TOMORROW
5:00PM - 6:00PM Thu 29 Jul 2021 ( Timezone: Central )

Join NIU Psychology Professor Lisa Finkelstein for Meet a Huskie as she discusses her research into age-related issues in the workplace and a workforce that spans multiple generations.

1:00PM - 3:00PM Sun 8 Aug 2021 ( Timezone: Central )

Join the NIU Alumni Association, Lorado Taft campus guides and NIU mascot Mission, Sunday, for a picnic and scenic hike at the NIU Lorado Taft campus.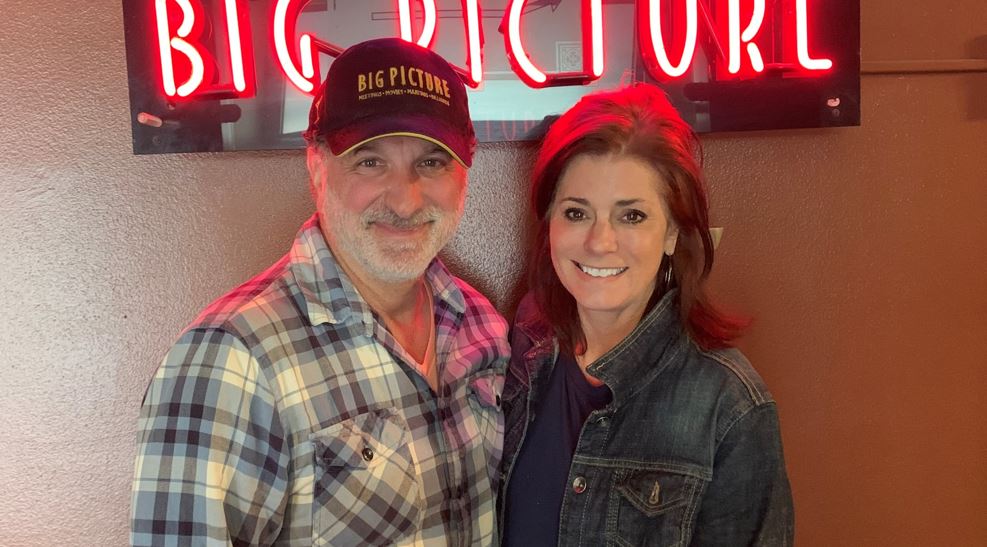 Big Picture's new location opens in suburban Issaquah this fall.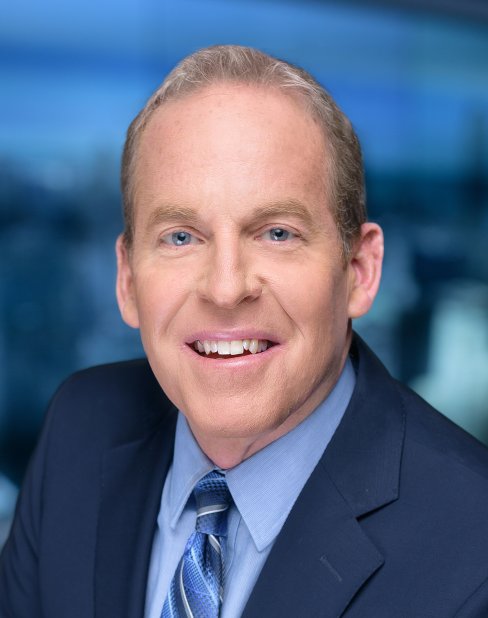 Nearly four decades ago, NIU helped McGill realize he could make his passion for weather into a successful career.