Upcoming Events Below
TOMORROW
5:00PM - 11:00PM Fri 10 Feb 2023, Central timezone

We invite you to take advantage of this special Northern Illinois University ticket offer as the Chicago Blackhawks welcome NIU alumni, family and friends to their game on Friday, Feb. 10, against the Arizona Coyotes.

6:00PM - 8:00PM Wed 15 Feb 2023, Central timezone

Roses are red, and wine is too. Let's wine things down and talk with your fellow alumni too.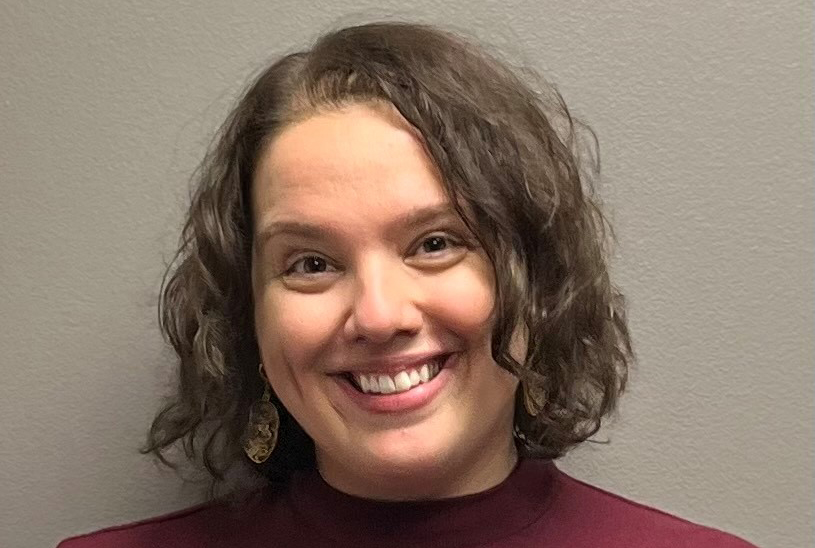 Hope Haven therapist gives time and guidance to couselling students.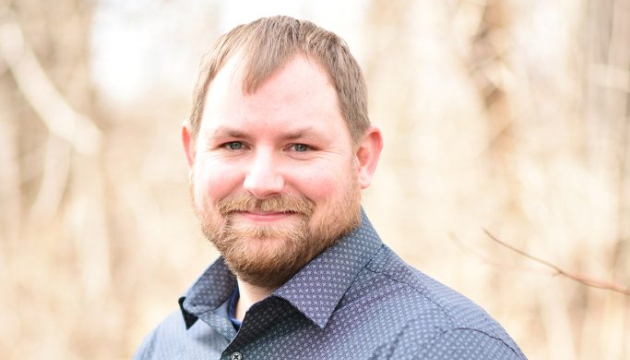 Stromberg's experience during the Feb. 14, 2008, shooting on NIU's campus cemented his decision to become a therapist.