5:30PM - 7:30PM Fri 31 Jan 2020 ( Timezone: Pacific )

Join the NIU Alumni Association and fellow San Diego area alumni from 5:30-7:30 p.m. Friday, January 31, for a 'Huskie Hour' event.

11:00AM - 1:00PM Sat 8 Feb 2020 ( Timezone: Central )

Join the NIU Alumni Association, along with NIU mascots Mission and Mini Mish, for a fun day of painting and networking with fellow alumni. Get a chance to paint your choice of either Huskie while being led by local artist Chelsea McGhee.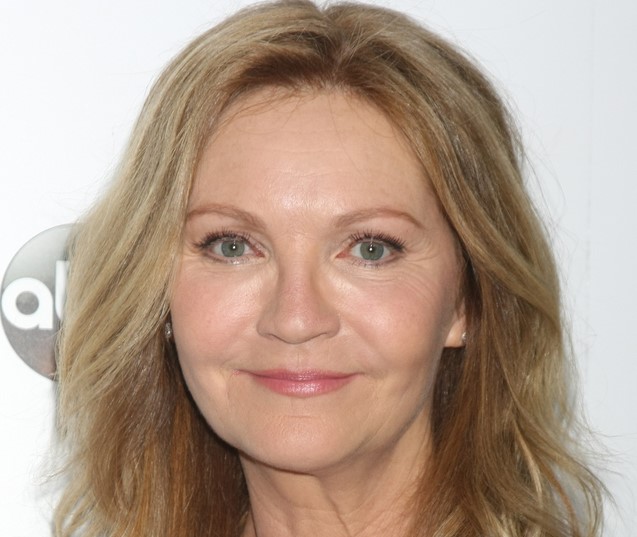 After four decades of stage and screen acting, Allen has not forgotten what she learned from NIU theater classes.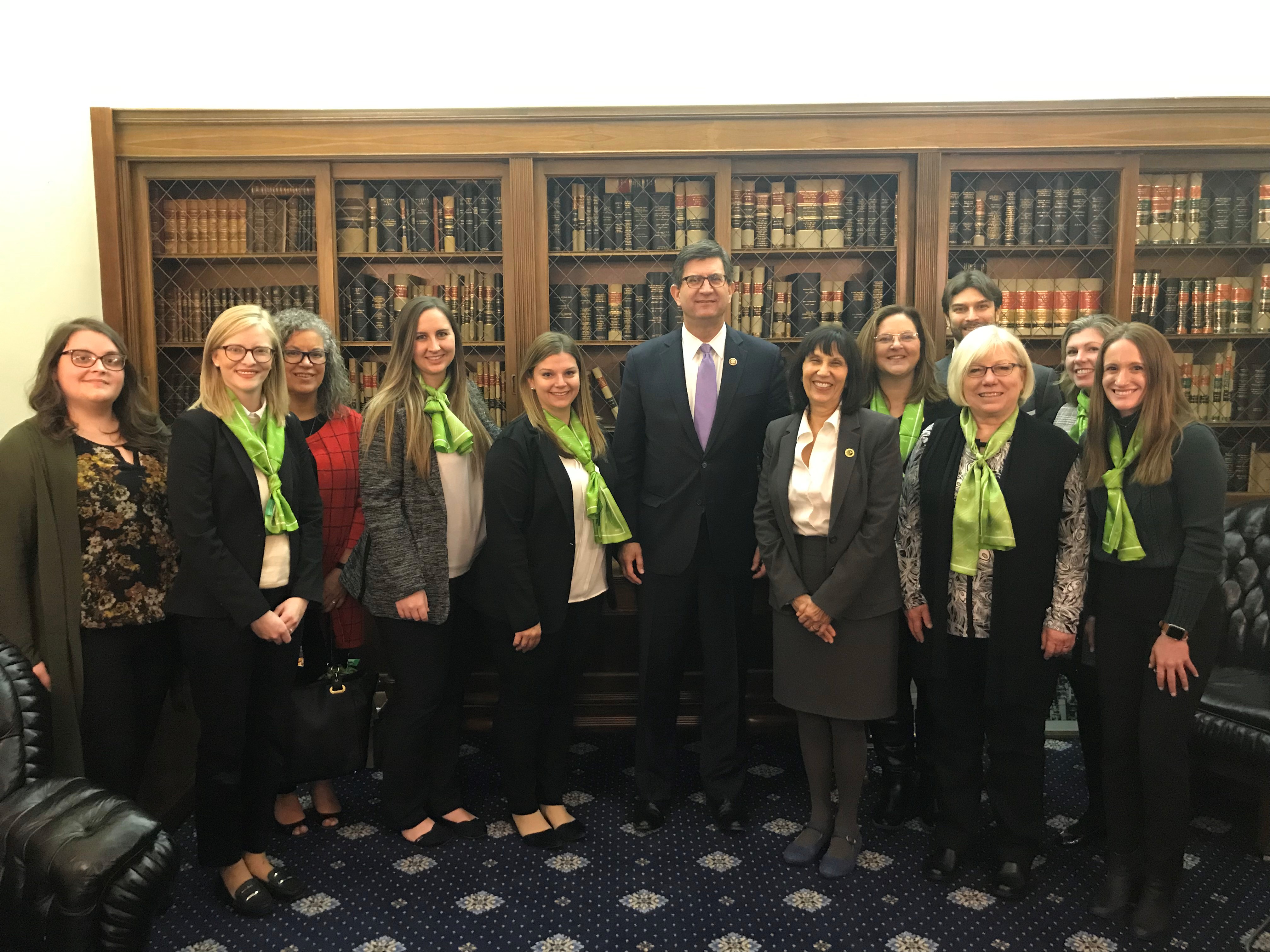 Stuehm, along with dozens of other audiologists, has advocated for the Medicare Audiologist Access and Services Act in Washington, D.C.