Happening now
4:30PM Thu 15 Feb 2018 - 7:30PM Mon 23 Apr 2018

Experience all that NIU has to offer in a series of on-campus events. Don't miss out!

12:00AM Thu 8 Mar 2018 - 12:00AM Sat 17 Mar 2018

If you love nature and beaches and exploring the past, this trip is for you. Belize is a true adventure with its Mayan caves, rain forests, white-sand beaches and wildlife.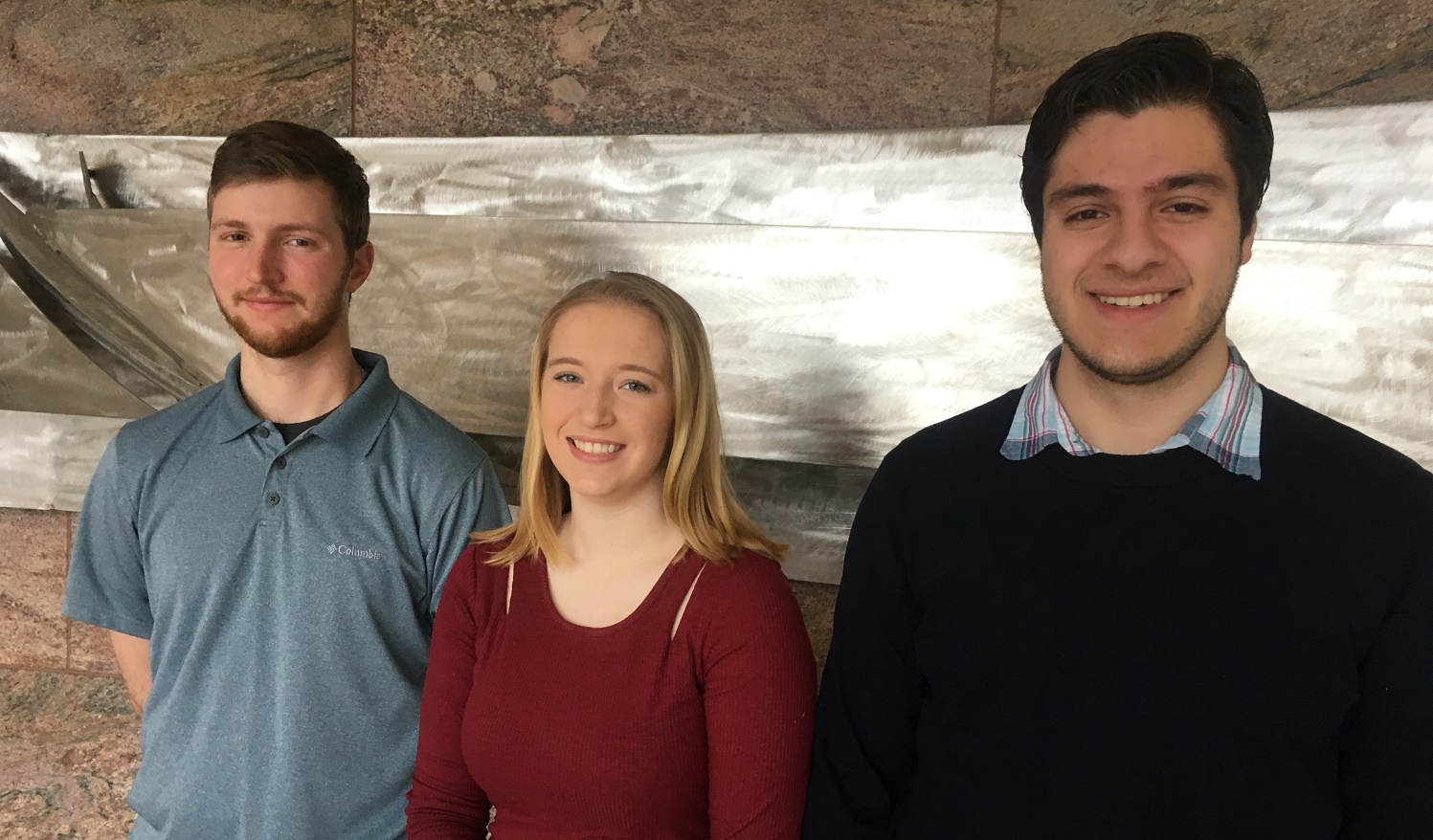 A new externship program matches alumni mentors with honors students to forge connections and give students a chance to understand their career options.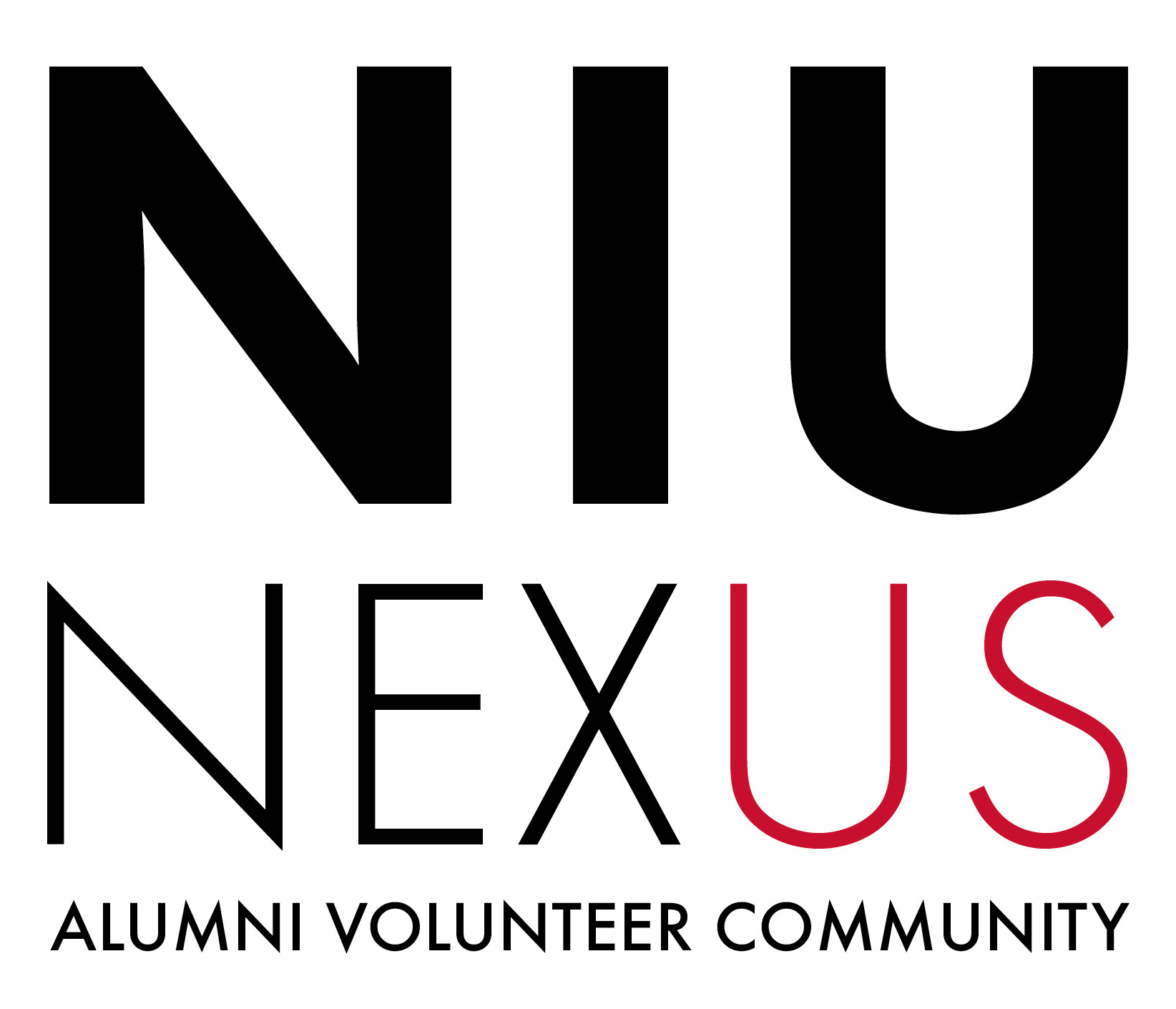 NIU has many volunteer opportunities appropriate for alumni at all stages and places in their lives – all of which are in need of your support!