Happening now
12:00AM Fri 13 Apr 2018 - 12:00AM Tue 24 Apr 2018

We'll travel from Hungary to Romania on a river cruise that leads to Roman ruins, captivating Baroque churches, medieval castles and coastal resorts as ancient buildings merge with modern architecture.

12:00AM Thu 3 May 2018 - 12:00AM Sat 12 May 2018

Experience the most romantic city in the world through its gardens, art museums, architecture, palace hotels and charming cafés, to name a few.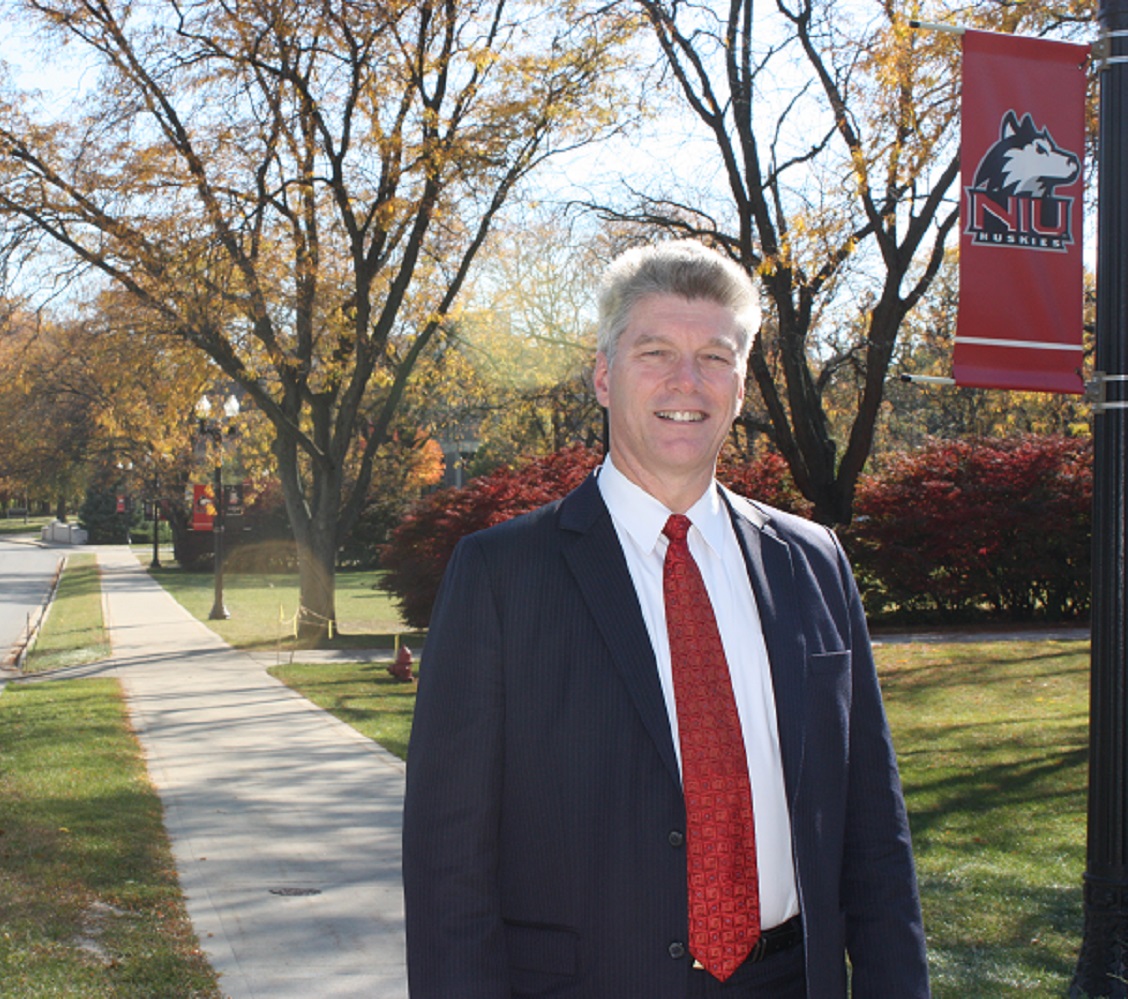 Political science graduates, from city leaders to movers and shakers in Washington, D.C., are among alumni making a huge impact at NIU by providing internships, serving as mentors and giving their time to strengthen programs.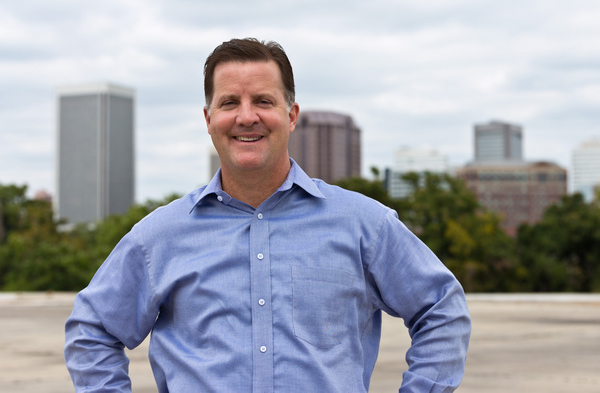 Derrick Strand believes in giving back to NIU by using "machete methods" to teach what really matters on the job.