2 days away
5:00PM - 6:00PM Wed 5 Aug 2020 ( Timezone: Central )

Engage, learn and connect with alumni, retirees and friends of the NIU College of Education!

6:00PM - 7:00PM Tue 18 Aug 2020 ( Timezone: Central )

Help us send our Rockford-area Huskies off to another exciting year at NIU!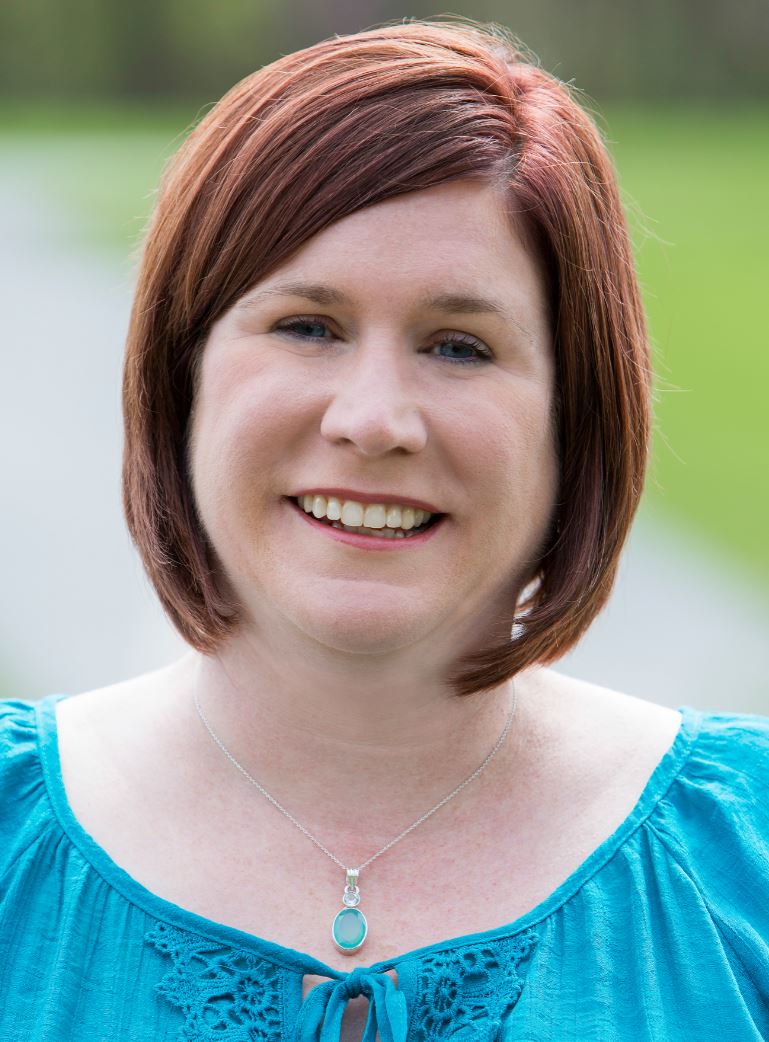 Katzenberger's National Regular Average Ordinary Day landed on the Today Show's list of "25 books your children and teens won't be able to put down this summer."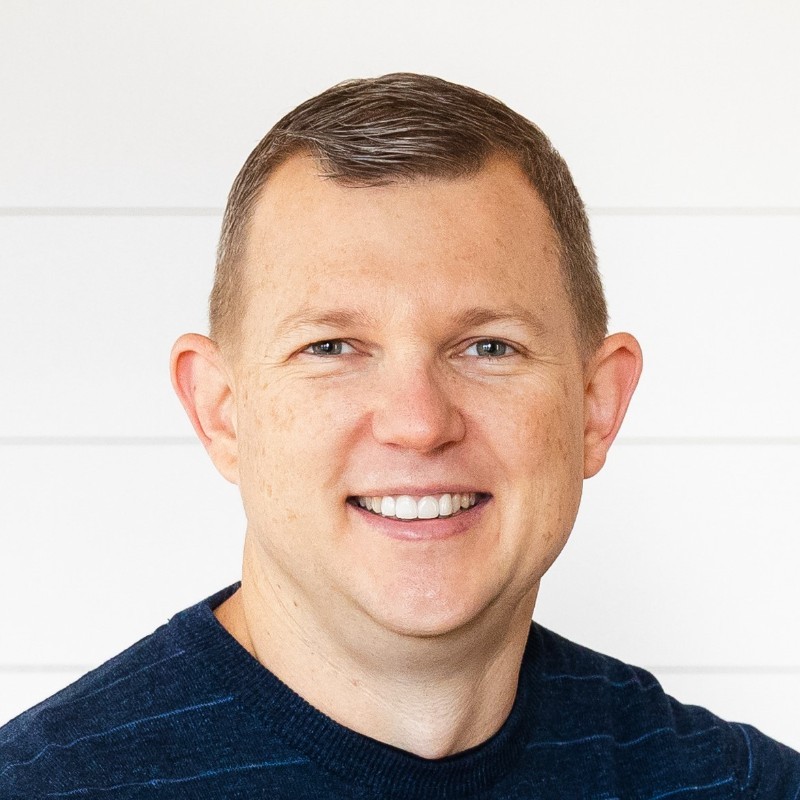 A strategy-minded collaborator at heart, Fitz looks forward to helping NIU students through advocating for the University in Springfield and bringing more NIUAA events to Chicago.