5:00PM - 7:00PM Fri 1 Mar 2019

If you're a proud NIU Huskie and live in the Valley of the Sun area, don't miss out on your chance to reconnect with fellow alumni on March 1 at O.H.S.O Brewery and Distillery in Scottsdale, AZ.

12:05PM - 6:00PM Sun 3 Mar 2019

The NIU Alumni Association returns to Arizona for the seventh straight year to watch the Chicago White Sox and Chicago Cubs battle in a Cactus League showdown at 1:05 p.m. MT on March 3 at Sloan Park in Mesa.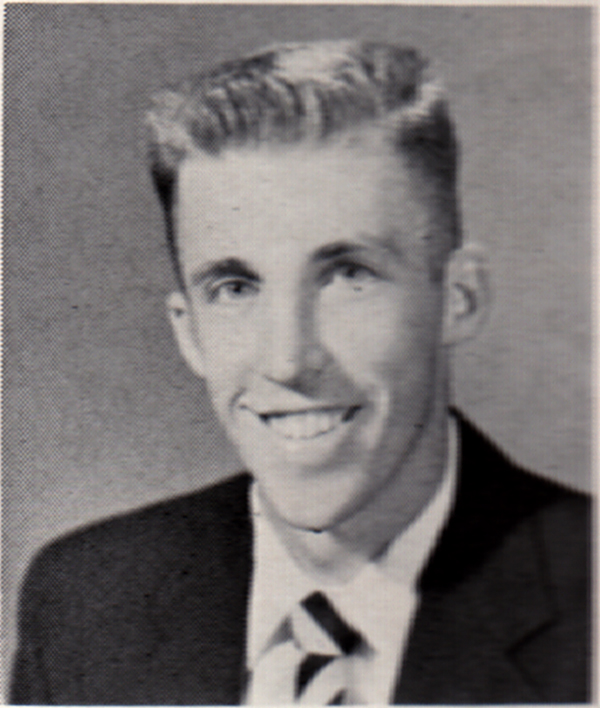 The year was 1955, and Cal Korf was preparing to begin his career as a Physical Education teacher.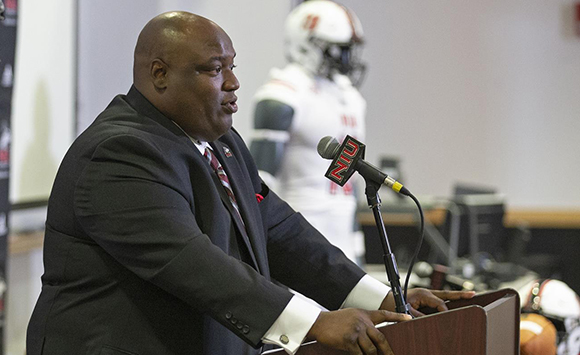 There is so much more than football that could explain the love and regard that new NIU head football coach Thomas Hammock '02 has for his alma mater.