TODAY
9:00AM - 9:00PM Mon 21 May 2018

The eighth annual NIU Alumni Golf Outing will take place May 21, 2018, at Cantigny Golf in Wheaton.

5:30PM - 7:30PM Thu 31 May 2018

If you're a proud NIU Huskie and live in the San Francisco area, don't miss out on your chance to reconnect with fellow alumni on May 31 at Pier Market.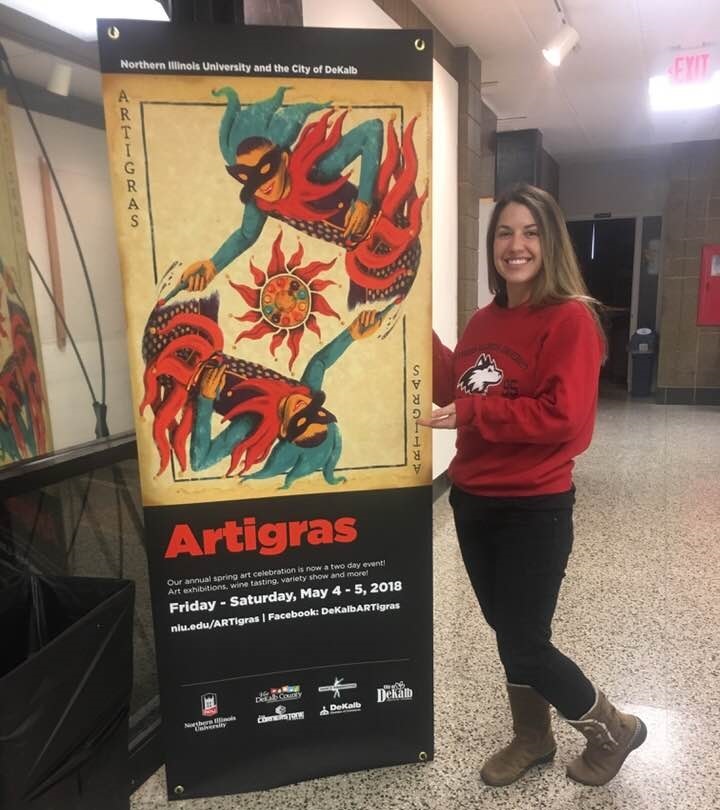 The event will bring together the university and DeKalb on May 4-5 to highlight the creativity and culture of the communities.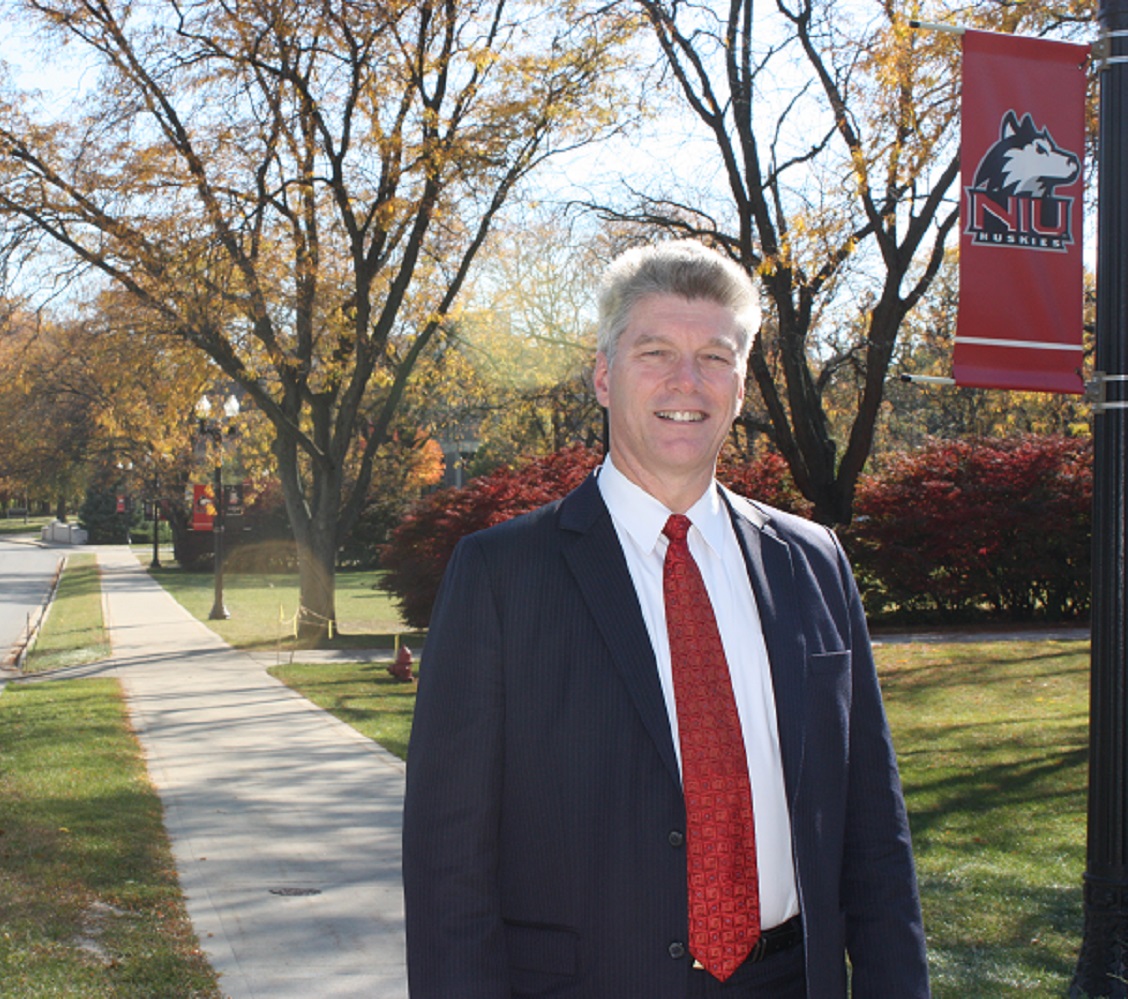 Political science graduates, from city leaders to movers and shakers in Washington, D.C., are among alumni making a huge impact at NIU by providing internships, serving as mentors and giving their time to strengthen programs.