Happening now
12:00AM Mon 25 Oct 2021 - 11:59PM Mon 1 Nov 2021 ( Timezone: Central )

In honor of Pilsen's 15th annual Dia de Los Muertos Run on Oct. 30, the NIU Latino Alumni Council is hosting a virtual 5K from Oct. 25-Nov. 1. this virtual event.

TOMORROW
5:00PM - 6:00PM Thu 28 Oct 2021 ( Timezone: Central )

Join Lynda Ransdell, who serves as dean of the NIU College of Health and Human Sciences, as she introduces herself to the Huskie community.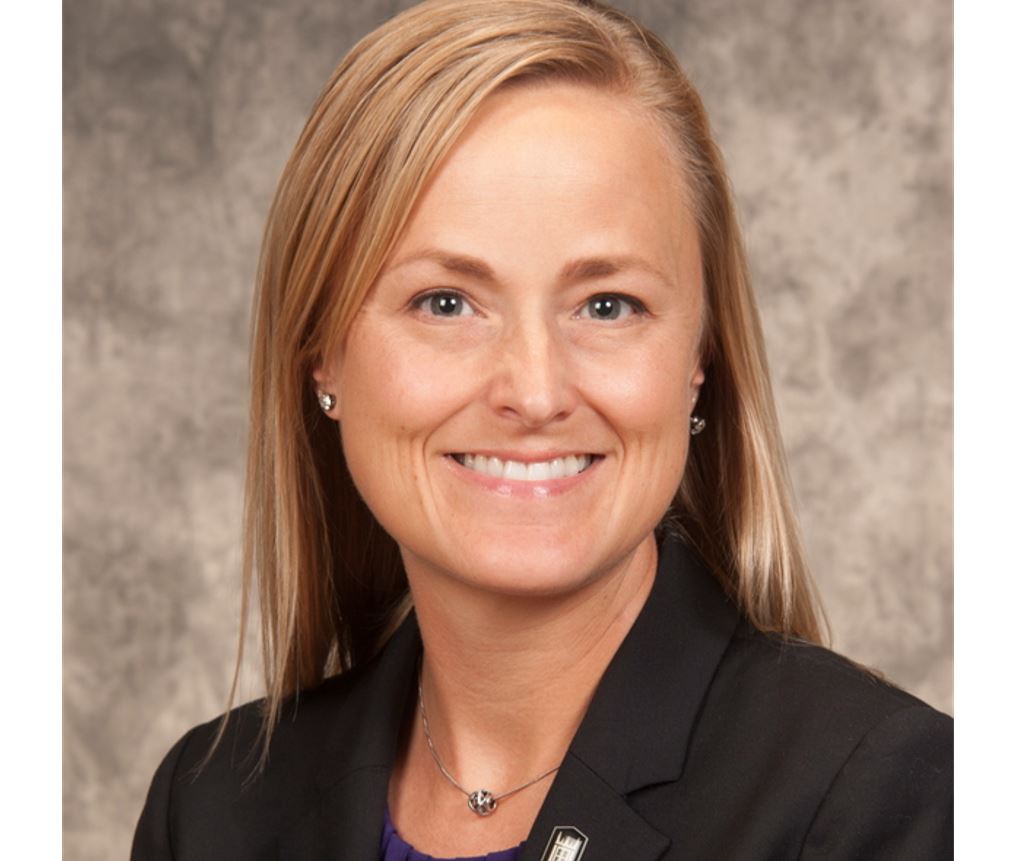 Buhrow touts the "best job in the College of Business."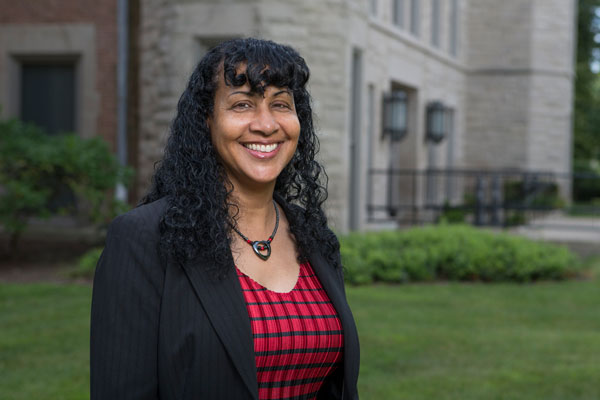 "While big hearts are needed, there is also a large need for financial resources," she said.