Happening now
5:00PM Wed 11 Sep 2019 - 7:30PM Thu 26 Sep 2019 ( Timezone: Central )

NIUAA to hold 11 Dawgma Tasting Dates in September.

5:30PM - 8:00PM Thu 26 Sep 2019 ( Timezone: Central )

Join the NIU Alumni Association at the Musicians Hall of Fame and Museum, a premier Nashville attraction for a fun filled alumni event.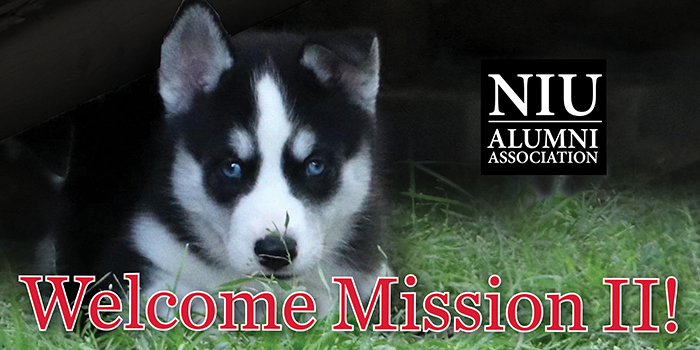 Northern Illinois University and the NIU Alumni Association - including big brother, Mission - are happy to announce the arrival of Mission II to the Huskie Nation.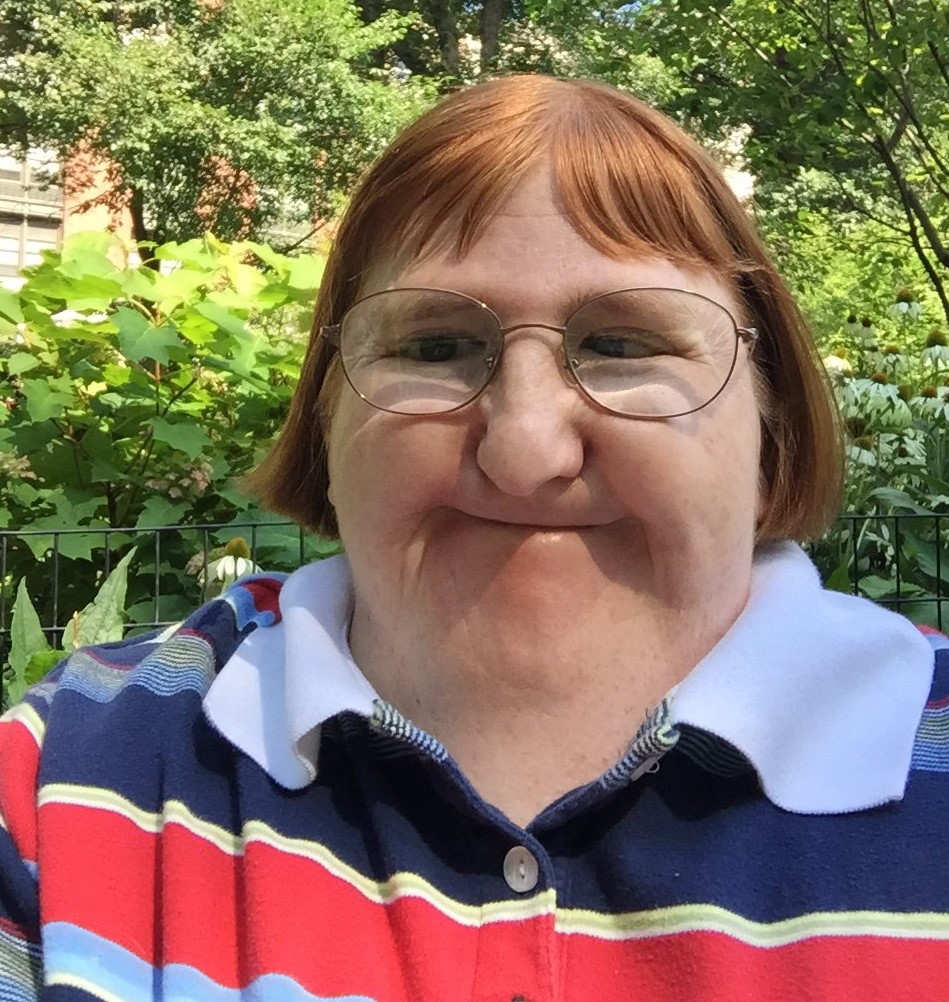 Blake, who was born with Freeman-Sheldon Syndrome, a rare genetic bone and muscular disorder, was criticized by strangers on the internet for her appearance. She stood up to online trolls and won the admiration of thousands in the process.