TODAY
7:00PM - 8:00PM Wed 2 Dec 2020 ( Timezone: Central )

Oral histories are a powerful part of the documenting history; the first-hand accounts of individuals adds color and depth to designated areas, significant events or designated periods of time.

6:00PM - 7:00PM Tue 8 Dec 2020 ( Timezone: Central )

The NIU Alumni Association invites you attend this virtual advocacy event.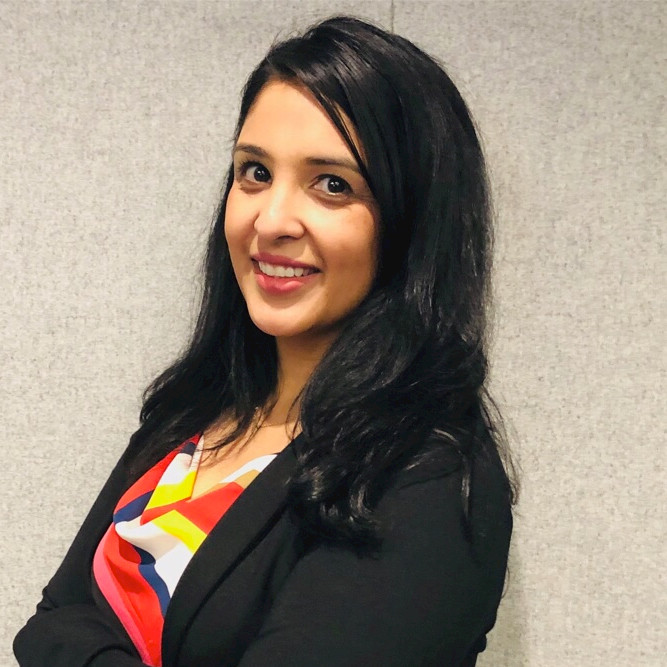 Patel credits NIU with expanding her view of the world and allowing her to identify her strengths.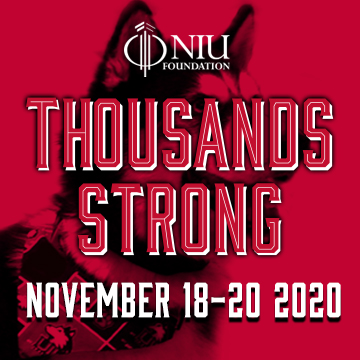 Fourteen challenge and matching gifts were established to encourage giving, led by a $400,000 gift donated by John and Anne Landgraf, which was unlocked when the University reached 2,000 gifts.