2 days away
6:00PM - 8:00PM Thu 28 Mar 2019

Enjoy an evening out with fellow alumni and experience the National Museum of Mexican Art, a Chicago museum that showcases 3,000 years of creativity.

11:45AM - 1:00PM Tue 2 Apr 2019

Tuesday, April 2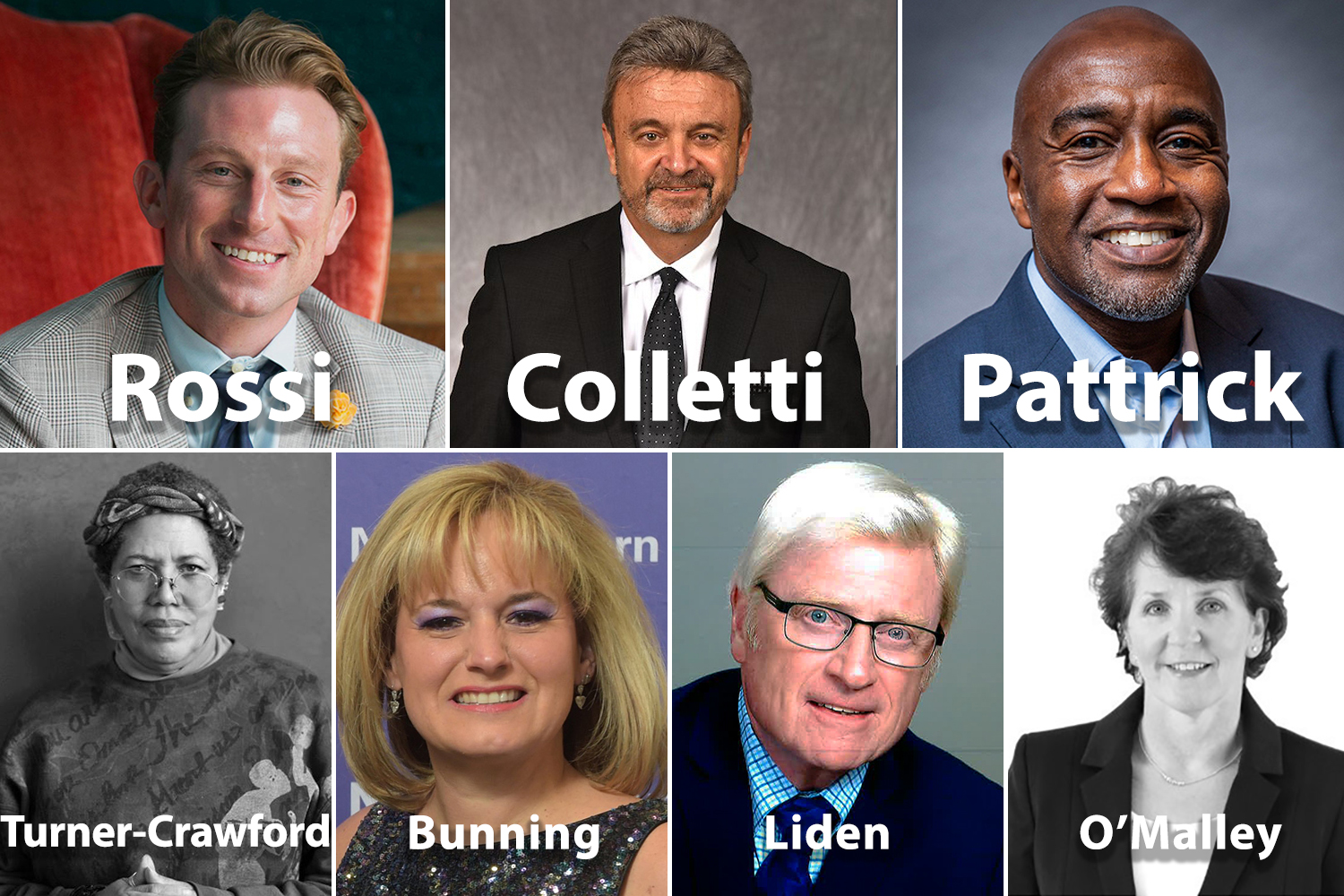 Seven Northern Illinois University Huskies will receive 2019 awards from the NIU Alumni Association for their outstanding achievements.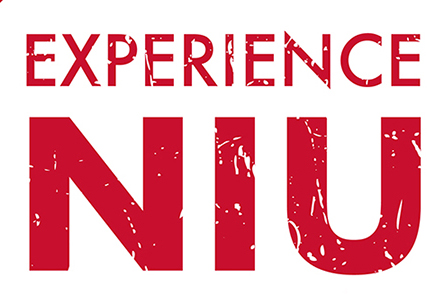 The NIU Alumni Association is proud to honor former Major League Baseball executive Ned Colletti, '76, as its 2019 Distinguished Alumnus Award winner, in conjunction with the 2019 NIUAA Alumni Awards.