6:00PM - 10:00PM Sat 17 Nov 2018

12:00AM Sat 24 Nov 2018 - 12:00AM Sat 1 Dec 2018

We invite you to enjoy the holidays as never before with this special trip to the Christmas markets of France and Germany.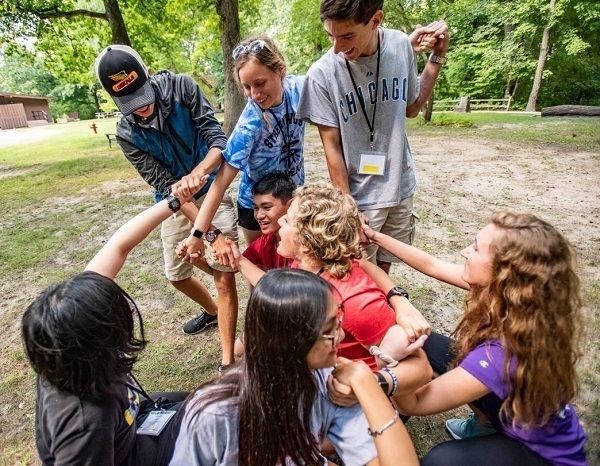 Would you like to share your career expertise? Learn how you can help an honors student get job shadowing experience or qualify for scholarships.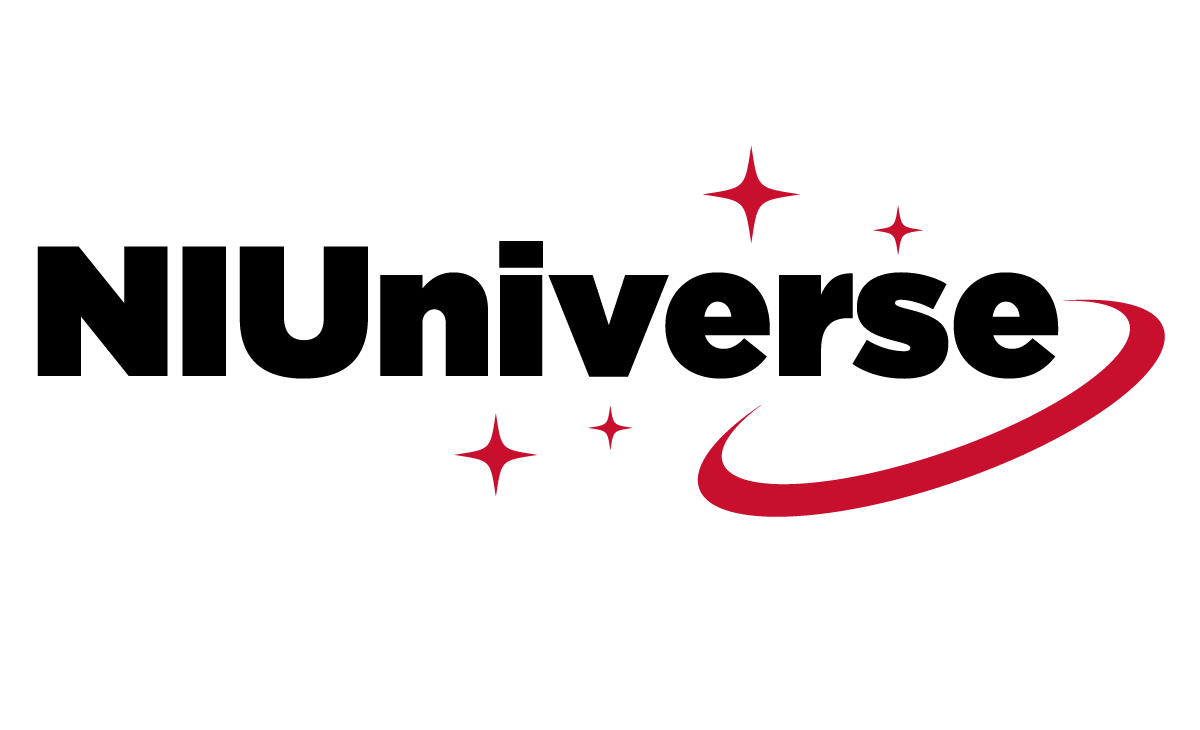 You can start earning points for prizes simply by sharing social media from the NIU Alumni Association!