TODAY
5:00PM - 7:00PM Thu 22 Mar 2018

The free lecture is a part of the "Experience NIU" series, presented by the NIU Alumni Association, and will take place at 6 p.m. March 22 in the Barsema Alumni and Visitors Center. A reception will be held before the event at 5 p.m.

TOMORROW
1:00PM - 3:00PM Fri 23 Mar 2018

The 2018 NIU Alumni Awards Luncheon will be held on Friday, March 23, at 12 p.m. at the Barsema Alumni and Visitors Center.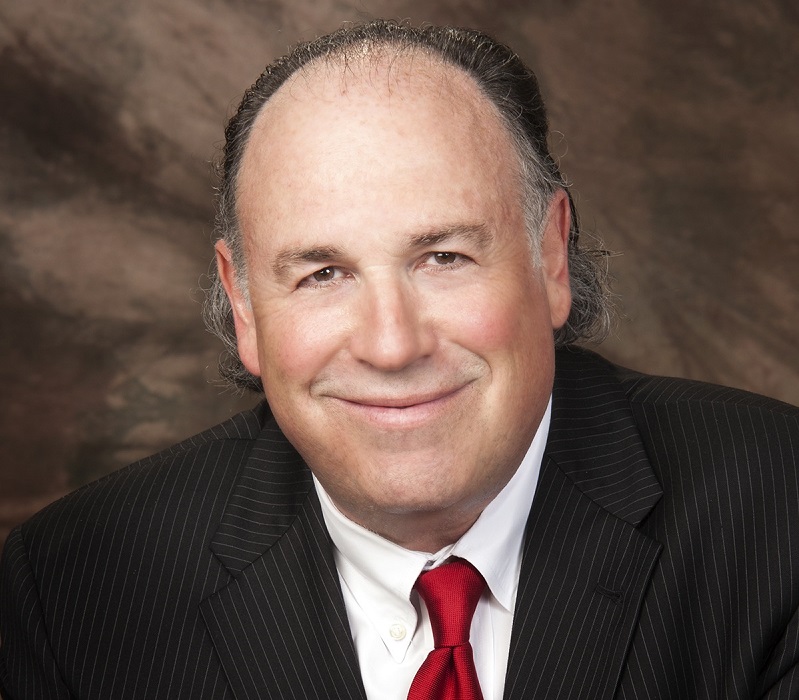 Harlan Teller revamped the university's approach to branding, which led to the first increase in freshman admissions in nearly a decade. He is this year's recipient of the Alumni Achievement in Business and Industry Award.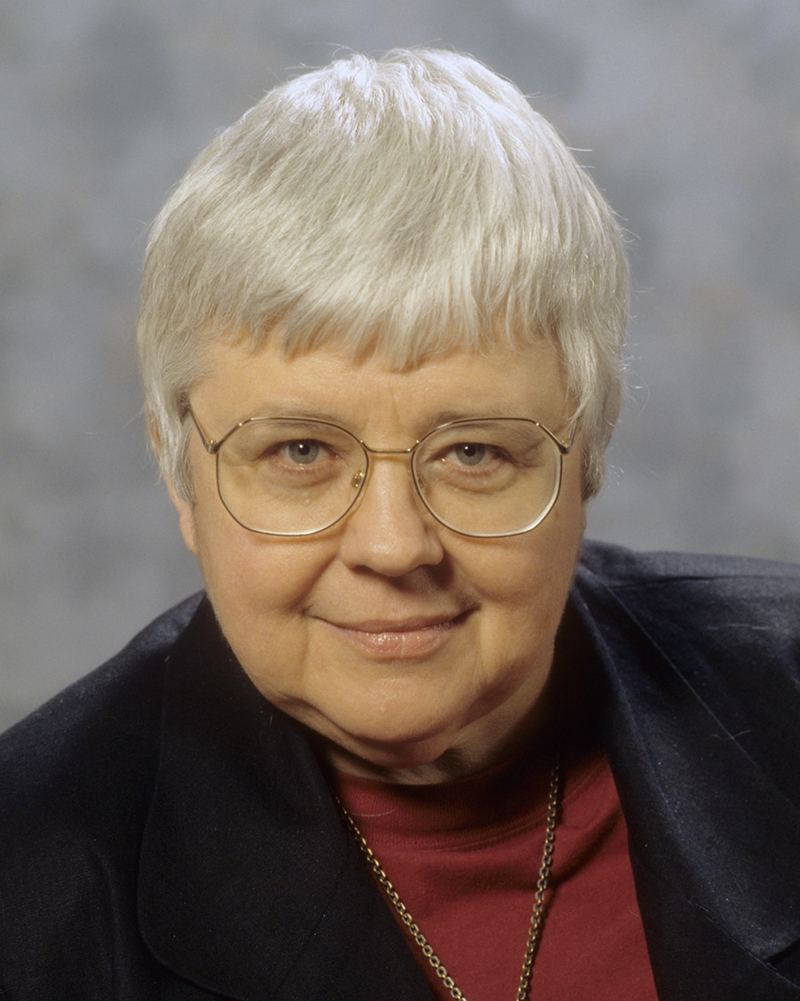 Lynne Waldeland, an NIU professor emeritus and former interim executive VP and provost, is honored with the F.R. Geigle Service Award for outstanding service and commitment to the university.