TODAY
6:00PM - 9:00PM Thu 16 Aug 2018

August 16, 2018

5:00PM Thu 30 Aug 2018 - 7:00PM Sun 2 Sep 2018

Aug. 30, Sept. 1 - 2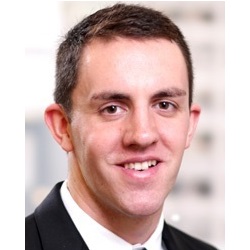 At 26 years old, Michael Cahill has already raised money for student scholarships, recruited students for jobs and mentored students.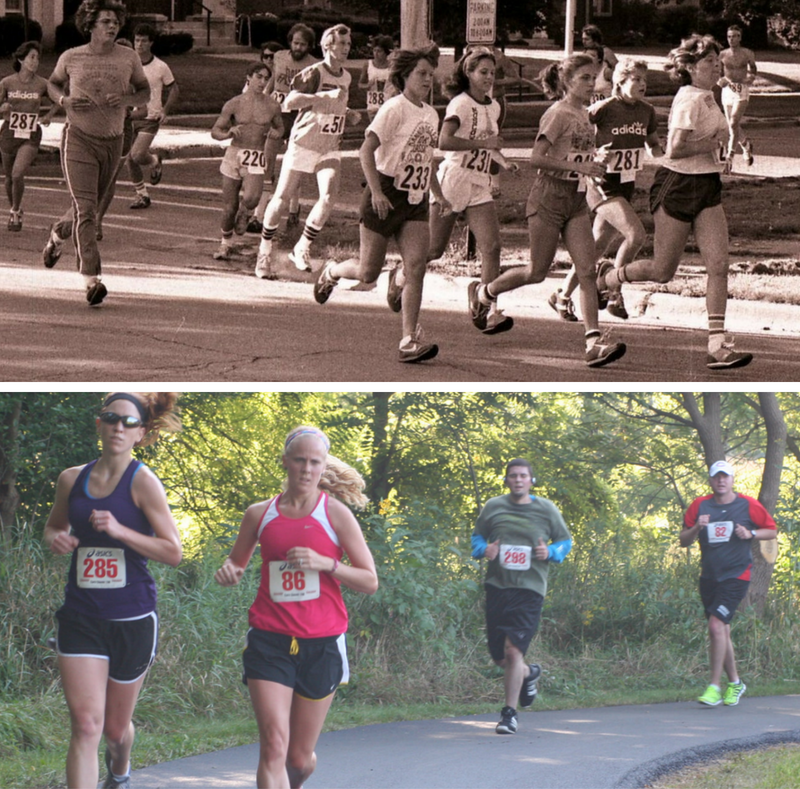 Because of a team effort by alumni and the community, the Corn Classic 10K on Sunday, Sept. 23, offers a new experience for the whole family to run or volunteer. As the finale, it ends with the Taste of DeKalb, a new event with food and entertainment.