FEATURED

12:00PM - 2:00PM Fri 27 Mar 2020 ( Timezone: Central )

Seven Northern Illinois University Huskies will receive 2020 awards from the NIU Alumni Association for their outstanding achievements.

6:00PM Wed 4 Mar 2020 - 8:00PM Thu 5 Mar 2020 ( Timezone: Central )

Join NIU history professor Sean Farrell as he discusses the history of the Irish in Illinois.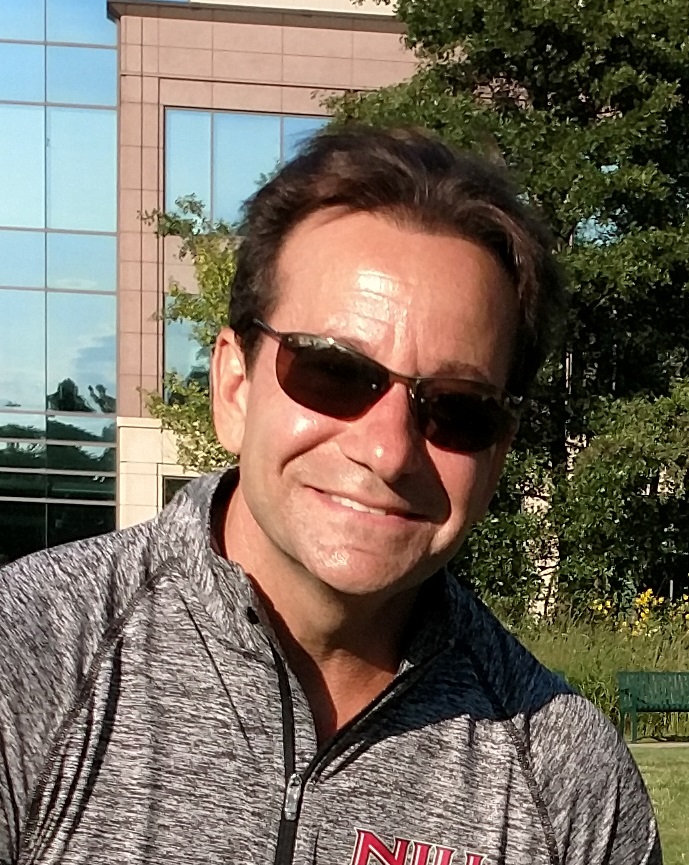 A champion NIUAA social media ambassador, a regular alumni volunteer and event attendee, Angela says his NIU circle has only widened over the last three decades, with the NIUAA's help.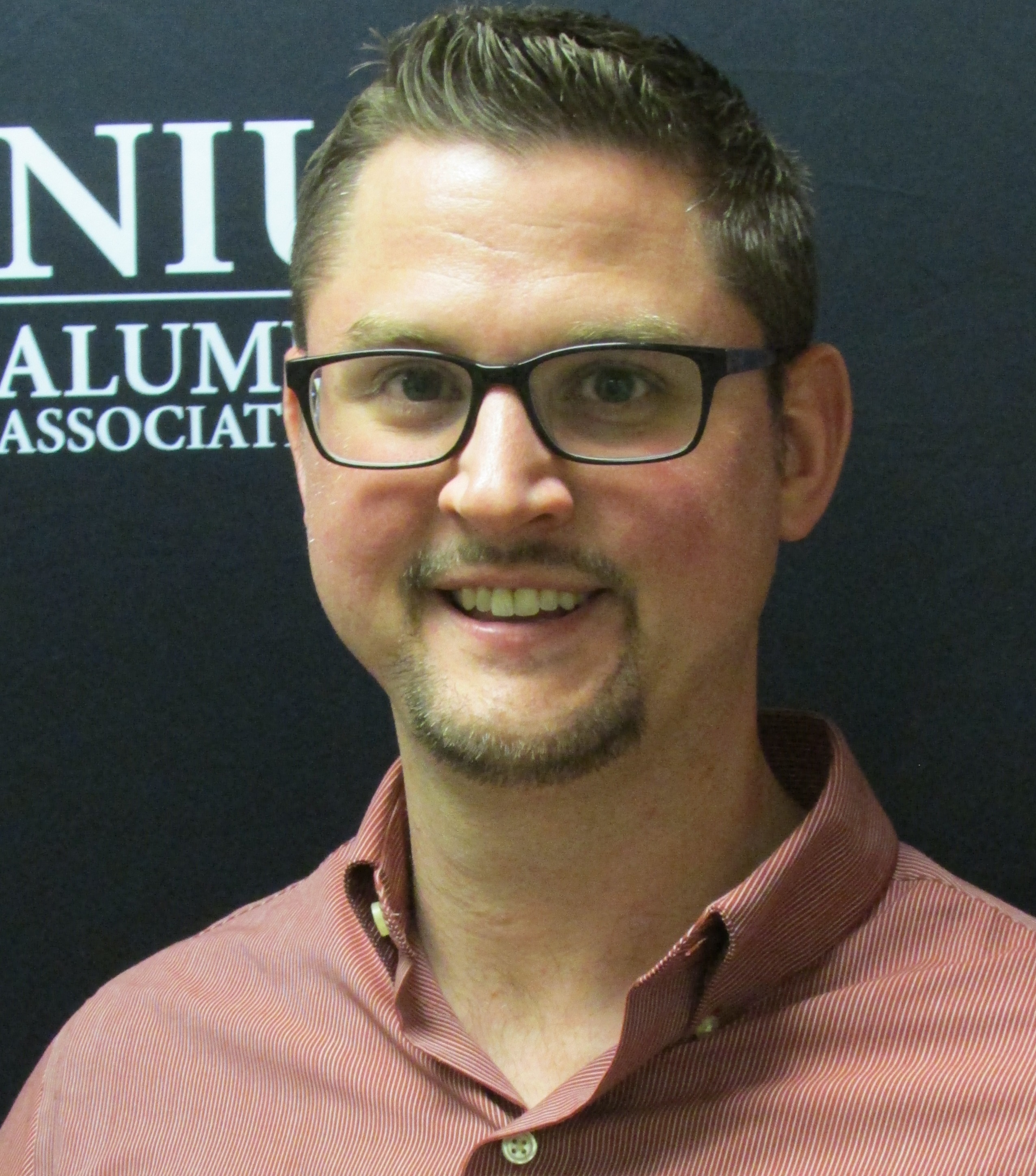 Johnstone's love for NIU is apparent in his attendance at alumni events, his volunteer role as president of the NIU Huskie Marching Band Alumni Council, and his stepping up as one of the youngest members of the Alumni Association's Board of Directors.