Upcoming Events Below
6:30PM Thu 18 Aug 2022, Central timezone

Enjoy a BOGO reserved seat promotion and drinks and food for only $2 each!

5:00PM - 11:00PM Wed 24 Aug 2022, Central timezone

Join the NIU Alumni Association on the terrace at Brickhouse Tavern, Wed. Aug. 24 from 5-7 p.m. for a pregame reception before NIU night at the Chicago Cubs.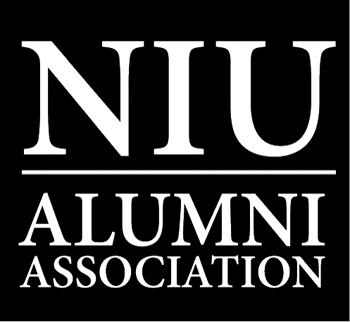 Richard Escalante, '74, M.A.P.A. '78, was elected by his peers and assumed duties as the NIU Alumni Association's board president on July 1, 2022, following his two-year term as vice president.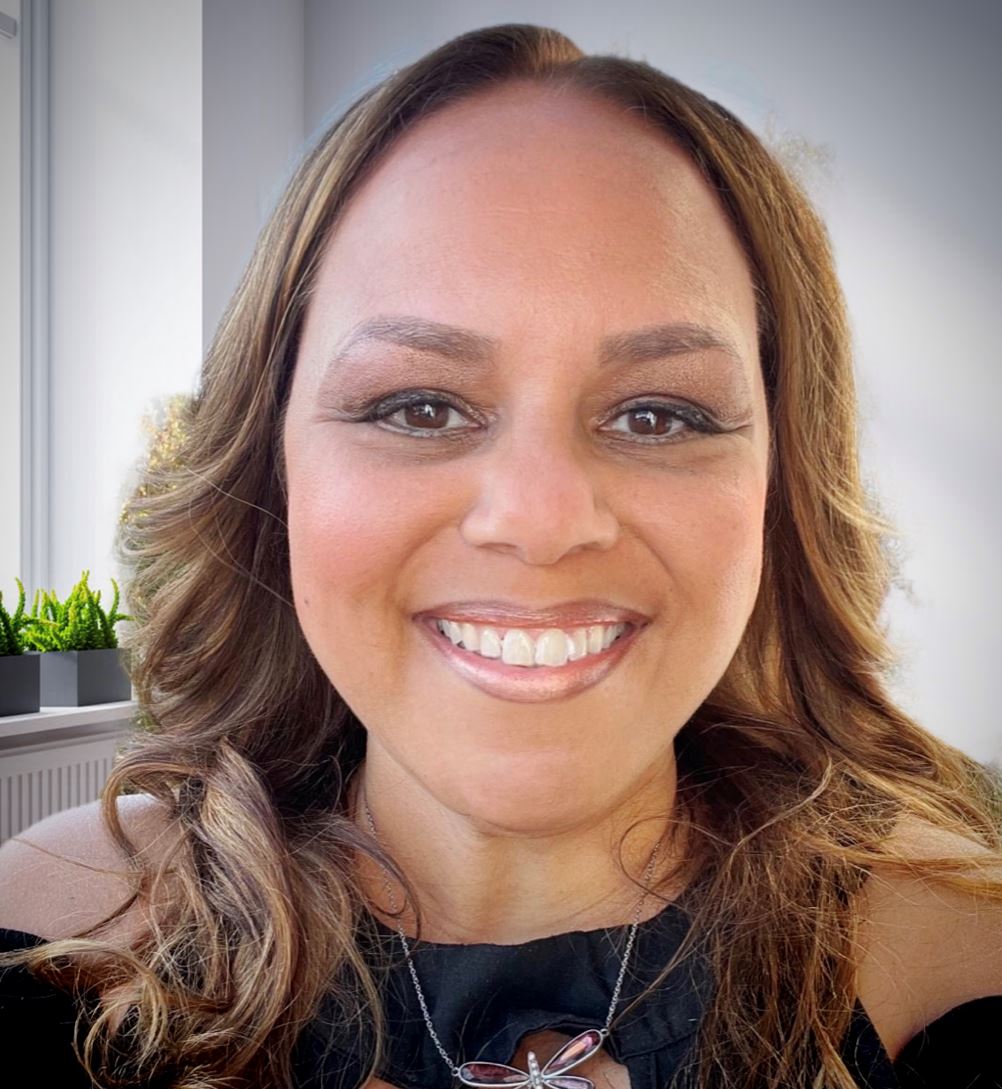 Turner has worked at nearly all the major studios, including Disney, Warner Brothers, Lucasfilm, and The Jim Henson Company.