Upcoming Events Below
6:00PM - 7:30PM Wed 9 Feb 2022, Central timezone

Join the NIU College of Business for their next Wednesday Night Wisdom virtual event - Closing the Gender Gap

2:00PM - 4:00PM Sat 19 Feb 2022, Central timezone

Event slated to begin at 2 p.m. Saturday, Feb. 19 at Victor E. Court between NIU women's and men's basketball games.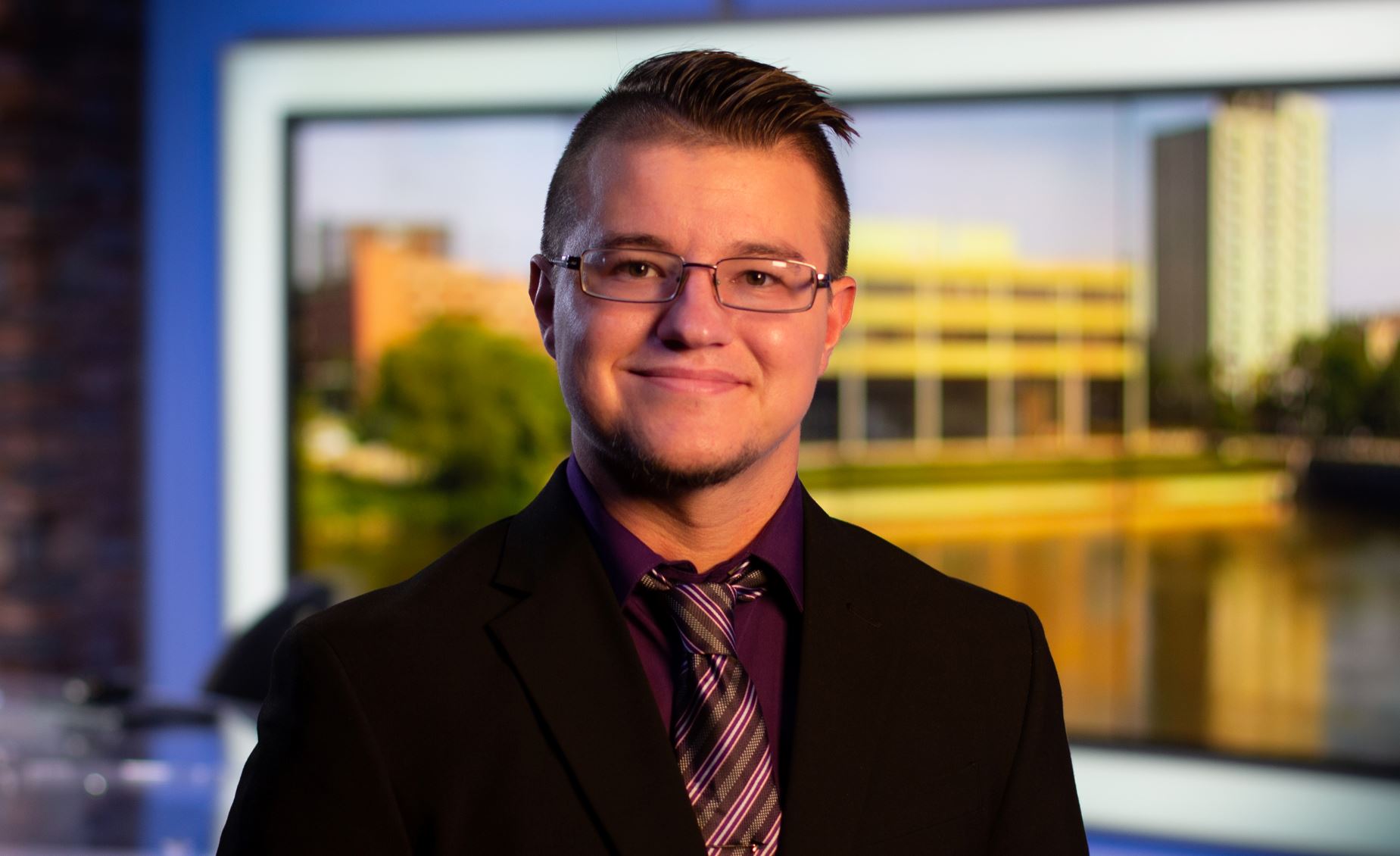 Carrigan "tells stories and gives a voice to the voiceless" through his work.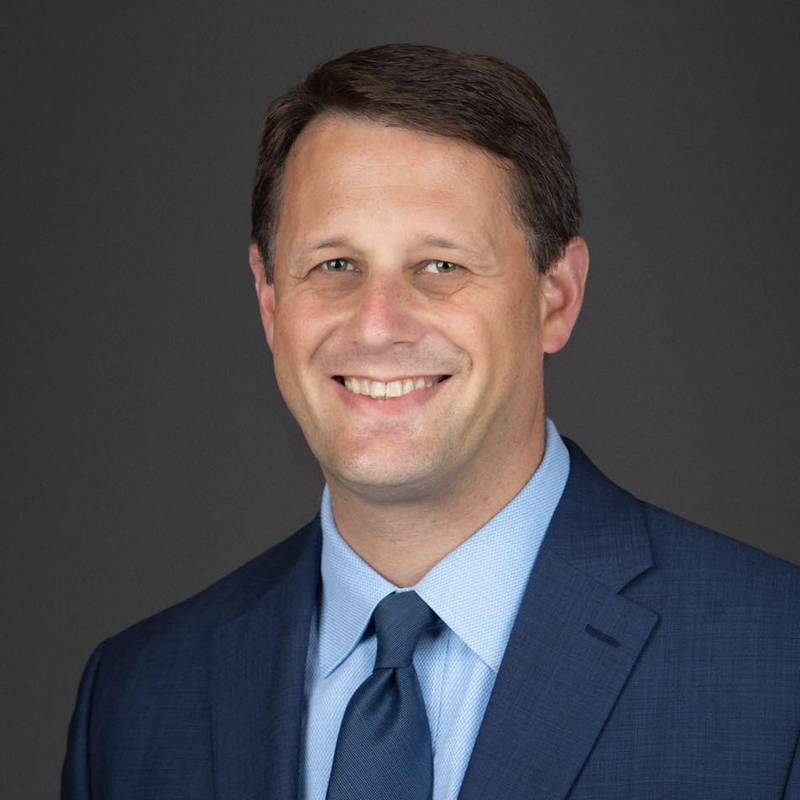 Hannah has served communities in Northern Illinois for nearly 30 years, and he still looks forward to finding the best solutions to issues.