Happening now
12:00AM Sun 14 Oct 2018 - 12:00AM Sat 27 Oct 2018

Kenya's landscapes are teeming with animals, from speedy cheetahs to majestic herds of zebras. On this thrilling Kenya safari, you will see them all in some of the country's most spectacular settings.

TODAY
6:30PM Fri 19 Oct 2018 - 6:00PM Mon 22 Oct 2018

Oct. 19 - 21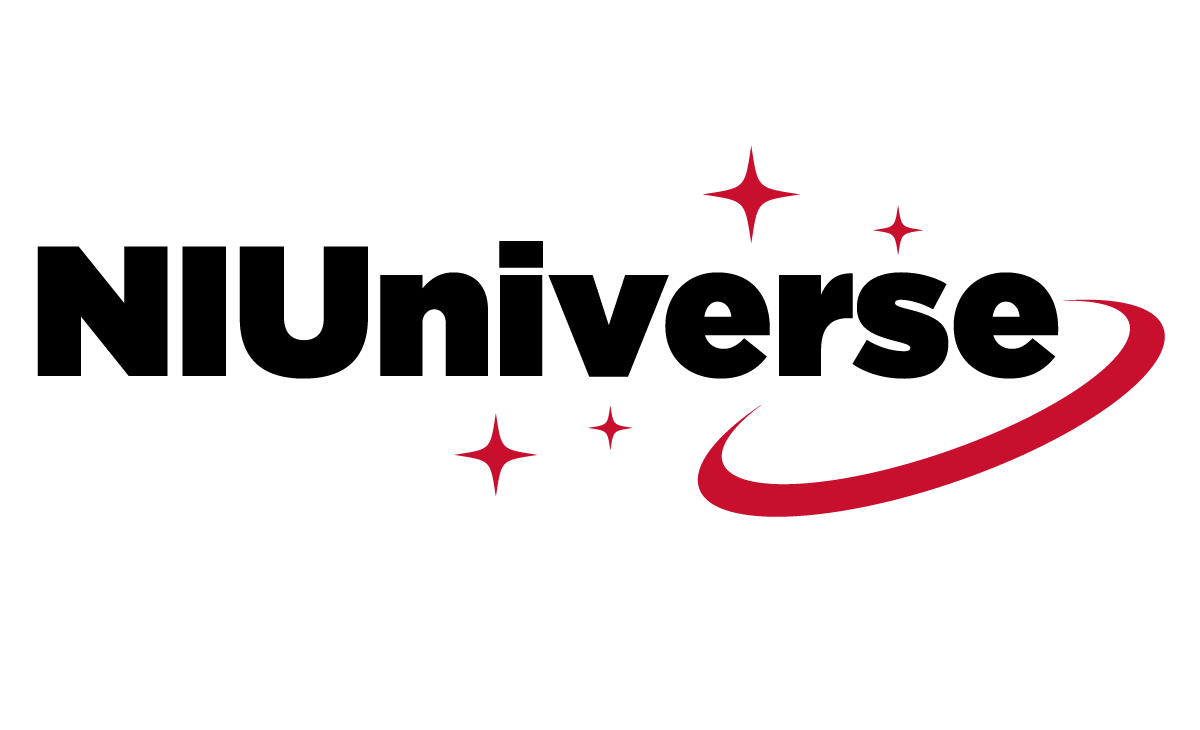 You can start earning points for prizes simply by sharing social media from the NIU Alumni Association!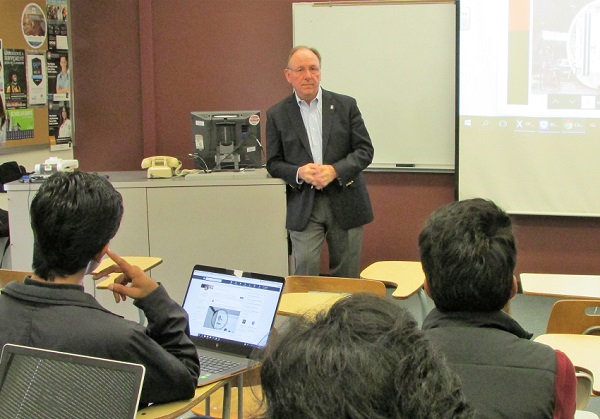 Because of a new NIU professional development program, graduate students have the opportunity to connect with alumni to learn about the job skills that they'll need.