11:45AM - 1:00PM Tue 22 Jan 2019

Tuesday Jan. 22

11:45AM - 1:00PM Thu 24 Jan 2019

Thursday, Jan. 24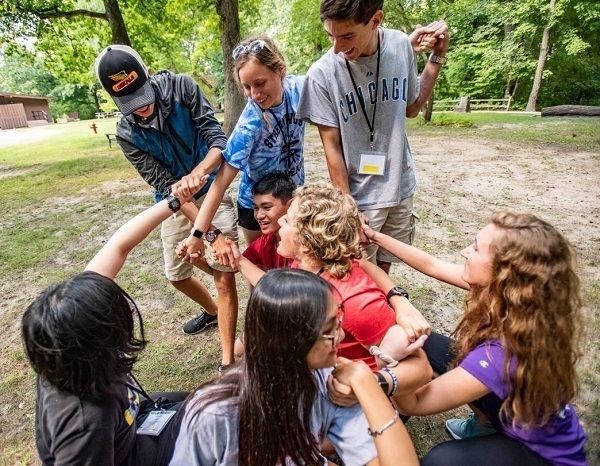 Would you like to share your career expertise? Learn how you can help an honors student get job shadowing experience or qualify for scholarships.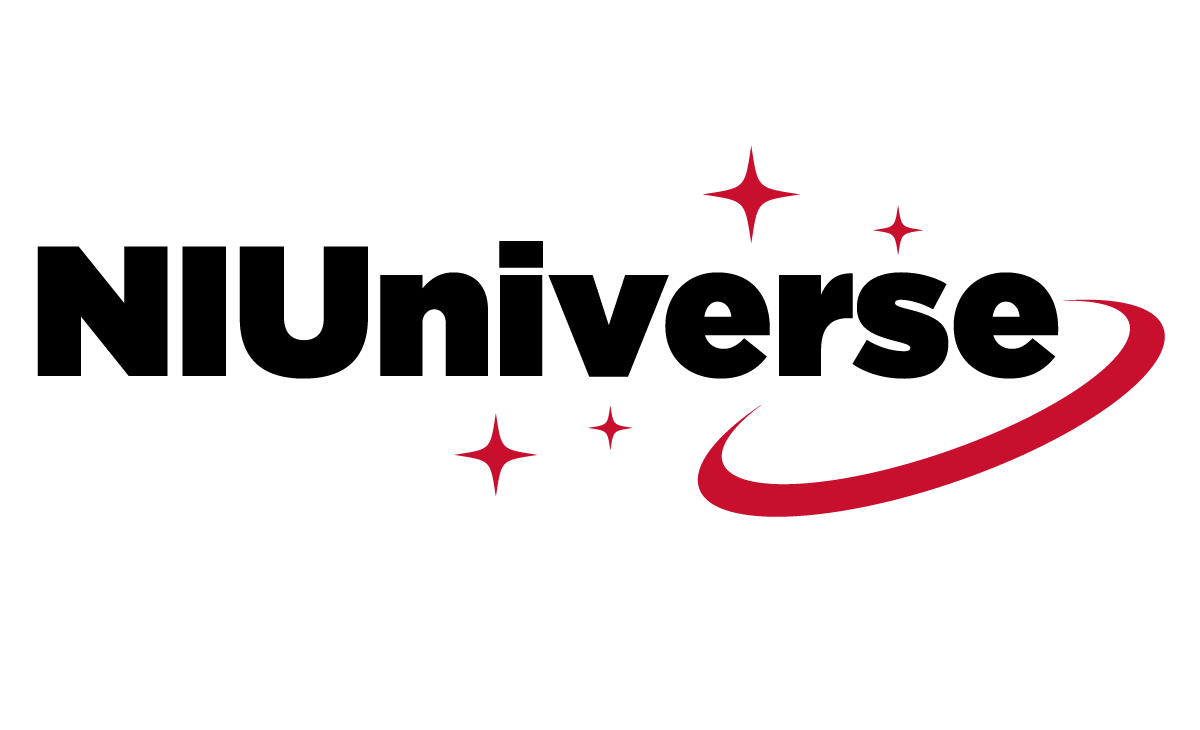 You can start earning points for prizes simply by sharing social media from the NIU Alumni Association!