5:00PM - 6:00PM Thu 16 Jul 2020 ( Timezone: Central )

How do successful individuals leverage their professional brand to succeed? Build and elevate YOUR professional brand to excel in your career.

9:00AM Mon 20 Jul 2020 - 7:00PM Mon 17 May 2021 ( Timezone: Central )

The 10th annual NIU Alumni Golf Outing will take place at Cantigny Golf in Wheaton.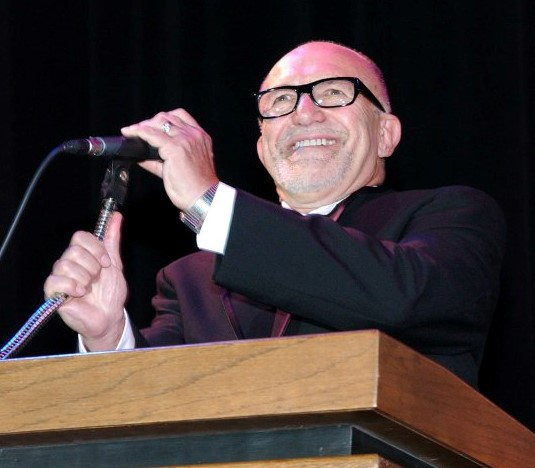 Bacino's Shakespeare Conspiracy, which ran Off Broadway, explores the theory that Christopher Marlowe wrote some of Shakespeare's works.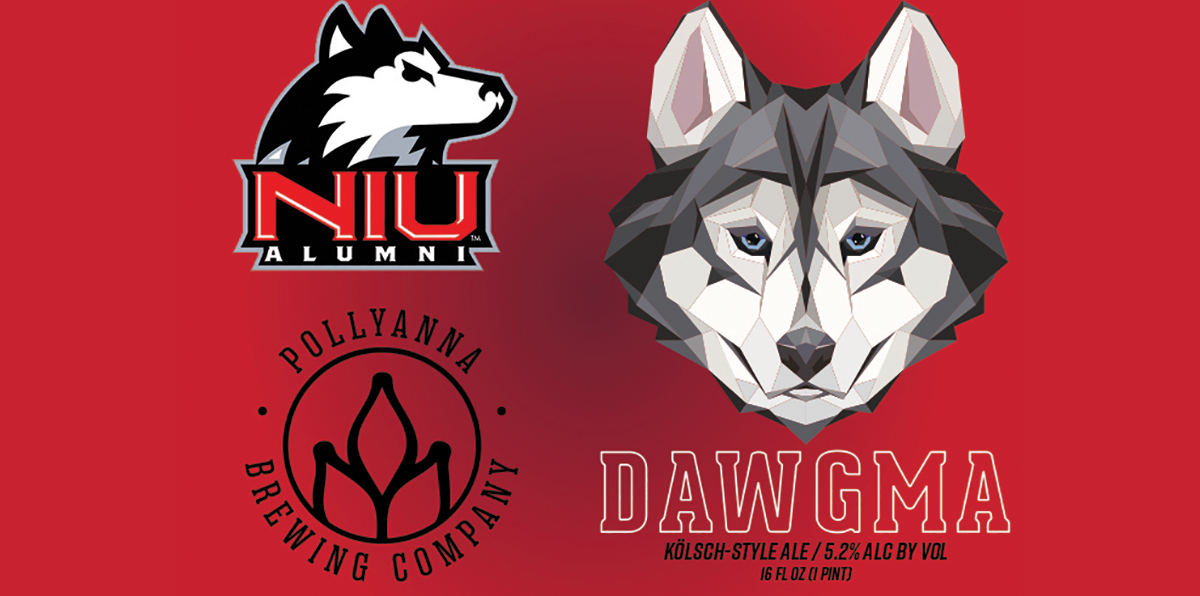 Dawgma will be sold in 36 different locations locally