TOMORROW
5:30PM Sat 27 Apr 2019

This year's Victor E. Ball, Northern Illinois University Athletics' premiere fundraising evening, features one of the most entertaining and unique programs in the four-year history of the event.

11:30AM - 7:00PM Tue 30 Apr 2019

Your voice is important to NIU's conversation with state legislators on Tuesday, April 30!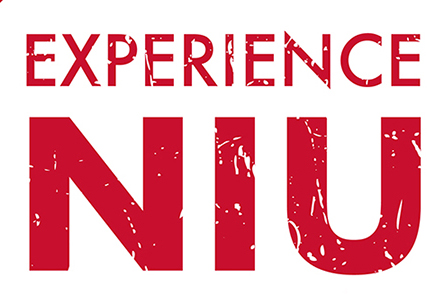 The NIU Alumni Association is proud to honor former Major League Baseball executive Ned Colletti, '76, as its 2019 Distinguished Alumnus Award winner, in conjunction with the 2019 NIUAA Alumni Awards.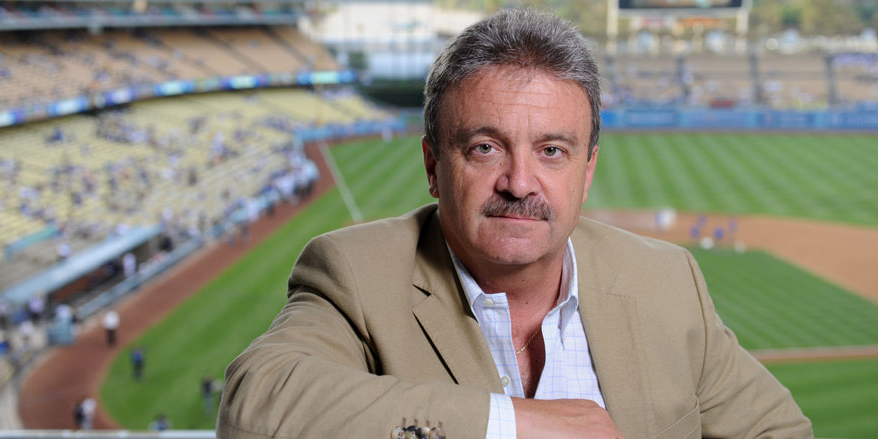 Ned Colletti, '76, never would have dreamed that he would spend one season in Major League Baseball, let alone nearly 40 years.