2 days away
5:30PM - 7:00PM Thu 28 May 2020 ( Timezone: Central )

Join the Volunteer Engagement team in Virtual Volunteer Bingo taking place May 28, from 5:30-7 p.m.

5:00PM - 6:00PM Thu 4 Jun 2020 ( Timezone: Central )

Join us for this virtual event with Nick Nagele, co-founder, distiller and farmer at Whiskey Acres Distilling Company.
Six years ago, Jimenez formed a private Facebook group called "We ruled Greek Row at NIU during the 1990s!" Last September, the group "just exploded," gaining 300 friends a day!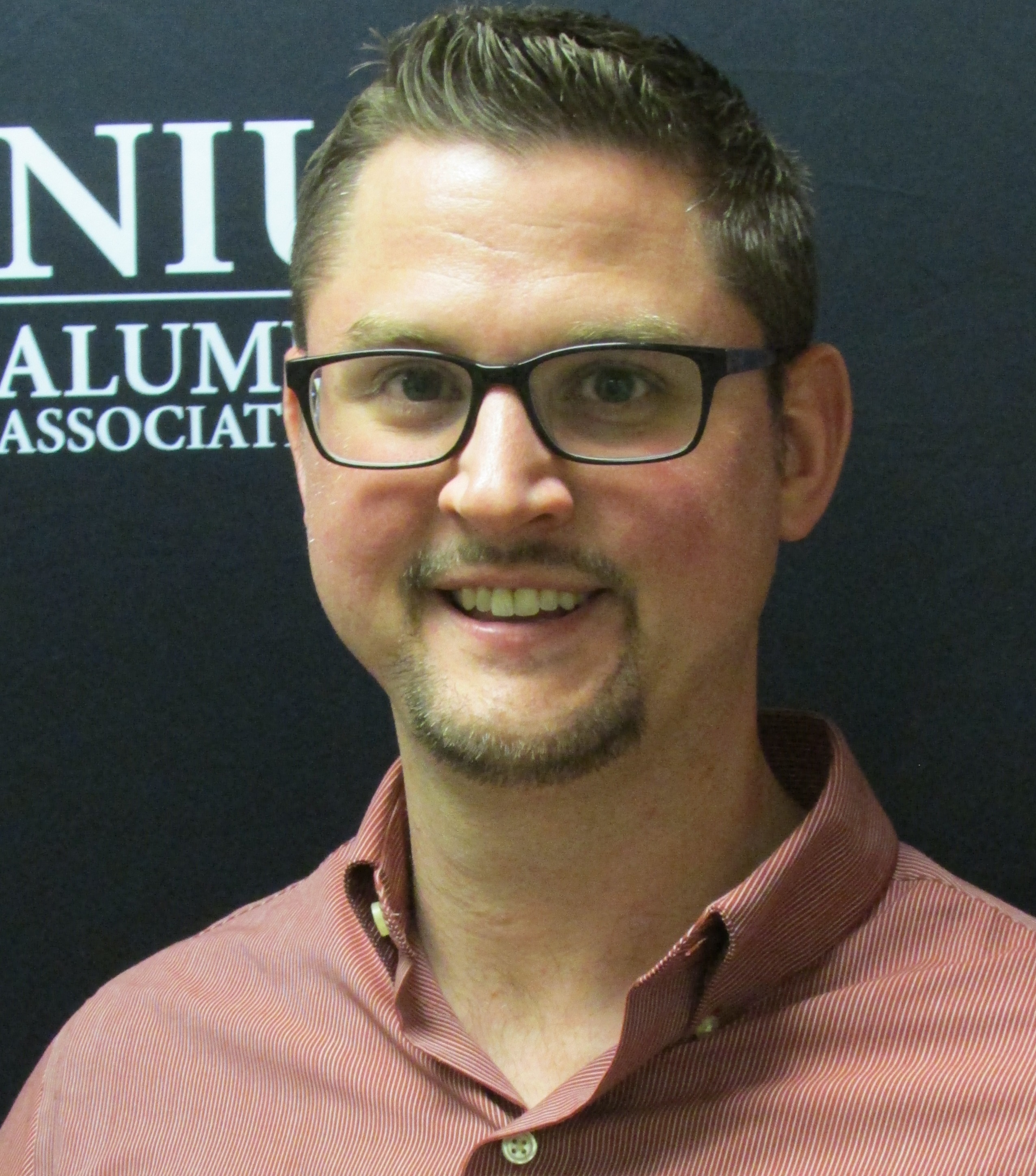 Johnstone's love for NIU is apparent in his attendance at alumni events, his volunteer role as president of the NIU Huskie Marching Band Alumni Council, and his stepping up as one of the youngest members of the Alumni Association's Board of Directors.