TOMORROW
6:00PM - 10:00PM Mon 24 Sep 2018

Please join us for the 2018 NIU MPA Alumni and Friends Dinner at the ICMA Conference in Baltimore, Maryland.

2 days away
5:00PM - 11:00PM Tue 25 Sep 2018

The NIU Alumni Association is offering an exclusive deal to its paid members to see the Tony Award-winning play "Hamilton" at 7:30 p.m. Tuesday, Sept. 25, at the CIBC Theatre in Chicago.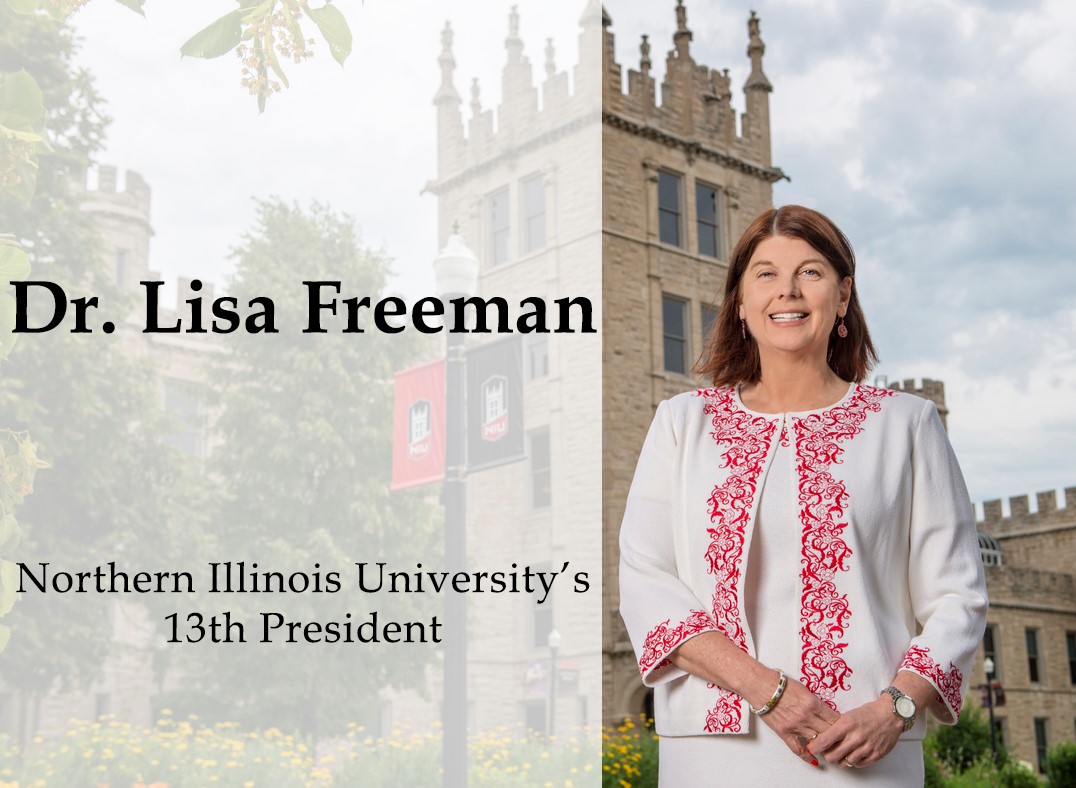 Freeman had been serving as Acting President since July of 2017.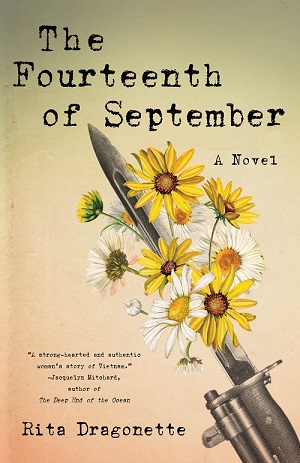 Meet Rita Dragonette on Oct. 25 as she chronicles the Vietnam War and compares the time period to today's social unrest.