Upcoming Events Below
FEATURED

5:30PM - 8:00PM Wed 13 Dec 2023, Central timezone

Kick off your holiday season with your fellow Huskies at our annual Holiday Reception at the Ivy Room in Chicago.

5:30PM - 8:00PM Tue 5 Dec 2023, Central timezone

Join us for our first-ever Rockford Holiday Reception from 5:30-8 p.m. on Tuesday, Dec. 5 at The Standard on State in the Rooftop Conservatory.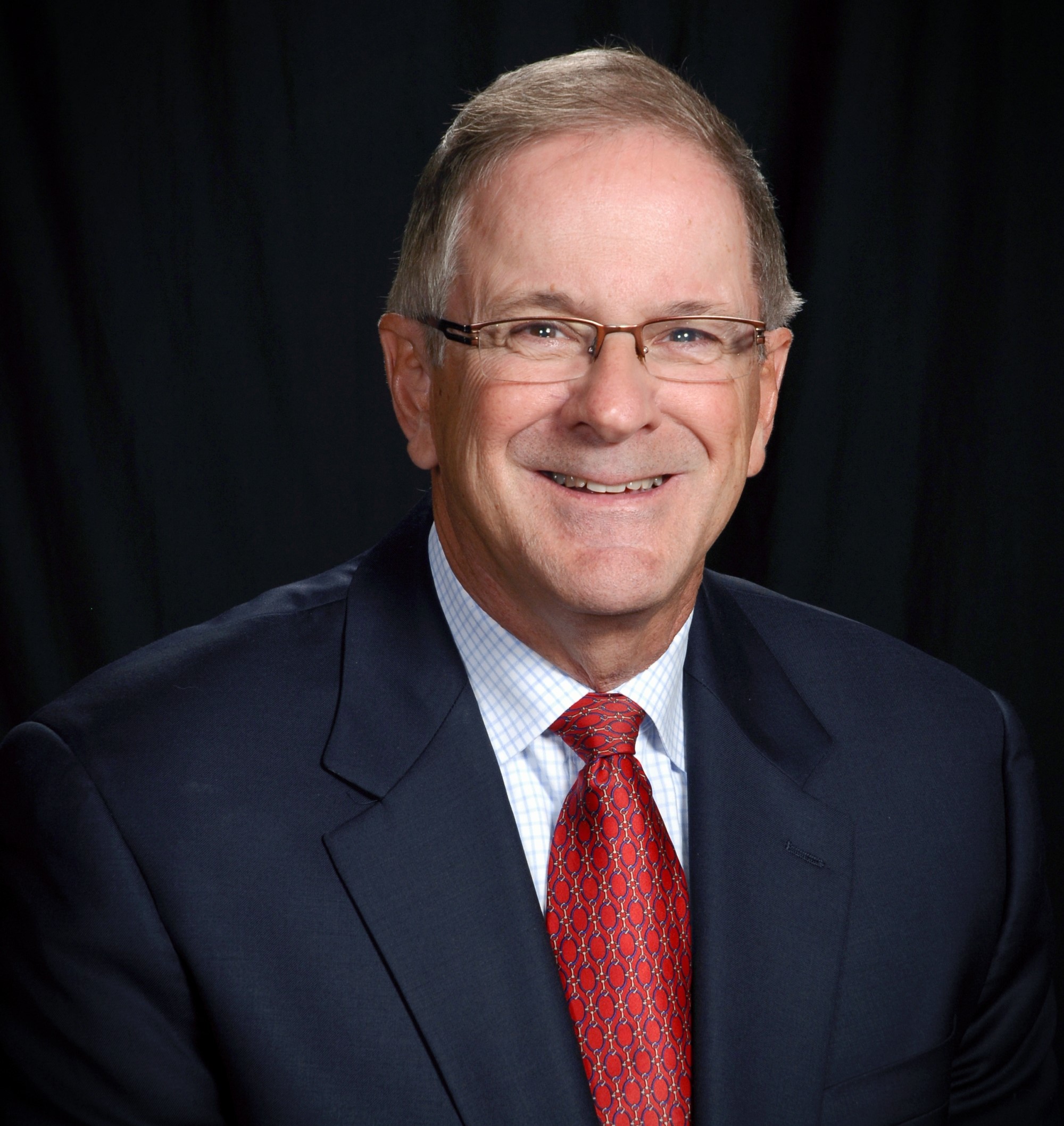 Management alumnus gives back to NIU students in scholarship, teaching, mentoring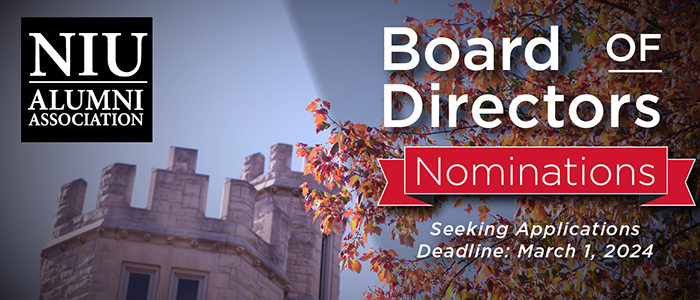 Are you interested in serving your alma mater as a director on the Northern Illinois University Alumni Association's board of directors? The deadline for applications is March 1.