9:00AM - 7:00PM Mon 28 Jun 2021 ( Timezone: Central )

The 10th NIU Alumni Golf Outing will take place at Cantigny Golf in Wheaton.

5:00PM - 6:00PM Thu 29 Jul 2021 ( Timezone: Central )

Join NIU Psychology Professor Lisa Finkelstein for Meet a Huskie as she discusses her research into age-related issues in the workplace and a workforce that spans multiple generations.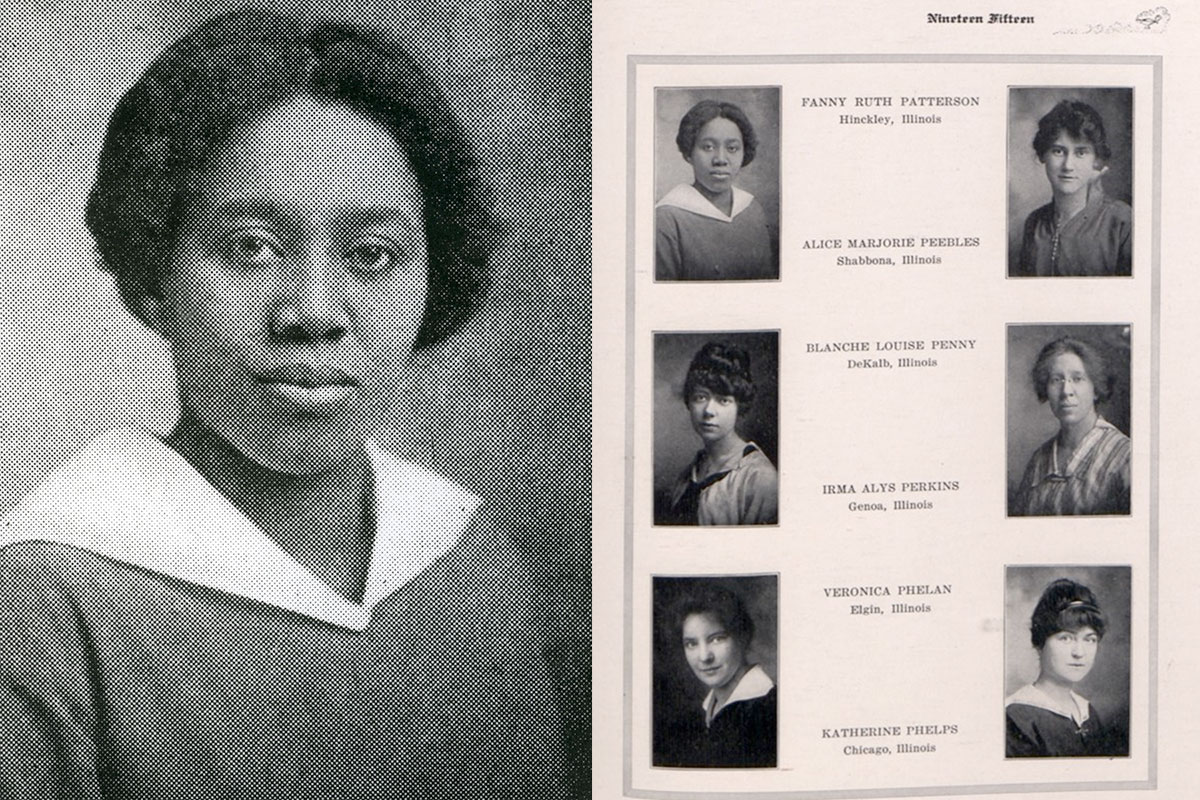 The BAC has given tens of thousands of dollars in Patterson scholarships, named for the first black student to graduate from NIU.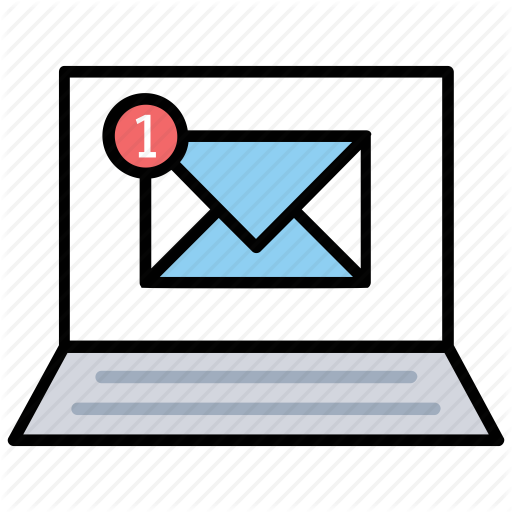 Students connected with assigned alumni mentors who coached their email writing.