Upcoming Events Below
6:30PM Thu 18 Aug 2022, Central timezone

Enjoy a BOGO reserved seat promotion and drinks and food for only $2 each!

5:00PM - 11:00PM Wed 24 Aug 2022, Central timezone

Join the NIU Alumni Association on the terrace at Brickhouse Tavern, Wed. Aug. 24 from 5-7 p.m. for a pregame reception before NIU night at the Chicago Cubs.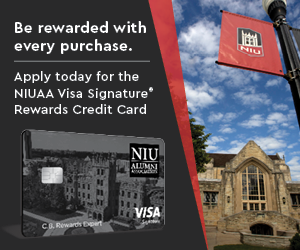 Northern Illinois University Foundation Executive Director of Operations and Alumni Relations Reggie Bustinza announced on Monday (August 15) that the NIU Alumni Association (NIUAA) and Commerce Bank have collaborated for an exclusive NIUAA Branded Credi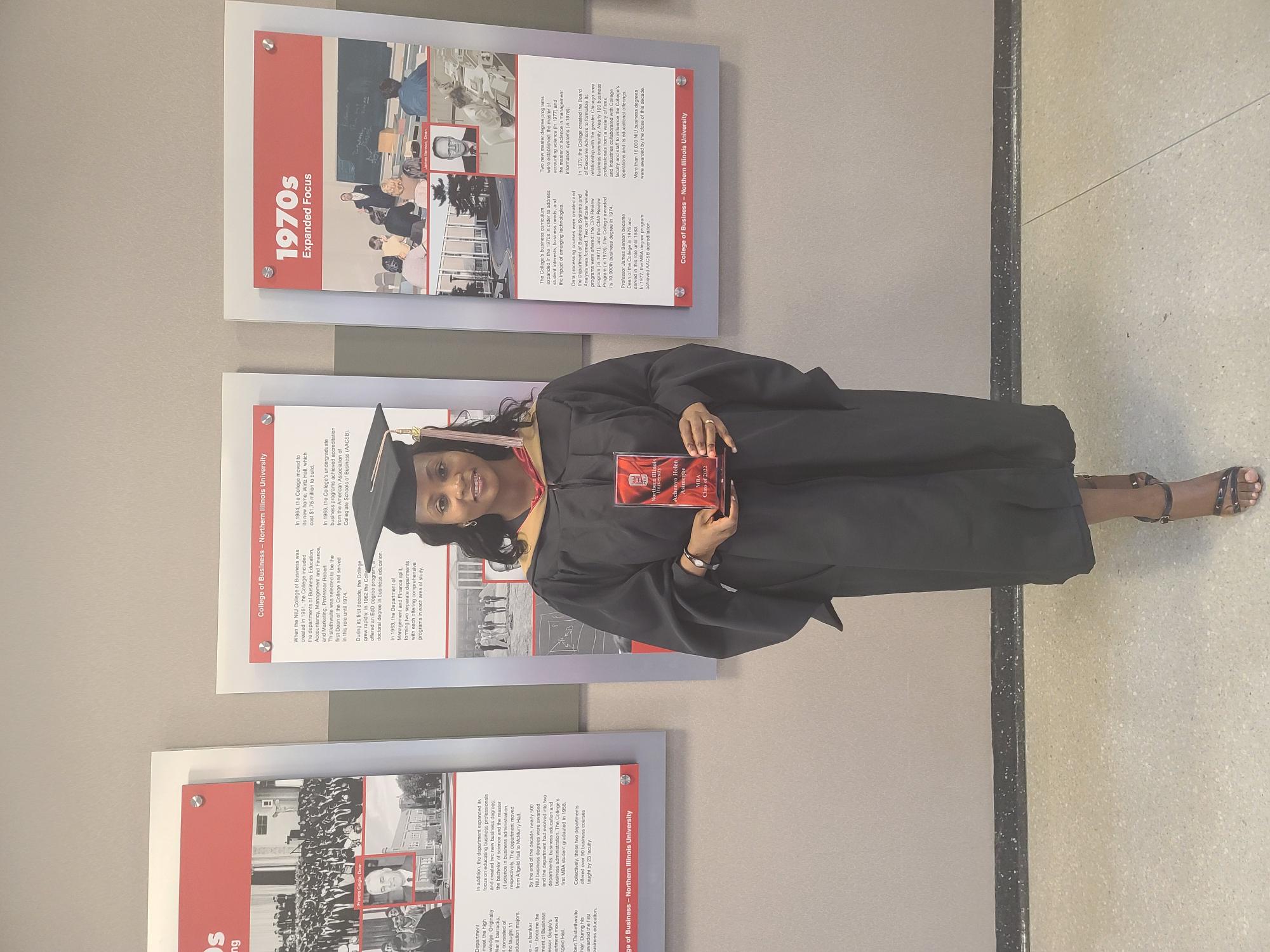 Since 2014, Asimegbe has dedicated her life to supporting and mentoring over 3,000 growing businesses in her home country.