TODAY
9:00AM - 6:00PM Mon 18 Jun 2018

Come out and support the NIU Women's Basketball team while playing a round of golf at one of DeKalb County's finest golf courses!

5:30PM - 8:00PM Mon 16 Jul 2018

Come experience "gemütlichkeit" and reconnect with your fellow alumni as the NIU Alumni Association hosts NIU Alumni Night from 5:30 to 8 p.m. Monday, July 16, at Hoffman Estates Beer Garden, 5510 Prairie Stone Parkway, Hoffman Estates.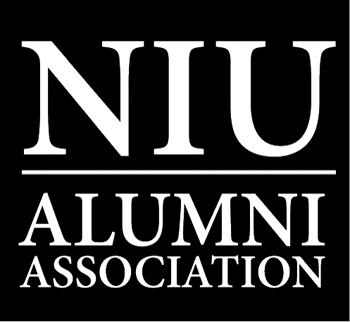 The NIU Alumni Association Board of Directors elects Peter Garrity, '71, M.B.A. '76, as president; Joseph Sener, '93, M.S. '10, as vice president; and Michael Hughes, '92, M.A. '93, as treasurer.
Four Huskies are recognized for their career accomplishments and dedication to service.