Happening now
5:00PM Wed 16 Jun 2021 - 6:00PM Tue 22 Jun 2021 ( Timezone: Central )

The NIU Foundation is hosting three Zoom events leading up to Huskies United. All interested in learning about the Student Emergency Fund; Student Scholarships and Experience; and Diversity, Equity and Inclusion are encouraged to attend.

5:00PM - 6:00PM Thu 24 Jun 2021 ( Timezone: Central )

Join Claudia Carmicheal, '99 founder of Organic Hair Care Inc as she talks about creating and growing a business from the ground up.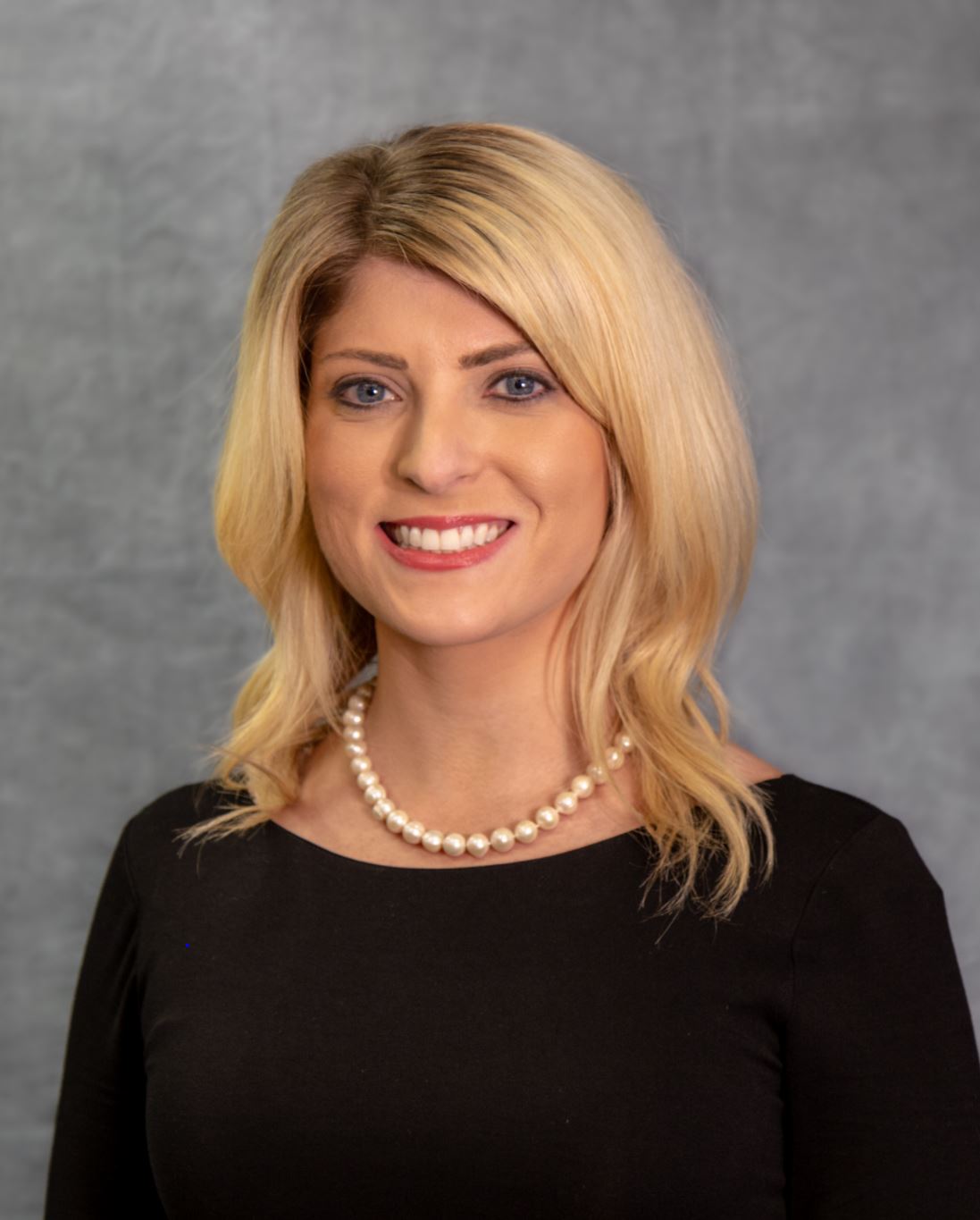 Through her role, Hamblock hopes to help ensure current and future students have quality experiences at NIU.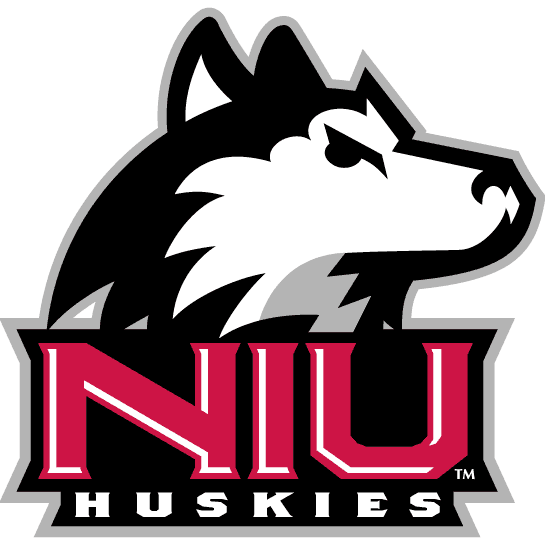 We welcome Kristin Hamblock, Marlon Haywood, Peggy Norton-Rosko, William McCoy and John Tsaras to the board.