2 days away
7:00PM - 10:00PM Wed 13 Nov 2019 ( Timezone: Central )

Cheer on your Huskies during our National Football Watch Party Day on Wednesday, Nov. 13.

12:00PM - 1:15PM Thu 21 Nov 2019 ( Timezone: Central )

The NIU Alumni Association invites you to learn more about Illinois state politics, how state government functions and the role and presence NIU has in state government.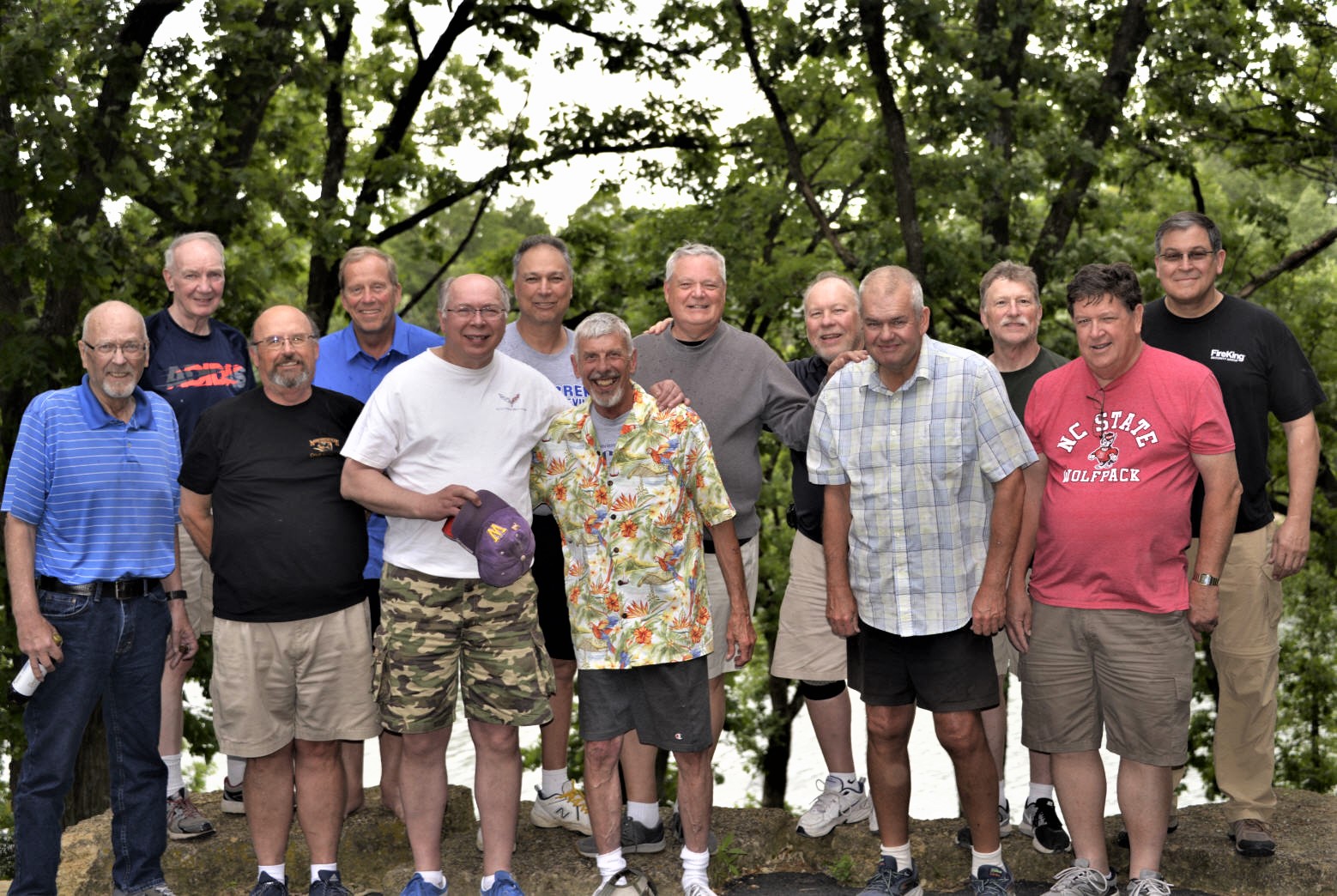 What started in 1975 as a simple weekend campout in Watersmeet, Michigan, for 14 NIU alumni, eventually turned into a meaningful 45-year tradition.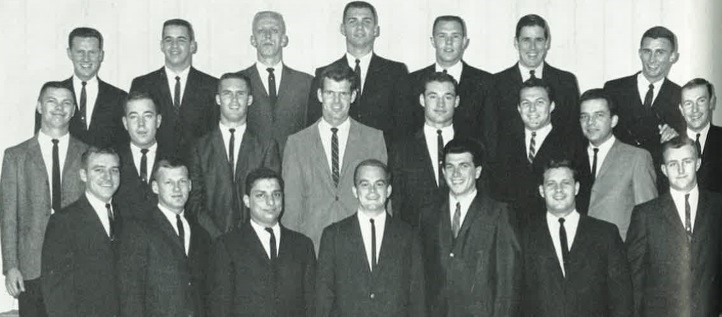 For a stretch of two decades on the Northern Illinois campus in the '50s, '60s, and '70s, the Flunkies' independent organization for male college students was known for its members' athleticism and goofy antics.