FEATURED

4:00PM Wed 18 Nov 2020 - 4:00PM Fri 20 Nov 2020 ( Timezone: Central )

Don't Miss These History-Making Events on Nov. 18-20, 2020.

TOMORROW
3:45PM - 7:00PM Thu 29 Oct 2020 ( Timezone: Central )

Join your fellow alumni and friends for a night of food, fellowship and fun at Topgolf. No need to be an expert golfer! The evening will feature dinner, golf, a raffle and silent auction!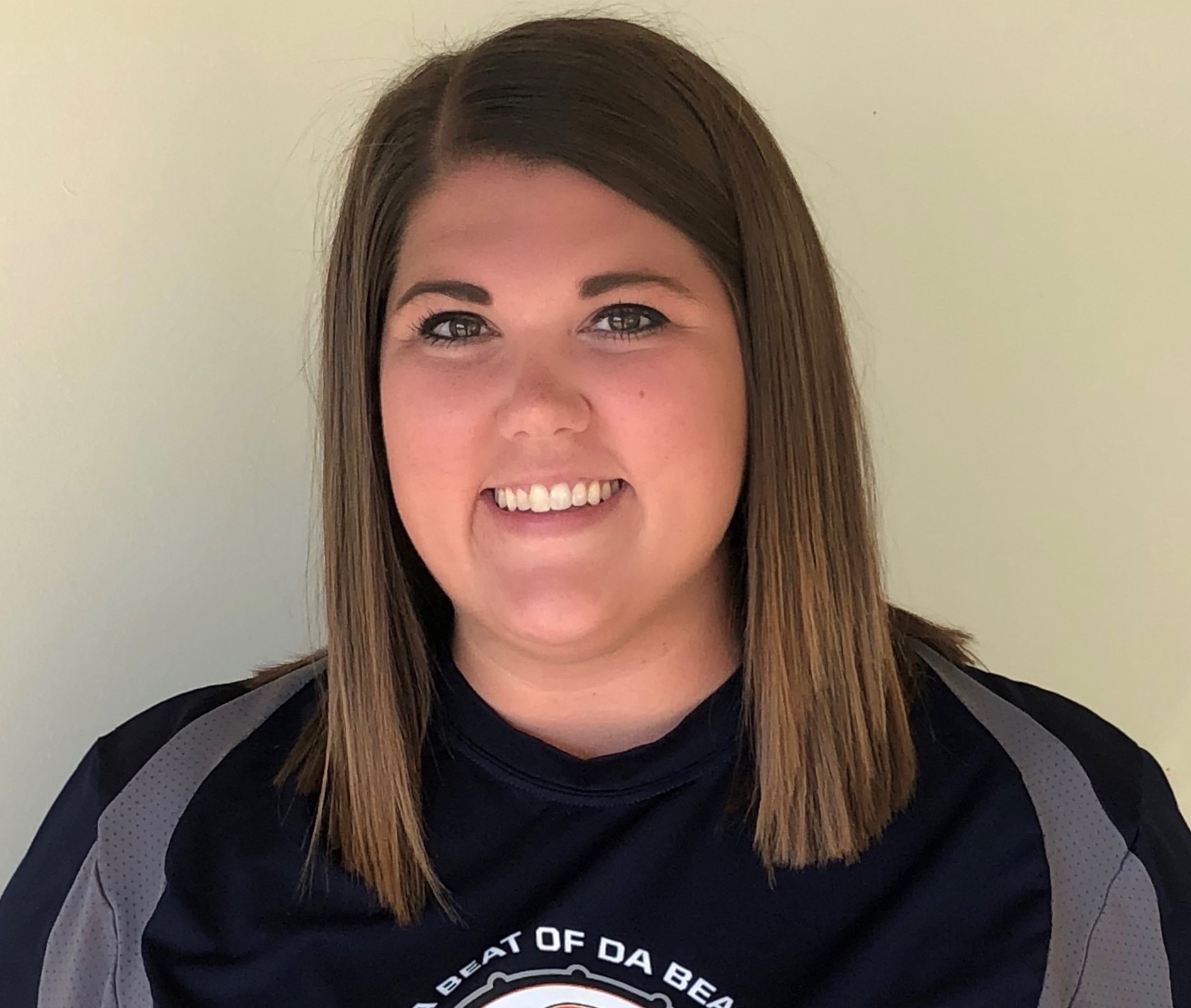 Shields and many other NIU graduates play for the Chicago Bears Drum Line.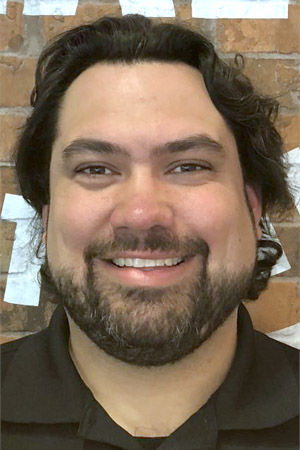 With 13 restaurants in Illinois and Texas, Largent credits NIU for building his leadership skills.