TODAY
5:30PM - 8:00PM Thu 12 Dec 2019 ( Timezone: Central )

The NIU Alumni Association's Holiday Reception will be held from 5:30-8 p.m. on Thursday, Dec. 12.

12:00AM Fri 27 Dec 2019 - 12:00AM Wed 8 Jan 2020 ( Timezone: Central )

Chile is a country of vast differences in landscape, history, culture and physical terrain. We'll explore the modern progressive capital of Santiago, travel to Valparaiso and journey south to the dramatic granite peaks of Torres Del Paine National Park.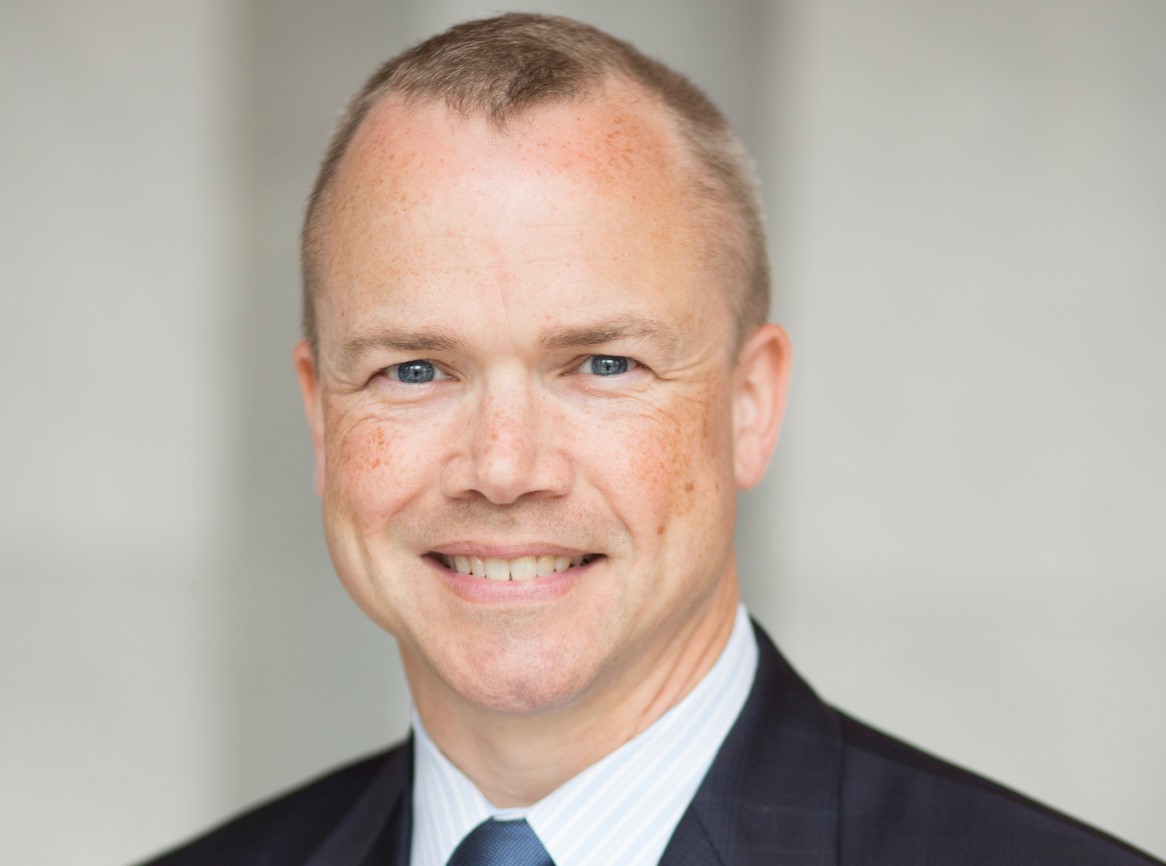 Hennessy helps others as a partner at Cozen O'Connor and as president of the board of CARA.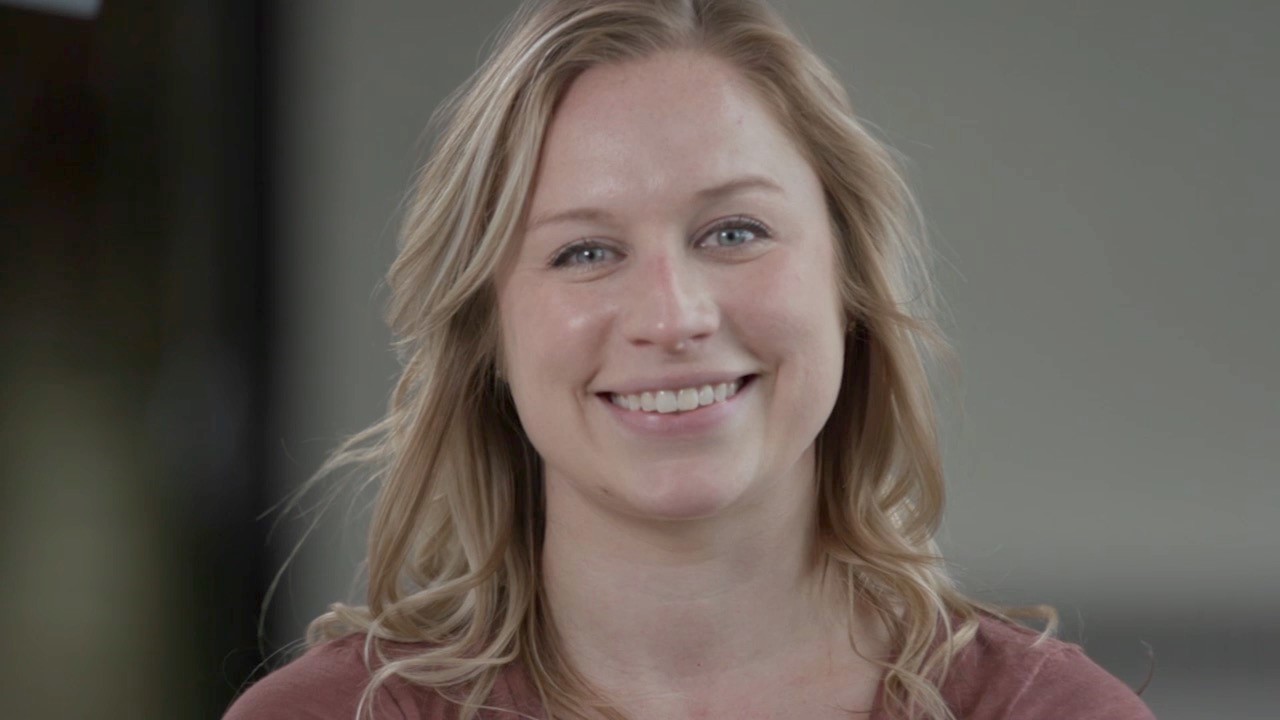 Illinois teacher Kateri Gullifor, M.S. '11, was named 2019 Teacher of the Year by Braille Institute for her work with the Huntley Community School District 158 in Algonquin, Illinois, since 2013.