TOMORROW
5:00PM - 6:00PM Thu 24 Sep 2020 ( Timezone: Central )

Katie Palomares, '17, and her husband Carlos started Mighty Greens Farm back in 2014 in Elburn, IL. Their focus has always been providing their community with the very best produce around.

10:30AM - 3:00PM Tue 29 Sep 2020 ( Timezone: Central )

Join us Tuesday, Sept. 29, 2020, for the NIU College of Engineering & Engineering Technology Fall Job & Internship Fair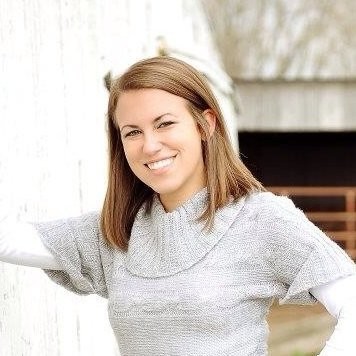 Nielsen takes pride in the fact that she provides a natural learning environment for her clients. With the use of the animals, her sessions are fun, engaging, and language-enriched.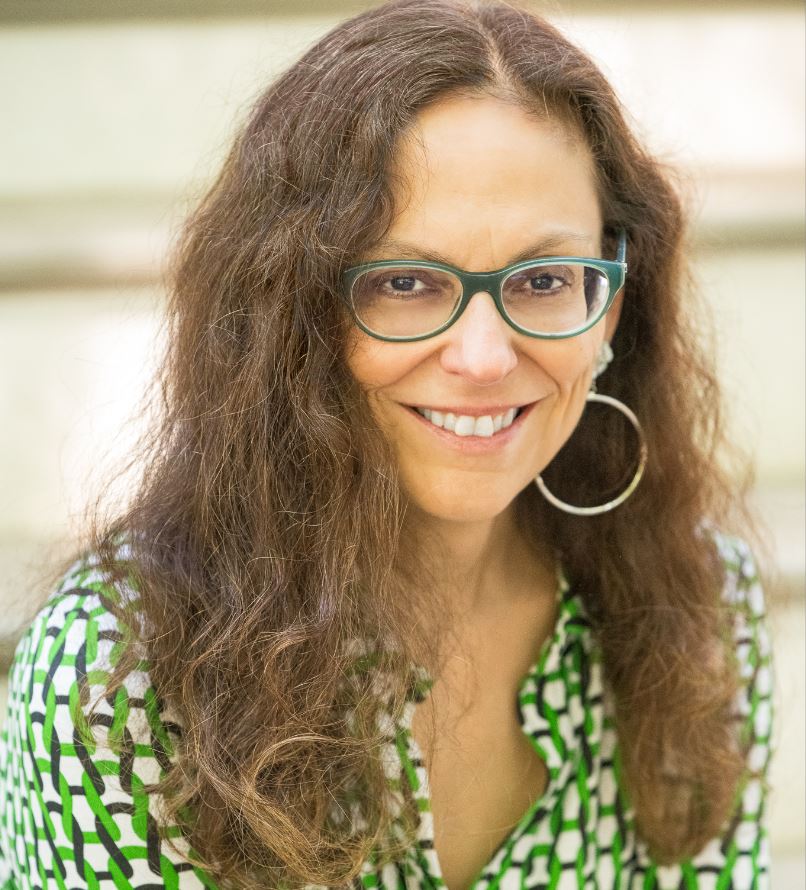 Vera's second novel is a tale of love and endurance set in Puerto Rico on the eve of the Spanish-American War.