Happening now
12:00AM Sat 21 Jul 2018 - 12:00AM Sat 28 Jul 2018

Feel the magic of Iceland, one of the most spectacular places on earth, from its hot springs, geysers and glaciers to evidence of its Viking heritage.

7:30AM - 4:00PM Fri 27 Jul 2018

Friday, July 27, at Seven Bridges Golf Club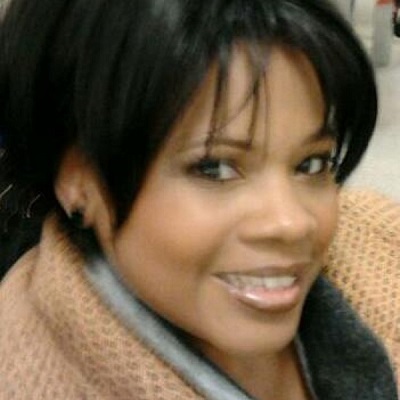 With five years of experience in higher education, Marlo Barnett plans to give her ideas on how the university can continue academic excellence and recruit students.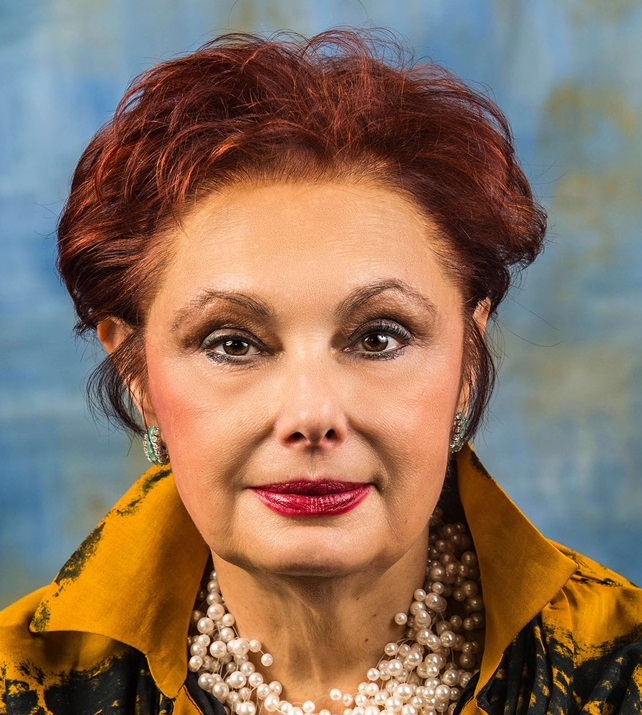 The Chicago Business Journal recognizes Cherilyn Murer for her impact in her profession and community.