Happening now
11:00AM - 1:00PM Sun 18 Aug 2019 ( Timezone: Central )

Help us send our Huskies off to another exciting year at NIU!

6:00PM - 9:00PM Thu 22 Aug 2019 ( Timezone: Central )

Join the NIU Accountancy Department for this special networking event at Topgolf in Naperville. The event is complimentary for accountancy alumni and one guest (must be over 21).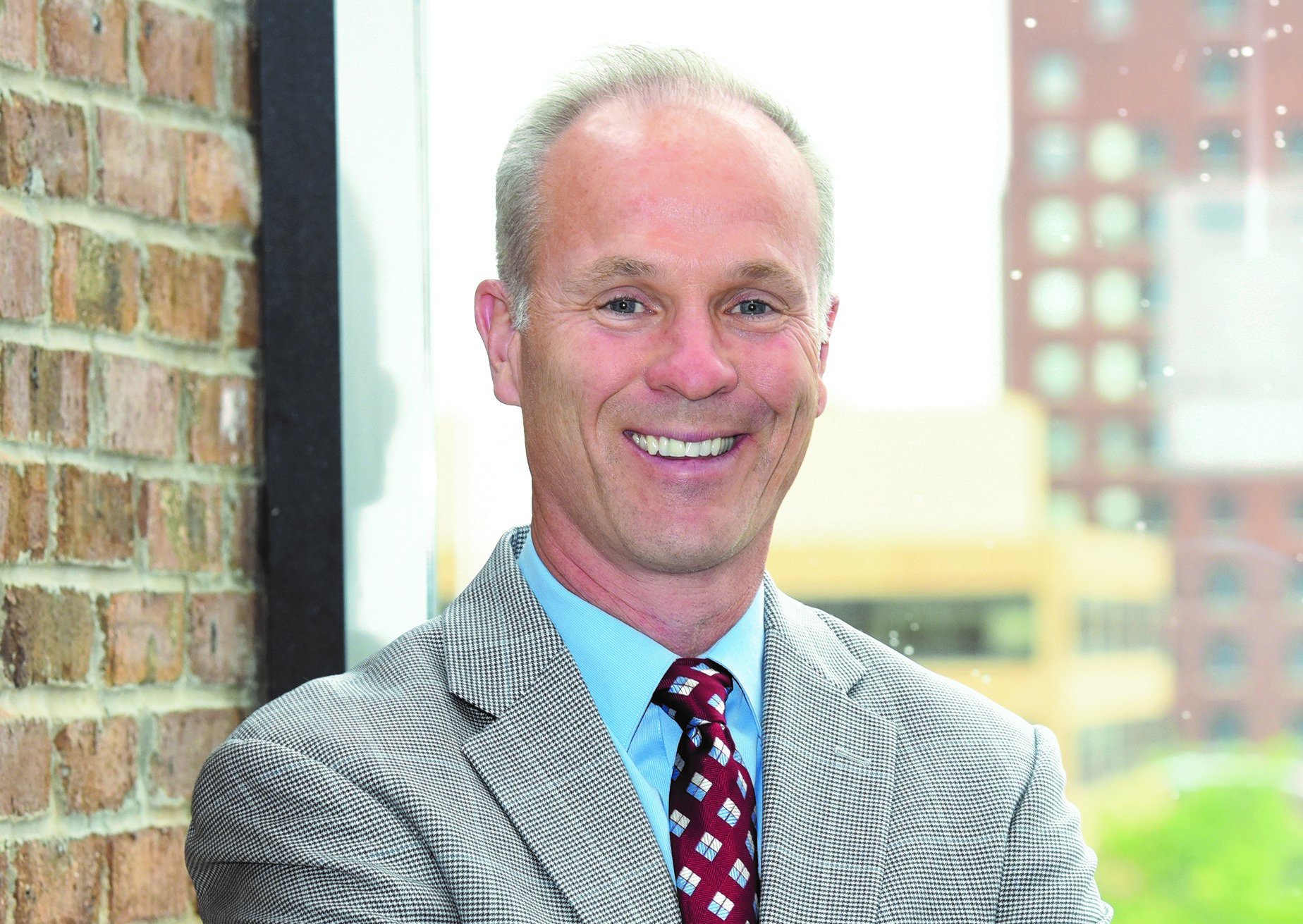 When David Gomel was lucky enough to land an "in training" role with Rosecrance's behavioral health services in Rockford, Illinois, while finishing his B.A. in Psychology at NIU in 1993, he thought it would be a filler job before starting a career.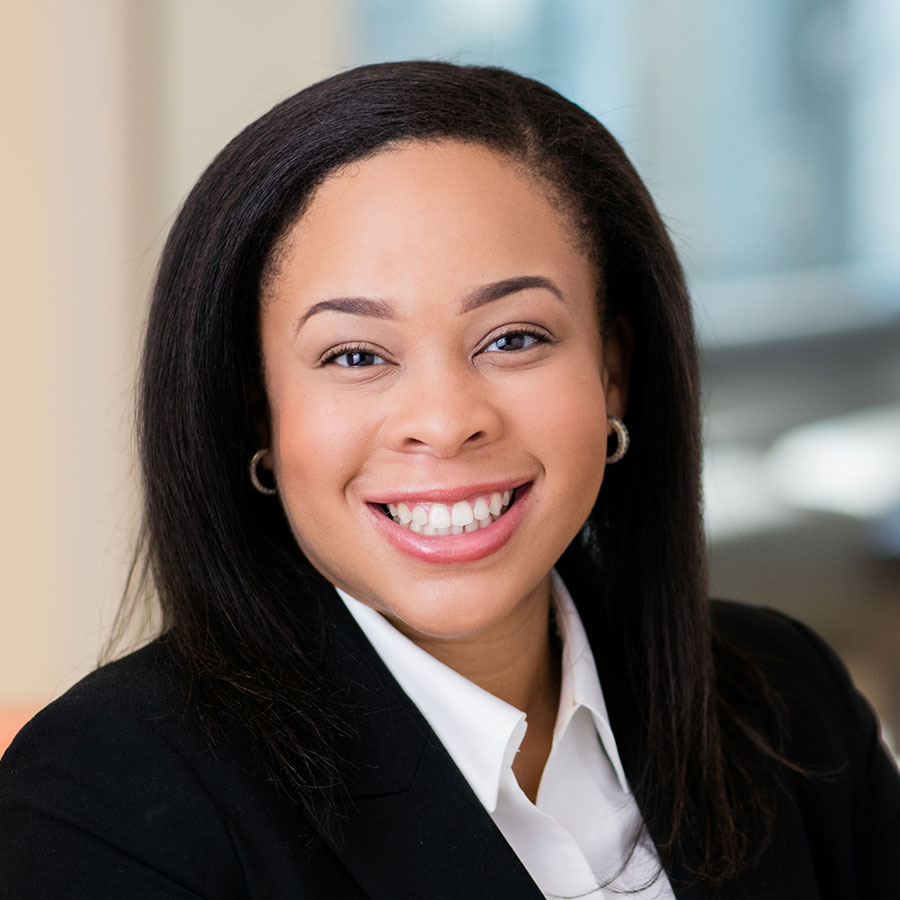 Danielle Harris, '13, has always had a penchant for overachieving, but even she is surprised by the strides she's made in the world of employment law in the last few years.