Upcoming Trips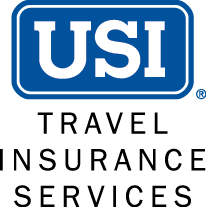 Join alumni and friends on an exciting travel adventure to one of these fascinating destinations. We'll guide you along the way, provide pre-trip assistance, send an informational packet, and offer an enjoyable, worry-free travel experience. For more information on the Travel Program, contact Pat Anderson at panders1@niu.edu or 815-753-1512.
---
From Vancouver we will set out on the famed Rocky Mountaineer for a journey through some of the most charming towns, majestic mountain scenery and the most awe-inspiring sites the Canadian Rockies have to offer.

Boulder-like giant tortoises, diving marine iguanas, waved albatrosses taking flight and waters filled with tropical fish and sea turtles provide an amazing adventure for travelers who love observing wildlife in their natural setting.

Embark on an award-winning Luxury Expedition Cruise to the centerpiece of the Southern Hemisphere─extraordinary Antarctica─where towering icebergs, massive glaciers and amazing wildlife make for the adventure of a lifetime.