Help us find the next generation of Huskies!

Information for Alumni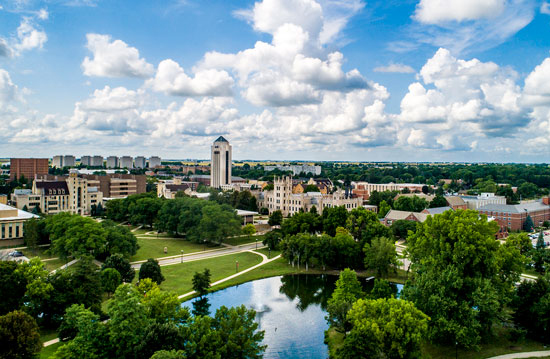 Virtual Tours -
Take a look at what campus currently looks like and how it has evolved since your time as a Huskie.
Learn more ⇨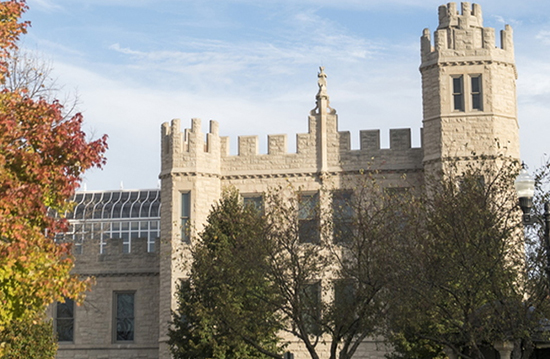 NIU at a Glance
- Parents, here is a snapshot of what NIU has to offer potential students, and why Northern is a great destination for your student.
Learn more ⇨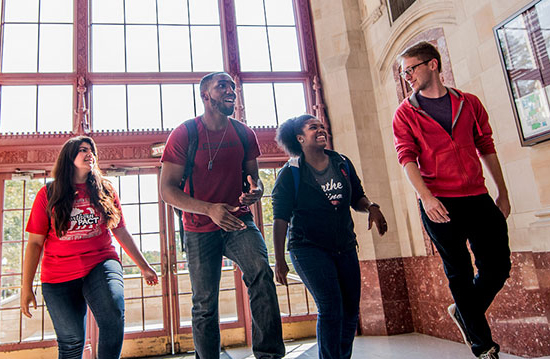 Upcoming Admissions Events -
Check out upcoming Admissions events, including Admitted Huskie Receptions, Virtual Open Houses, Future Huskies Day and more.
Learn more ⇨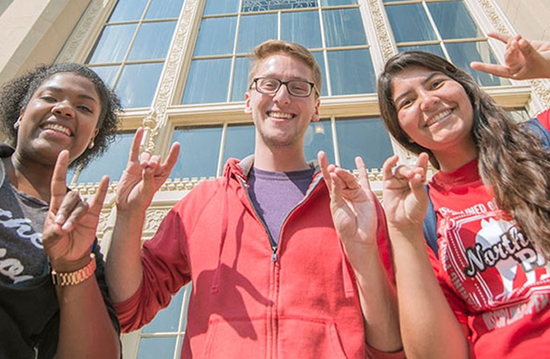 Refer a Huskie -
You can refer a future Huskie by submitting this form, and help introduce a new student to NIU. Also, children of NIU alumni are eligible for a
Huskie Legacy Award
, which provides $1,000 toward tuition for the first year!
Learn more ⇨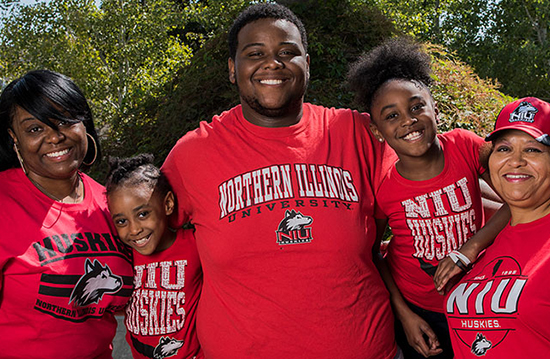 Parents and Families -
At NIU, your student will have all the resources of a large university, and they'll feel at home in our close-knit community.
Learn more ⇨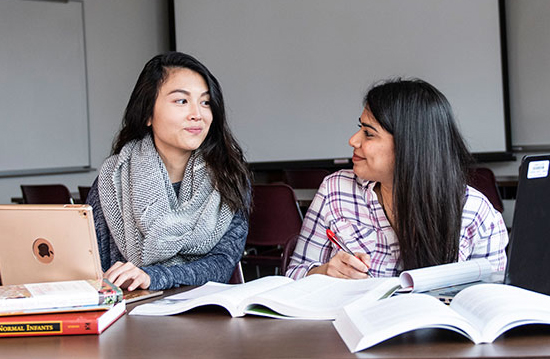 Scholarships -
We encourage all students to apply for scholarships to help pay for their NIU education. Scholarships do not need to be repaid and are awarded based on a variety of factors, including academic achievement and financial need.
Learn more ⇨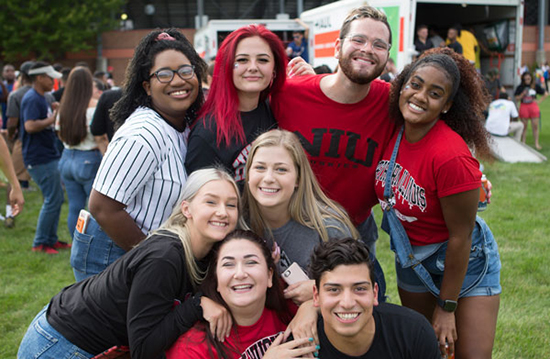 Student Experience -
Going to class is just part of the student experience at NIU. See what else is in store for current Huskies.
Learn more ⇨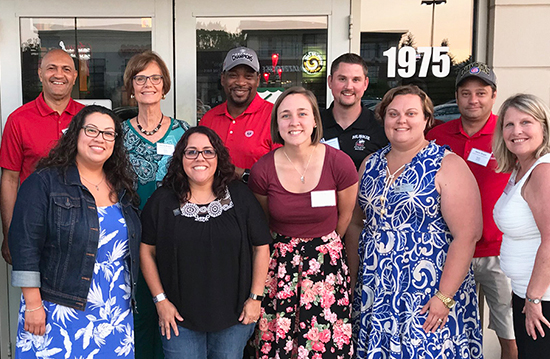 Alumni Stories
- NIU alumni are doing great things! Check out the stories of some of our alumni and see how Huskies are changing the world every day.
Learn more ⇨
---
As an alumnus, your voice is powerful. You know the profound impact an NIU education has on a person's entire life. You know all about Huskie grit and the world of opportunity NIU offers.

We rely on alumni like you to inspire and encourage future generations of Huskies to apply and attend NIU and become part of our amazing Huskie network. Let us know about a potential student or refer that student to the wealth of resources we offer today and always at NIU.

We continue to provide affordable, life-changing education that puts our Huskies first, and we continue to eliminate barriers and make it easier than ever for future Huskies to apply. We've eliminated our application fee and test scores for both admissions and merit scholarships.

We invite you to stay informed, spread the word and be part of welcoming new Huskies to our supportive network!