Get Involved with NIU
Thank you for your interest in becoming an NIU alumni volunteer. NIU is always looking for engaged alumni willing to volunteer their time and talents to help give back to their alma mater. Please take a few moments to review the volunteer categories below before your submitting NIU Nexus volunteer interest form, which will allow us to contact you about specific volunteer opportunities that match your interests. To learn about all upcoming volunteer opportunities, subscribe to the monthly NIU Nexus volunteer newsletter, or review the list below. Thank you, and #GoHuskies!
Check out some of our volunteer spotlights to learn more about volunteering with NIU!
NIU Nexus FAQ:
Volunteer Opportunities
There are many ways to get involved with NIU! Take a look at the volunteer opportunities featured below. Simply click on each category to learn more.
Still have questions? Contact Liz McKee, senior director of alumni engagement, at lmckee1@niu.edu or 815-753-7400.
Volunteer Categories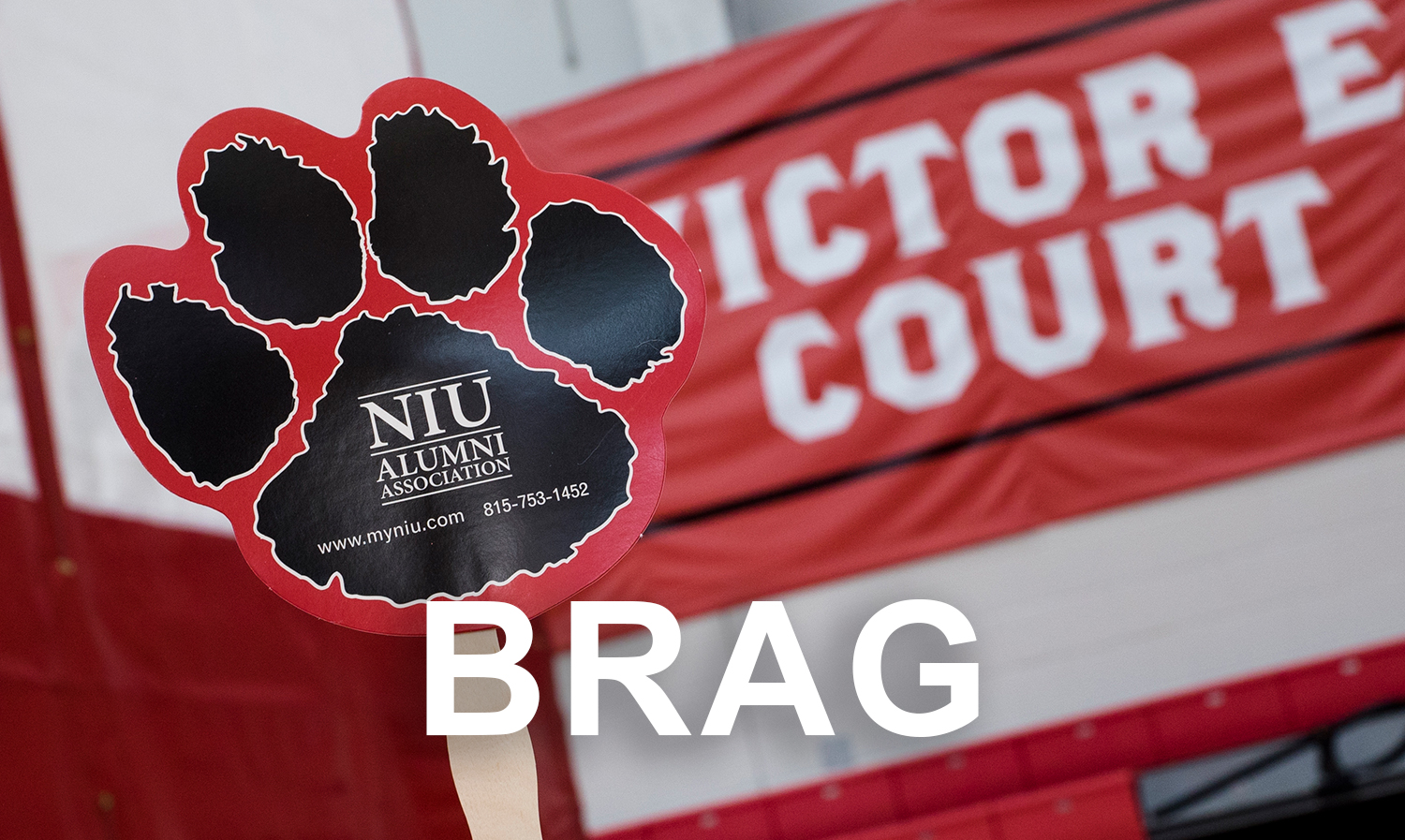 Champion NIU's cause by sharing your Huskie Pride and NIU success stories both in person and online through our
Social Media Ambassador program
or networking within your community.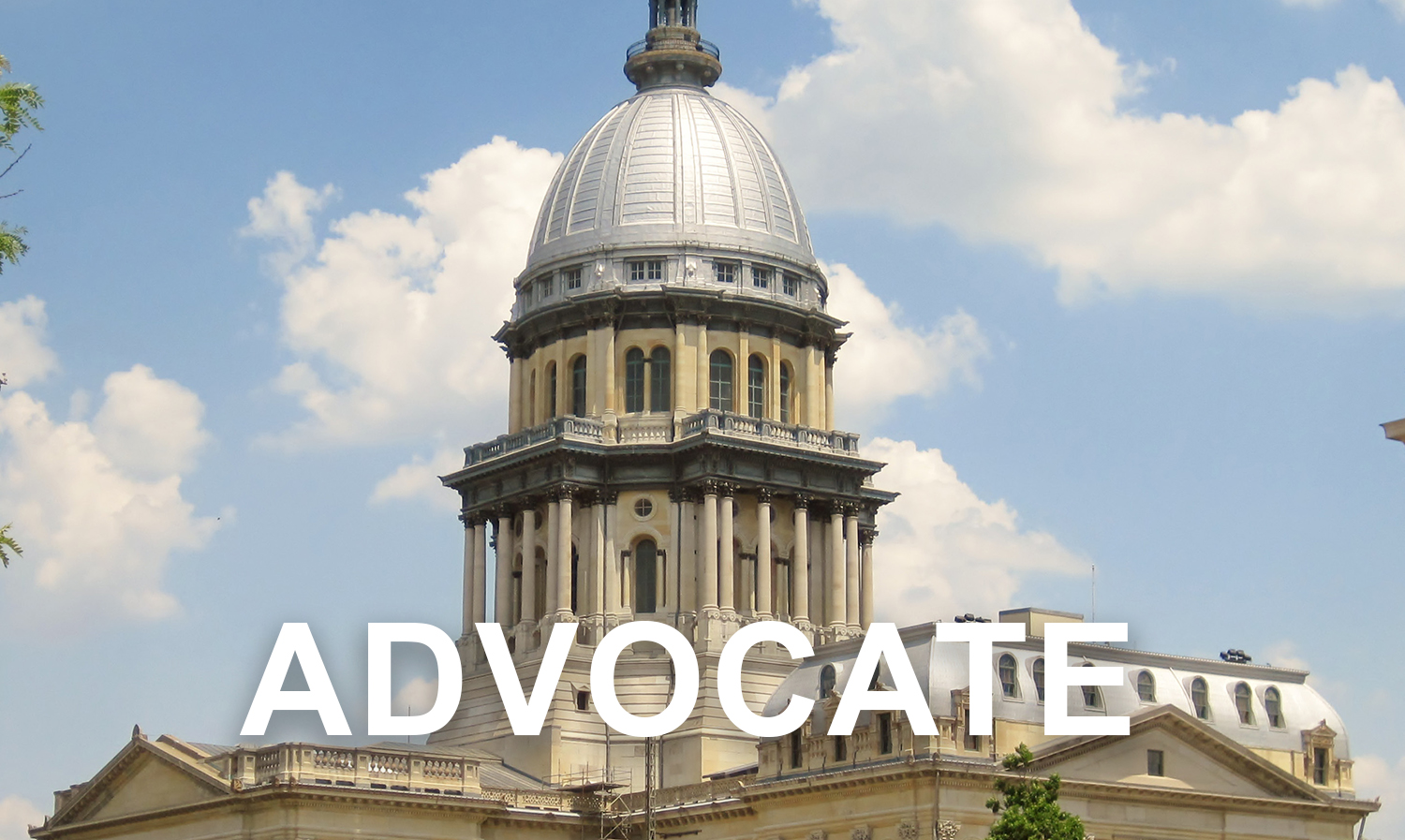 Keep your alma mater relevant in important political conversation through legislative advocacy at the state level.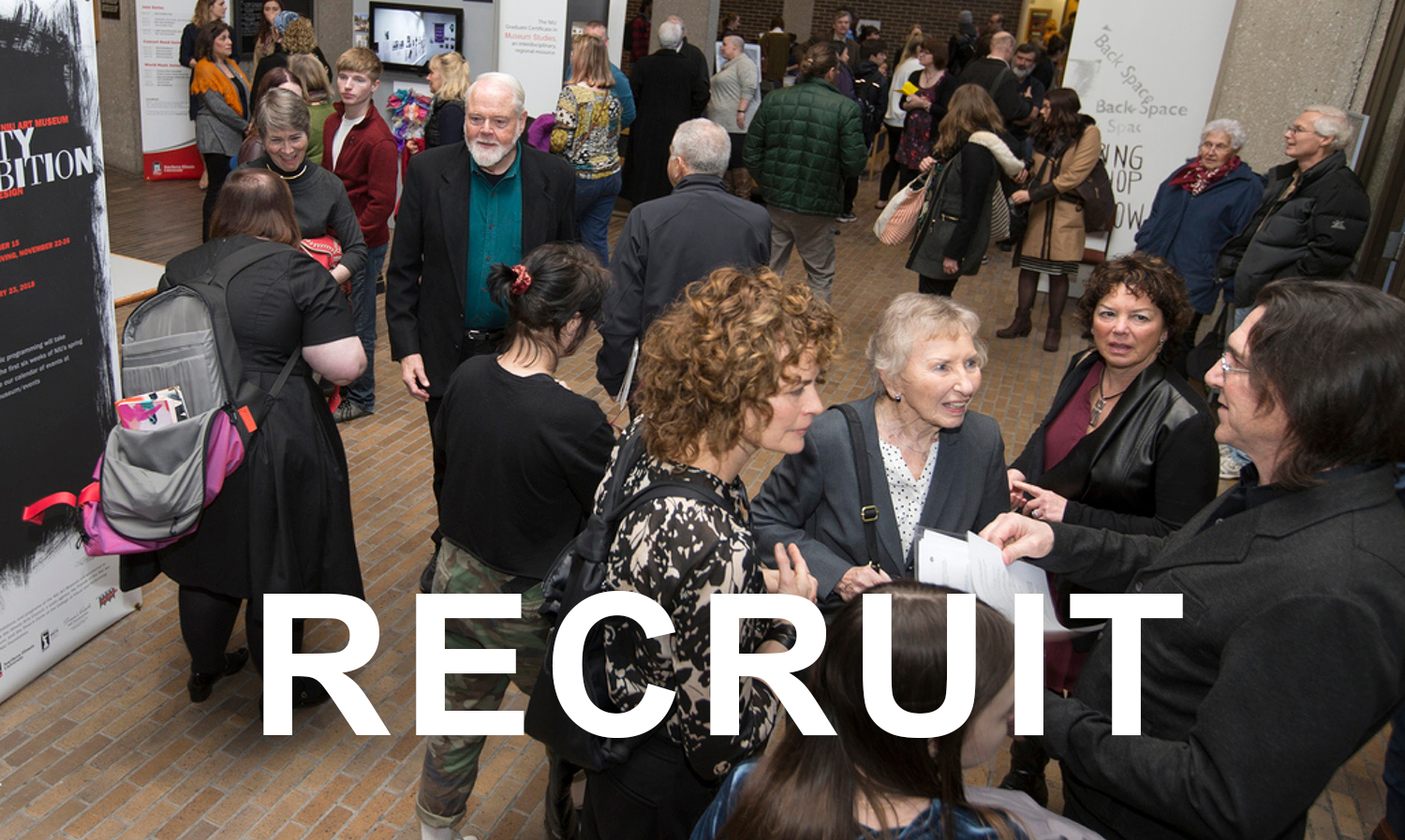 Help NIU connect with other alumni. NIU Nexus recruiters are provided with recruitment cards to share with alumni they meet all over the world.