NIU Foundation Job Board
The NIU Foundation is making a difference and we think you can play a part in it too. If you believe in working for an organization that truly changes the world, betters the lives of our students, champions our cause and has established a great working culture among our staff, the NIU Foundation is for you!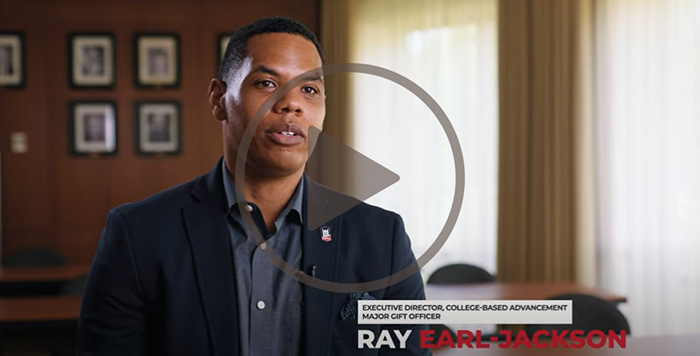 Assistant Director for Constituent Groups
• Job Posting
Join our team and work with the University's most passionate volunteers to plan and market events, and engage group members.
Director of Donor Relations
• Job Posting
Are you a master of meaningful connections and a wizard of warm welcomes? We are looking for a charismatic Director of Donor Relations to join our dynamic team of relationship-builders and stewardship gurus. In this role, you will be the maestro orchestrating a symphony of engagement activities that not only sing "thank you" in a thousand different ways but also hit the high notes of donor satisfaction through recognition, acknowledgement, fund reporting, and events.