NIU Foundation / NIU Alumni Association Job Board
The NIU Foundation is making a difference and we think you can play a part in it too. If you believe in working for an organization that truly changes the world, betters the lives of our students, champions our cause and has established a great working culture among our staff, the NIU Foundation is for you!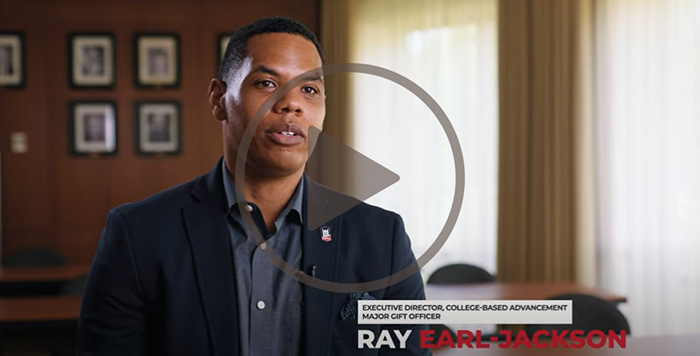 Chief of Staff and Director of Board Relations
Does the idea of empowering others to be the best they can be appeal to you? How about being at the center of everything that drives an impactful not-for-profit organization? The NIU Foundation seeks an organized leader with a strong sense of philanthropy and dedication to helping others. This position will help inform key strategy and policy for the NIU Foundation CEO & President. The Chief of Staff will also serve as the primary liaison to our talented, dedicated, board of directors.
Associate Director of Advancement for College of Liberal Arts and Sciences
• Job Posting
If you like to meet new people, and help others find the intersection between their passion and a need at NIU, this could be the job for you. Gift officers like the Associate Director of Advancement for the College of Liberal Arts and Sciences helps support the important (and inspiring) mission of NIU. Work with a team of professional fundraisers who support you as you become the best advancement professional you can be and expect you to do the same for them. Experience first-hand the difference philanthropy makes at NIU as you connect donors with the recipients of their generosity.