2019 Alumni Holiday Reception
Thursday, Dec. 12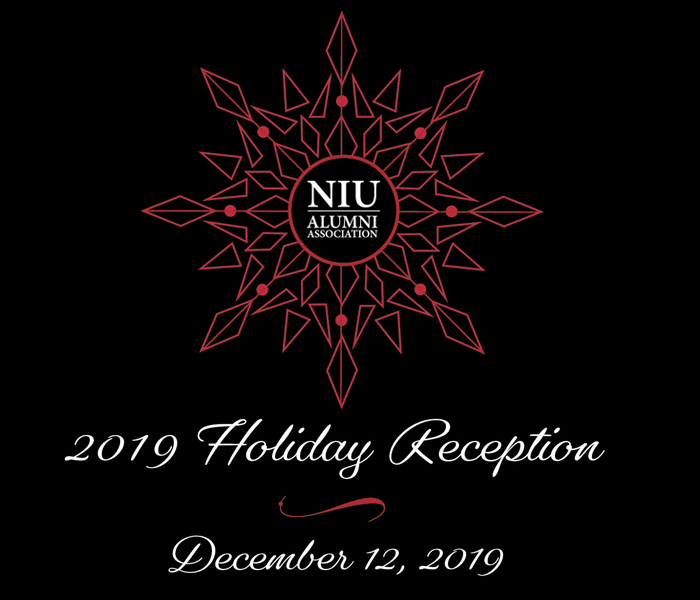 The NIU Alumni Holiday Reception returns to the University Club of Chicago to celebrate our alumni and the season. The reception will be held from 5:30-8 p.m. on Thursday, Dec. 12.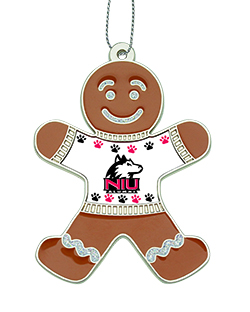 The event, which will be held in the Front Grill, includes heavy hors d'oeuvres and two drinks, sponsored by Balfour. A cash bar will also be available. The NIU Jazztet will also be performing during the reception.

A shuttle bus will be available to the event, originating at NIU DeKalb and leaving the Barsema Alumni and Visitors Center at 3:10 p.m. The bus is scheduled to depart NIU Naperville at 4 p.m. and arrive at the University Club of Chicago at approximately 5:15 p.m.

All paid NIUAA members will receive a holiday ornament, and all guests can participate in a raffle to win great NIU prizes!

In the spirit of the holidays, we will be accepting hats, gloves, scarves and coats for a local DeKalb charity during the event.

If you have not joined the NIU Alumni Association yet, please check out our membership page. Please RSVP online by Monday, Dec. 9. All sales final.
Event Information
Online Registration - $25; $15 for Young Alumni (alumni 32 and younger)
All Registrations at the Door - $35
NIU Alumni Association members will receive a holiday ornament.
Shuttle Bus - $10 (including stop at NIU Naperville Campus)



When:
5:30PM - 8:00PM Thu 12 Dec 2019, Central timezone

Where:
University Club of Chicago (The Front Grill, 7th Floor)
76 E. Monroe St.
Chicago, IL 60603 USA
[ Get Directions ]