Chicago radio's Mary Dixon, '87, is big news
By Eva Richards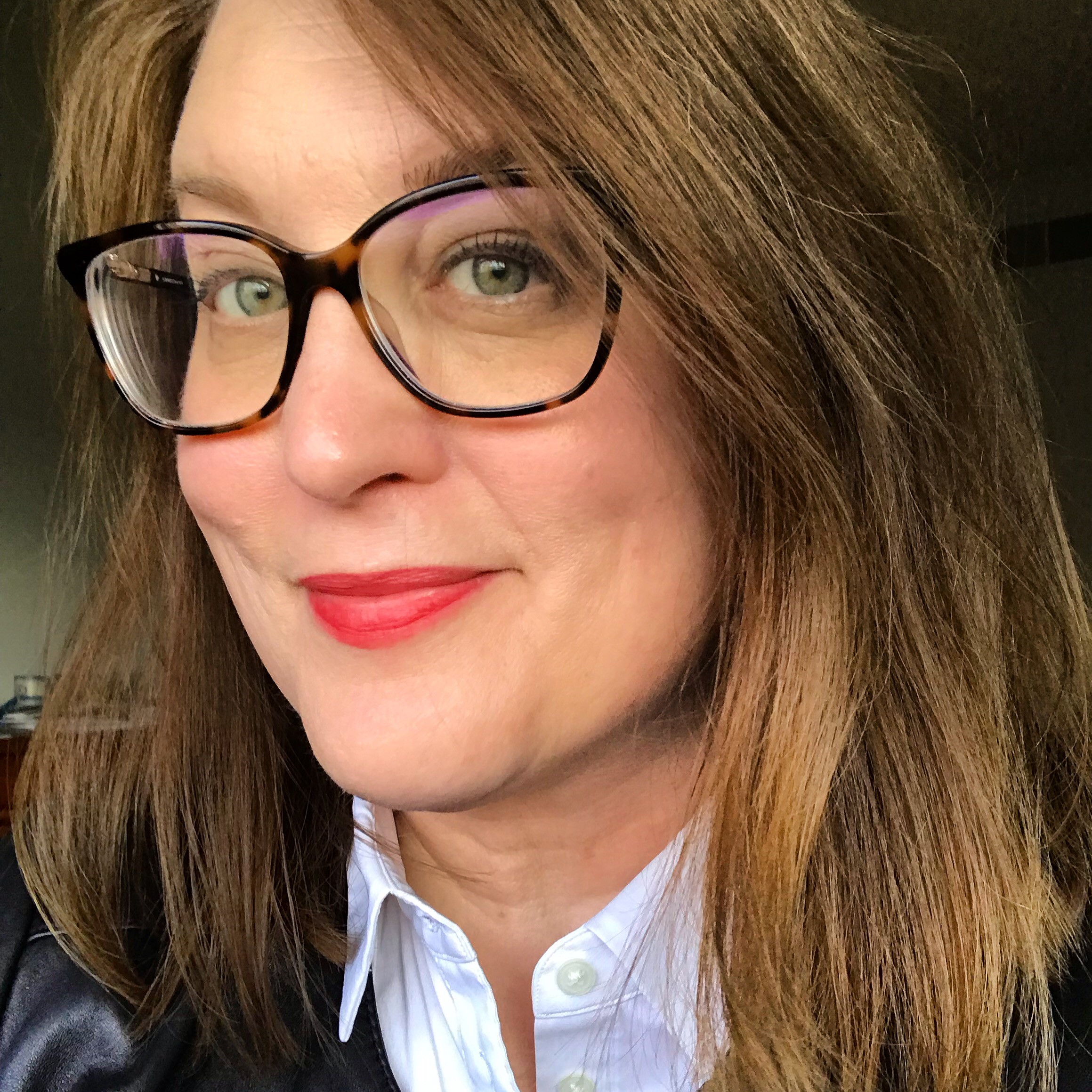 When WBEZ-Chicago Morning Edition host Mary Dixon was growing up, she was like a lot of kids. She liked reading, music, and going to movies. She enjoyed riding her bike on the back roads of her hometown, Dixon, Illinois, which was named for her distant grandparents, John and Rebecca Dixon, who founded it as a trading post on the Rock River.

But it was Mary's first after-school job delivering the Dixon Evening Telegraph that piqued her interest and set her down the eventual path to journalism.

"I enjoyed reading the paper and discussing the news with customers," she remembered.

When it came time to choose a college, Dixon landed at NIU because it offered a big campus with plenty of options, and it was affordable.

"I was a great student in classes I enjoyed," she said. "I skipped a lot of lectures in algebra and the sciences and skated by with mediocre grades in those subjects. Of course, now I wish I could spend that kind of time studying geology or anthropology. Youth is wasted on the young!"

Dixon had a fairly typical undergraduate experience as a journalism student, living on a co-ed floor in Lincoln Hall and meeting many friends.

"I learned not to drink the Everclear punch," she remembered with a laugh. "I kept reminding the suburban kids that cow tipping is an extremely bad idea, and I still occasionally think of beer nuggets and how gross and delicious they were."

When Dixon attended NIU, it was the heyday of college radio stations playing great music. Since NIU's didn't pay DJs, Dixon wound up working at the commercial stations in town. Dixon worked at WDEK, which had just switched to "All Hit Radio," and she was the afternoon host on WLBK-AM, playing what they used to call "Middle of the Road" hits and hosting the station's "Sell-N-Swap!" every afternoon.

"People would call in or send postcards with stuff they wanted to buy or sell, and God help me if I got someone's phone number wrong," she said. "It was like Craigslist before the Internet, and it would crack up my parents if they were driving through town and listening."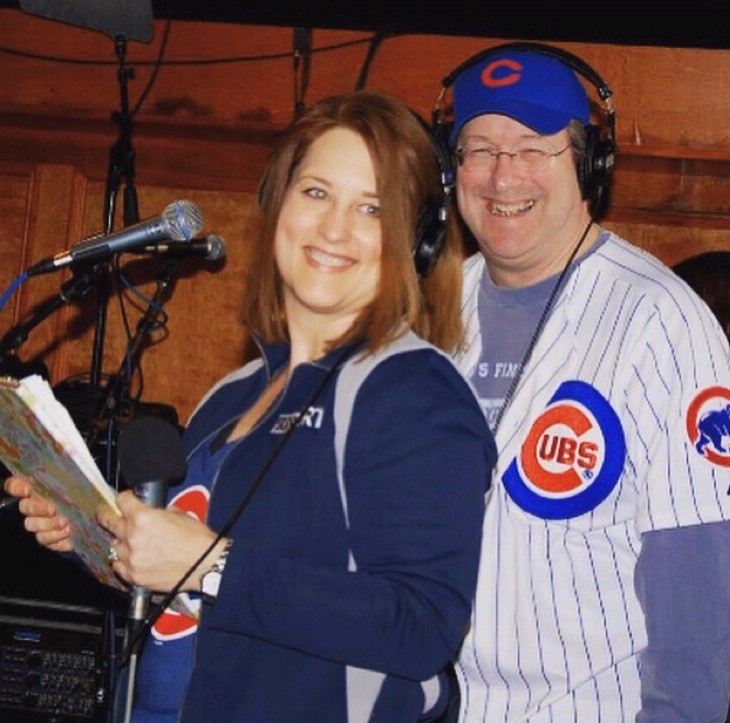 While on campus, Dixon spent a lot of time at Record Revolution and Appletree Records. She saw REM play at the Chick Evans Fieldhouse in 1986 with Camper Van Beethoven opening. It was loud and beautiful.

"I learned a lot about writing and communicating clearly (at NIU)," she said. "Mary Ann (Cleven) Owens was probably my favorite professor—she was everyone's favorite professor—because she suffered no B.S. but appreciated good, creative work. (NIUs' student-run newspaper) the Northern Star was like my frat or sorority house even though I didn't work there, but most of my friends did. I saw how many people it takes in all areas to deliver a good newspaper."

After earning her degree in journalism in 1987, Dixon has worked as a reporter for WROK in Rockford, Illinois, WMAQ and WGN-TV in Chicago, and for CNN. In 1991, she landed the role she is most famous for—as morning co-host and new anchor for WXRT, which is an adult album alternative radio station coined as "Chicago's Finest Rock" since 1972. She worked opposite beloved DJ Lin Brehmer for 28 years, until her position was eliminated last year.

"I love the listeners, number one. They're my kind of crazy," she joked. "As a reporter, I covered so many big events, like the Great Chicago Flood, the Obama election nights, and the Bulls, Blackhawks, and White Sox championships. I rode on the media bus in the Cubs championship parade."

Dixon noted that she also loved her colleagues and the work itself.

"Putting together solid, creative newscasts is like doing a puzzle—and then you bust it up and start all over again in 20 minutes," she said. "The irony of doing the morning shift at that station is that I was never able to see as many concerts as I would have liked, but I've seen some great shows and met a few of the artists."

Living the life of a rock 'n' roll newsie has had some fun bonuses. She has plenty of anecdotes to share: Dixon met her husband, former Chicago Tribune entertainment, food, and culture reporter Mark Caro when he was doing a piece on XRT's 25th anniversary. Dixon's older daughter has been her date to Lollapalooza and brought tea to Star Wars actor Oscar Isaac when he was in for an interview and had a nasty cold. Her younger daughter got to touch the Stanley Cup and meet the band Spoon.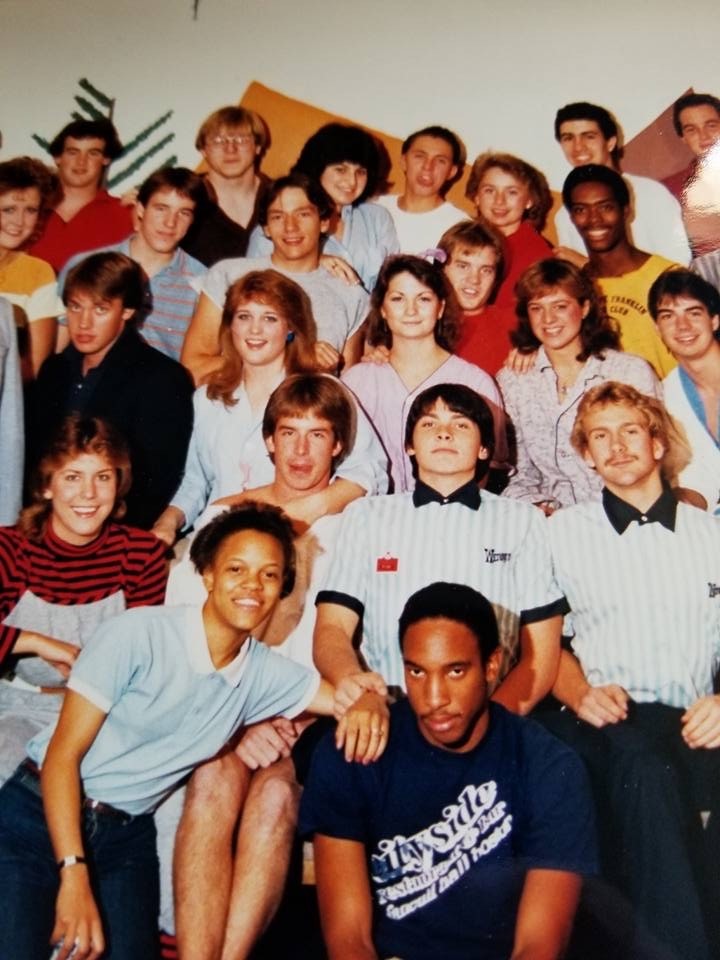 With the new year, Dixon began a new adventure. She landed the role as news anchor for Morning Edition on WBEZ, Chicago Public Media, where she will be editing, running the board, trying to get the timing right, and helping everyone to wake up with public radio news. Her first day was Jan. 8.

"It's certainly a dream job for me. I'm looking forward to working with one of the best journalism teams in town," she said. "These folks are so passionate about what they're doing—and they're doing a lot on the air and in our growing digital spaces. Our biggest challenge is getting as much (news) in with as much context as possible."

She noted that she grew up at NIU, and then she grew up some more at XRT.

"My advice to those forging their own career path is to be true to yourself," she said. "Be good at what you do, even if it's just for the sake of doing something well. (My husband) likes to remind me that the listeners are my real bosses. I think that can apply to anyone in any job: serve the people who need you, and you'll never lack for purpose."