Mike Disa, '87, Brings Dreams of Animation to Life
By Eva Richards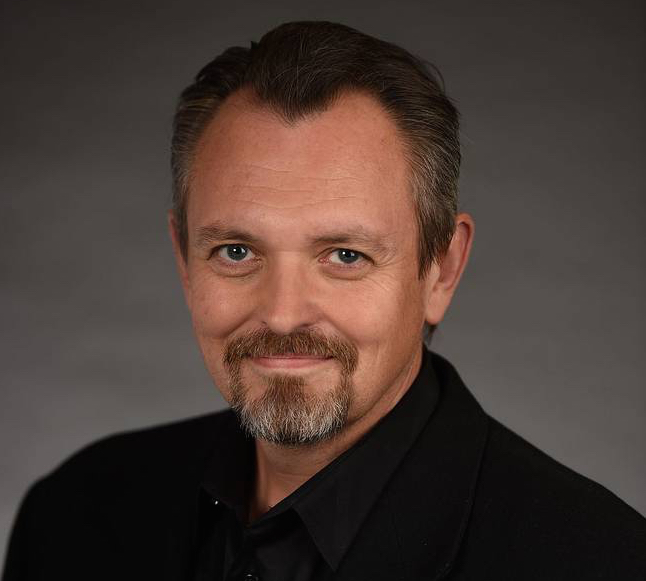 Disa majored in studio arts when he was a student at NIU. Soon after graduation, he took a risk to follow his dream of becoming an animator.
When Mike Disa, '87, was growing up on the south side of Chicago, he was surrounded by violence. As a form of escape, Disa immersed himself in fantasy, fiction, art, drawing, history and other worlds.

"That escapism fueled a passion for reading and learning," he said, "not because I was smart, but because it got me away from the constant battles. Books were a way not to think about the day behind me or the day coming tomorrow."

Disa recalled difficult times in high school when, if he got caught reading a book for pleasure, boys in his neighborhood would destroy the book and beat him up.

"I learned to hide anything like intellectual curiosity and throw a solid punch," he said. "As I've gotten older, I've met a lot of men who grew up under that same pressure, where being considered smart was not a good thing, and I think that's such a terrible thing to do to a young man."

Disa learned to balance his persona. To others, he came off as somewhat of a thug, while being his true self in private. When it came to looking at his future and a potential career, it took a while before he even realized that choice was up to him.

"I just knew I didn't want to waste my brief time on this earth like so many people I saw around me," he said. "People with no ambition beyond a paycheck, no dreams beyond the next football season, no courage to take a risk. People who did what they were told and lived like their parents and theirs before. I didn't want to be afraid anymore."

At first, Disa had no idea what direction he would go, but as he grew older, he discovered art and the courage it takes to truly be an artist—a decision he has never regretted, and one that has taken him around the world.

When Disa made it to DeKalb for his first year studying studio art and comprehensive design, he dove into college life.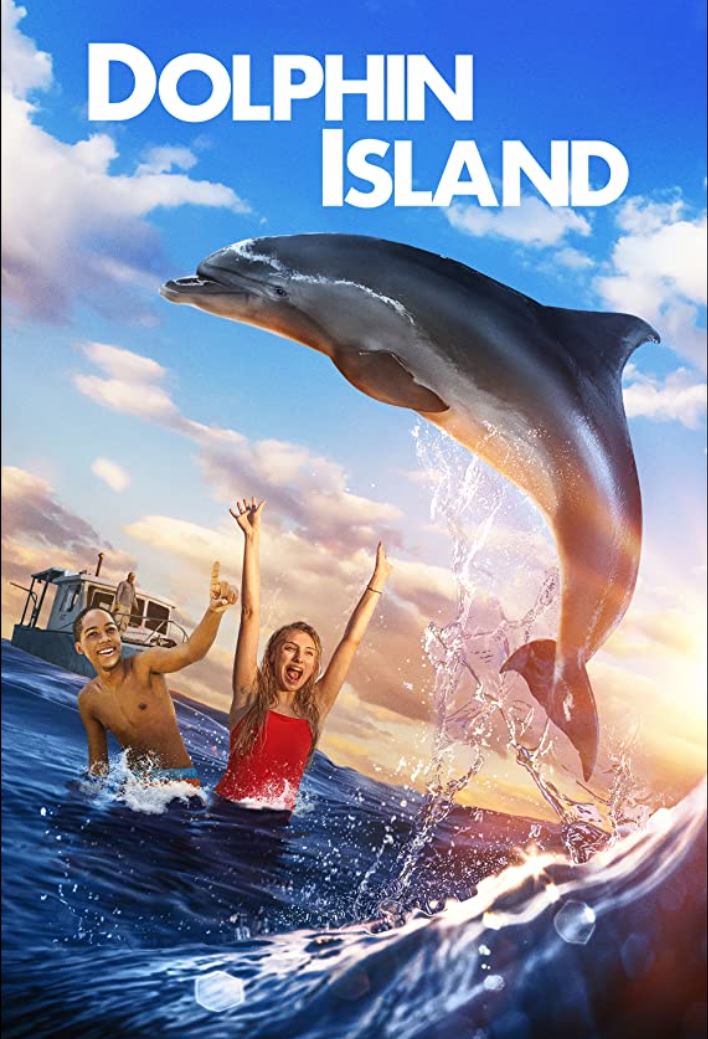 "I had amazing times and did things you would never believe (at NIU)," he remembered. "I had incredible adventures with wonderful friends. Life is a big thing and college is not about living it, it's about preparing for it. What I didn't realize was how critical these years were to get me ready for the much larger challenges to come."

Even though Disa was nearly a straight-A student, he admittedly did not always have the foresight to look at his next steps. During his time at NIU, he did not think about a career in animation until he went to a film festival on campus.

"I went to this film festival, and I saw (animator and cult filmaker) Ralph Bakshi's Wizards and was transported," he said. "It changed everything, and I decided right then to go to Hollywood and make movies like that."

Upon earning his B.F.A. in 1987, Disa landed a few "soul-crushing jobs" in Chicago that paid well but were the opposite of art. Instead of waiting around for something good to come to him, Disa got in his car with his portfolio and $1,200 and drove to Los Angeles to be an animator. However, his portfolio at that time did not support his career aspiration.

"I had the wrong portfolio to get a job as an animator," he said. "I was homeless. I lived on the streets while I looked for a job as an animator because I flat-out refused to do anything else."

He ran out of money and lived a tumultuous and dangerous life for a while, but pursued drawing classes..

"I got better. I got freelance work on shows like Animaniacs and Looney Tunes, and then I got my first film job working for Ralph Bakshi—the man who's film changed the direction of my life in college," he said.

From here, Disa's career began down an impressive and artistic stretch that has not stopped. He began animating for video games before taking a job with Steven Spielberg at Amblin Entertainment.

"(Spielberg) taught me how to think about film like an artist. My mind started to open," Disa said.

Next, Disa, who was newly married, began working at Disney, after the company had seen a huge string of animation success with The Little Mermaid, Beauty and the Beast, and The Lion King. He continued as an animator there for 11 years, working on films like Treasure Planet, Pocahontas and Hercules.

"I worked my way up from the clean-up team to be the lead animator, and then the story artist," Disa said. "I got tired of making the same movie over and over. Artists become dissatisfied with repetition, so I left to work for other studios."

At this point, Disa started writing and creating his own material. He began "developing" content for television and movies. He directed and co-wrote animated films like Hoodwinked Too! and Postman Pat. He also began to produce content on films and TV like Space Dogs 2 and Wacky Races.
These jobs allowed Disa to travel the world, and what he found opened his eyes to his true vocation.

"I dined with kings and saw horrendous poverty. I ran from a tiger, was hidden from soldiers by a kind man, heard the call to prayer over the Sahara Desert, and I started to figure out what art meant," he said.

At that time, Disa raised his family, got older, experienced the joy of doing the work he had always dreamed of, and, in his own words, he finally became an artist. He returned to the U.S. and began creating a few TV series while training young artists. He also made a live action film—Dolphin Island for Netflix—and began writing more and more. Recently, during the COVID-19 lockdown, Disa and his friend Chris Judge created the "Sentinels: Point of No Return" Podcast, a reading of an original science fiction pilot that deals with institutional racism in a security force, civil unrest, Earther privilege, and corporate greed. It can be found on iTunes or Spotify.

For Disa, art is a lifelong undertaking.

"Being an artist is the most important work in the world. It's the reason I'm still here, and I'll be doing it as hard as I can until the day I die," he said.

But even with all his successes, Disa wished he had taken advantage of all NIU offered during his years on campus.

"You get out of NIU what you put into it," he said. "NIU had resources I didn't take advantage of. Nothing will 'make' someone succeed. Success is only guaranteed by very rich parents. But one important attribute I've always seen in graduates from NIU is the willingness to work harder than anybody else. And if you weren't born rich, that is the single best thing to have. Hard work will get you far. Hard work and a dream will get you anywhere!"

Follow Mike Disa on Twitter @disa_mike.