Share Your Homecoming Memories!
By Eva Richards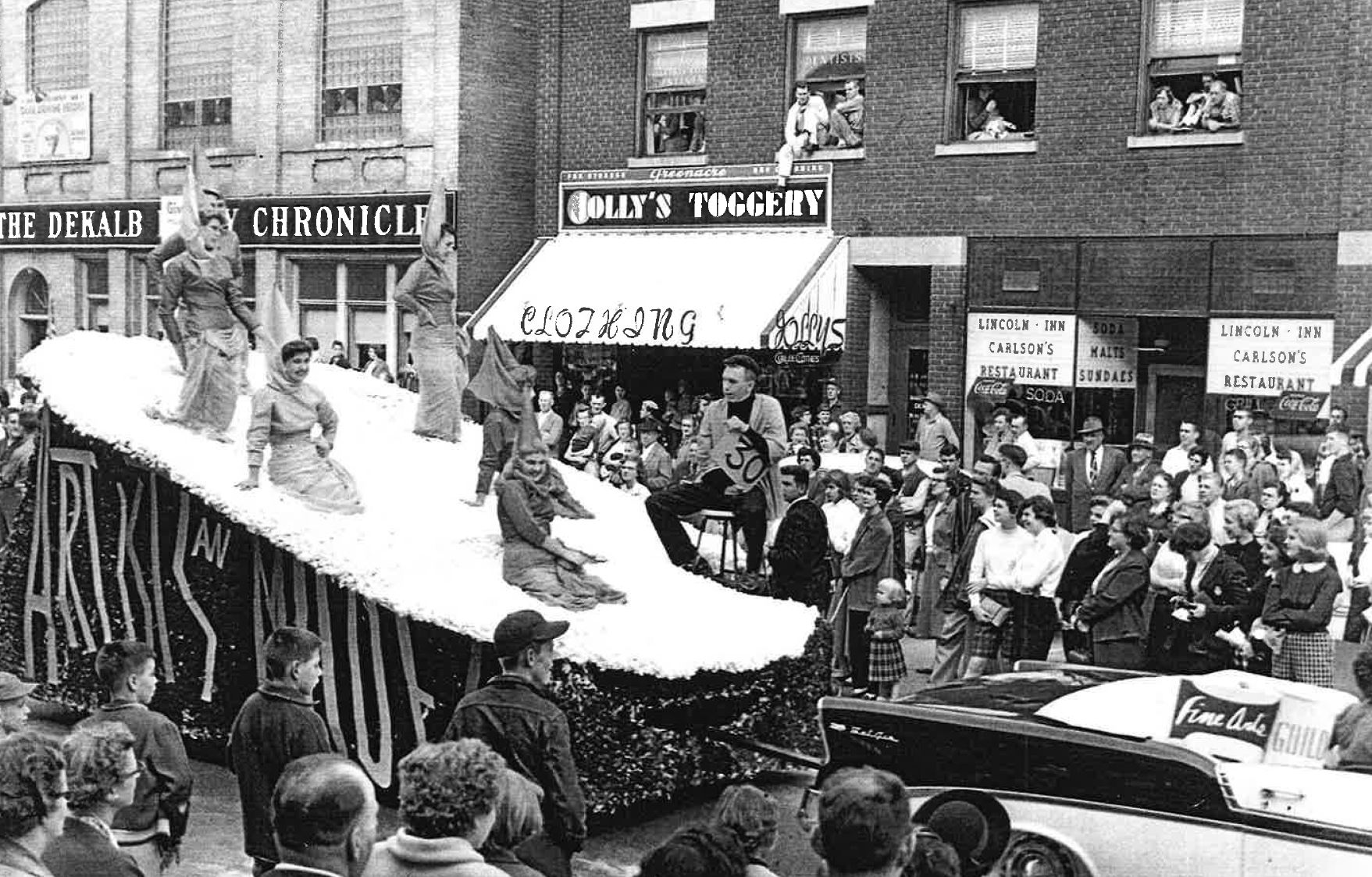 The Homecoming Float in 1957
Saturday, Oct. 10 (Social Media Event)
In celebration of NIU's 125th anniversary year and the thousands of alumni who call the campus home, Homecoming 2020 (Oct. 5-11) will be a special way for Huskies all around the world to reconnect and have a good time. Although we must adhere to social distancing guidelines for safety, the NIU Alumni Association team is excited to share plenty of ways to get involved—both virtually and in person—during out Homecoming 2020 festivities.

We are no strangers to getting things done "The Hard Way." Sure, we would all like to be surrounded by friends, beer in hand, at Huskie Stadium, but there are still ways to honor our Huskie roots online. On Saturday, Oct. 10, share your favorite photos from homecomings past on the NIU Alumni Association's Facebook, Twitter or Instagram pages using #NIUHomecomingMemories. This fun throwback is presented by GEICO.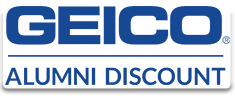 We are proud to say our Huskie alumni are still engaged and connected even when it is difficult to get together in person. We look forward to seeing you at a safe distance over our Homecoming week!