Carolyn Kiesner, '07, Named to Sacramento Business Journal's "40 Under 40"
By Eva Richards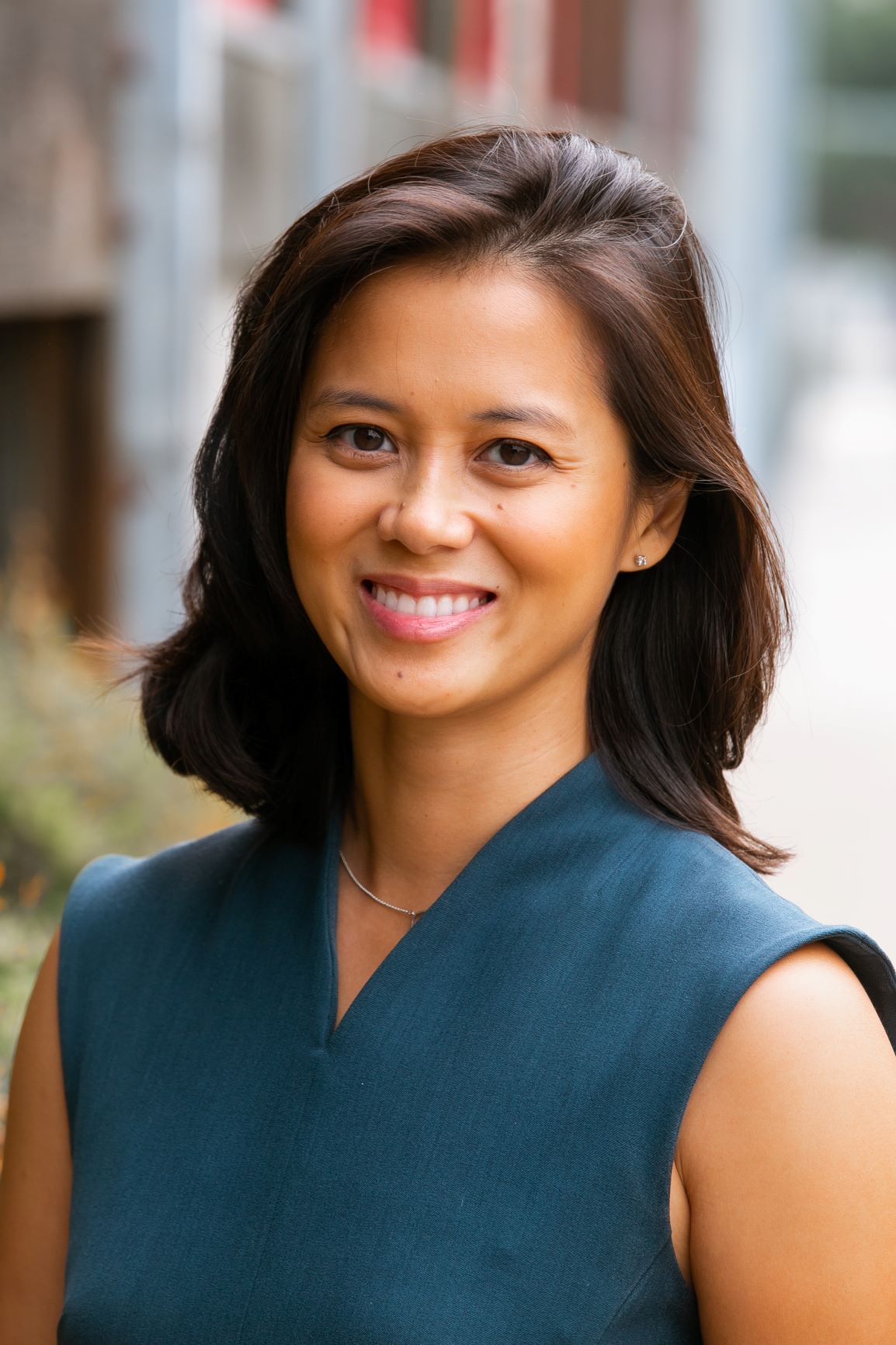 Carolyn Kiesner, '07, works directly with public sector leaders to help them develop energy projects for their communities at Engie Services.
As program and business development manager at Engie Services – North America, Carolyn Kiesner is fulfilling a promise she made to herself over 10 years ago.

After earning a degree in mechanical engineering from NIU's College of Engineering and Engineering Technology in 2007, she found real-world experience working first in sales engineering and then in machine design for California Pavement Maintenance.

"It was great hands-on experience at the construction company," she said. "I worked directly with the president and owner of the company and got to be a real engineer. I wrote a patent while I was there but, eventually, I wanted more. I had a bleeding-heart moment, watching a commercial about climate change, while sitting in my little construction trailer.

"I decided then and there that I wanted to work for another purpose and make more of an impact."

Kiesner decided to transition into the energy industry, with the goal of helping to reverse climate change. She was hired on at Engie Services—a global energy company that provides its clients with quality services and environmentally responsible infrastructure management. With the mission of fighting climate change and reducing humans' carbon footprint, the company was a perfect fit for Kiesner's next chapter.

"In my role, I work directly with public sector leaders to help them develop energy projects for their communities," Kiesner said. "We implement wide-scale, comprehensive projects that include solar technology, LED lighting retrofits, water upgrades… everything with the goal of reducing our customer's carbon footprint and saving them money. Our projects pay for themselves over time, so it's a matter of finding out what our clients want to accomplish and making sure the project benefits their community."

There is also an educational and community impact in Kiesner's work. Often, when they partner with school districts, Engie involves a team of teachers who create a STEM education program for the participating schools, helping them to understand and see the benefits of cleaner energy.

Truly dedicated to bettering her world, Kiesner was part of a team that identified solutions to help customers prevent the spread of the infection throughout their buildings' HVAC ventilation/filtration and surface sanitation during the COVID-19 pandemic. To help girls learn about STEM careers, she has also volunteered with Pleasant Grove High School IDEA Academy in Elk Grove, California, and helped develop the annual Girls in STEM Workshop.

It is easy to see why Kiesner was recently named to the Sacramento Business Journal's "40 Under 40" list for her work—a recognition that has only cemented Kiesner's devotion to a higher purpose.

"This recognition helped me look back at everything I have done so far and to be proud of it," she said. "I am humbled to have this sense of validation, and I hope I am making my mentors and those who influenced me proud. For me, as with so many, 2020 was a hard year, and this recognition was very uplifting and motivating for me in this time."

Kiesner shared that the timing of this recognition has been bittersweet. Sadly, her father passed away from complications from COVID-19 right around the time she was notified that she was on the list.
"He was the reason I became an engineer, and I take after him in a lot of ways," Kiesner said. "I see the award as a way to carry his torch."

Hard work and curiosity were always a part of Kiesner's world. When she was younger, Kiesner thought she wanted to be an interior designer. She loved art and design, certainly, but a talent for science and math led her down another path when it came time for her college studies.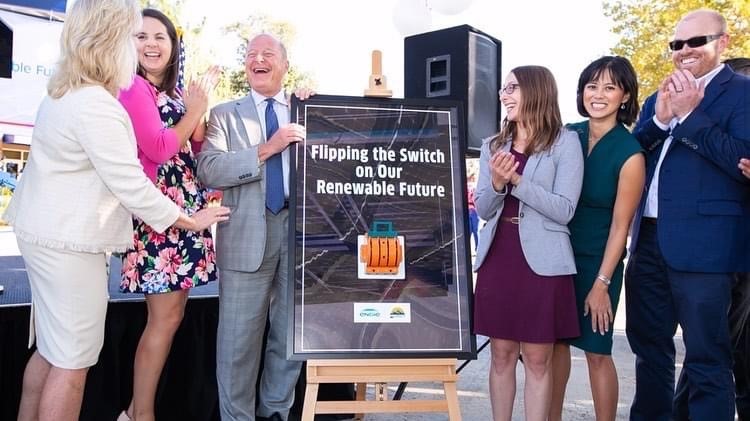 "I had two older brothers, and they influenced me to be one of the guys," Kiesner said. "My dad was a mechanical engineer, so when it was time to choose my route, I decided to follow in his footsteps."

Growing up in Oak Brook Terrace, Illinois, Kiesner knew that if she attended a college in Chicago, she would have to commute.

"As the daughter of strict Filipino parents, I didn't want to stay home," she said with a laugh. "I wanted my own experience, and not very many of my close friends were going to NIU, so I thought it would be the perfect place to go out on my own."

Kiesner remembers appreciating the old, collegiate-looking buildings on campus, but when she saw the campus' state-of-the-art engineering building, she fell in love with it.

"It was new and open, and I remember feeling like I could see myself there."

During the next five years, Kiesner spent most of her time in that building, going to classes, doing labs, and planning for her future.

"I think I really chose NIU because there was this sense that, when you graduated, you were guaranteed a job," she said. "So many Huskies seek out grads from NIU in the Chicago area, and that was a real bonus for me."

Kiesner also enjoyed the smaller classes and individual attention she received while earning her degree.

"NIU provided me a place to focus on my degree and cultivate friendships," she said. "We worked so hard. It was not easy, but NIU provided me the space to do what I needed to do to be able to go out and succeed later. NIU helped me to flourish in my major and beyond."