Kimberly Buchanan
'95, Communications; '98, M.A.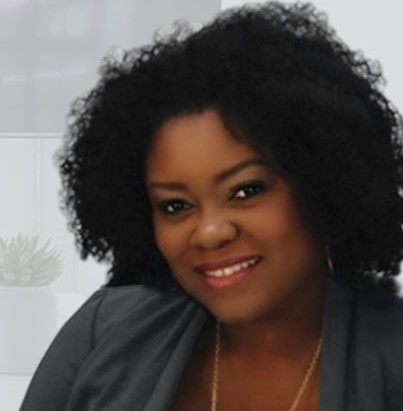 Kimberly Buchanan is presently at AbbVie as associate director, learning and engagement communications. AbbVie is one of the largest biopharmaceutical companies in the world and is most known for its popular brands, Humira and now Botox. Kimberly supports AbbVie's Regulatory Affairs, Pharmacovigilance & Patient Safety function through communication for training and change management initiatives.

As an award-winning professional, Kimberly has more 20 years of experience, including management of internal and external communications for global corporations, change communication, and project management. Throughout her career she has held various leadership roles ranging from manager of US communications and media relations to vice president. Prior to joining AbbVie, Kimberly spent nearly a decade as a consultant for various Fortune 500 companies, including Takeda, Amgen, US Food, Pfizer, Discover Card and more.

Kimberly has experience teaching communications at the university level as an adjunct communications professor at Judson University, and she has contributed her expertise to national and international publications including Forbes, Huffington Post and Thrive Global. Outside of her work at Abbvie, Kimberly is a certified transformation coach, an international bestselling author and a speaker. Her online platform (kimberlybuchanan.com) continues to gain national and international attention.

Kimberly earned a bachelor's degree in organizational and corporate communications and a master's degree in communication studies from NIU. The University's Chance Program has recognized her with an award for exemplary professional work. A recipient of the 40 Leaders Under Forty Award and the NAACP Business Award, Kimberly is also a Six Sigma Green Belt and a Black Belt Communications Professional.