Linda Dillon Rydman, '73, Reflects on Life-Changing Nursing Education
By Eva Richards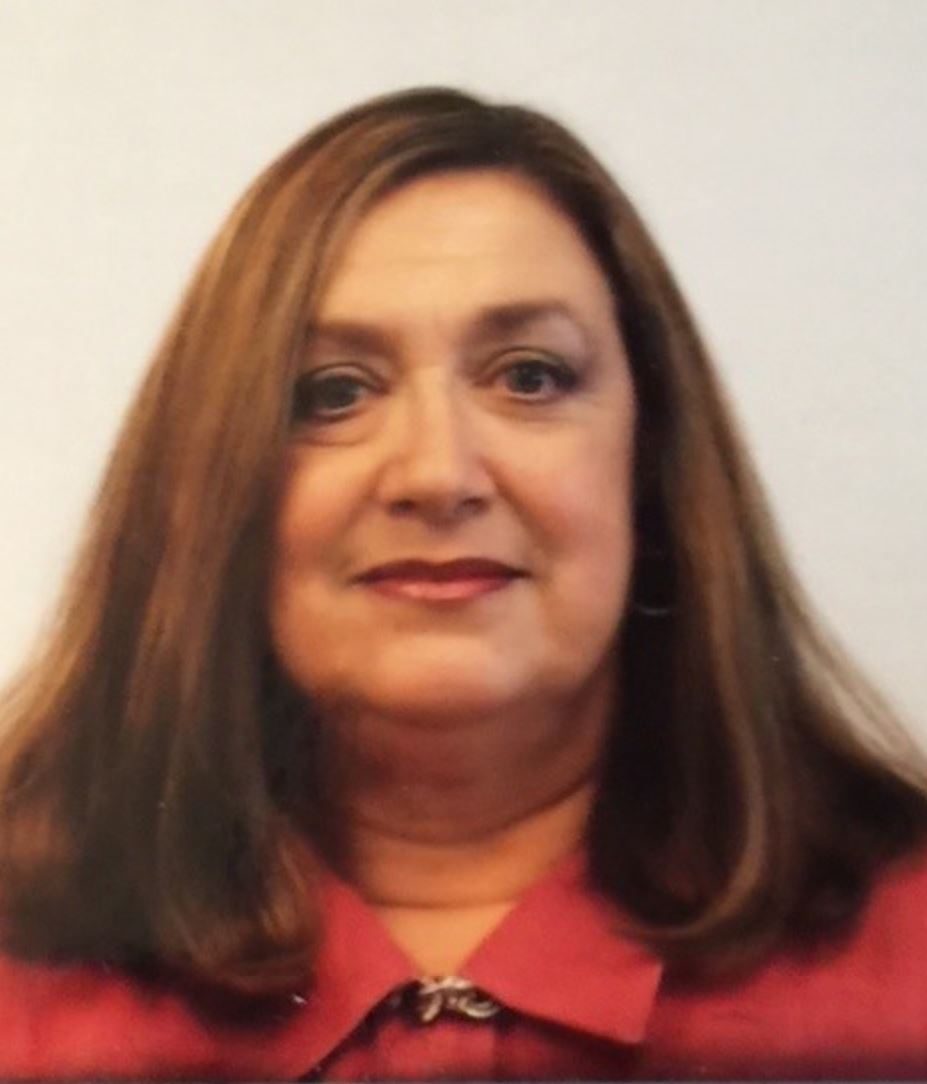 Linda Dillon Rydman, '73, credits NIU's public health nursing education with providing the underpinning for her 43-year career.
When Linda Dillon Rydman completed her B.A. in Psychology and her B.S.N. in 1973, it was a hard-won accomplishment.

Ater high school, her plan had been to study at the Goodman Drama School, but her parents had not supported that path. Rydman's journey to a fulfilling and meaningful career would not be a straight line. Instead, after switching majors, a marriage, the birth of a daughter, and a divorce, she finally decided to transfer to NIU to pursue nursing in the late 1960s.

"With a toddler, I chose nursing to be sure I could secure a job after I earned my degree," she said. "At that time, teaching was flooded with new graduates, and there were not a lot of other choices for women, so nursing seemed like a logical choice. It actually ended up being a great choice, and still is, as the need is great, and there are many different options for nursing careers."

Rydman incorporated independent studies in both public and occupational health into her program. In these studies, she learned persistence, focus, leadership, organization and public health principles, as well as the value of multidisciplinary teams.

"I was trained in critical thinking, which I could apply in any setting and led me to roles where I could apply my strengths and knowledge. I had supportive faculty members at NIU who gave me encouragement," she said.

As a non-traditional student with a small child, Rydman was challenged to craft her career around being available evenings and weekends in an era that provided very few care options to single parents. Although sometimes difficult, this schedule necessity led Rydman to several wonderful opportunities in her career, beginning in the DeKalb County Health Department, where she designed and implemented a health program for migrant workers. She also had a key role in developing the first county-wide preschool screening program, worked as a school nurse, including with special education students, and completed a patient satisfaction research project.

Rydman then moved to Chicago, and became a clinical nursing consultant in a program she developed for a mood disorder clinic at the University of Illinois at Chicago (UIC). In this role, she utilized a public health model, which included nurse-run treatment/education groups, care coordination in the community, and research. In the 1980s, Rydman earned her M.S. in public and community health nursing from UIC.

"A part of my career that I especially enjoyed was mentoring employees and colleagues, some of whom went on to higher level clinical and leadership roles," she said. "It was gratifying to see them develop their careers in ways they otherwise may not have anticipated. My NIU education prepared me to accomplish that."

Throughout her career, Rydman implemented case management care models with staff in a variety of settings. Case management is a model of care delivery in nursing that integrates patient and provider satisfaction and provides a method of managing individuals' holistic health concerns. This approach offers nurses an opportunity to demonstrate their roles in multidisciplinary healthcare teams.

"It was the strength of my public health nursing education at NIU that supported my vision of how care could best be delivered," Rydman said. "Case management was a particularly good fit for patients in community and behavioral health settings and has been a consistent approach in my career."

In her most recent professional role, Rydman worked as the community care coordinator at a VA medical center in Vermont. In that role, she oversaw the care and services veterans received in community-based nursing home and adult day programs throughout Vermont and New Hampshire.

Although nursing was not her first career choice, Rydman's nursing roles and experiences have been rewarding. Along with developing friendships with other nurses, she has had many memorable personal experiences with patients she has served. Even in retirement, she still finds time to get involved with local chapters of Case Management Society of America.

"It's almost as if I'm now 'hardwired' as a public health professional—a singularly valuable trait during a pandemic," she said. "Presently, I am working with my colleagues to pass Nursing Compact Licensure in the Illinois Legislature this year. This legislation is important to the future of nursing, especially as we advance Telehealth Services." This law will allow Nurses licensed in Illinois to provide services to patients living in another state, which also has Nursing Compact Licensure, instead of re-licensing in every state where they work.

After so many years, it is clear Rydman found her purpose all those years ago when she made the "practical choice."

"I built a 43-year career specializing in administrative and clinical roles in community and behavioral health," Rydman said. "It provided a good living for me and my children, and a rewarding career over the years, thanks to NIU. My public health nursing education provided the underpinning for my entire career."