Wednesday Night Wisdom With the NIU College of Business
Aug. 18, 6-7:30 p.m. CT


Have you ever dreamed of becoming an author? Have you hit a roadblock with that novel in your head? Three published authors will give you tips and tricks to turn your story ideas into published books.

Our panelists include the following alumni: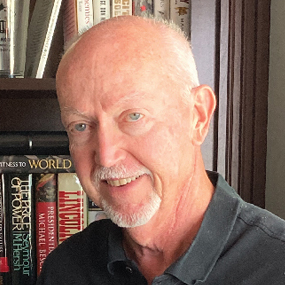 Russ Hagberg, '71, was born and raised in Chicago, Illinois. He served as an officer in the United States Army, rising to the rank of captain in the Military Intelligence Branch.

Hagberg served in several senior executive positions for both Santa Fe Industries and the Santa Fe Railway, including vice president of human resources and labor relations, vice president of transportation operations, and senior vice president and chief of staff. He also taught strategic management and leadership classes in both the College of Business and the Graduate School of Business at Northern Illinois University, as well as in the College of Business at the Universidad Sergio Arboleda, in Bogata, Colombia. Hagberg has served as a leadership judge in annual competitions for the University of Chicago's Graduate School of Business.

Hagberg was a member of the board of directors of the Santa Fe Railway, the DM&E Railroad and the Northwest Suburban Chicago-area PADS organization. 

He is married with five children and five grandchildren.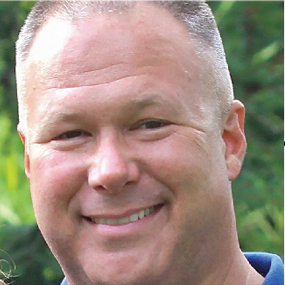 Chris Lindberg, '93, is a senior sales executive in the digital media industry, with over 20 years of experience selling to digital marketing leaders at some of the world's most recognized brands. Lindberg's skills in formulating digital strategy, search engine marketing, programmatic media, audience-based targeting, multitouch attribution and much more, have earned him the trust and respect of his clients and peers.

During his daily train commute, Lindberg made time to author two science fiction thriller novels and is currently working on a third. He is also working on two children's short stories.

He currently lives in the Chicago suburbs with his wife and two children.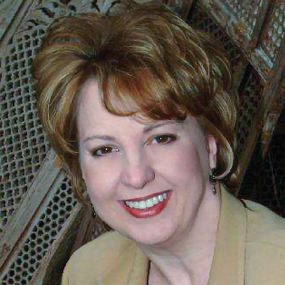 Beverly Long, '81, MBA '84, has had professional certification in human resources management since 1996 and is currently a SHRM-SCP. For more than 25 years, she worked in HR leadership roles in the insurance, newspaper and healthcare industries.

She has also written more than 25 novels and has spoken at regional and national writing conferences. She writes suspense and romantic suspense. Her most recent novels, "Ten Days Gone" and "No One Saw" were both finalists in the mainstream category of the 2021 Daphne du Maurier Award for Excellence in Mystery/Suspense Contest.

Her next release is slated for August 2021 and is titled, "A Firefighter's Ultimate Duty." It is the first book in a three-book series featuring first-responders in the Pacific Northwest.

She is married with two adult daughters, two sons-in-law and two granddaughters. She lives in the St. Louis area.

More information about Long is available at www.beverlylong.com and on her Facebook page.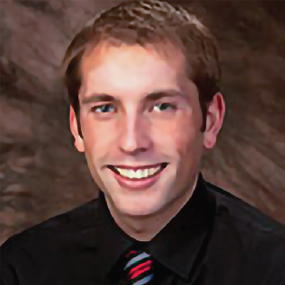 Moderator: Russ Devereaux, is the associate director and program advisor in NIU's Department of Operations Management and Information Systems. He is also the author of two poetry books.





**This is a Passport-approved event.

This event will take place Wednesday, Aug. 18, from 6-7:30 p.m. CT.
Event Information
Cost: Free
When:
6:00PM - 7:30PM Wed 18 Aug 2021, Central timezone

Virtual Event Instructions:
Register today: go.niu.edu/WNW