NIU Black Alumni Council Reunion Picnic
Sunday, Sept. 5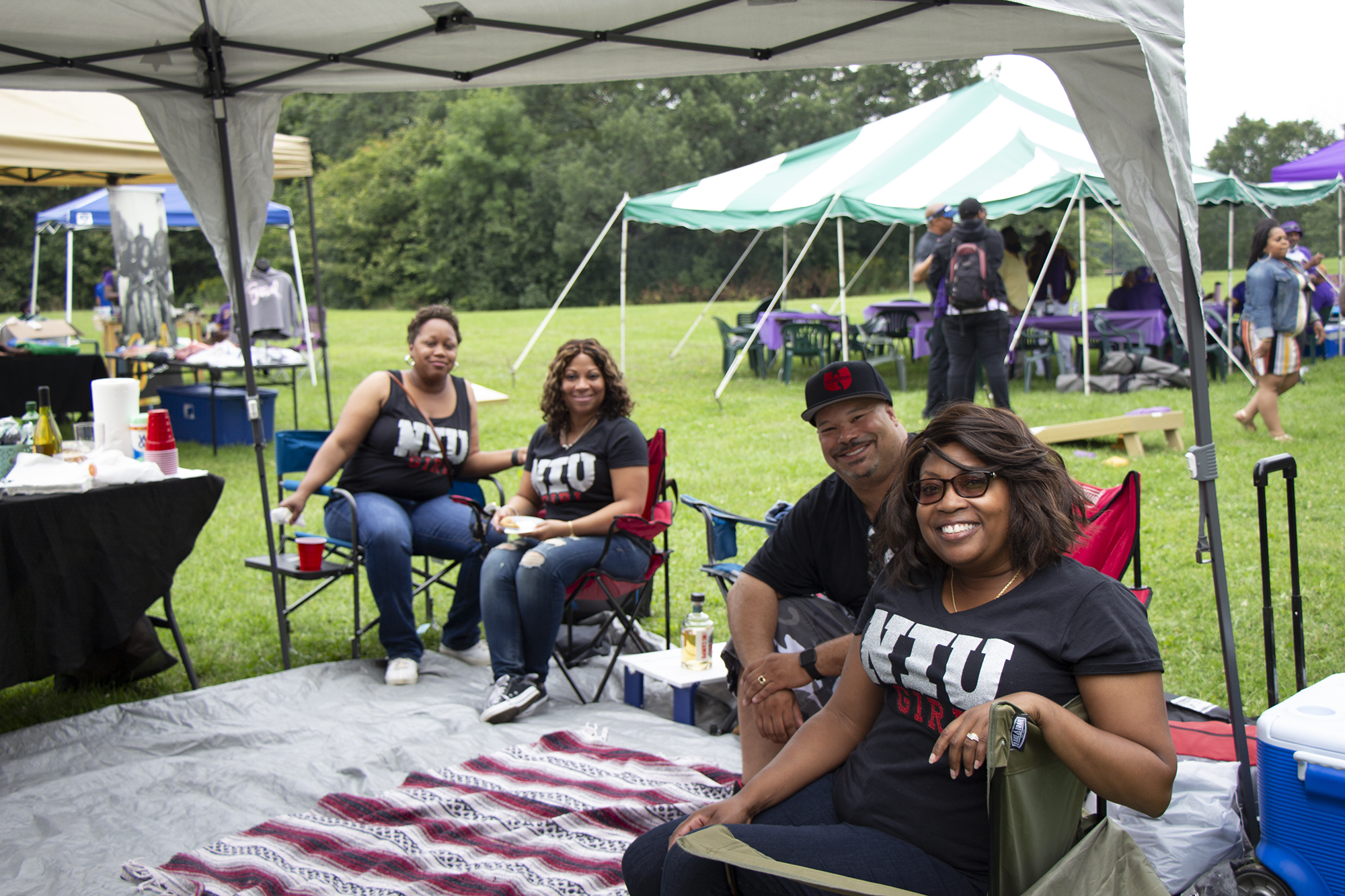 You are invited to the 2021 Black Alumni Council Alumni Weekend Reunion Picnic at 10 a.m. on Sunday, Sept. 5, at the Dan Ryan Woods in Chicago.

Traditionally, the Black Alumni Council hosts this free picnic to encourage community between Black NIU alumni and to bring awareness to the Fanny Ruth Patterson scholarship. The Fanny Ruth Patterson scholarship helps students finish their degree at NIU and the BAC has set a $2,000 fundraising goal to help their cause. You can make a contribution to the fund here.

Bring your favorite dishes and drinks to pass and don't forget to say hi to your NIU Alumni Association representative, because they might even have something sweet for your dessert!

Sunday Picnic Details
There is no cost to attend the picnic, but we do ask that you RSVP.
When:
10:00AM - 7:00PM Sun 5 Sep 2021, Central timezone

Where:
Dan Ryan Woods
8300 S Western Ave
Chicago, IL 60620 USA
[ Get Directions ]
This year, the BAC will be hosting a COVID-19 vaccination clinic during the picnic. In order to confirm the personnel and supplies needed prior to the event, at least 20 people will need to register. Please scan the QR code or visit this link to register.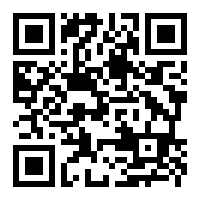 Click here to RSVP!!!

The NIU Division of University Advancement will follow proper COVID-19 protocols and mandates for all in-person events.
For more information, please refer to our COVID-19 Update page as it will be updated as more information becomes available.