Farrah Ali, M.B.A. '13, Credits NIU With Multi-Million Dollar Lessons
By Eva Richards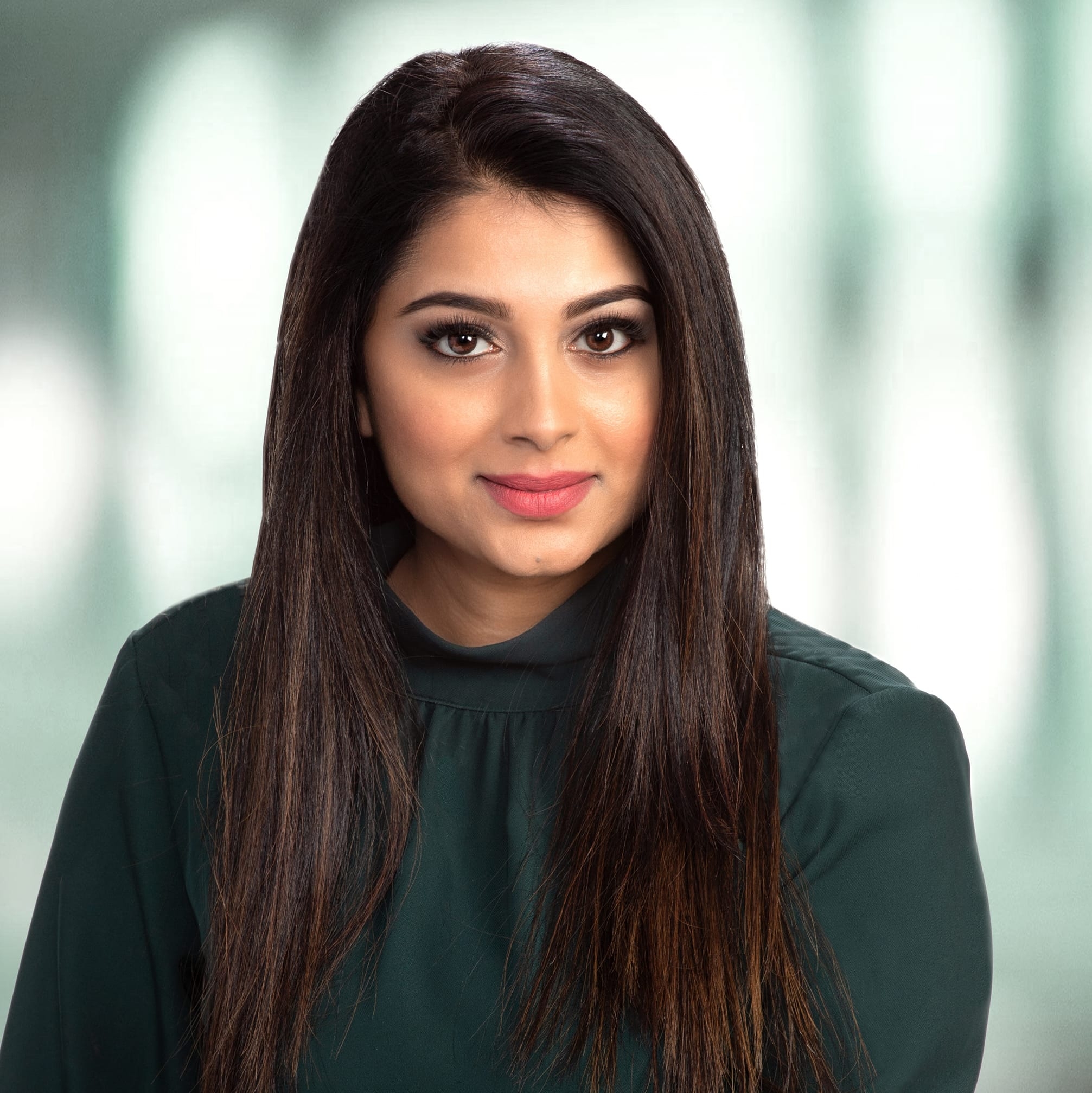 Farrah Ali, M.B.A. '13, has found ways to succeed financially while giving back to her community.
Real estate investor, entrepreneur and author Farrah Ali, MB.A. '13, did not always have her financial affairs in order. In fact, as recently as a decade ago, the single mother was weighed down by $80,000 in debt.

But thanks to lessons she learned, in part during her education at NIU, she has now found extreme success with a multi-million dollar investment portfolio.

Born in the city of Chicago and growing up in its suburbs, Ali loved playing the role of a teacher.

"I think it was because I felt like I was in charge and at the same time I remember feeling good about teaching others," she said. "I used to practice on my younger sisters and friends."

After high school, Ali earned her degree in project management from DeVry University. She decided to pursue her executive MBA from NIU because she felt that she needed to get a post-graduate degree to advance in her career.

"I was in a situation where I went through a divorce and had to start from scratch, so I decided in order to excel in my career, it was time to learn new skills," Ali said. "It was a difficult decision to make as a single mother of two boys. I was worried that I wouldn't be able to spend enough time with them working full-time and going to school. However, NIU's program was perfect for the situation that I was in. Classes were on Saturdays, and we had projects a few evenings, so it worked out well, as I was working a full-time insurance underwriting job during the day. I am so glad that I did it."

Ali noted that the best part about NIU's M.B.A. program was that she got to learn from instructors who were not just teachers or professors, but people who actually had experience in their careers and taught real-world scenarios.

"I learned more at NIU than any of the previous colleges I went to because I could relate concepts back to what was happening currently," she said. "I also met some great people along the way that I still keep in touch with."

After Ali graduated from NIU, she remained in the insurance field as an underwriting manager and helped spearhead some projects within the organization using the skills she learned. She also ventured into entrepreneurship and started investing in real estate. Today, she owns close to 40 homes in the Chicagoland area, which she rents out as a passive income. She is still actively purchasing more real estate and hopes to begin a new construction in Florida very soon.

While she still worked in the insurance industry a few days a week, she has also written a best-selling book called "Diaries of a Female Real Estate Investor," and she leads an online course for those interested in learning about real estate investing.

"Sharing my story means that I am sharing a piece of myself and knowing that it may benefit someone, even if it's just one person, makes it all worthwhile," Ali said, noting that she is a private person by nature who has forced herself out of her shell to help others.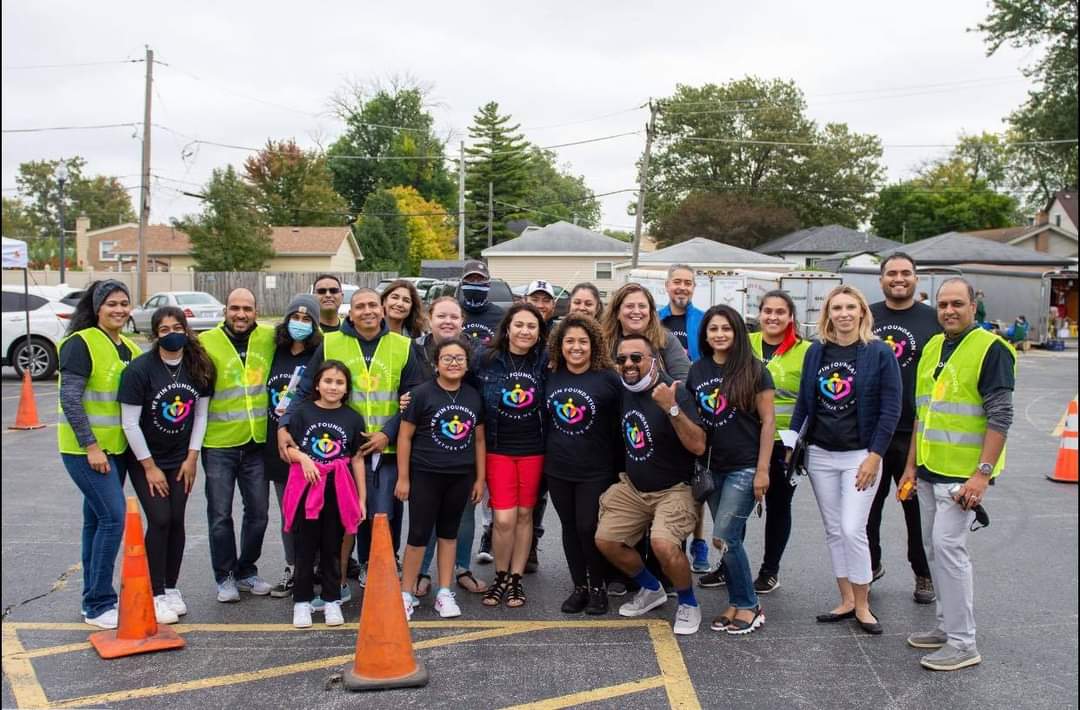 In addition to her many business ventures, Ali has co-founded WE WIN LLC, which is an organization that helps inspire, motivate and educate women in real estate investing. Men are certainly welcome, too, she says. In addition, she is also president of a nonprofit that she and her friends founded, called We Win Foundation, which gives back to local communities by holding food drives, toy drives, back-to-school drives, and much more.

"All of this is important because it makes me feel productive, and I need to see a successful progression over time," Ali said. "It also gives me an opportunity to help others who may be in a similar situation to the one I was in, and I want them to know that there is definitely hope for them. I can help carve out a path of success. This work is a win-win situation for everyone, and that is why it feels fulfilling. I continue to grow mentally, financially, emotionally, and so do others. As a community, we can all thrive."

When she looks back at the turning point of her success, Ali remembers many lessons she learned as a Huskie.

"Besides the education and the skills that I still use today, what NIU gave me was a different sense of confidence," she said. "I think that was my first exposure to real people who were successful doing real things in a variety of different fields. I learned something unique from each one, and it helped to shape me as an individual."