Wednesday Night Wisdom With the NIU College of Business
Sept. 15, 6-7:30 p.m. CT

Our panelists include the following faculty members: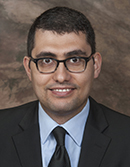 Furkan Gur, assistant professor in the department of management, pursued his doctoral studies at Louisiana State University. He teaches Creativity, Innovation, and Entrepreneurship and Entrepreneurship and Business Designs. His research interests center on inter-organizational relationships, geographic clusters and entrepreneurship.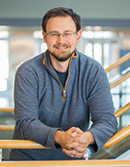 Tim Michaelis, assistant professor in the department of management, received his undergraduate degree at North Carolina State University, his master's in innovation management at NC State and IAE-Graduate School of Management in France, and his doctorate in applied social psychology at NC State. Michaelis focuses primarily on developing original research around the topics of resourcefulness and the efficient (i.e., frugal) use of resources in entrepreneurial ventures. Overall, this work is to help increase the survival rates and performance of startups and corporate spinoffs.
Christine Mooney, Barsema Professor of Social Entrepreneurship, earned her Ph.D. from Indiana University (2005). Her research interests are diverse, including executive succession, innovation, social enterprise and impact investing. She teaches courses in social venture consulting, social enterprise development and microfinance. Mooney also develops and delivers workshops in creativity and innovation, as well as business model development.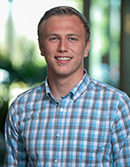 Moderator: Jason Kaye, '19, is a product security analyst at Abbott.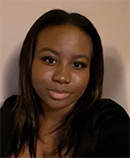 Moderator: Kerrian Miller, '19, is a junior marketing operations analyst at Blend.



**This is a Passport-approved event.

This event will take place Wednesday, Sept. 15, from 6-7:30 p.m. CT.
Event Information
Cost: Free
When:
6:00PM - 7:30PM Wed 15 Sep 2021, Central timezone

Virtual Event Instructions:
Register today: go.niu.edu/WNW