Faculty Happenings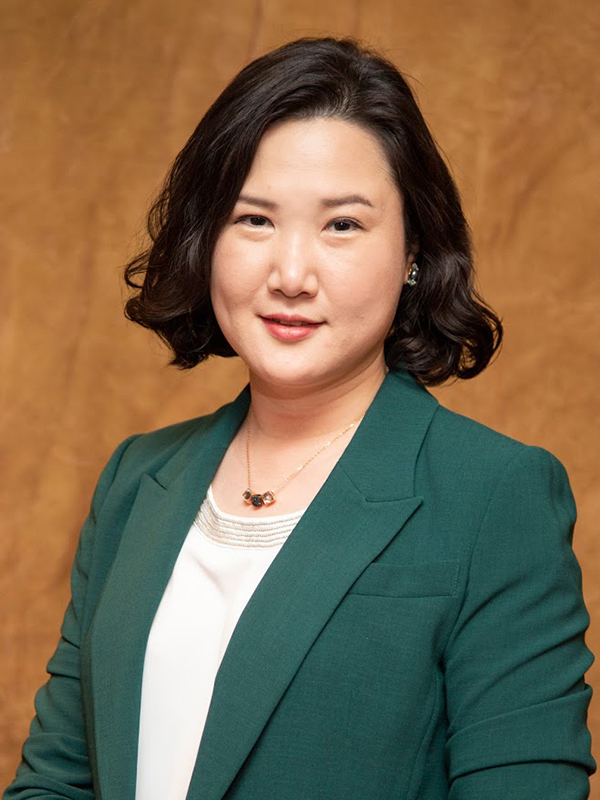 Congratulations to Associate Professor Eunju Rho on achieving tenure!

Professor Rho's research focuses on the delivery of public services which are designed and delivered by diverse arrangements among government and nongovernmental entities. Managerial efforts toward the interdependent environment have become critical for obtaining resources, buffering programs from unexpected circumstances and shaping performance. In this context, Professor Rho has conducted a series of studies on public managers' networking relationship by systematically examining what determines managerial networking, how networking relationships develop and change and what factors stimulate these changes, and to what extent organizational performance has been affected as networking relationships have changed over time. Her recent publication published in Public Administration Review is titled "Relative Managerial Networking and Performance: The Moderating Role of Environmental Context" examines how the managers' relative involvement in past and current networking relationships influences current network outcomes. Employing a panel data set of U.S. local school districts from 1999 to 2015, the research finds that organizational performance improves at an increasing rate as the relative level of managerial networking increases and that the advantages of relative networking are leveraged more effectively when the organization meets its institutional requirements and when the environment is less complex, highly munificent and highly turbulent.
---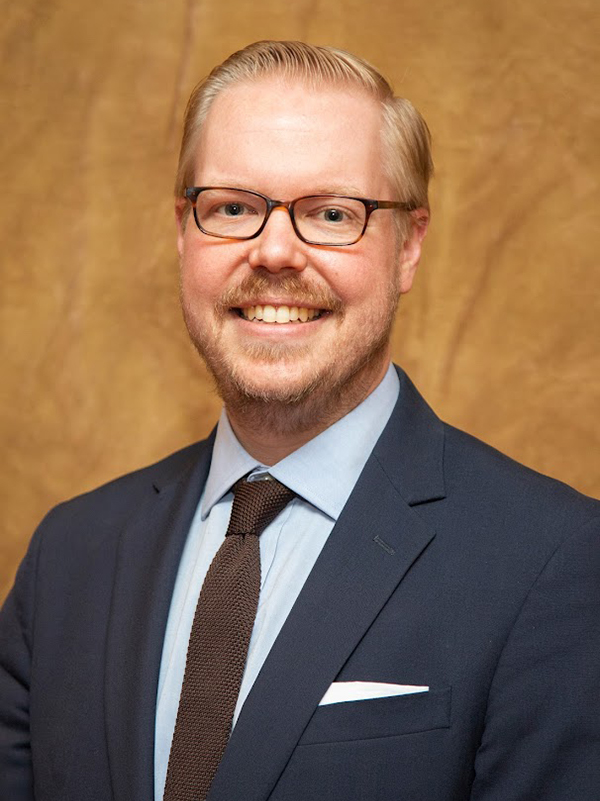 Professor Goodman's research examines how fiscal and other restrictions on cities and counties may induce such local governments to seek mechanisms to circumvent state law. If fiscal or other restrictions limit the ability of local governments to continue to provide public services, there is incentive to create new governments outside of the restrictions to continue providing services.

In two recent papers, Goodman and Suzanne Leland (UNC-Charlotte) find differing results depending on how you ask the question. These two projects probe important questions about the circumstances of how special districts became the largest single form of local government in the US.

In a 2018 paper, "Usage of Specialized Service Delivery: Evidence from Contiguous Counties," Goodman finds that when examining counties straddling either side of a state border, there is no appreciable difference in the usage of special districts even when restrictions on cities and counties differ across the border.

In a second paper with Leland, "Do Cities and Counties Attempt to Circumvent Changes in Their Autonomy by Creating Special Districts?" they ask whether fiscal restrictions paired with home rule lead to more usage of special districts in a county. The overarching idea is cities or counties that enjoy home rule powers will react differently to restrictions in their ability to raise revenue than those without home rule. In counties where municipalities enjoy home rule power and those governments become limited in their ability to raise revenue, the rate of special district creation increases. This suggests the want or need to continue delivering public services is a key driver in special district creation.
---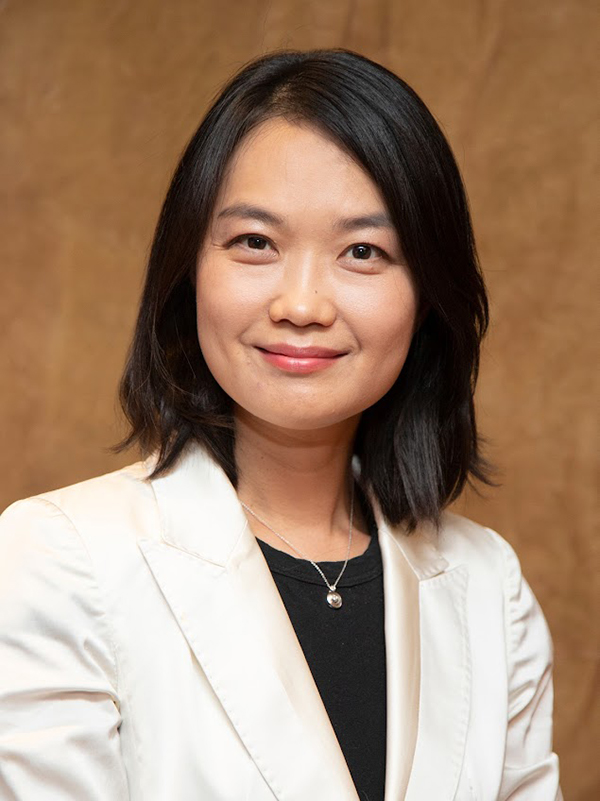 Professor Jong and co-author Professor Faerman have an upcoming article in Public Personnel Management entitled "The Role of Goal Specificity in the Relationship Between Leadership and Empowerment."

Their research asks how public sector managers can increase employees' feelings of empowerment. The present study examines the relationships between leadership behaviors (transformational and transactional) and employees' perceptions of goal attributes and feelings of psychological empowerment using a sample of state government employees. The study found that when employees' supervisors exhibit transformational behaviors (e.g., serving as a role model, providing a compelling vision and stimulating new perspectives/ways, etc.) or transactional (e.g., providing rewards for good performance, etc.), employees tend to have a greater sense of the meaning of their work goals and, ultimately, experience a greater sense of psychological empowerment (e.g., a belief that one is capable of successfully performing a task, etc.).

This research highlights the importance of transformational and transactional leadership in facilitating goal specificity and creating empowerment experiences in public sector organizations. In particular, managers need to consider whether employees understand organizational and job-related goals. By clarifying goals and clearly identifying tasks, roles and rewards, leaders may help employees develop stronger feelings of psychological empowerment when implementing motivation programs that involve goal setting.
---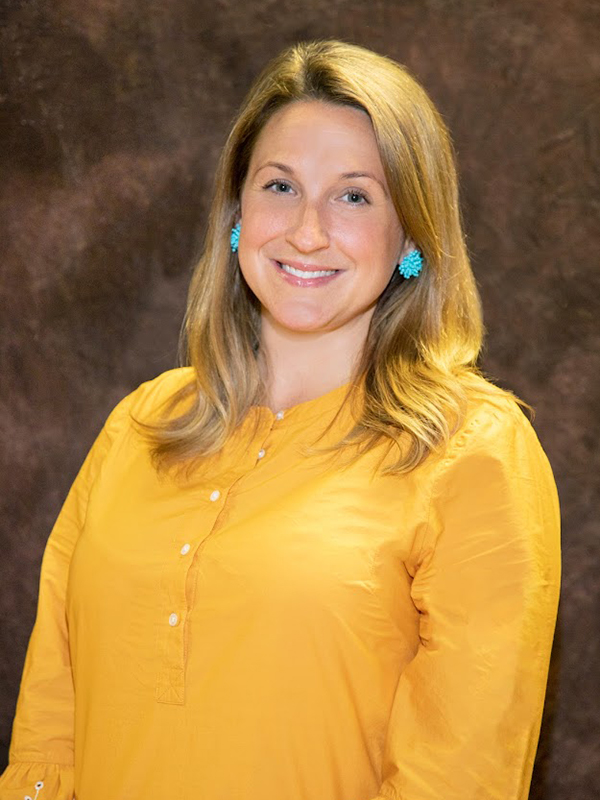 Professor Julie Langer has an upcoming article in Administration & Society, "Understanding the Spirit of the Sectors: Exploring Identity in a New Era of Organizing."

Professionals seek employment in different types of organizations hoping to achieve some end — be it money, prestige, social progress or caring relationships. In the past, an organization's sector would be a strong indicator of whether the organization was geared toward the amassing of shareholder wealth, actualizing the public interest or serving the moral interests of individuals gathering together in voluntary association. Yet today, the nature of organizing looks different. Thousands of for-profit companies across hundreds of countries now endorse agreements to act morally, while government and nonprofit organizations embrace market ideologies in the name of efficiency. These changes to the core identities of organizations have implications for how organizations run, the success of their internal and external relationships, and the type of societal value they create. This study presents a framework for understanding organizational identity types (individualistic, relational and collectivistic) that can be used to better understand organizational processes such as recruitment and person/organization fit, and culture and relationship management. Read more in this preprint edition to figure out what identity type aligns with your organization and others like it, the social value it is poised to create (e.g., wealth, innovation, empathy, social capital, etc.) and the pitfalls to watch out for (excessive competition, issue avoidance, overconformity etc.).
---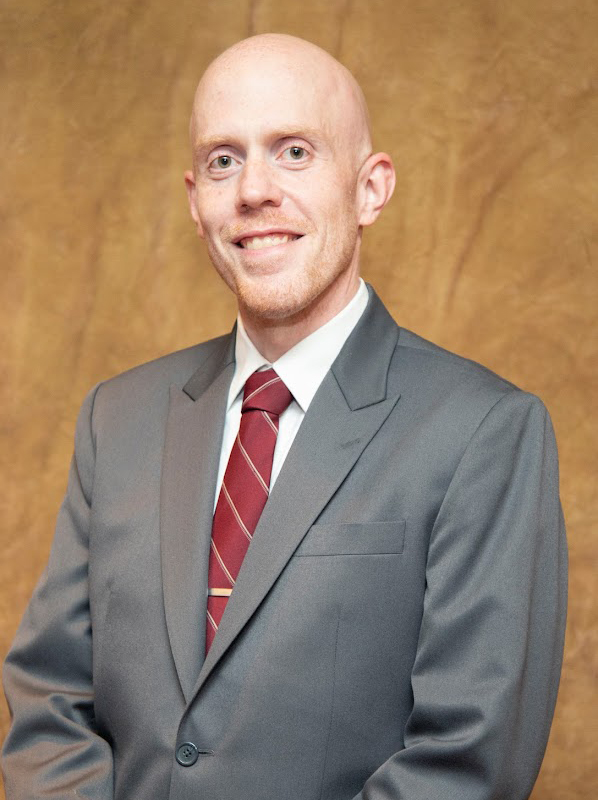 Professor Thomas Skuzinski was awarded funding from the Illinois Innovation Network (IIN) for "Sustaining Illinois Through Collaborative Governance: A Pilot Study of Water Systems Governance in Northeast and North Central Illinois." Skuzinski will be the principal investigator and lead researcher on a collaboration between public administration departments at NIU and UIC. Co-investigators include Professor Chris Goodman from NIU and Professors Kate Albrecht, Michael Siciliano, and Jered Carr from UIC. The research team will also include graduate students and mentored undergraduate researchers.

The team will study collaborative sustainability among local governments in the management of water systems — including storm water, wastewater and drinking water — in a 13-county area, with a focus on the Lower Des Plaines watershed. Support from IIN will allow the team to answer several questions: How do local governments collaboratively govern water systems? What are the benefits to regional and local equity, economy and environment from different forms of collaborative governance? What are the social, fiscal, political and institutional determinants of the different forms of collaborative governance?

This is the first non-STEM project supported by IIN, which prioritizes seed funding for research within the umbrella concept of "Sustaining Illinois." The long-term goal is to use the study as a proof of concept for successful proposals to federal funding. Findings from the research will directly translate to practice, and the team will actively work with the International City/County Management Association and other local government associations to create a skill-building workshop that highlights collaborative sustainability best practices.