Gay Magnus, M.M. '03, Leads Alpha School of Music in Jamaica


By Eva Richards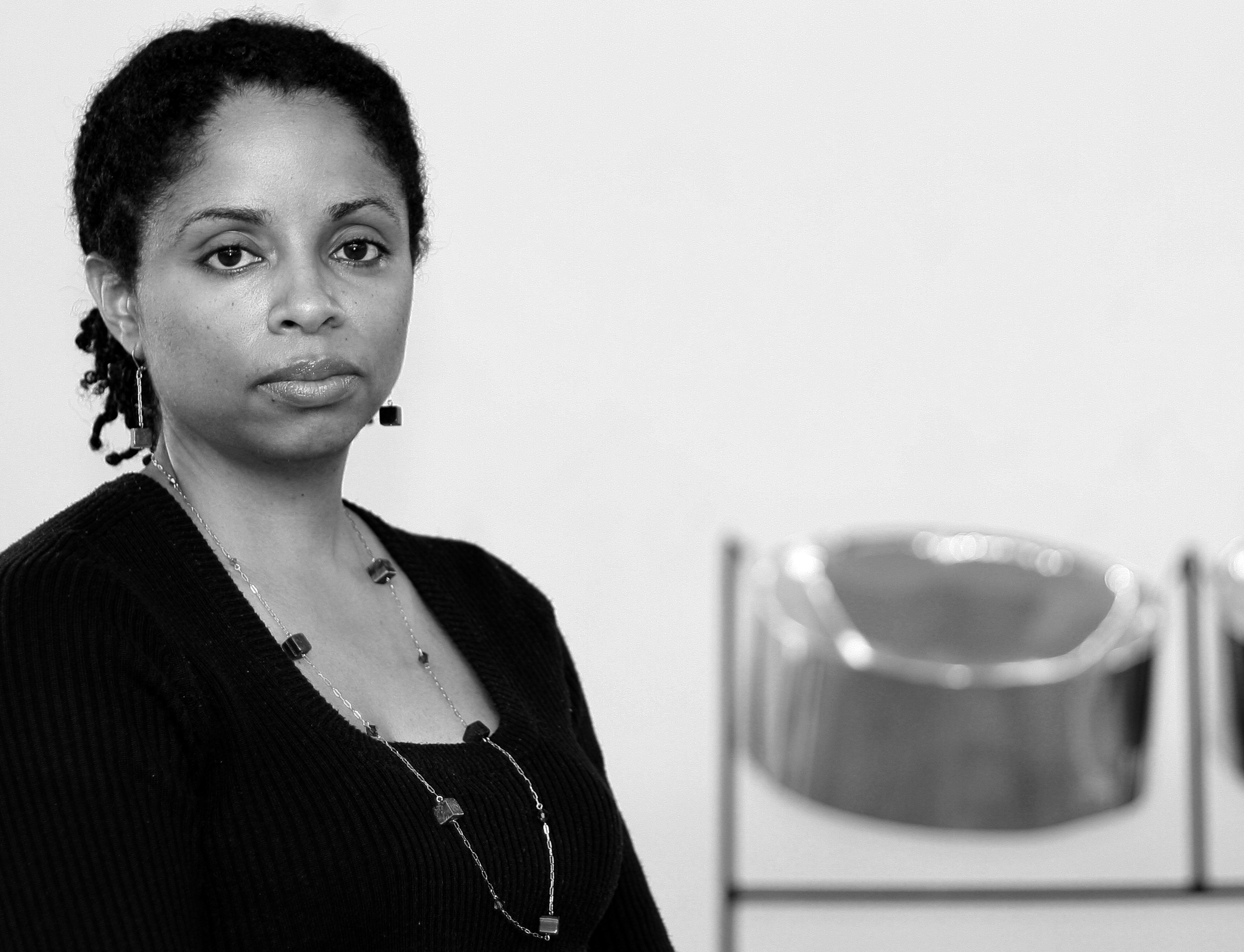 The lessons Magnus learned from her teachers at NIU act as a framework for much of what she put in the Alpha curriculum.
Music has called Gay Magnus, M.M. '03, back home.

Today, as the director of the music program for the Alpha School of Music in Kingston, Jamaica, she has the opportunity to instill in young students a passion for music she discovered in herself decades before.

Magnus spent her early years in Nassau, Bahamas, rural St. Ann, Jamaica and Kingston, the bustling capitol of Jamaica. The child of parents who were interested in the arts and encouraged her involvement in all things creative, she was active in ballet classes, piano lessons, musical theatre and church activities.

"My father was a minister of religion but in his youth was also an actor and played the piano. My sister and I were taken to concerts and to the theatre regularly," she said.

As a young adult, she attended the University of the West Indies (UWI), Mona, to study botany, but when she joined the UWI Panoridim Steel Orchestra on a whim, she became convinced that music, and in particular steelpan, was her calling.

Because of its world-renowned steelpan program, Magnus chose to earn her master's in music from NIU. As a Huskie, she traveled with the NIU Steelband to perform in Seoul, South Korea and was instructed by steelpan experts.

"I was thrilled for the opportunity to be tutored by Liam Teague and the late Cliff Alexis—both giants in the steelpan fraternity," she said. "I felt at home with students and faculty and the experience was truly wonderful. Even though I went to NIU for steelpan, I was exposed to so much more, and I left the institution a well-rounded musician."

Magnus notes that she often draws on her NIU experiences while teaching, and the professional contacts she made at NIU have enhanced her career.

"My career has been split between music performance and music education," she said. "Both performance and education are important to me. I'm fortunate to live in Jamaica where music is something we feel and do on a daily basis, and striking the balance between performance and education is easy."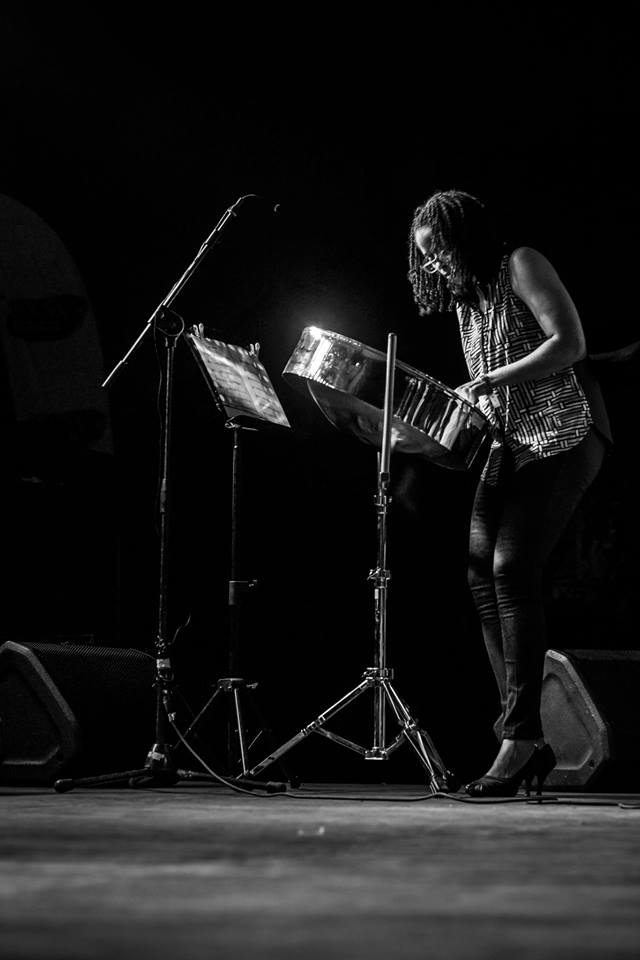 Magnus' teaching has mostly been at the college level in Jamaica. She has led steel band groups at the Northern Caribbean University; the University of Technology in Kingston; and the Edna Manley College of the Visual and Performing Arts in Kingston, where she was also the head of percussion; and the UWI on its Mona campus. She also directed the Stella Maris Steel Band in Kingston and the UWI Panoridim Steel Orchestra, where she also had the opportunity to arrange and compose music.

In her current role, Magnus focuses on ensemble music, and students are exposed to a variety of genres of band music, from folk to jazz.

"I'm also pleased with the approach we have taken with integrating music technology into the curriculum," she said. "Prospective DJs and producers who are not fluent in traditional musical instruments can audition for the school, using turntables and Digital Audio Workstations (DAWS)."

As Magnus reflects on her career, she credits NIU with giving her a strong foundation to build upon.

"The lessons that I got from my teachers at NIU act as a framework for much of what I put in the Alpha curriculum," she said. "The methodology and pedagogy that NIU taught me is something that I am strongly referring to when I work with my colleagues and students at Alpha. I benefitted from a solid musical education and see where it has helped me—not just with my career goals but with feeding my creativity. I want my students to get similar opportunities and look forward to where their musical muse will carry them."