Abbey Zink, Ph.D. '01, Fights for Equity as Provost of Slippery Rock University


By Eva Richards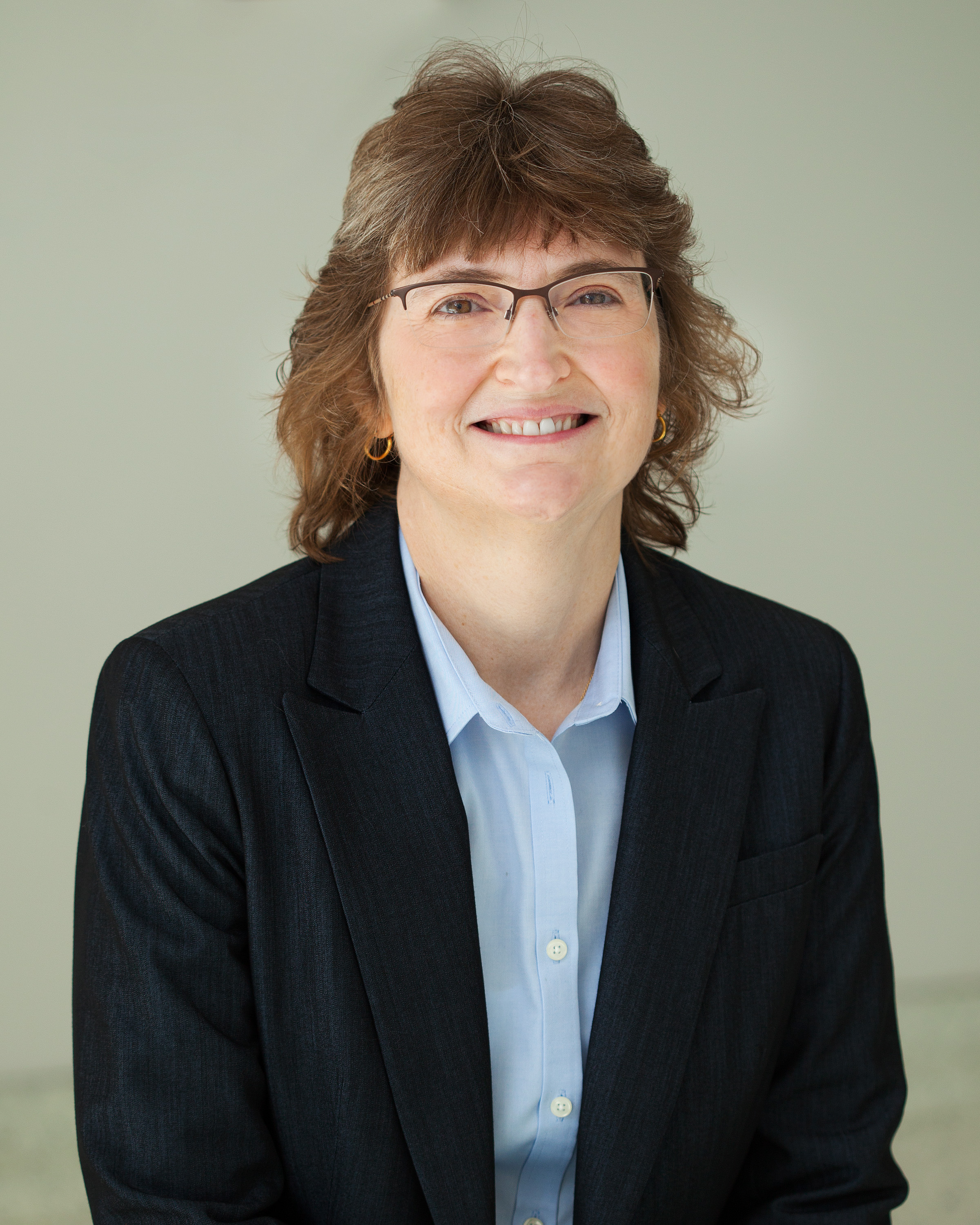 Abbey Zink, Ph.D. '01, has made a career in higher education administration. In 2020, she began as provost and VP of academic affairs at Slippery Rock University.
Abbey Zink, Ph.D. '01, has crafted her career in higher education around one key principle—to pay forward the great experience she had as a first-generation student.

Today, after two decades in higher education administration, and two years as the provost of Slippery Rock University (SRU) in Butler County, Pennsylvania, she has never been more committed to creating the best possible learning experience for students.

"That work is collaborative and creative, across academic affairs and the university," Zink said, who also holds the role of vice president for academic affairs. "It's fun to see great ideas come to fruition for the benefit of students and their learning."

Each day, Zink sets a course to do the most good for SRU's more than 8,000 students.

"I wake up thinking about what we can do collectively to create the best possible educational experience for our students," she said. "The reward is seeing students excel way beyond what they might have thought possible and then watching them progress in their careers and personal lives after graduation. I'm still in touch on Facebook with students I had in my first semester as a tenure-track faculty member in Fall 2001."

Zink adores the variety of the provost's position, with no day's work being a repeat of the day before. She spends many hours in meetings but also has many opportunities to interact with students, faculty, staff and alumni, bringing to the forefront SRU's most pressing issues.

One of the issues closest to Zink's heart is diversity, equity and inclusion (DEI), and throughout her career, she has worked tirelessly to ensure a diverse, safe and fair environment for all students.

"I'm most proud of the work that I've fostered in the areas of inclusive excellence and community engagement," Zink said. "During my first 18 months at SRU, for example, we approved a new DEI requirement for our gen-ed program, invested in DEI-related professional development, and increased funding for our Frederick Douglass Institute. We also launched Butler SUCCEED—a community development and engagement hub in Butler City that will provide support for nonprofits, as well as experiential learning opportunities for students"

In her previous role as dean of the College of Humanities and Social Sciences at Sam Houston State University, the college launched several DEI-related initiatives, including a popular Diversity Read program that brought students, faculty, staff and community members together. She and her team also made significant strides in diversifying the college's faculty. For this work, her college received one of SHSU's first "Inclusive Excellence Awards."

Before that, as dean of the College of Arts and Sciences at Texas A&M University-Kingsville, which is a Hispanic Serving Institution, Zink worked with the League of United Latin American Citizens' Foundation to create the Tejano Civil Rights Museum in nearby Corpus Christi, Texas.

Education has always been important to Zink. Growing up near Huntington, West Virginia, she was the editor of her high school newspaper and had a dual love of journalism and literature, which translated to earning a B.A. in journalism and an M.A. in English from Marshall University. In her master's thesis, she brought the two together by examining the portrayal of Rosie the Riveter in The Saturday Evening Post during 1943.

"I did the same with my doctoral dissertation by looking at the interplay between journalism and fiction in the careers of five American women writers, including Edith Wharton, between 1885-1935," she said. "I worked as an editor and reporter while earning my M.A. in English and decided to pursue a doctorate after falling in love with teaching as an adjunct in English at West Virginia State University, a Historically Black University near Charleston, West Virginia."

Zink chose NIU for her doctorate because of the quality instructors and hands-on academic experience courses provided.

"I had an incredible experience at NIU that prepared me for work as a faculty member and eventually as an administrator," she said. "As a graduate student, I was instructor of record for multiple courses, I worked as an academic advisor for a year in the English Department, and I served on the writing assessment committee. I also had the opportunity to present papers at professional conferences, to coordinate an academic conference, and study for a summer at Oxford."

After earning her Ph.D. in English, Zink collaborated with Dr. Mary Suzanne Schriber, her dissertation director, on writing the introduction to Elizabeth L. Banks's Campaigns of Curiosity: Journalistic Adventures of an American Girl in Late Victorian London, which was published by the University of Wisconsin Press.

"During the year that I worked as an academic advisor, I was able to see how the administrative part of a department works and how chairs, program directors and advisors make a difference for students," Zink recalled. "Cumulatively, these experiences gave a distinct advantage early in my career that propelled me forward and eventually led to my administrative roles."

While at NIU, she also learned the importance of community and putting students first. This principle remains with Zink even as she leads her own student body.

"I don't know how she found the time, but Dr. Lynne Waldeland served on my dissertation committee while she was provost, which is amazing!" she said. "In the years since, she has been a wonderful mentor and friend who continues as a major influence in my life. I was reluctant to leave the classroom, but Lynne was spot on when she said that administrative roles are another form of teaching."

Zink has continued her education, even as she leads, preparing her for the highest administrative roles. She is an alumna of the Academy for Innovative Higher Education Leadership, which is a yearlong program offered through Arizona State and Georgetown, as well as the American Association of State Colleges and Universities (AASCU) Executive Leadership Academy, which is a yearlong program offered through AASCU and the Council of Independent Colleges to prepare senior administrators for presidencies.

As she looks toward the work ahead at SRU, Zink remembers the place that solidified the direction of her career.

"NIU gave me the opportunity to study under incredible professors, such as Drs. Mary Suzanne Schriber and the late James Mellard, both of whom were award-winning NIU faculty," Zink said. "I'm a proud Huskie and so grateful for the wonderful experiences that I had at NIU."