Greek Alumni Council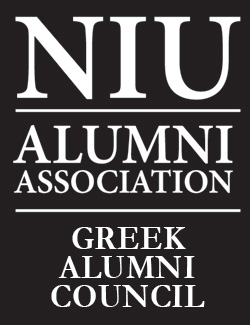 The Greek Alumni Council is the affinity group representing graduates and friends of the NIU Greek system. It was created in 2007.
Mission:
To serve as a vehicle to create and reinforce strong relationships among Greek alumni, the NIU Alumni Association and Northern Illinois University

To foster the growth of NIU Greek students

To advocate for the Greek program
Events and Programs:
The GAC hosts events throughout the year, including many social networking events. Some events are held on campus, such as the annual Greek Alumni and Athletics Rally in the spring. By joining the GAC, you will be added to the email list to stay up to date on events. Or you can check out upcoming events here.

Membership:
Membership is free. Click here to join the Greek Alumni Council email list. We encourage all members to become dues-paying members of the NIU Alumni Association.

Questions? Contact Amy Ogden at aogden@niu.edu