Huskies Unite to Support Honors Students and Their Big Dreams


By Eva Richards

The University Honors Program at Northern Illinois University provides an enriched and intentional educational experience for students of high intellectual potential who are committed to find and pursue their passion.
By the time Connie Storey began working as the assistant director of programming and communication for the NIU Honors Program, she had a good idea of the challenges that faced many hard-working Huskies, as well as the opportunities afforded to diligent students.

After earning her B.S. in management in 2003 and returning to campus to earn her M.S.Ed. in adult and higher education in 2006, Storey felt NIU was her home.

"I know as a student, I worked multiple jobs in addition to receiving tuition waivers to help me fund my education," she recalled. "I never would have been able to afford school without the help of those funds. Every dollar and donation is so important. I had such a great experience at NIU both in undergrad and my graduate degree, and I just want to be able to ensure other students have those same great experiences!"

As our Huskies United day of giving approaches on June 22 and 23, Storey wants to make sure alumni, staff, faculty and friends of the University understand how much the Honors Program needs support.

In her role, Storey plans events for Honors students, Honors house residents from New Hall East, and Honors alumni. She also sends out most of the communications from the Honors Program through social media, weekly announcements, newsletters and other media, as needed. In addition, she also helps with fundraising for the program and helps coordinate the student-run Honors magazine each year—The Luminary—which won an award last year in the National Collegiate Honors Council (NCHC) 2021 digital newsletter contest.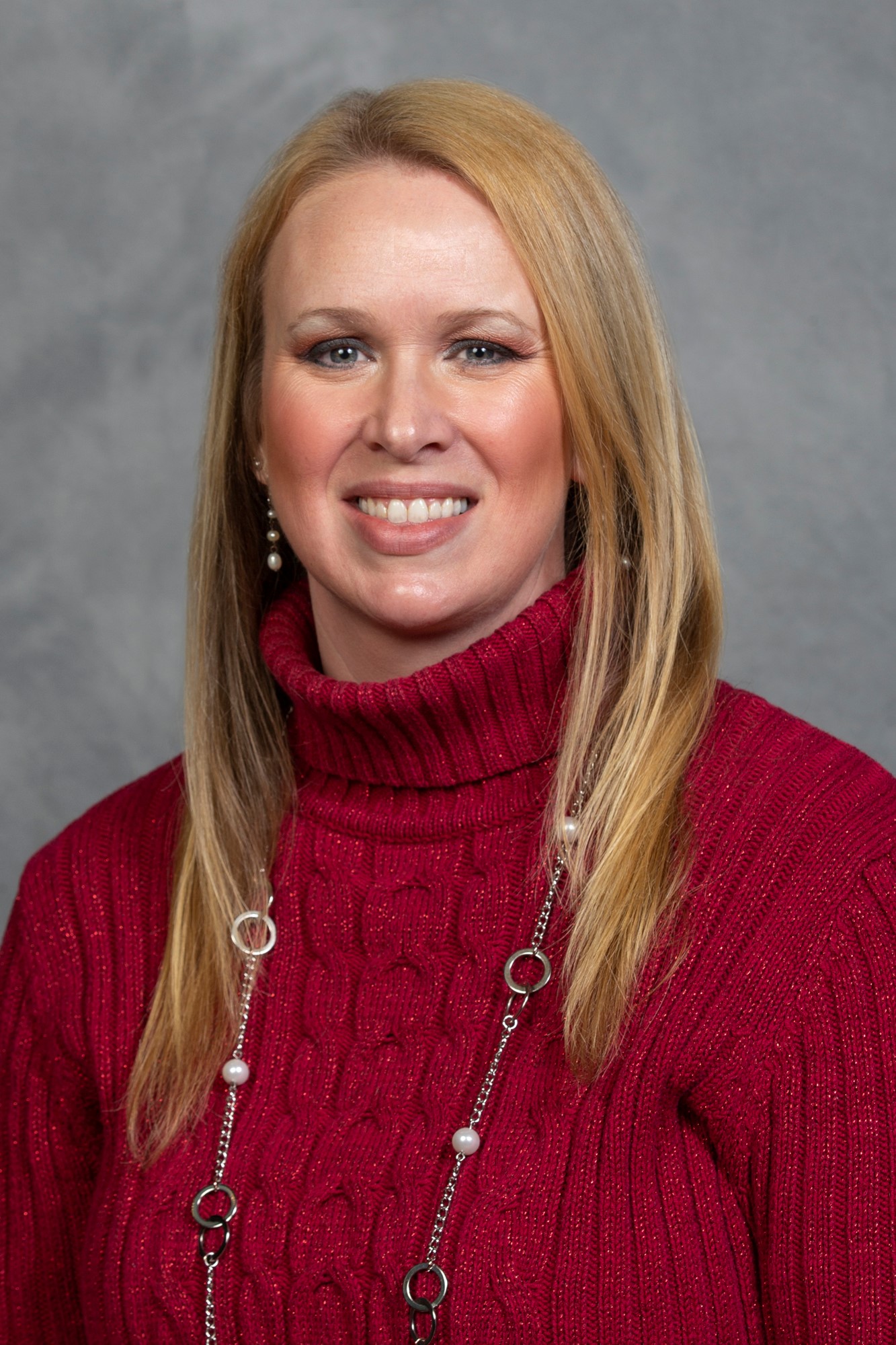 Storey notes that donations to the Honors Program during Huskies United will go toward supporting Honors students, which include Huskies pursuing every undergraduate major from every college. Contributions to the program will help ensure these students have access to specialized courses, advising, engaged learning opportunities, a living-learning community and extracurricular programming.

"Our program allows you to chart a personalized course for your academic success," Storey said. "For example, at the end of each semester, we ask our graduating seniors for their favorite memories from the program. I get a lot of thanks about our trips that I plan for our Honors House students. I have heard, time and time again, that these trips help students break out of their comfort zone and meet people their freshman year that they stay connected with through graduation. I am truly blessed by knowing that what I do helps students make those early connections here at NIU and in Honors."

Storey is proud that, through donors' consistent giving, the program is able to improve and build upon what is working for Honors students.

"The thing I am most proud of is how much change and progress we have made with our programming model," she said. "When I came in, I was tasked with trying to help fix our system that had stopped working. We came up with "Honors Connect," which is a program designed to give students more credit for attending activities on campus, especially those hosted by cultural centers on campus, which also encourages cultural competency."

In addition, Storey touts the program's "Conversations on Diversity and Equity" (CODE). As a trained facilitator of these conversations, Storey collaborates with colleagues to exclusively offer CODE trainings to Honors students each semester.

"We have made these trainings a part of Honors Connect, so that Honors students can get credit for attending these sessions. We have gotten great feedback from the students who attended about what they have gotten out of it," she said.

With Huskies United on the horizon, Storey urges those who are considering donating to the University to remember what makes NIU special and how it changes people's lives for the better, making a lasting impact for years to come.

"After earning my bachelor's, I had been working in sales at a great company for less than a year when I realized the business world may not be for me, so I came back for my master's," she said. "I missed the environment at NIU. NIU is where my heart was and all my connections."

For more information on Huskies United, please visit the website: https://dog.niu.edu.
To sign up to become a Huskies United ambassador, please visit this website: https://dog.niu.edu/giving-day/56762/signup.
If you have questions about becoming an ambassador, please contact Liz McKee, M.S.Ed. '14, at Lmckee@niu.edu.