Karli Oosterbaan, '12, M.B.A. '14, Joins NIU Alumni Association Board


By Tony Scott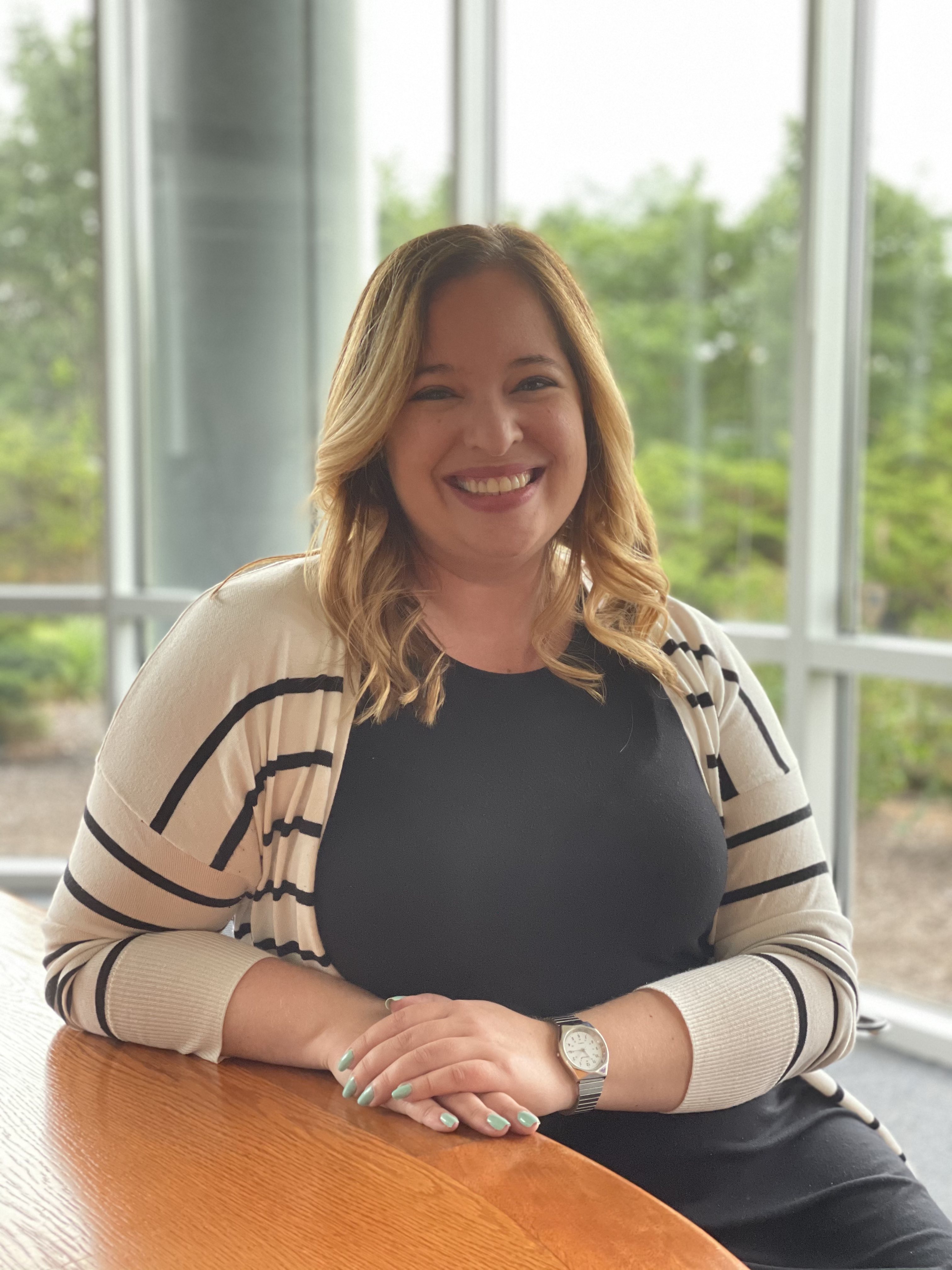 Karli Oosterbaan, '12, M.B.A. '14, serves as vice president of business strategy for Pledgemine and recently joined the NIUAA Board.
Karli Oosterbaan, '12, M.B.A. '14, started out her undergraduate years at another school, but transferred to NIU and has been a loyal Huskie ever since.

"While I started my college career at another institution, I realized the value of being closer to the Chicago market and the education NIU provides, so as a sophomore I made a transfer and never looked back," she said. "When it came time to apply for grad school, NIU was my first choice. I'm very proud to be a two-time Huskie grad."

Oosterbaan grew up in suburban Lisle, Ill., and currently lives in Glen Ellyn, Ill., with her fiancé. Being a Huskie comes naturally to Oosterbaan, who has a family full of them: dad, Marty Oosterbaan, '81; mom, Kelly Moxley, '82; stepmom Janet Oosterbaan, brother, Andrew Oosterbaan, '15, and stepbrother Forrest Conter.

One stepbrother attended ISU "but we forgive him," she joked.

She and her father also serve the NIU business community together as members of the Department of Finance Advisory Council, where they provide perspective and advice to the chair of the department, Dr. Gina Nicolosi.

"It's been such a blessing to share that with my dad," she said.

Oosterbaan currently serves as the vice president of business strategy for Pledgemine, which drives donor engagement through technology, automation and personalization.

"I am very proud of the work I've done in leadership training," she said. "I currently work for a company full of highly-motivated executors, but our leadership team is mostly young and inexperienced in managing others. I developed a summer leadership training series which brought in outside experts and gave our team the tools they needed to be better leaders. Topics ranged from innovative thinking to hiring to coaching, and even laughter yoga. The team took on the challenge to grow and I'm extremely proud of their development just in the last year."

Oosterbaan loves cheering on the NIU Football team, and has attended many MAC championship games in Detroit.

"Fun fact: I can sing all of the words to the Huskie fight song," she said.

She has plenty of memories from her days at NIU, and she loves to come back to campus and engage with students.

"I have some great memories of late-night study sessions in Barsema Hall. The finance core was my most difficult semester, and I remember our whole group felt so accomplished when we finished successfully," she said. "Many of my memories with NIU came after graduation, I love giving back and am grateful to engage with students on a regular basis."

Oosterbaan points to many inspiring mentors and faculty from her time as a student, including Denise Schoenbachler and Nicolosi.

"Dr. Schoenbachler is a constant example of strong female leadership, and I was thankful to have her as dean while a student," Oosterbaan said. "She always worked hard to ensure equal opportunities for all students and exuded Huskie spirit. I am so thankful to keep a connection with her to this day. She is the best cheerleader and is always recognizing the accomplishments of others."

Oosterbaan said she's proud of Nicolosi's growth in her position at NIU.

"Dr. Nicolosi was one of my professors and absolutely the smartest person in any room," she said. "As chair of the Finance Department, she has made such an impact in developing curriculum and investment in extracurriculars. Her leadership of the CFA Research Challenge team led to a global victory at this year's competition! It has been such a great journey to work with her as a student and now as a member of her advisory council."

Oosterbaan she's excited to join the NIU Alumni Association Board as an involved Huskie.

"The Alumni Association plays such an important role of connecting alumni with students and shaping NIU's brand to the local (and global) community," she said. "I can't wait to help create more opportunities for students through training tools and scholarships and to engage more alumni with their alma mater."