Dr. Patrick Foley, '73, Named President of The American Board of Orthodontics


By Eva Richards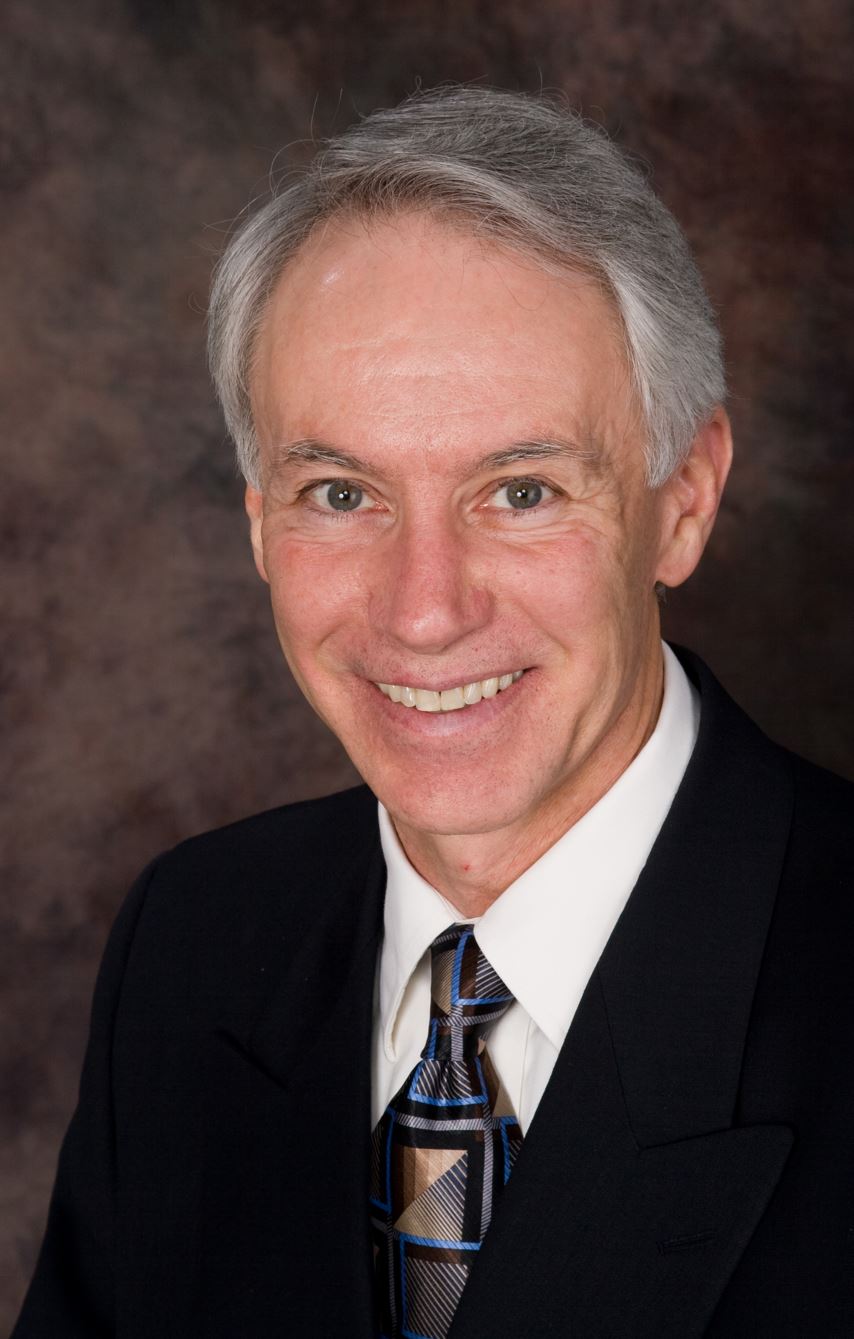 Dr. Patrick Foley, '73, is the president for the ABO while also working as an instructor and administrator at Saint Louis University.
We have all heard of "service with a smile," but Dr. Patrick Foley, '73, brings the phrase new meaning.

After a stint as a general dentist with the U.S. Army, in the U.S. and Germany, Foley went on to a successful private orthodontic practice in Lake Zurich, Illinois, while teaching students at Saint Louis University. He became the president of the Illinois Society of Orthodontics in 2013. Most recently, he was named president of The American Board of Orthodontics (ABO), an organization that sets the standard for the highest level of patient care and promotes excellence in orthodontics.

However, Foley's journey began to unfold long before his enrollment in the Army. He grew up on a farm outside of the village of Deer Grove, Illinois, and attended Tampico Township High School in Tampico, Illinois. His father was a farmer while his mother was an elementary school teacher. After earning his high school diploma, Foley chose to attend NIU because it was close to his home, and his mother and several aunts and other family members had attended the University.
"It offered a university setting that I thought might give me the best possible start but, coming from such a small community and small high school, I was a bit intimidated by the size of NIU when I first got there," he said. "After a couple of semesters, I started to feel more comfortable in DeKalb. Ultimately, I majored in mathematics education and minored in chemistry, and I matured in great measure with my experience as a dormitory floor resident assistant at Grant Towers South."

On campus, Foley learned how to be comfortable in his own skin, gaining confidence as his education progressed. He fondly remembers his time playing intramural sports. It reaffirmed his lifelong commitment to finding a healthy balance between hard work and fun.

"I did not decide upon a career path immediately," he said. "I settled upon an interest in medicine during my junior year, but by not having more classes in biology, I set myself up for a longer route to get there. I spent an additional year at NIU as a graduate teaching assistant in mathematics, while taking some additional biology classes."


At the end of that year, Foley decided he needed to get more gainful work experience and took a position as a high school teacher at Oswego Senior High School. It was NIU's placement bureau that aided in his job search.

"I spent two years teaching math and chemistry and coaching basketball at Oswego," Foley said. "During that time, I turned again to my interest in medicine, but I soon realized that dentistry offered a better path for me. I enrolled at the University of Illinois at Chicago (UIC) College of Dentistry in the fall of 1976. It was there that I met my wife Rita, who was a U.S. Army scholarship student at UIC. We were married during the spring of our senior year at UIC, and I then joined the U.S. Army myself."

Armed with their new D.D.S. degrees, Foley and his wife both served as general dentists treating U.S. Army active-duty soldiers and family members at Fort Gordon, Georgia, for one year and then moved overseas to serve near Frankfurt, West Germany, for the next four years. While in Europe, Foley used running marathons as an excuse to travel to various countries.

"During my time working in the dental clinic in Butzbach, West Germany, where I treated mostly family members of soldiers, I took an interest in orthodontics. Upon the completion of our military tours in the spring of 1985, we moved with our two sons to St. Louis where I began my graduate studies in orthodontics at Saint Louis University (SLU)," he said.

After earning his M.S.D. in orthodontics from SLU, the Foleys moved to Lake Zurich, Illinois, where he opened his own orthodontics office in February 1988. Their family grew, as well, as they welcomed two daughters over the next decade.

Foley also became more involved with the ABO over the years. He had served as an examiner as part of the process of administration of the ABO certification exam in 2007, and he was named a director of the organization in 2015. Now in his eighth year as a director, he has stepped into the role of ABO president. He interacts with orthodontists-in-training, helps them prepare for the certification exam, manages board planning for administrative details, and represents the ABO at various orthodontic meetings.

Through all of this, Foley found that his experiences with students were especially fulfilling for him.

"I practiced in Lake Zurich for 30 years and also began teaching on a part-time basis at SLU when my oldest son began his undergraduate studies at SLU," he said. "As time passed, changes at SLU created an opportunity for a full-time teaching and administrative position at the now-named Center for Advanced Dental Education at Saint Louis University. I sold my practice and, in 2018, I undertook that role."

Foley now maintains a home in suburban Mundelein near some family and an apartment in St. Louis in order to manage his full-time role at SLU.

"I love teaching and being part of the heartbeat of orthodontic education," he said. "My interactions with other dental professionals and orthodontic specialists 'keep me young.' Education is critical to the continued development of any profession, and my teaching role, as well as my work with the ABO, have proven to be the highlights of my professional career."

While Foley may have reached the top of his profession, he is humble about what brought him there in the first place, remembering the support of his wife of 42 years, his children, and his instructors at NIU.

"I learned many life lessons at NIU," he said. "I believe that my experiences there enhanced the development of interpersonal skills and gave me a logical approach to problem-solving and to managing activities in business and education. I also never forgot that combining fun physical exercise with intense academic programs helps students achieve their best selves. NIU provided me with a terrific start on what has been a wonderful journey."