2023 NIU Alumni Association Football Events
Join the NIU Alumni Association this season as we cheer on our NIU Huskies at home and on the road! The Huskies have an exciting schedule, with home games against Southern Illinois, University of Tulsa, Ohio University, Eastern Michigan, Ball State and Western Michigan. They will also hit the road for some tough matchups against Boston College and Nebraska. Click here to get your tickets!

The NIU Alumni Association has a variety of events planned for the 2023 season, both at Huskie Stadium and on the road. We hope you can join us in cheering on NIU this season. GO HUSKIES!

View our 2023 Tailgating Guide in a new window, or download a PDF of the guide and get all of the details you need on your 2023 NIU Huskie football team, Mission's Grove, delicious tailgating recipes and more!

Visit NIU Athletics for the full Huskie Football schedule.

This page will be updated as more events and details become available. Check back often for the most up-to-date information!
Mission's Grove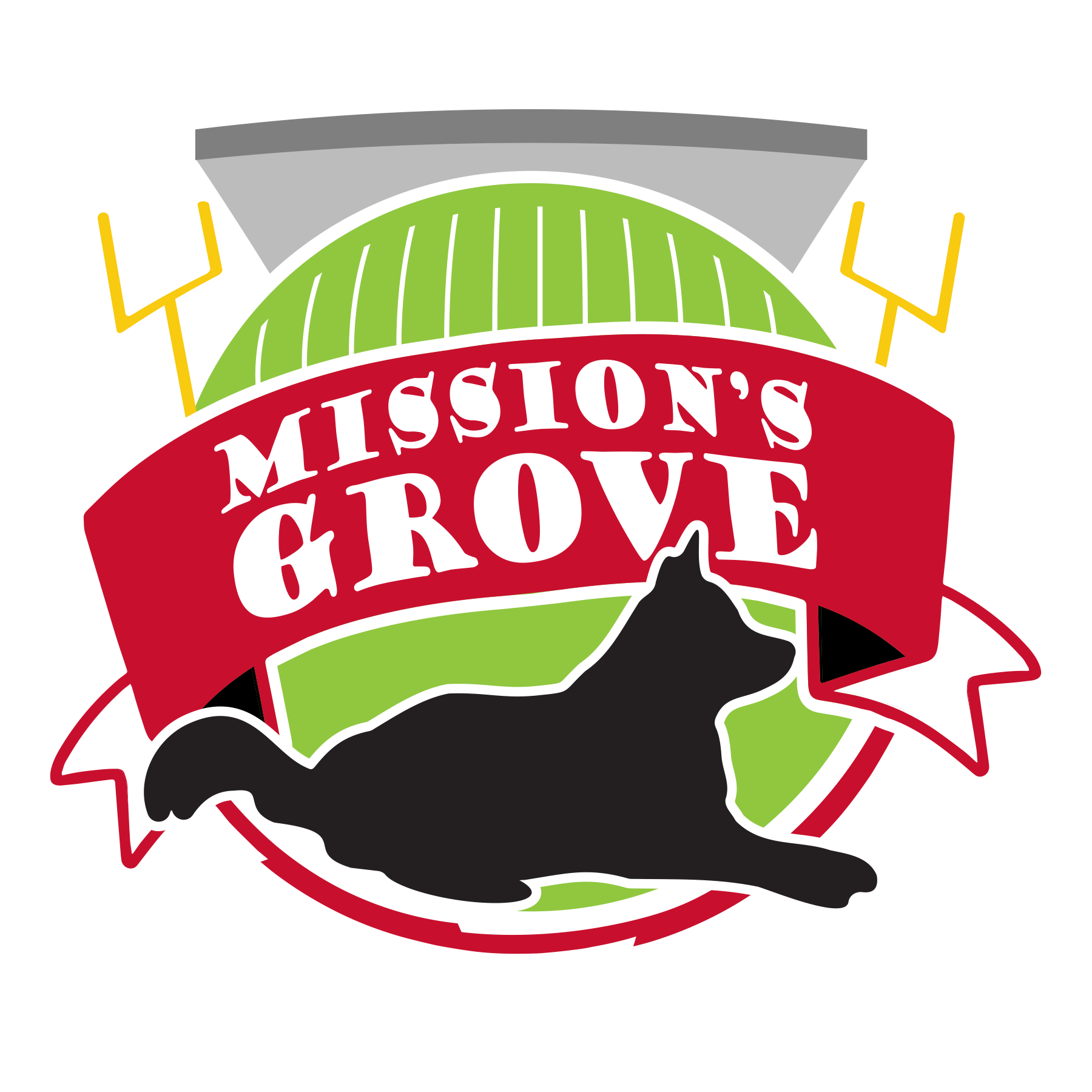 Mission's Grove

Dates:
Saturday, Sept. 9 (home opener)
Saturday, Sept. 23
Saturday, Oct. 14 (Homecoming)
Note: Mission's Grove
opens two hours before kickoff Sept. 9 and Sept. 23, it will open three hours before kickoff on Oct. 14.
Location:
Oderkirk Field, adjacent to the Barsema Alumni & Visitors Center, located at 231 N. Annie Glidden Rd. in DeKalb, Illinois, 60115.
Tent rentals:
20' x 20' tents are available to rent during each event. For tent pricing and availability, please contact the NIU Foundation and Alumni Events Director, Dana King, '05, at dking1@niu.edu or 815-753-5421.
NIU Alumni Association Schedule of Events at Huskie Games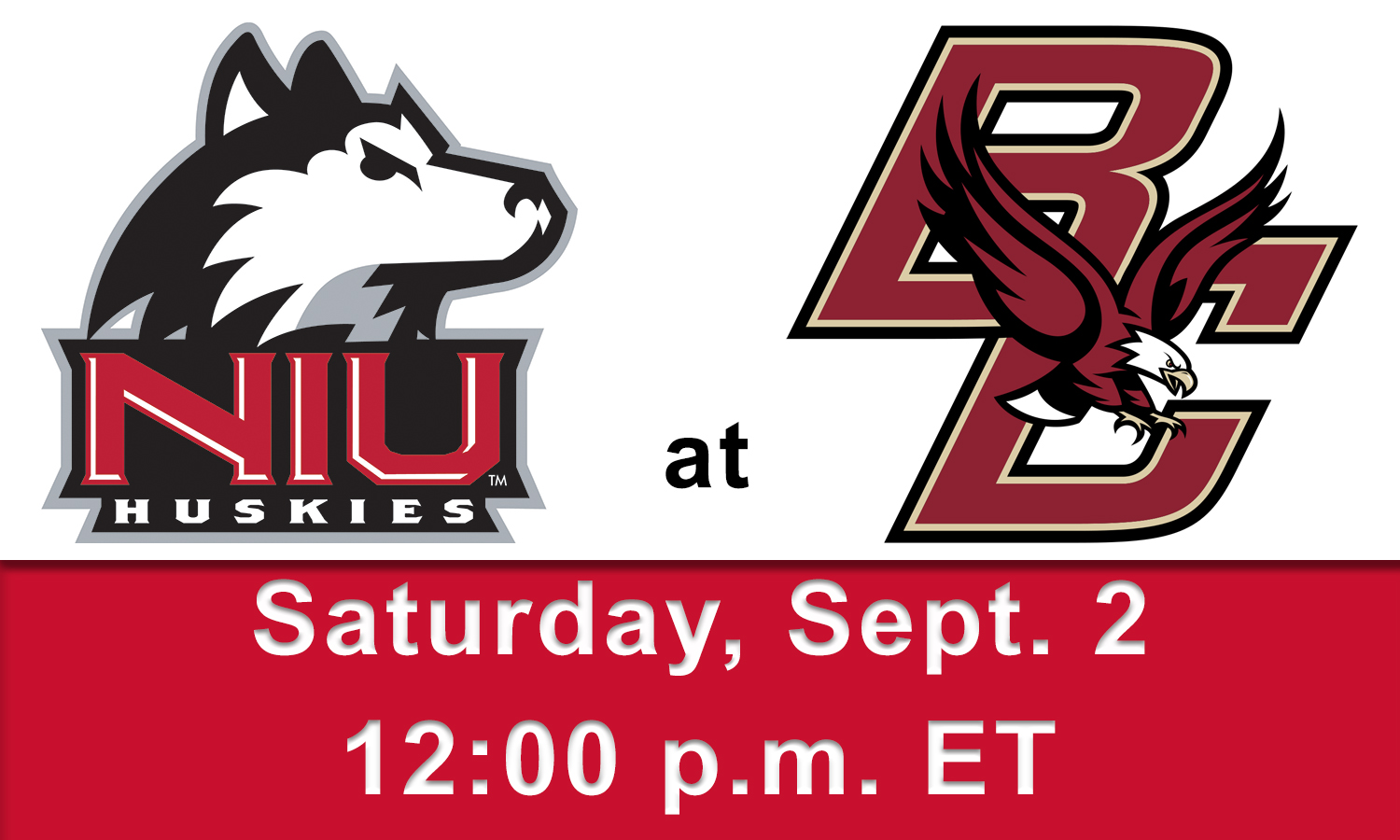 NIU at Boston College - Alumni Stadium, Boston, MA
SEASON OPENER
NIU kicks off the 2023 season in Boston as they take on the Boston College Eagles for the third time in team history. Traveling to Boston for the game? Make plans to join us on Friday, Sept. 1 for a Boston Freedom Trail event, and don't miss out on our pregame reception Saturday morning.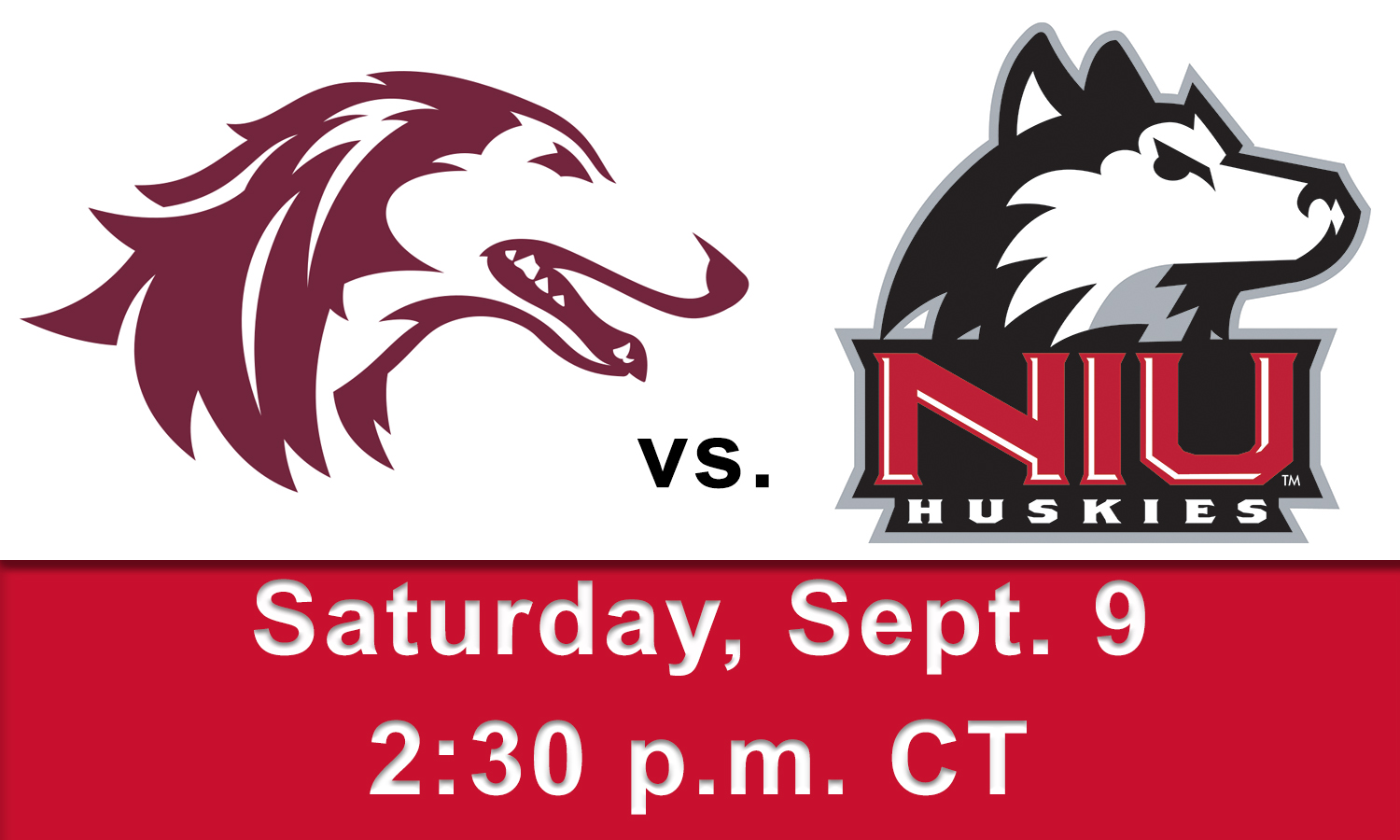 SIU vs. NIU - Huskie Stadium, DeKalb
HOME OPENER
NIU opens its home schedule against in-state rival Southern Illinois University. The Huskies have played the Salukies 43 times in team history but these two teams haven't faced each other since 2007. Join your fellow Huskies in
Mission's Grove
for tailgating and fun before the game.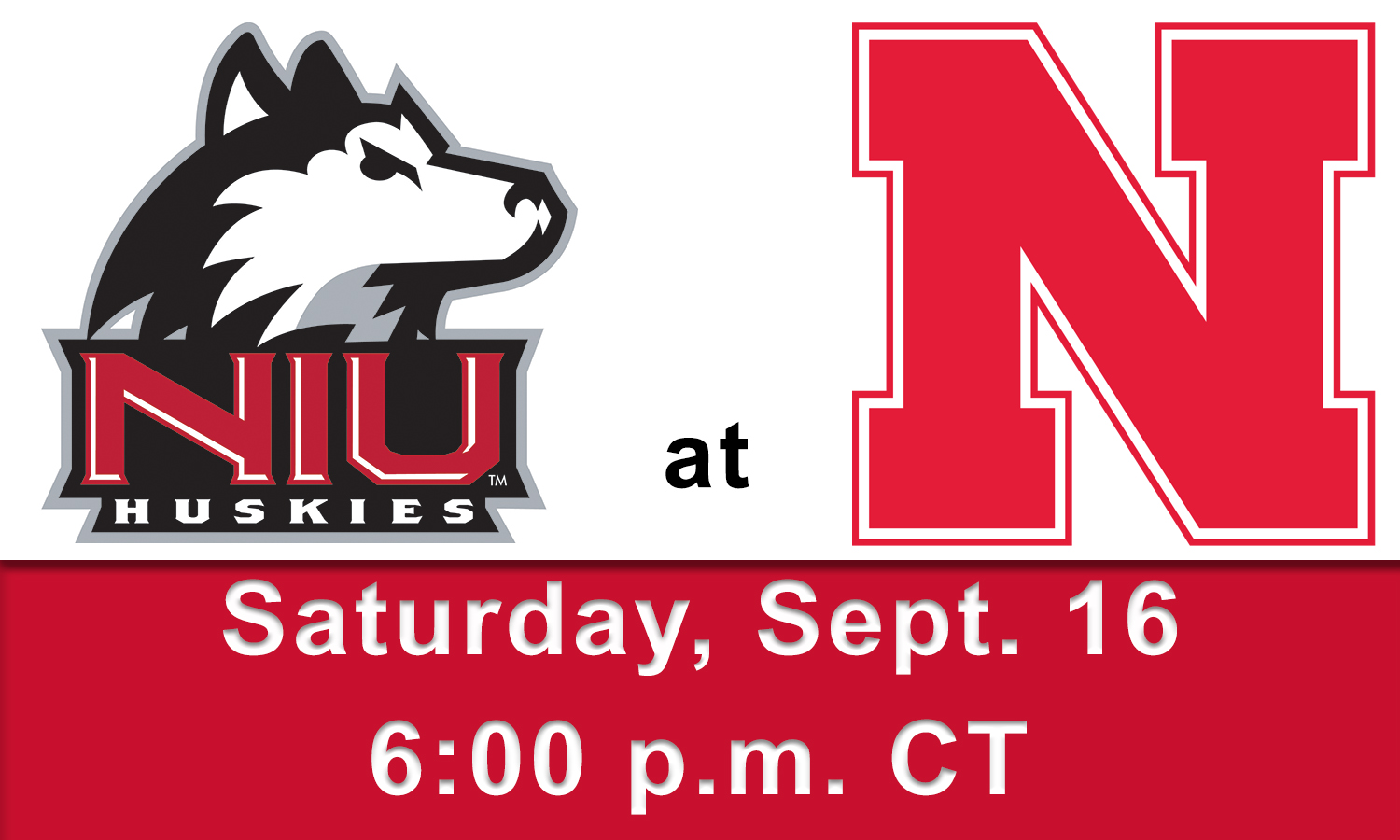 NIU at Nebraska - Memorial Stadium, Lincoln, NE
NIU returns to Lincoln, Nebraska to take on the University of Nebraska Cornhuskers for the fourth time since 1989. Join your fellow NIU alumni and friends at our pregame reception before cheering on your Huskies. Can't make it to Lincoln for the game?
Join us at an alumni-hosted watch party in Illinois, Arizona, Georgia or Wisconsin
!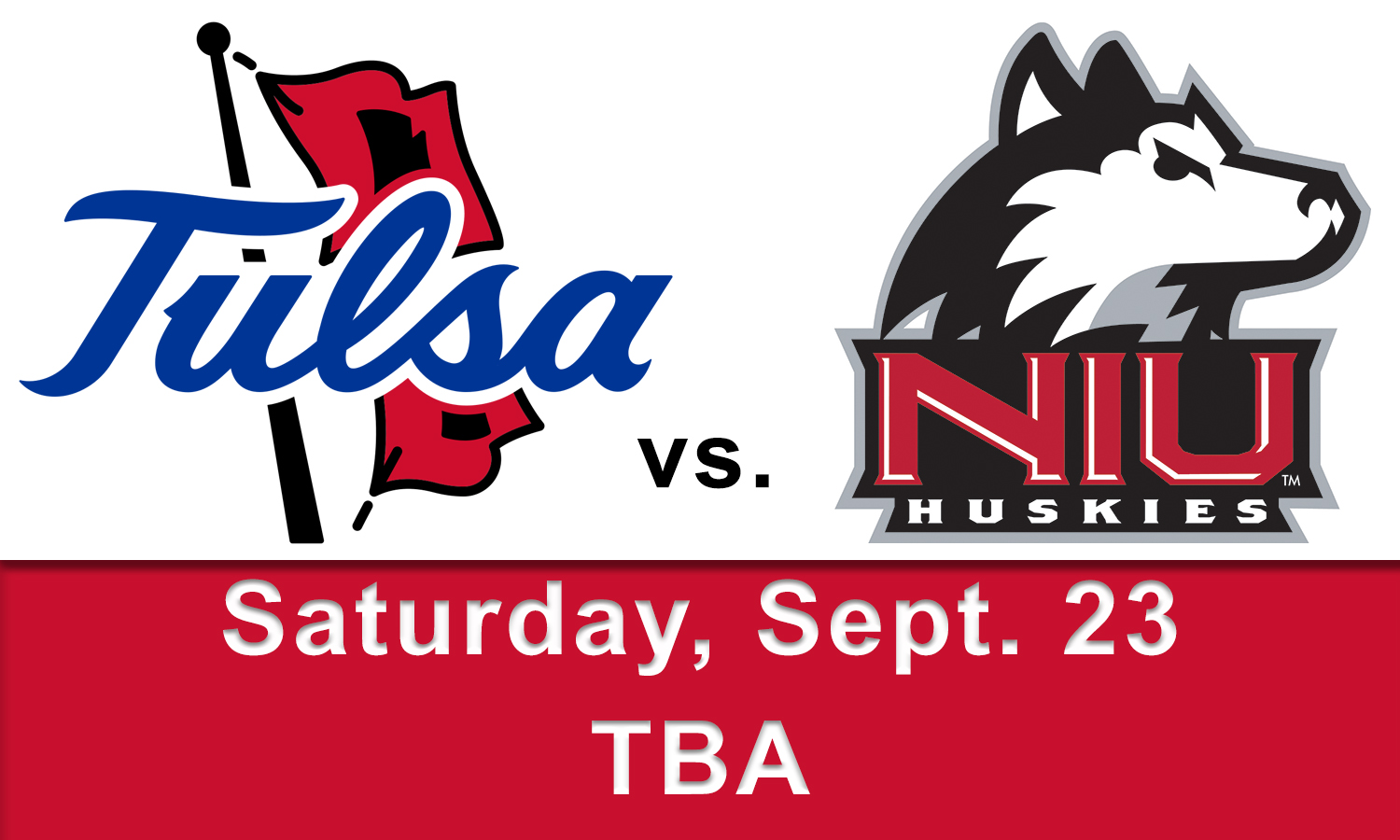 Tulsa at NIU - Huskie Stadium, DeKalb
The Huskies will host the University of Tulsa Golden Hurricanes at Huskie Stadium in a rematch of last year's nail-biting contest. Be there to cheer on your Huskies as they look to even the score with Tulsa. Don't miss out on tailgating with your fellow alumni and friends at
Mission's Grove
!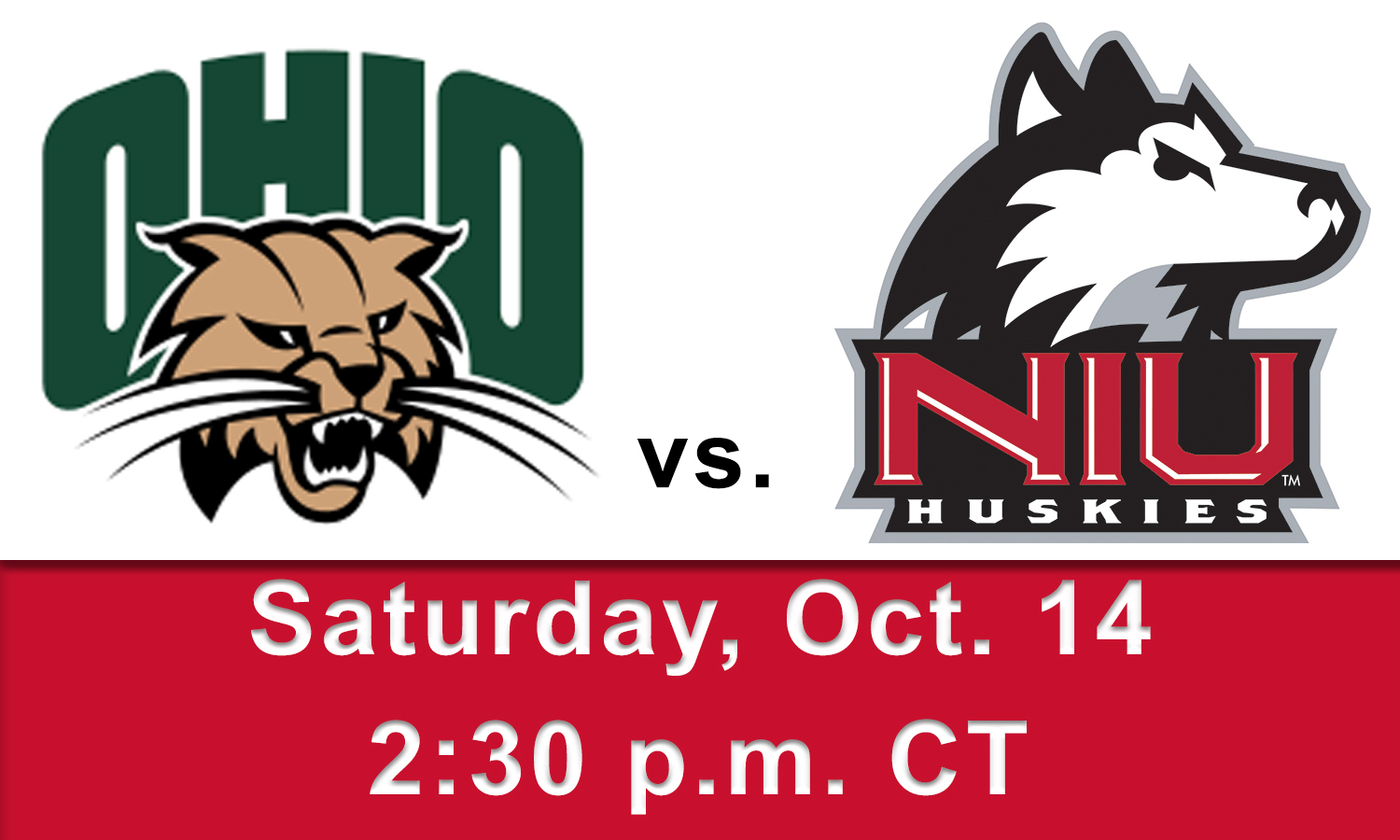 Ohio University at NIU - Huskie Stadium, DeKalb


HOMECOMING
The Huskies welcome the Bobcats for our 116th Homecoming. Join the NIU Alumni Association for a
Homecoming Brunch
followed by tailgating at
Mission's Grove
. Be sure to stop by and say hello before the game!