Ex-Football Huskie Kurt Johansen, '01, M.S.Ed '03, Inspires Youth As Principal


By Tony Scott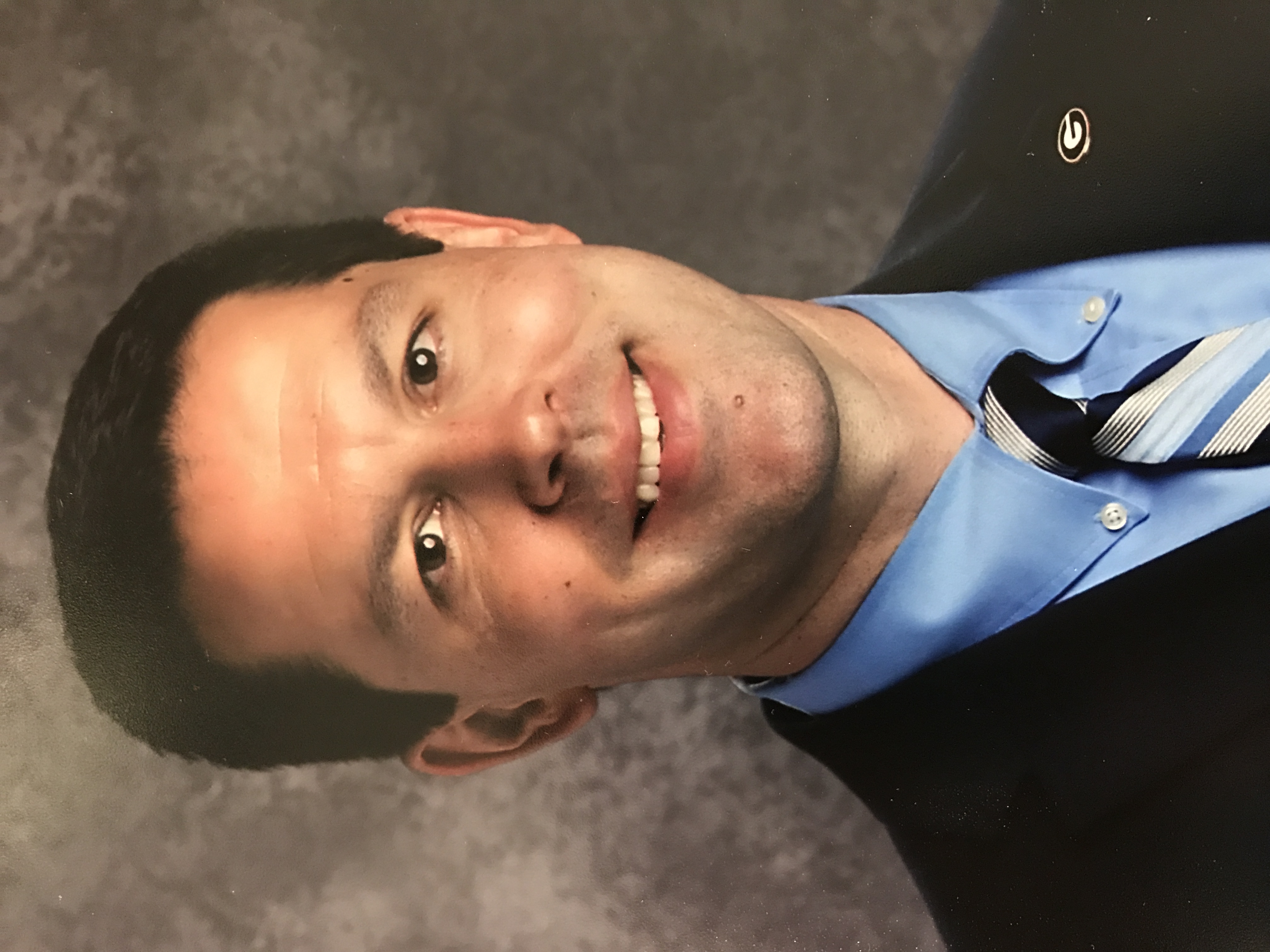 Kurt Johansen, '01, M.S.Ed '03, is principal of South Elgin (Illinois) High School
Kurt Johansen, '01, M.S.Ed '03, began his time at NIU as a football player with a promising future as an athlete, but after several serious injuries he had to take a look at what his next step would be.

Following a decision not to go into college coaching, Johansen became an educator and high school coach and hasn't looked back. His rich career includes time as a high school football coach, special education teacher and administrator, culminating in his current position as principal of South Elgin (Illinois) High School.

Johansen grew up in Dixon, Ill. His father was the principal at Dixon High School. When Johansen was in the eighth grade, his family moved to Stillman Valley, near Rockford, where his father was superintendent of schools. His mother was a P.E. teacher.

Johansen recalled that when he was younger, he would help his mom out at Special Olympics camps.

"Growing up, I would always help my mom with the Special Olympics in the Stillman Valley, Illinois, area," he said. "I didn't realize it at the time, but I think that established a baseline foundation for that passion of getting into the special education field."

His older brother, Kyle, '98, was recruited out of high school in 1994 on a scholarship to play baseball for NIU.

When Johansen graduated from high school two years after his brother, he was given the opportunity as a walk-on player for the NIU football team and its new coach, Joe Novak.

"The old coaching staff left, and Novak came in and wanted to instill that hard-nosed, tough culture," he said.

After redshirting his freshman year, Johansen was poised to play his sophomore year. But shortly after the season began, he blew out the ACL, MCL and PCL in his knee and had to have reconstructive surgery. During his rehab for that surgery, Johansen said he shattered his kneecap, setting back his recovery for a year and a half.

"So what really started out as a promising athletics career, ended up falling short," he said.

Coaches suggested working as a student assistant if he couldn't play, so he worked as a student assistant and then stayed on for two years as a graduate assistant for Coach Novak.

As a student, Johansen said Elliott Lessen, who at the time was associate dean of the College of Education, inspired him to get into special education.

"I was a teaching assistant for him for many years," he said of Lessen. "He really got me into the field of special education. I had worked Special Olympics in high school, so I'd been exposed to it, but I didn't really know what I wanted to do. Lessen was one of those professors who don't come around very often at a large university. He took a lot of the kids under his wing and helped guide them."

Johansen started out his college career as a history major, but took a class called Exceptional Persons in Society, taught by Lessen which sparked his interest.

"The structure of the class was so interesting, and the content just sort of drew me in," he said. "That really narrowed my focus down to what my passion was all about, and that really got me hooked into the field of special ed."

As an athlete, along with Novak, Johansen counted Sam Pittman, former Huskies assistant coach and current Arkansas head football coach, as a mentor.

"I think Sam Pittman is one of the most genuine, nicest human beings I've ever had an opportunity to call a friend," he said. "He's just a salt of the earth kind of guy."

After starting out as a special education teacher at Leyden High School in suburban Franklin Park, Illinois, Johansen was hired as head high school football coach and special education teacher at Ridgewood High School in Norridge, Illinois, then as head high school football coach at DeKalb High School in DeKalb, Illinois. In 2009, he was hired as dean of students at Glenbard East High School in Lombard, Illinois, and was later promoted to vice principal. Following 11 years at Glenbard East, in July of 2020 he was hired as principal of South Elgin High School.

While he loves his job as an administrator, Johansen said he misses the direct interaction with students that comes with being a teacher and coach.

"I miss the interaction with the kids," he said. "That's why teachers get into this profession, to have a positive influence on young adults, and the further you get removed from the classroom, the less of that direct interaction you have."

What would he tell those about to graduate or who are studying to become educators?

"I would tell them it's the greatest profession in this country," he said. "There is not a more rewarding, challenging, gratifying, emotionally draining profession than being a teacher. When times get tough, which they inevitably will, in a moment, in a week, in a year, in a career, never lose sight to what got you into this profession, and that is your desire to have a positive influence on our youth and the next generation to make this country a better place."

Johansen said he knows educators will be criticized for the decisions they make and that society sometimes doesn't value them as much as they should.

"That's not why you got into this profession," he said. "You didn't come into it for the accolades, you came into it to make an impact on the lives of our youth and to make this world just a little bit better with every interaction that you have. If you can keep that as your focal point and at the forefront of your mind, you're going to have a really great career."