Lawrence A. Stein, J.D. '93, Recalls Long-Time Professor Darrah As Mentor, Friend


By Tony Scott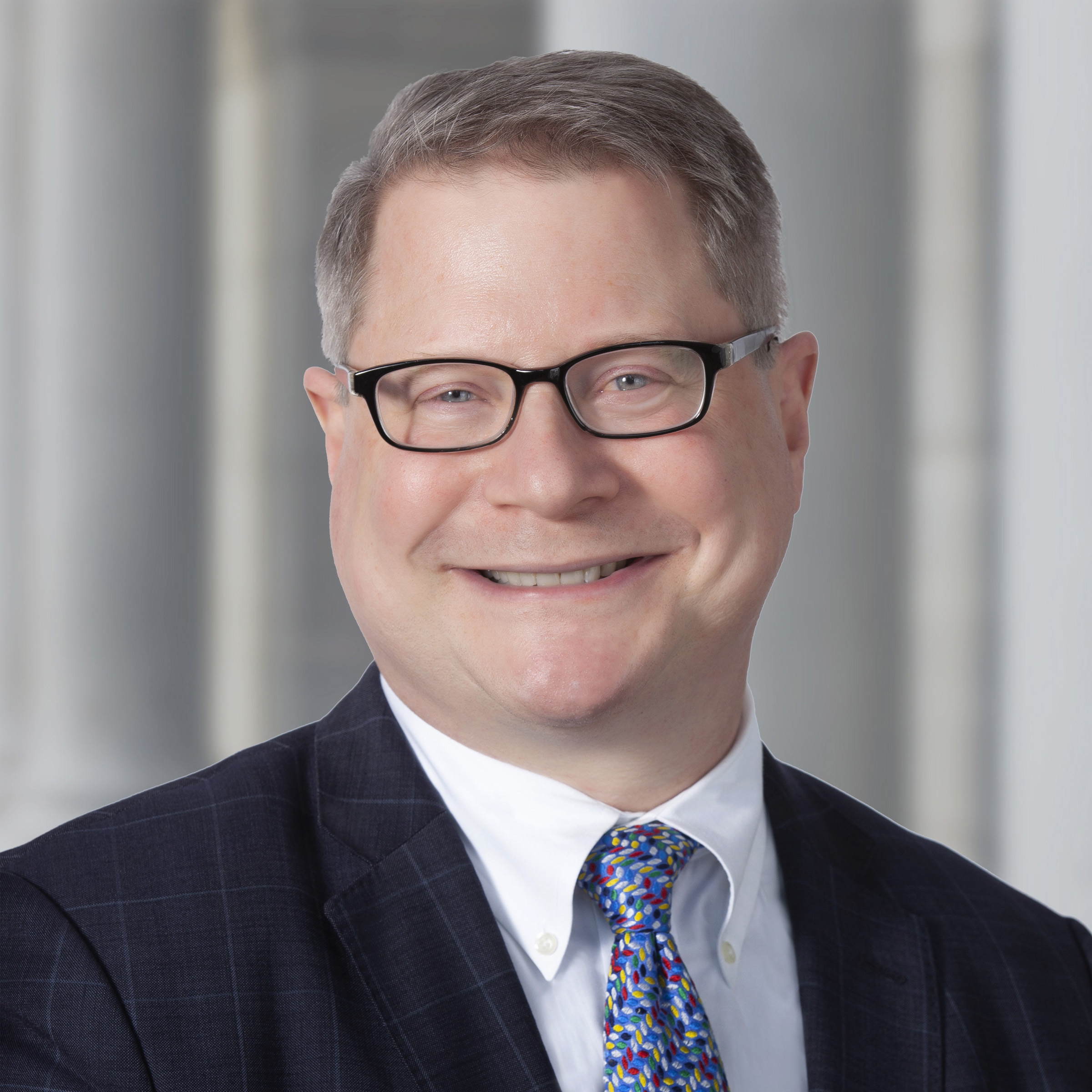 Lawrence A. Stein, J.D. '93, has joined the College of Law as a clinical assistant professor
Lawrence A Stein, J.D. '93, loved all of his professors in law school, but he counts the late NIU professor and federal judge John "Jack" Darrah as a mentor and, later, friend.

After nearly 30 years as an attorney in private practice, Stein recently joined the faculty of the College of Law as a clinical assistant professor.

Stein grew up in Baltimore, Maryland, the son of an attorney father and a kindergarten teacher mother, with two younger sisters.

After receiving his bachelor's degree in economics from the University of Chicago in 1988, Stein said his girlfriend and future wife at the time, Diane Wells Stein, influenced him to stay in Illinois and become an attorney. The couple eventually settled in Glen Ellyn, Ill., where they raised two children.

"I had graduated from college but was floundering in the job market," he said. "I figured she'd be more likely to say yes to marrying me if she thought I'd be a lawyer; she did say yes. Her family lived here, and she showed no interest in moving to Baltimore, so I chose NIU because it was in Illinois, and had the most impact on the legal community in DuPage County."

During his time on campus, Stein said he loved spending time in the law library.

"Call me a geek but I loved it that I could spend all day in the law library, and between studying the topics assigned to me, I could look up anything else I wanted," he said. "It was the early 1990s. Wikipedia and Google were not widely available then."

Stein said that at the time he received his J.D., many judges in DuPage County were NIU alumni from the College of Law's first graduating class of 1978.

"NIU means a lot in DuPage (County)," he said.

It was with help from Darrah that he was able to make connections in DuPage County that helped him with his career, Stein said. Darrah, who died in 2017, taught at NIU from 1976 to 2006, and was an elected circuit court judge and later a federal judge for the United States District Court for the Northern District of Illinois, appointed by President Bill Clinton to the post in 2000.

"Jack Darrah, who taught trial advocacy, was more than a mentor," Stein said. "We stayed friends until his death. My friendship with Jack was my entrée into the bar in DuPage County. He introduced me to everyone."

Stein credits Darrah with helping him land an associate position at a prestigious law firm. Stein said he had clerked for the firm after his second year and was working part-time for them. The firm, he said, didn't think they'd have enough business for him as a full-time associate.

"But Jack, who was of contemporary age with the leaders of the firm, twisted their arms," he said. "They capitulated with the caveat that it might not last for more than a year. I stayed for over two decades, making partner by a unanimous vote at the earliest possible time, after five years. I tried bench and jury trials and did appeals, including an appeal to the Supreme Court of Illinois."

Stein said his teaching at NIU will focus on building relationships with clients.

"The theme of my clinical teaching will be that to be successful, both in interactions with your clients, and in your career as a lawyer, you must focus tremendous energy on building and maintaining strong relationships with your clients."

Stein tells first-year law students that the first-year grades are very important.

"First-year students should do their absolute best and put in the greatest amount of time and energy into their studies, with the goal of earning the best possible grades in their first year," he said. "You only get to do your first year once, and those grades are shockingly important. If you don't already, learn to love the law. You're going to be married to it for a very long time."