First-Generation College Student Naomi Bolden, '20, Serves Community as Immigration Paralegal


By Eva Richards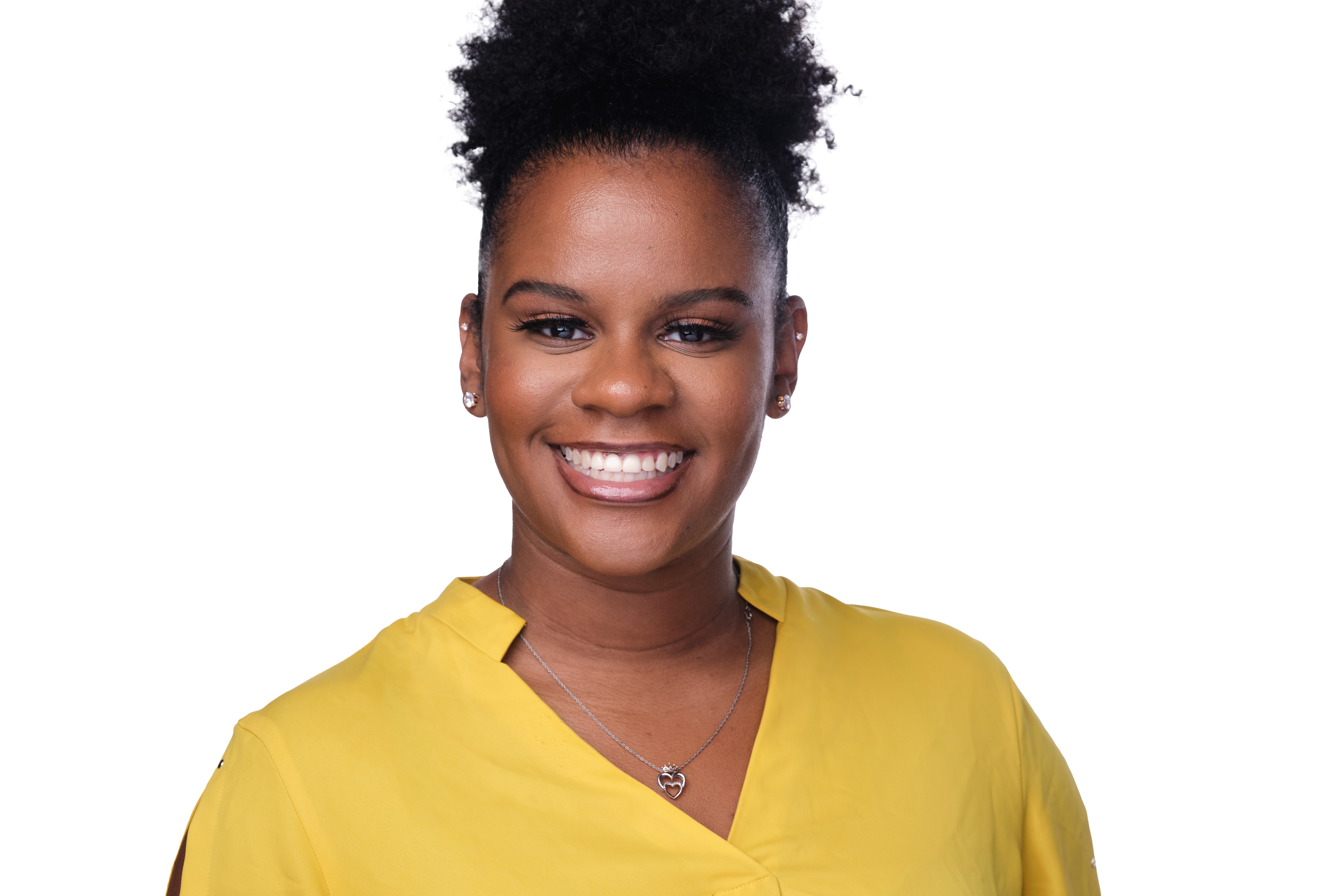 Naomi Bolden, '20, served as NIU Student Government Association president and interned with the U.S. Senate while earning her dual degrees.
When Naomi Bolden, '20, earned her dual degrees in journalism and politics and governance, she had already set into action a larger plan for her career. While she had always wanted to be a lawyer growing up, she aimed to do important work while earning money to one day help pay for law school.

"I am not in law school yet, but I am working as a paralegal at an immigration law firm, Meltzer Hellrung LLC, in Chicago!" Bolden said. "My courses in English, Spanish, journalism and political science contributed to my preparation for this role while in college."

A first-generation college student, Bolden had attended Chicago Public Schools before choosing to enroll at NIU—a decision she has never regretted.

"I chose NIU because it was the most affordable option for me if I wanted a college degree. I received multiple scholarships throughout my time ay NIU, resulting in about $10,000 worth of scholarships throughout my time as a student," she said. "I am glad I attended NIU because it helped me cut costs significantly while affording me opportunities I never dreamed of having."

While earning her undergraduate degree, Bolden studied abroad in England the summer after her junior year—an experience that broadened her horizons and helped her to identify more than ever with immigrants from other countries.

While keeping up with her courses, Bolden worked as a community development intern for the City of DeKalb in 2019. She also sought out a paid internship with the U.S. Senate in 2020, called the Ed Greelegs Scholarship Program, which helped her to cover expenses. There, she learned valuable, tangible experience in government while working with U.S. Senator Dick Durbin.
"My favorite memory from college was when I went to Washington, D.C, with the Department of Political Science for spring break," Bolden recalled. "I had never been to the capital before, and I was excited to be in the heart of our nation's political realm!"

Always interested in government and leadership opportunities, Bolden also served as president of the Student Government Association during her senior year, making lifelong friends with whom she still keeps in touch.

"We hang out with each other and talk often. I found my second family at NIU!" she said.

In her work as a paralegal, every day is something new and different for Bolden, who notes that she assists attorneys with several clients who all have different needs.

Meltzer Hellrung provides pragmatic business immigration management support, including long-term strategies for navigating the U.S. immigration system. Bolden's office collaborates with clients to build global immigration strategies that are specific to their needs, ensuring the companies are able to recruit and retain the best talent the world has to offer.

"My position requires a lot of attention to detail, good communication skills and time management," she said. "I am constantly sending emails to people all over the country or in different countries and reading dense government documents."

However, this kind of diligence comes naturally to Bolden, who is used to working hard to push through challenges.

"I am proud that I am pursuing my passion and not settling for money!" she said. "My advice to those looking to forge meaningful careers is to connect with faculty while on campus, and get involved! Prepare for graduation early. This means save money, make connections and get acquainted with your desired field."

And next up for Bolden? She looks forward to enrolling in law school in the near future.

"In November 2022, I will start to study for my LSAT exam," she said. "For the time being, I will continue working as a paralegal until I enter law school, hopefully, in 2024. My interest includes election law and voting rights, housing/landlord-tenant rights, public interest law, national security and immigration law."