NIU Impact Crowdfunding Chipping Away at Student-Teacher Travel Expenses


By Eva Richards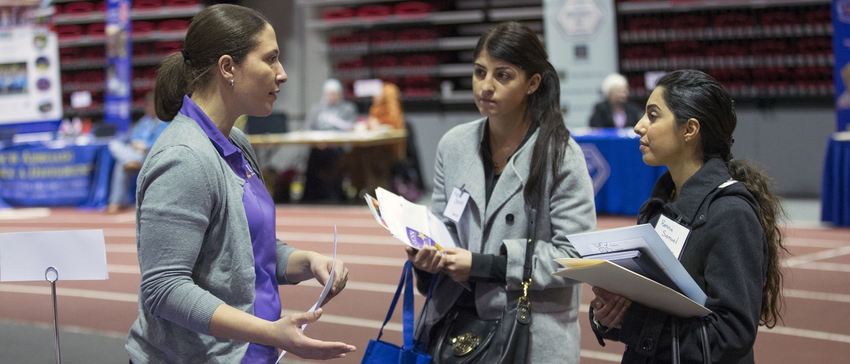 Crowfunding donations for the College of Liberal Arts and Sciences' Secondary Educator Licensure Transportation Equity Fund can be given through Oct. 20.
An educator is only as relevant as her license, and, because of this, NIU Impact, the NIU Foundation's crowdfunding program, is hoping to bring renewed awareness and increased funding to the College of Liberal Arts and Sciences' (CLAS) Secondary Educator Licensure Transportation Equity Fund, which supports teacher candidates while they commute to their clinical experiences off campus.

"The teacher shortage in Illinois has escalated our need to produce high-caliber teachers," said the CLAS Director of Teacher Preparation and Development Rachel Warren. "Service in a clinical experience classroom and being mentored by a cooperating teacher are important pieces of a teacher candidate's training. However, if the teacher candidate is unable to travel to and from those experiences, our ability to produce those high-caliber teachers would be jeopardized. Our teacher candidates are gaining so much real-world experience about relationship-building, content delivery, and classroom management from their clinical experiences. There is only so much we can teach them in our classrooms—the clinical experiences are paramount to making sure this generation of teachers is prepared to serve Illinois students."

The main goal of the college's Secondary Educator Licensure Transportation Equity Fund is to provide financial resources to NIU teacher candidates in the program who face adversity in travelling to and from their clinical experience sites. Through an application process, the program is able to provide funds to students who would otherwise not be able to complete their clinical experience.

"Thanks to an incredibly generous gift from the Northern Illinois 100 Women Who Care, we were able to establish this fund with $3,602," Warren said. "Through donor generosity, we hope to be able to continue awarding funds to teacher candidates in need of financial support to travel to and from their clinical experience sites."

The college's Secondary Educator Licensure Transportation Equity Fund is fully funded by donors, which means there is no other source for which faculty and staff can draw funds to help student teachers who are struggling with travel costs.

"This fund truly does not exist without donors," Warren said. "Donors should feel GREAT about giving to our cause because EVERYONE benefits from having high-caliber teachers in the state of Illinois. High-caliber teachers lead to a strong workforce, safer communities and higher property value."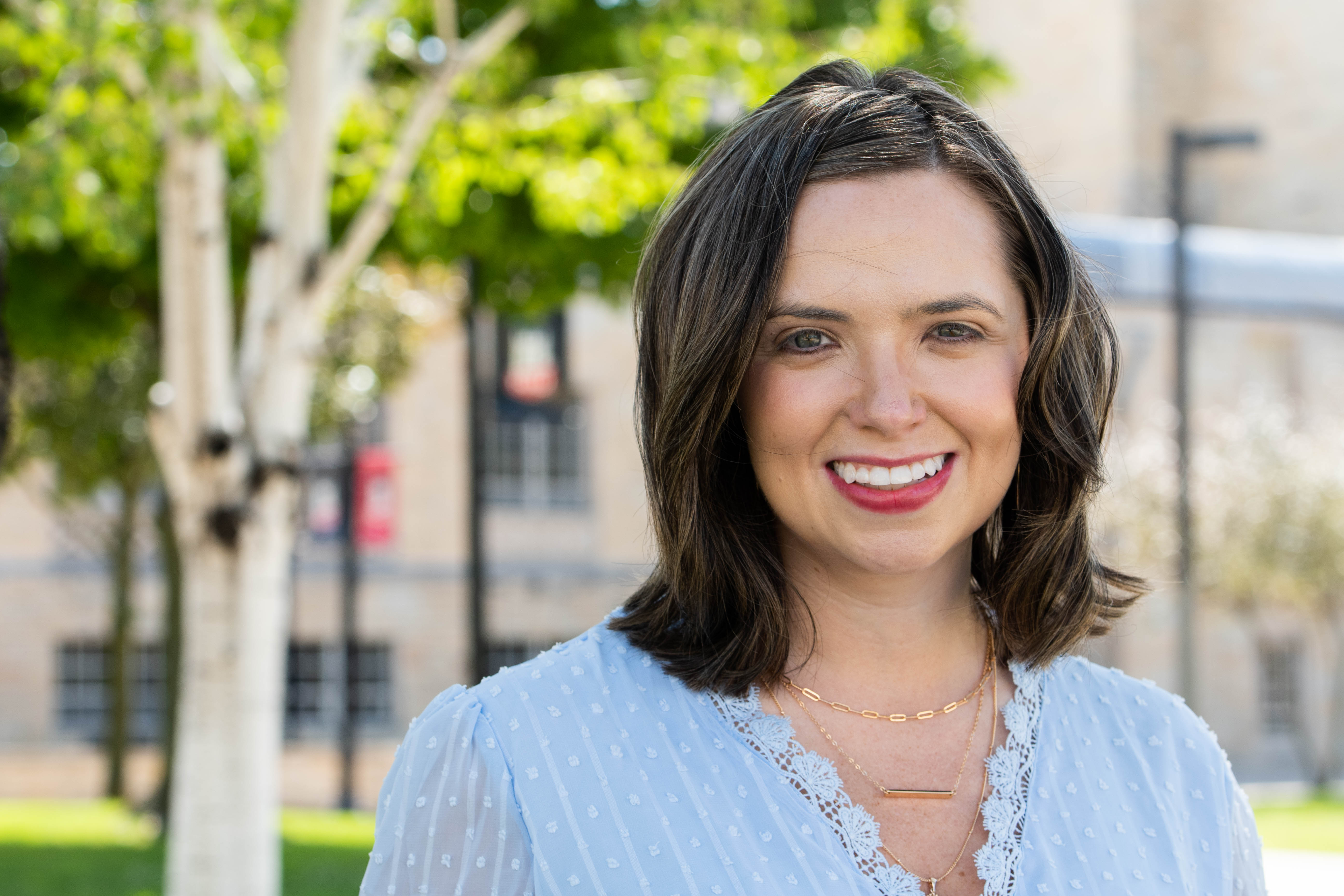 Crowdfunding for the Secondary Educator Licensure Transportation Equity Fund is only a part of NIU Impact's latest fundraising cycle, which launched Sept. 22 and will continue to raise funds, primarily through smaller online gifts, through Thursday, Oct. 20. This means alumni and friends of the University have the opportunity to make a major impact through smaller gifts for several important campus initiatives, including the transportation equity fund.

While crowdfunding is no longer a new or novel concept, the formal program—NIU Impact—is only a couple of years old at NIU. A key difference between crowdfunding and more traditional methods of fundraising is that crowdfunding is driven primarily by volunteers reaching out and amplifying a cause to their individual networks, as opposed to communications being institutionally driven. Amounts raised are also smaller but much more targeted, allowing fledgling and smaller initiatives to reach targeted supporters and receive the promotion they need to thrive.

"We see great potential in crowdfunding at NIU," said Senior Director of Operations and Annual Giving Michael Adzovic, who oversees the crowdfunding cycles. "The platform allows us to work with campus partners to conduct targeted, goal-oriented and time-sensitive campaigns that harness the power of volunteers and their individual networks."

From her vantage point as director of reacher preparation and development, Warren understands the importance of supporting teacher candidates and providing access to those in need of help paying small expenses. In reality, those small expenses can mount on top of other education expenses, sometimes making the path to graduation seem unattainable.

"As the director of this program, the crowdfunding opportunity means a great deal to me," she said. "Being able to help teacher candidates overcome issues of access is highly gratifying, and being part of the solution to the teacher shortage in Illinois is an honor. My highest hope is that this continues to address issues of equity, which will open teaching up as a career to candidates who would otherwise not have had that opportunity."