Brenda Malloy Leads the Search for Leaders as CEO of Herbert Mines Associates


By Eva Richards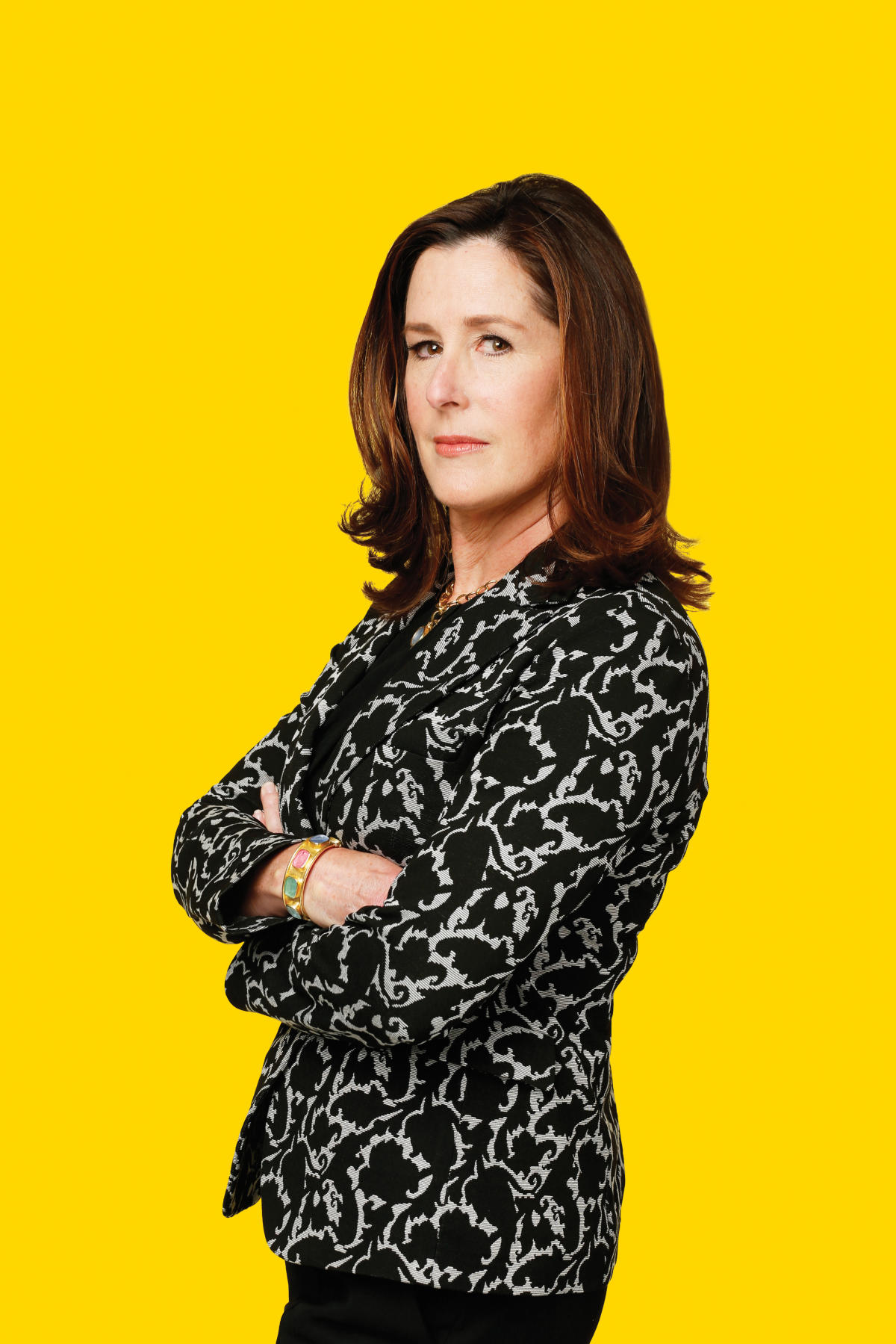 Brenda Malloy, '83, has been responsible for identifying some of the most successful CEOs at both publicly held and private equity-backed companies.
Being a leader has always come naturally for Brenda Malloy, '83, but it took her years of developing her own leadership within the retail industry before she found her true passion for finding and placing executives in perfectly tailored roles.

When she was growing up in Southern California, she was always interested in fashion, retail and people. Her family then moved to the North Shore of Chicago a week before she began high school, and while it was a big move and a disparate experience in many ways, her interests provided an outlet that helped her acclimate.

Malloy began working at The Limited at a local mall when she was 16 years old, and the work experience cemented her goal to pursue a career in retail. When it was time for college, Malloy knew NIU because it was close to home, and its bustling fashion merchandise program offered the knowledge and experience she wanted for a career in fashion industry.

"It made the most sense at that point in my life," she said. "I had a great experience as my studies focused on fashion merchandising and the student life experience was wonderful."

After earning her degree in 1983, Malloy spent her first 16 years in the retail industry, working for Bonwit Teller in Beverly Hills, California, before joining Neiman Marcus and working her way up through a variety of roles, including their training program. In 1994, she joined Bloomingdale's, where she worked as the divisional merchandise manager for three years before making a huge transition.

"I embarked on what I will call 'Chapter Two,' which was in consulting, with the majority of time spent at Accenture," said Malloy, who eventually was promoted to the role of associate partner there. "That was an exceptional learning experience that provided a perfect segue into the executive search industry where I have spent the last 18 years."

After gaining experience at Accenture, a Fortune 500 information technology services and consulting firm, Malloy moved on to executive-search firms Spencer Stuart and Russell Reynolds, before landing at Herbert Mines Associates (HMA) in 2013. Having held the role of president for the past 10 years, she will be stepping into the role of chief executive officer in January 2023.

Malloy is the third CEO in the firm's 44-year history and its first female CEO. She leads talented team members who value diversity. Ensuring a curious, dynamic, and inclusive environment is a fundamental component of the HMA business model, with 98% of the firm's searches representing a diverse candidate slate and resulting in 52% of its total placements being women or people of color and 87% of its board director placements. Since 2018, there have been 21 female CEOs in the retail Fortune 1,000, with HMA having placed five in their roles.

"Herbert Mines Associates is the premier C-suite partner to consumer-facing businesses and brands," she said. "No day is ever the same! I have the opportunity to meet extremely interesting executives on both the client and candidate side of the equation."

Since joining the firm nearly a decade ago, Malloy has been responsible for identifying some of the most successful CEOs at both publicly held and private equity-backed companies, including Ulta Beauty Inc.; Burlington Stores Inc.; Five Below; Sprouts Farmers Market; Kohl's Corp.; Chico's FAS Inc., and Banana Republic, among others.

"Our clients value transformative leaders who know how to evolve a business or a brand strategically, and I intend to lead Herbert Mines Associates into its next chapter by serving as a trusted, strategic adviser to both clients and candidates," she said. "It's our responsibility to position our clients for success by staying ahead of emerging trends and understanding their impact on talent, roles and organizational structures."

While strategy is vital, Malloy never overlooks integrity and ethics in her role.

"It is critical that we do right by our clients and our people. You also must be radically transparent and authentic," she said.

Malloy noted that the executive search industry has rapidly evolved, and the work of C-level executives is ever-evolving and more difficult. She emphasizes that a leader who motivates and inspires their team, while keeping the workplace culture positive and connected—especially in a time of remote work—will reap focused and productive results.

While Malloy reflects on all she has learned as a leader at a top company, she never forgets where she got her start four decades ago.

"NIU provided a strong foundation to build on," Malloy said. "Today, I am able to serve as a trusted advisor and confidant to industry luminaries. It is very gratifying to 'solve the puzzle,' help them find the perfect candidate and then to see them soar."