Nicole Kiriakopoulos, '04, Helps Businesses Grow as Director of PCE Investment Bankers


By Eva Richards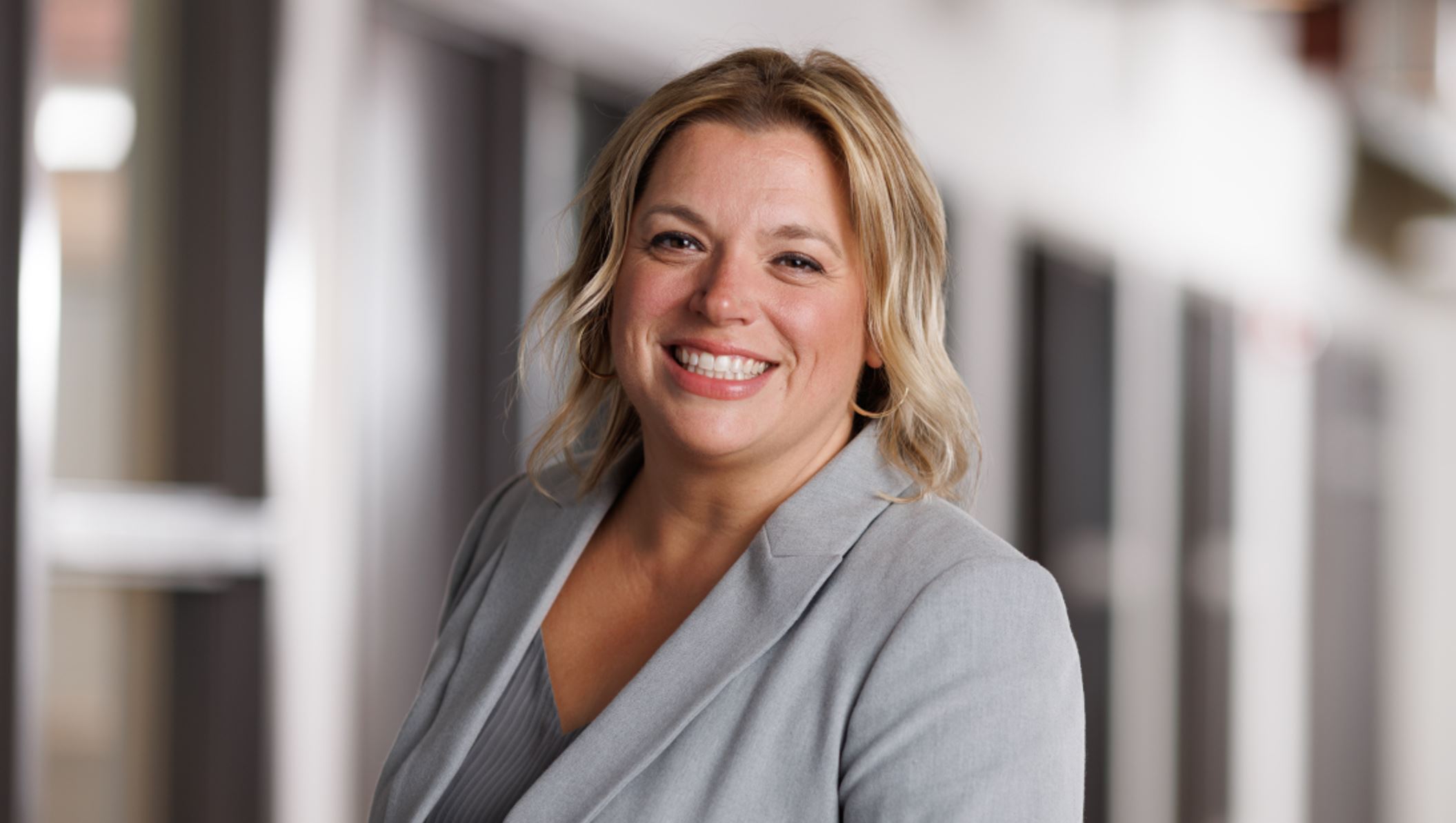 Nicole Kiriakopoulos, '04, began her role at PCE in October.
As a "numbers person," it is not only the numbers that inspire Nicole Kiriakopoulos in her role as director at PCE Investment Bankers. There, she guides businesses through the mergers and acquisitions process — or, simply put, she helps them in buying or selling a business — and the intangible outcomes of her work go a long way in making it worthwhile.

"I love working with business owners as they write the next chapter of their lives," Kiriakopoulos said. "Most, if not all of my clients, have built their businesses from scratch or taken the baton from a family member and grown it from there. They put their heart and soul into building these companies, and now they are making one of the biggest decisions in their lives to sell that business and find the right person or company to hand it off to. There is so much that goes into this process, and helping owners and their families and employees through it all is definitely fulfilling."

She notes that, while Hollywood and TV have made investment banking and mergers and acquisition activity out to be very cut-throat and intense, that is not the case in her experience.

"While the process can be laced with drama and emotion, as a smaller high touch firm, we work hard to minimize this as much as possible so our clients have the best experience possible," she said. "On top of the financial aspect of a transaction, there is very much a human side to mergers and acquisitions. These transactions are life-changing for the parties involved, and I love being able to walk clients through it all."

Kiriakopoulos is new to her role at PCE, having been appointed to the role of director in October. The company provides middle-market business owners with the insightful strategies, creative solutions and expert guidance they need to address the challenges they face today and achieve the goals they set for tomorrow.

"The culture is great at PCE, and I am already getting exposed to new and more complex clients," she said.

Growing up in McHenry, Illinois, Kiriakopoulos was interested in lots of different careers. From meteorology and weather to hotel management and interior design, and all things in between, and she played softball and was on the high school swim team. When it came time to choose a major at NIU, she landed on accounting, which she saw as a way to be exposed to all of her interests, as she believes accounting to be the language of all business.

"After getting my associate's degree at McHenry County College, I had heard so much about the business and accounting program at NIU that it was my first choice for my bachelor's degree," she said. "When I visited Barsema Hall, which was brand new at the time, it just felt different than other colleges."
Kiriakopoulos was a non-traditional student at NIU, working full-time and commuting to campus, but her experience was exactly what she was looking for.

"The professors there were always supportive and truly cared about teaching for understanding, not just a grade," she said. "One of my favorite courses was the UBUS 9 credit hour course. It was brutal at first, but that course taught real-world business experience and how to look beyond what you are reading or being told. The professors always challenged students to do more than just 'check the box' but instead to understand the 'why' and the 'what if.'"

After earning her degree, Kiriakopoulos worked in public accounting for a time, and this was an experience that solidified the accounting knowledge she had absorbed at NIU. She then joined the company Stericycle—the industry-leading compliance company for healthcare organizations, patients and commercial businesses in the world—where she spent the next 12 years, starting in the internal audit department and then moving into the mergers and acquisitions area.

"At Stericycle, I was a part of a small but very busy acquisition team," she said. "I learned so much from my superiors and peers in this role that has carried forward into all my positions since. During my time there, I participated in roughly 100 acquisitions in various service lines, including medical waste, hazardous waste, patient communications and secure document destruction."

In 2019, while Stericycle was inactive in acquisitions, Nicole was approached by a private equity-backed, acquisitive commercial HVAC company to join their acquisition team and it was then she made the very difficult decision to leave Stericycle.

This decision was pivotal in Kiriakopoulos' career. The role was short-lived, as COVID-19 brought a lot of things to a screeching halt. However, she was able to learn a new industry—commercial HVAC—which only added to her expertise.

At this time, Kiriakopoulos had limited work options, as two of her three children were at home e-learning, due to COVID school closures, and a flexible schedule became paramount. Her next role stretched her skills in new ways while allowing for the flexibility she needed.

"I came across a role as director at Align Business Advisory Services, which is a boutique mergers and acquisitions advisory firm. At Align, I worked with lower-middle-market businesses, specifically in commercial and residential HVAC, to facilitate the sale of their businesses to private equity," she said. "This position really had me stepping outside of my comfort zone. I had to do cold-calling and relationship-building from scratch. I do love meeting new people and learning about their companies, so it ended up feeling quite natural."

While very successful in her role at Align, Kiriakopoulos wanted to challenge herself further and join a licensed investment banking firm. In October 2022, Nicole joined the boutique full-service investment banking firm, PCE.

Kiriakopoulos noted that her career journey has been worth it, as her past experiences and skills make her the perfect fit to lead mergers and acquisitions for diligent business owners at PCE.

"Every day is different, when representing buyers, I get to help companies grow and find the right businesses to add onto theirs," she said. "When representing sellers, I get to help business owners find the right buyer that gives them comfort as they hand off years of hard work to the next owner. Closing days are always life-changing for someone, and I get to be a part of that. It's pretty amazing."