Professional Soccer Player Sean Totsch, '14, is Proud to be a Role Model


By Eva Richards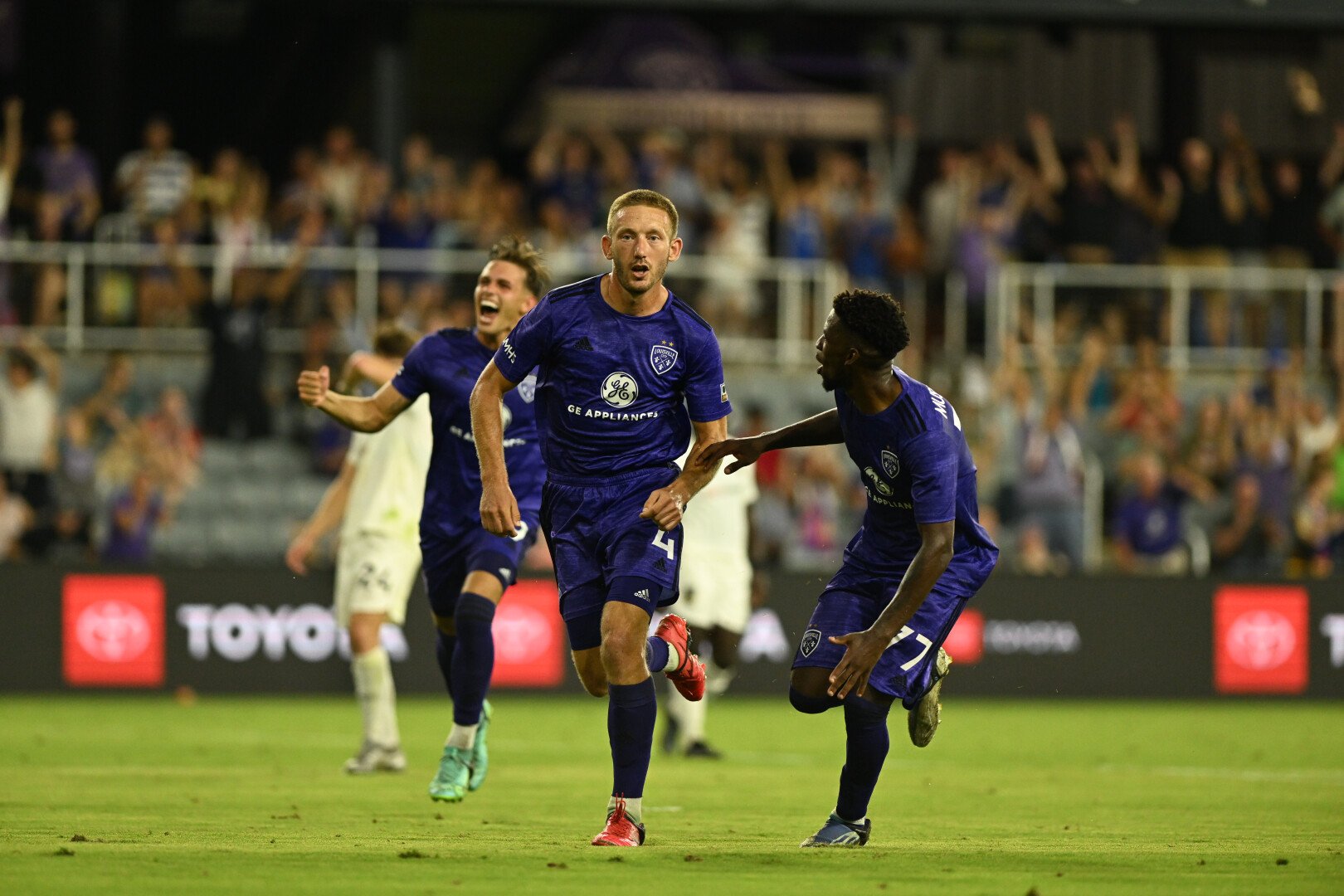 Sean Totsch, '14, has been a part of three championship USL teams.
Louisville City-FC professional soccer player Sean Totsch knows he has got a "pretty sweet gig."

Having been a part of three championship teams in the last eight years, he not only gets to live out his own childhood dream, but he also makes an enormous impact on the young fans who idolize him.

"I get to play soccer and compete on a daily basis and get paid to do it," he said. "My favorite part of being a professional is the impact it has on kids in the community. I remember growing up and seeing Chicago Fire play at North Central College and having Fire players read in my classroom. It was the coolest thing ever as a kid. Kids don't realize the scale of the sport and that the local players are not as big as Cristiano Ronaldo or Lionel Messi. To these kids that meet you and watch you play, they see you as this huge star athlete and look up to you so much. I'm really proud to be that for kids in my community."

Born in Fargo, North Dakota, Totsch and his family moved around before settling in Naperville and Oswego, Illinois, for his teenage years. Totsch's interest in soccer took him to a boarding school in Fairbault, Minnesota, which focused on year-round, full-time soccer, as well as his studies. He then returned to Oswego for the last two years of high school.

"Soccer has always been the largest focus in my life from an early age," he said. "I have two younger brothers that are very close in age, so we would always play together. We all actually got to play on the same high school team my senior year at Oswego High School."

After high school graduation, Totsch enrolled at NIU on a soccer scholarship, and he was interested in learning about business and computer systems.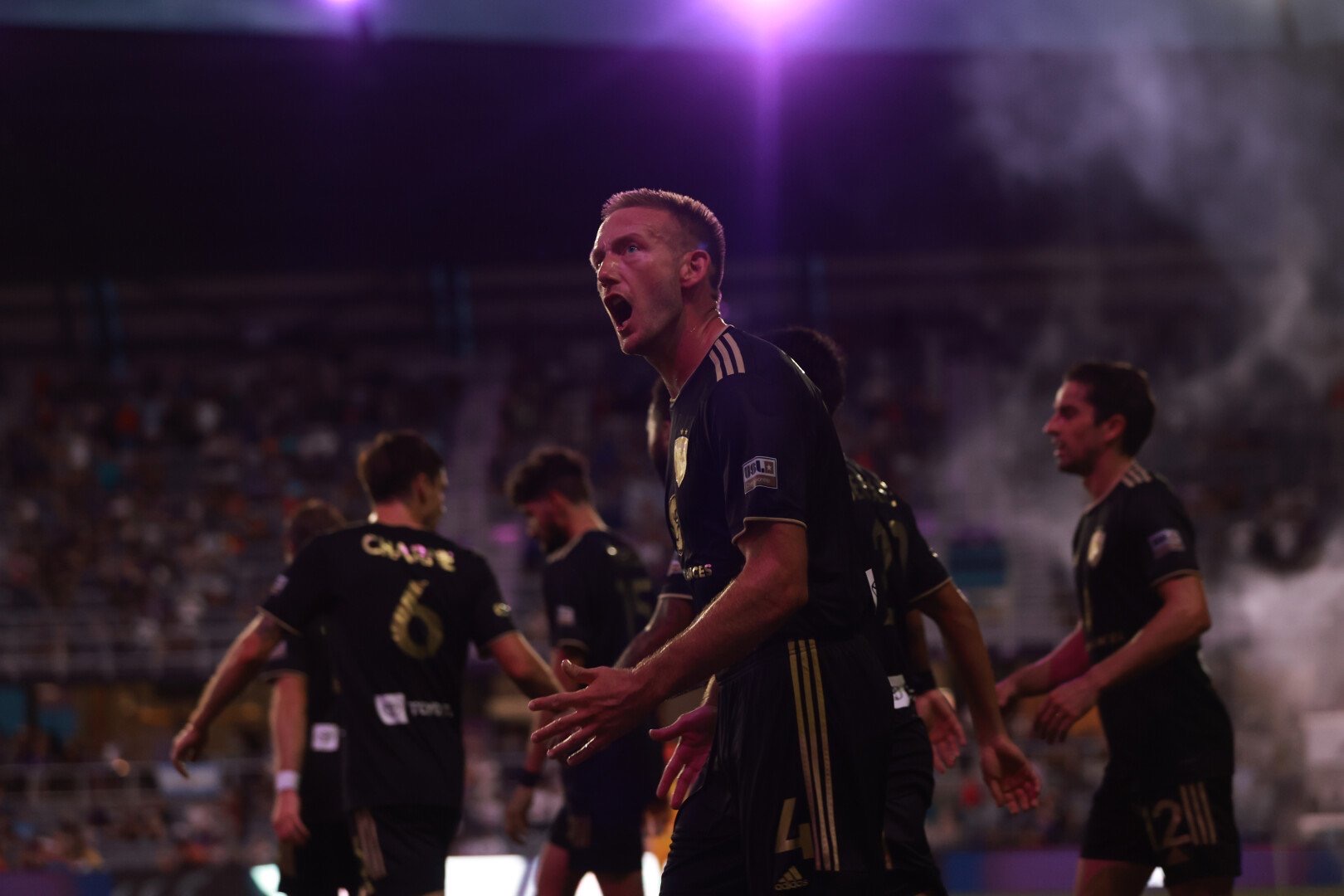 "I enjoyed my experience at NIU," he said. "I liked the campus and being able to walk around everywhere. I found some lifelong friends on the soccer team and stay connected with many of them. Lots of memories were made with them, like eating, drinking and singing karaoke at my favorite spot—Burritoville. I actually had Burritoville cater a reception party at my wedding last year because of all the fond memories there. Our favorite place to get drinks with the guys was at Molly's, lots of good memories there. "

Totsch studied operations management and information systems (OM&IS) at Barsema Hall, and these business skills have proven to be quite useful for his side business.

"I have found a small side business that I can work on in my free time from soccer. I operate my own rental car business in Louisville, as well as managing an Airbnb rental," he said.

While his business ventures are successful, Totsch's mind is never far from his first love—soccer. After graduation, Totsch went on to sign with the Rochester Rhinos of Rochester, New York, in 2015 before moving to Louisville in 2017. His optimism and focus in the game have continued to bring in the wins.

"I play every year with the genuine belief that we are going to win a championship at the end of the year. I've been lucky enough to win three times in the United Soccer League (USL) and that feeling at the end of the year is unlike anything else," he said. "You and your brothers fought all year together, through highs and lows, and there is no one else standing in your way. You have those memories of winning together that will always stay with you. A coach of mine once told me 'champions walk together forever,' and that is definitely true about that triumphant bond you create."

Last season, while on his way to earning a third-straight All-League First Team honor, Totsch scored nine goals, a USL Championship record for a defender in a single season. He also finished second on the team in clearances (56) and blocks (13) while finishing tied for second in interceptions (41). Plus, Totsch is currently LouCity's all-time minutes leader with 14,889 played through the end of the 2022 season.

Totsch believes the biggest reason for his success has been his competitive nature and ability to grind through adversity.

"I've had my fair share of adversity in my career, and I've been able to keep my head down to the pavement and keep on moving forward," he said. "That blue-collar mentality is something I learned from my family and is also the core identity of NIU and being a Huskie."