I am Huskies United: James McCue, '22


By Eva Richards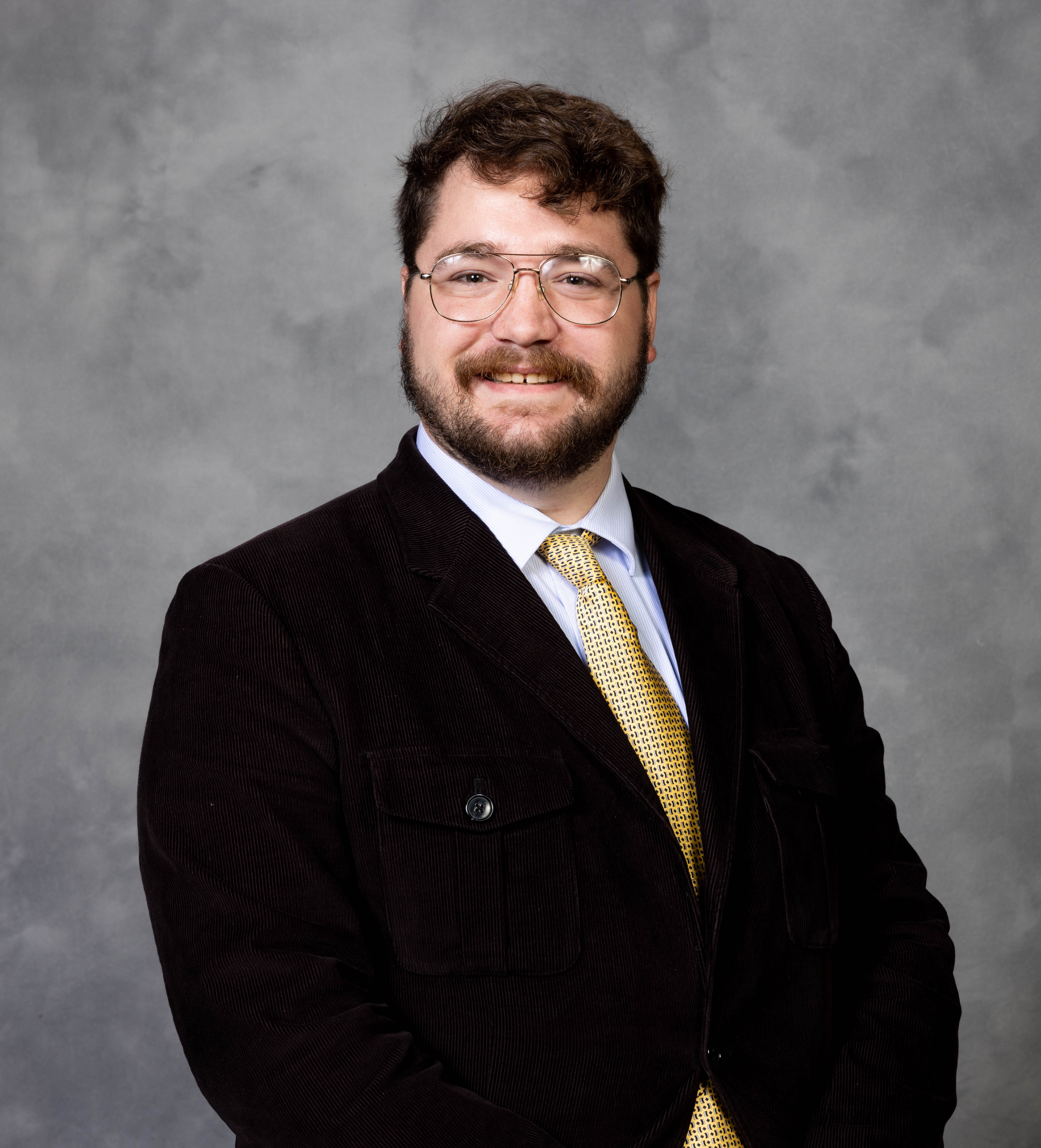 James McCue, '22, credits his Pell Grants with allowing him to focus on his studies and become more financially secure in order to earn his finance degree.
James McCue, '22, initially enrolled at NIU in 2016 after receiving a full scholarship based on his excellent ACT score. He and was extremely active on campus, participating in pep band and as social chairman for Sigma Alpha Mu fraternity. His four-year scholarship allowed him to focus on his classes and his social connection.

But when a medical emergency forced him to leave school for a time, he was forced to forfeit his initial scholarship and faced a new kind of college life with major financial challenges.

"At first, my return to NIU as a finance student was contingent on maintaining two jobs throughout my schooling," he said. "Nonetheless, I still became involved in NIU's Student Government Association (SGA), indulging my love of literature by serving as the organization's Senate Historian. I also had the incredible opportunity to represent the Financial Management Association as its treasurer and was sent to the national conference on a scholarship from the College of Business in March 2022."

Eventually, though, McCue's luck changed when he was awarded a Federal Pell Grant for his exceptional financial need.

"After my medical incident, I spent several years in debt. I eventually recovered and worked my way back to school by age 24, and I qualified for the Pell Grant based on my income," McCue said. "If I hadn't received the Pell Grant when I did, I would have had to stop taking classes and begin working full-time, due to cost-of-living increases over the years. I owe my education to the Pell Grant, and now I can earn enough to stay on top of my loans and move forward in life."

McCue noted that the opportunity to go to school during the pandemic was actually a blessing for those who took advantage of it.

"I got to spend a semester remote, and that freed me up to get hands-on experience in roles I'd never be exposed to elsewhereI use the information I learned at NIU every day," he said.

Last year, McCue finally earned his bachelor's degree in finance and found his job at an NIU Career Fair before he graduated. Today, he works for the state of Florida as a tax auditor, ensuring that large multi-state corporations are paying their proper sales tax.

"For the first time in my life, I have stable income. I have affordable health care. I have time to read, and I'm making consistent progress. I feel good about the future," McCue said. "I couldn't take out enough loans to cover all of the direct costs across the years, so it would have been a bad idea without financial aid. Again, without scholarship funds, I wouldn't have been able to get my degree."

Donors can help students pursuing their master's degrees and other academic goals during the NIU Foundation's Huskies United day of giving March 22-23.