I am Huskies United: Erin Cronin, '22


By Tony Scott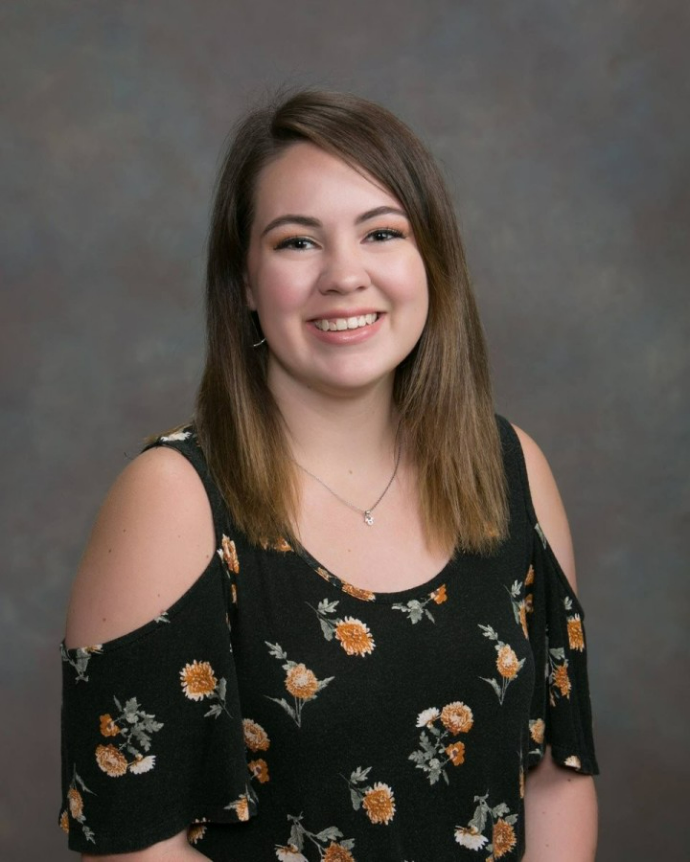 Erin Cronin, '22, earned scholarships that helped her complete her bachelor's degree at NIU. She is now pursuing her Master of Public Administration degree.
Growing up, Erin Cronin, '22, knew the value of an NIU education, as her parents, Brian, '96, and Christine, '91, M.A. '95, are both Huskies and educators.

Cronin, who is currently pursuing her M.P.A. in nonprofit management at NIU, also knows the value of scholarships, as she received several to help relieve her financial burdens as she earned her bachelor's degree in nonprofit and NGO studies. While at NIU, Cronin received a merit scholarship as well as scholarships as a member of the Huskie Marching Band.

"Scholarships and donations are what allow students like me to pursue college," she said. "Without the support of donors, many students would not be able to attend college. Donating to programs, like the Huskie Closet run by the Center for Nonprofit and NGO Studies, keeps them up and running. Every little bit counts when pursuing higher education, so I am grateful for the scholarships I was able to receive."

Cronin grew up in Oswego, Illinois. Her father is an athletic trainer and high school teacher while her mother has worked as an adjunct faculty member at several Chicago-area colleges, including NIU. Like Cronin, her parents bleed Cardinal and Black.

"NIU is where my parents met and where they met their lifelong friends," she said.

Cronin enjoyed her time at NIU, living in Patterson Hall West for her first two years. When COVID-19 hit, she and her best friend moved into an off-campus apartment but still enjoyed their time on campus.

"Because of being in Marching Band and Pep Band, most of my social time came in the form of being at practice or at events, so most of my fond memories lie in the Music Building, the grassy knoll between the Music Building and Gilbert, Huskie Stadium, and the Convocation Center," she said. "When I wasn't at band practice, my favorite place to study or hang out with friends was the Holmes Student Center. There was always something going on there if I didn't feel like studying."

While at NIU, Cronin participated in the NNGO Student Ambassadors program.

"This group is a part of the Center for Nonprofit and NGO Studies, creating events for NNGO students and raising money for the center to help with financial issues students may be facing or to fund internships," she said.

Cronin counted Alicia M. Schatteman, director of the Center for Nonprofit and NGO Studies and an associate professor, as her biggest mentor at NIU.

"I took one of Dr. Schatteman's classes as a requirement for my bachelor's and was given the opportunity to work with her on a research project," Cronin said. "From there, she became someone I could reach out to with questions and supported me through the rest of my undergrad."

Schatteman also encouraged Cronin to ultimately pursue her master's degree at NIU.

"During my capstone, Dr. Schatteman had a former student talk to us about the Master of Public Administration program here at NIU," she said. "I stayed after class, and we discussed how this could be the next step for me. Without the support of Dr. Schatteman, I probably would not be pursuing my master's degree, and I thank her for that."

Donors can help students pursuing their master's degrees and other academic goals during the NIU Foundation's Huskies United day of giving March 22-23.