Operations Exec Tanya Klaslo, M.S. '03, Works With Cutting-Edge Healthcare Solutions


By Tony Scott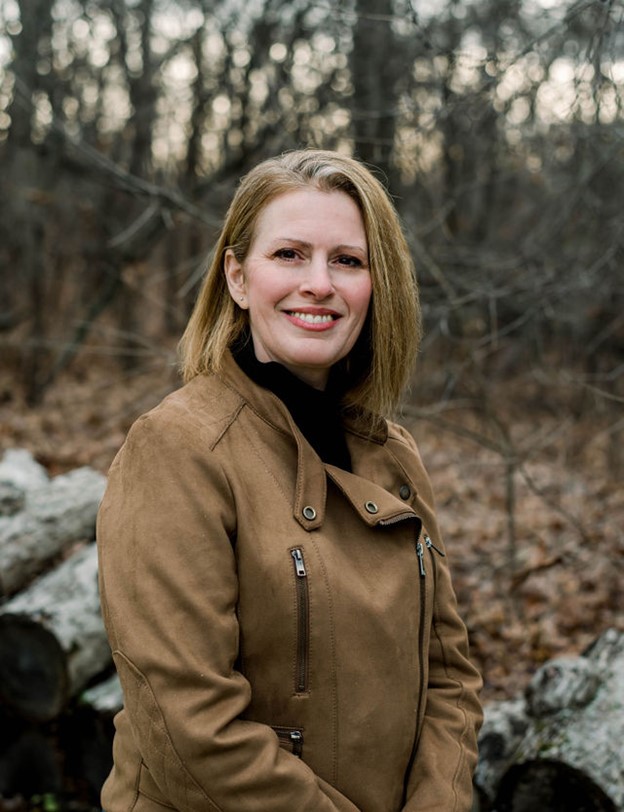 Tanya Klaslo, M.S. '03, most recently worked at Google Health where she served as the quality, regulatory, safety & trust operations leader.
Tanya Klaslo, M.S. '03, was working full-time with a newborn son when she decided to go back and get her master's degree at NIU. The experience is something she comes back to frequently in her career as an operations executive who most recently worked at Google Health.

In her most recent role as the quality, regulatory, safety & trust operations leader with Google Health, Klaslo communicated with key stakeholders to develop and maintain a technology roadmap that would support the development of medical devices, including those that track health-related information, such as FitBit. These systems are required for products to be approved and sold into the marketplace.

"For my situation, my role supports all technical infrastructure for medical devices which meet the quality management system requirements and standards that are established by governing bodies such as the FDA and notified bodies in Europe," she said. "This is specific to both hardware as well as Software as a Medical Device, which each have unique requirements"

While at NIU, her classes were mostly in the evenings, with once-monthly day-long classes, which she said was convenient for her schedule as a busy working mother.

"It took me five years, but I stuck to it, and NIU made it possible," she said. "That methodology and that format was great, and it worked for many of us who were working full-time."

Klaslo, who received her bachelor's degree in biology from the University of Wisconsin-Stevens Point, grew up on a farm outside of Portage, Wisconsin. Her mother is from England, and her father is from Wisconsin.

When she was looking at places to attend graduate school, Klaslo found that NIU fit what she was looking for as she was planning for her future career needs. She ultimately earned her master's degree in industrial management.

"I enjoy project management and areas similar to that, and Northern Illinois had industrial management, which included engineering, project management, industrial engineering, and it really did suit me for my future career move," she said. "My master's really helped me in my future roles."

One of her mentors at NIU was Professor Jule Scarborough, who is now retired. Klaslo said she has used Scarborough's lessons throughout her career.

"She was very inspirational, and a lot of us in the classes were non-traditional students," she said. "She taught us how to apply this in our daily lives. It translated well into what I did and continue to do throughout my career. I still go back to her methodology regardless all these years later—it helps guide me on major projects, how to break things down, how to simplify and, when I run into issues, how to manage them. I use that almost all the time."

Prior to her job at Google Health, she worked at Baxter Laboratories as director of regulatory operations and at Becton Dickinson as vice president of regulatory operations.

"It's very cutting-edge," she said of her work. "The (medical device) industry is trying to develop more products in this area, the regulations are still somewhat developing, and it's all catching up. It's a relatively new area for many companies, and still navigating the regulations, so it's been interesting and fun to develop and create a path as we move forward."

Klaslo said the most challenging and interesting part of her job is that there are always new problems to solve.

"It is rarely the same problem, the same situation, the same project twice, so it forces you to think creatively, you have to think on your feet, and apply what you've learned before to continue to find a resolution," she said.