Donor Spotlight: Charles Shriver '62


By Tony Scott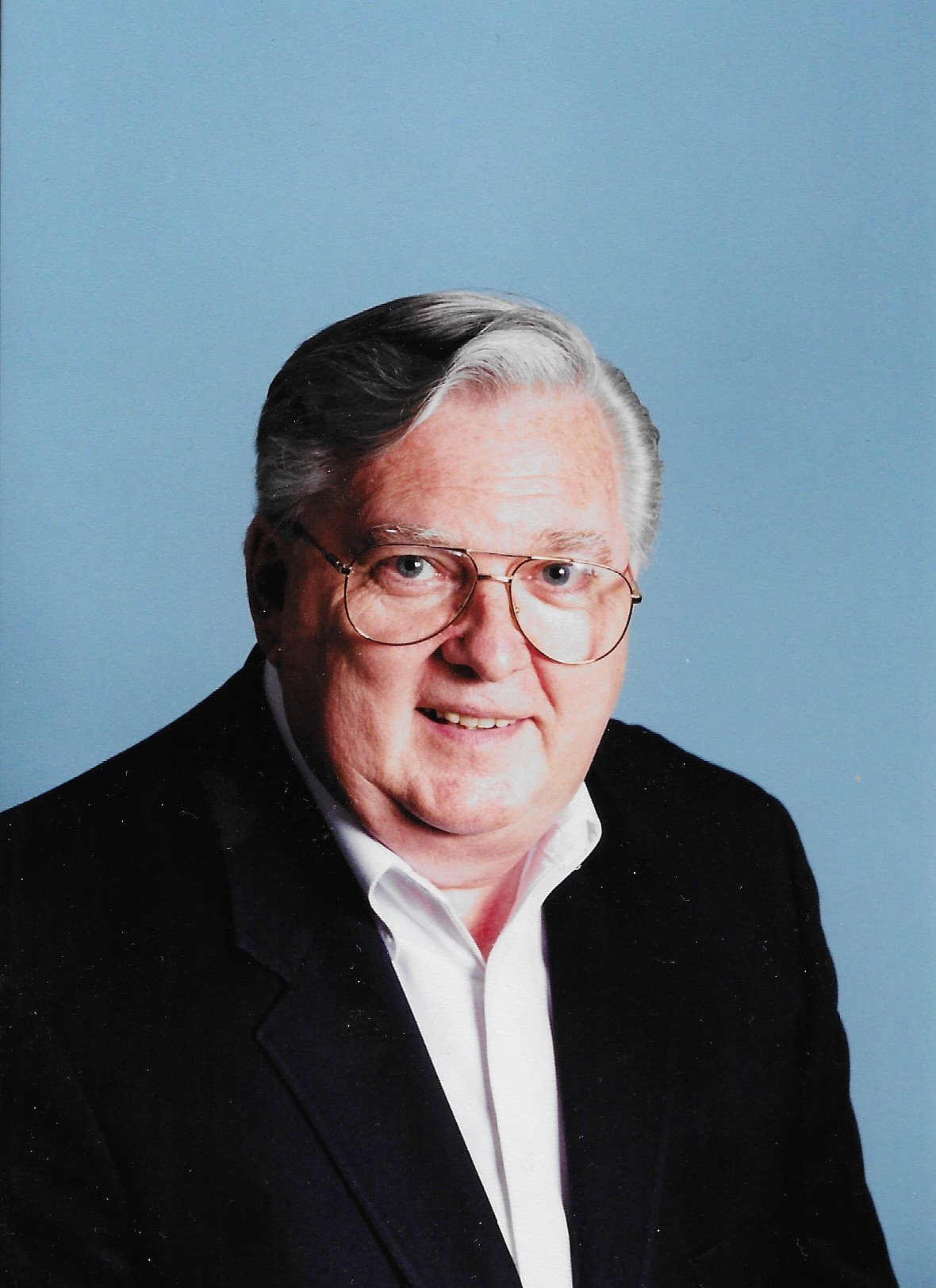 Charles Shriver, '62, gives back to his alma mater after retiring from a lengthy career as a media and sports professional.
Charles "Chuck" Shriver, '62, began his life as a farm kid near Marengo, Illinois, and, thanks to NIU, he very quickly found success in the media world.

Now retired after a decades-long career in media and public relations, Shriver regularly gives back to his alma mater to help students find their own success, and he said you don't have to give a lot to help.

"I'm not able to give a great deal back to NIU monetarily but I have always felt a moral obligation to give something back, so I have made it a point to donate something each year to the NIU Foundation," he said. "In addition, I have also tried to donate something each year to the journalism (now communications) department and have supported it in other ways. In earlier days, I spoke to many journalism classes and attended many department functions."

Shriver grew up with parents who both attended college. All three of his siblings attended NIU, and two of them, twins Ellen and Allan Shriver, graduated from NIU in 1971.

Shriver praises his alma mater for changing his life trajectory. He recalled that he began his time in college taking engineering classes but found his roommate's journalism textbooks more interesting. After starting as a freshman at the University of Illinois, Shriver transferred to NIU in the fall of 1958.

"Without NIU I don't know what I would have done with my life. Northern opened the world to me. I discovered journalism," he said.

The journalism department at that time was brand new. Shriver recalled the founding faculty members of the department – Dr. Donald Grubb, Hallie Hamilton, and Roy Campbell – being powerful mentors for him and his fellow students.

"Those three were the amazing foundation for the new department," Shriver said. "Each taught me so much, each in their own distinctive way, and I am forever grateful. They were very special people. And the hands-on experience working on the student newspaper, the Northern Star, proved to be invaluable. In addition to that, I formed many lifelong friendships during my years at NIU."

Shriver served as the Northern Star's news editor his senior year and worked at the commercial radio station in DeKalb, where he served as its news director his senior year. He also worked for two summers in the newsrooms at WLS and WGN in Chicago as "vacation replacement" help, since internships at those stations didn't exist at the time, he said.

Following graduation from NIU, he was hired full-time as a news writer at WGN Radio. Two years later, he was promoted to a TV news writer/producer, and then to assistant sports editor at WGN Radio/TV.

Shriver credits his major league baseball media career in large part to legendary Chicago sports personality Jack Brickhouse. In early 1967, then Chicago Cubs General Manager John Holland asked Brickhouse for a recommendation for a PR director. Brickhouse recommended Shriver.

Eventually, Shriver would serve as public relations director for both the Cubs and the Chicago White Sox. He was with the Cubs during the Leo Durocher era, from 1967 to 1978 and later served in two different capacities for the Chicago White Sox, including six seasons as public relations director, from 1980 to 1985. Actually, Shriver points out that his title during his tenure with the Cubs was "manager of information and services," a title conjured up by then-team owner P.K. Wrigley, who disliked public relations.

In addition to his time at the Cubs and Sox, Shriver served as associate athletic director for marketing at NIU from 1985 to 1988, vice president of communications for the Chicago Sting soccer team its final season in 1988 and 1989, assistant general manager of the San Diego Sails of the old American Baseball Association in 1978 and 1979, and general manager of the Chicago Hustle of the Women's Pro Basketball League in 1979 and 1980.

Shriver remembered a time in the 1980s when NIU alumni were big names in major league baseball.

"In the 1980s, I was public relations director of the Chicago White Sox; NIU graduate Ned Colletti, '76, was public relations director for the Chicago Cubs; and NIU graduate Rick Cerrone, '76, was public relations director for the Major League Baseball Commissioner's office," he said.

Shriver wrapped up his media career as a copy editor for the suburban Daily Herald newspaper for 15 years, retiring in 2004.

Shriver credits NIU for opening up his world and sparking the beginning of a career of a lifetime.

"At age 18 in 1957, I was on a dairy farm milking cows and working fields on a tractor seat," he said. "Eight years later, I was appointed public relations director of the Chicago Cubs. That would not have happened without NIU."