Alumni Spotlight: Jeff Semenchuk
Senior Vice President and Chief Innovation Officer, Blue Shield of California
M.A. '83, Communication Studies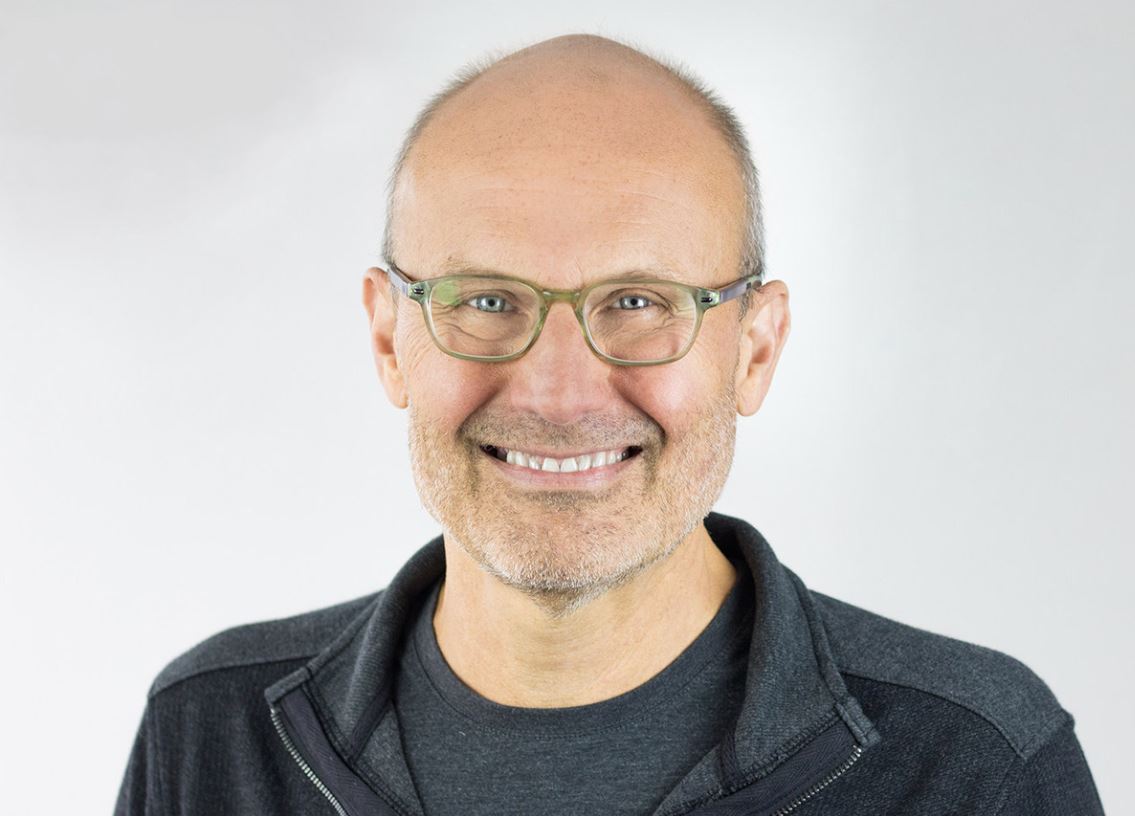 Jeff Semenchuk has spent his career turning inspiration into innovation, in fields such as banking, hospitality, pharmaceuticals and health care.

The business innovator helped create Hyatt's app that allows a guest's smartphone to open a hotel room, the Citibank app that deposits checks and the Listerine strip that freshens your mouth.

Semenchuk was named senior vice president and chief innovation officer of Blue Shield of California in June 2018. Before that, he was chief executive officer at Yaro (formerly Zest Health), a health care/financial technology startup. Semenchuk was also chief innovation officer for Hyatt Hotels Corp. for five years and held leadership positions at Citi and Pfizer.