Alumni Spotlight: Richard Irvin
Mayor of Aurora
J.D., '98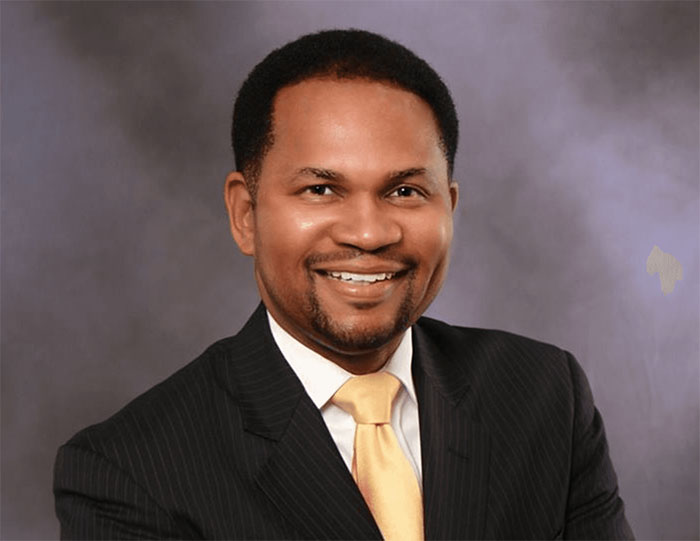 Richard Irvin was sworn-in as the 59th mayor of Aurora in May 2017, following 10 years of service as an alderman in the city. Irvin is the first African-American mayor to be elected in Aurora's history.

Irvin was honored by Northern Illinois University College of Law as their 2017 Alumnus of the Year.

Before being elected mayor, Irvin opened the Law Offices of Richard C. Irvin in downtown Aurora. He has also worked as a Cook County assistant state's attorney and a prosecutor for Kane County State's Attorney's Office.

Irvin graduated from East Aurora High School in 1988, and received that school's Distinguished Alumni Award in 2009.

Mayor Irvin is a proud veteran of the U.S. Army who served in Desert Shield and Desert Storm.