Alumni Volunteer Opportunities This Semester
Whether you're looking to make a difference in the lives of students, support the community or reconnect with NIU and fellow Huskies, volunteering through the NIU Alumni Association is an easy way to give back. Here are some volunteer opportunities coming up this semester.

Donate Blood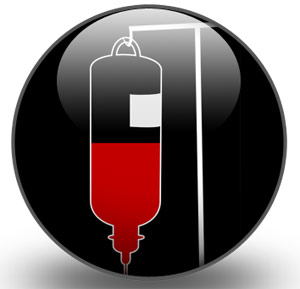 Thursday, Feb. 22
10 a.m.-4 p.m.
Chick Evans Field House
Northern Illinois University

Join faculty, staff and students to donate blood to support our local blood centers and receive a Red Cross T-shirt while supplies last. For an appointment, call 1-800-RED CROSS or visit the Red Cross website (enter the DeKalb zip code, 60115). The blood drive is sponsored by the NIU Student Association, the Campus Activities Board, Greek organizations and the Student Health Organization.

NIU Alumni Association and Admissions Student Recruitment Phone-a-thon
Tuesday, March 20, & Wednesday, March 21
5:15-7:30 p.m., in the comfort of your home or office.
The Student Recruitment Phone-a-thon offers a convenient and meaningful volunteer experience. Alumni have the opportunity to speak with prospective students who are admitted to NIU but have not yet confirmed. Many students have questions and don't know where to find the answers. A connection with alumni who relate, care and can offer solid advice is just what they need! Volunteers make the calls from the comfort of their own home! To learn more and sign up, go to http://go.niu.edu/Phone-a-thon.

Undergraduate Research and Artistry Day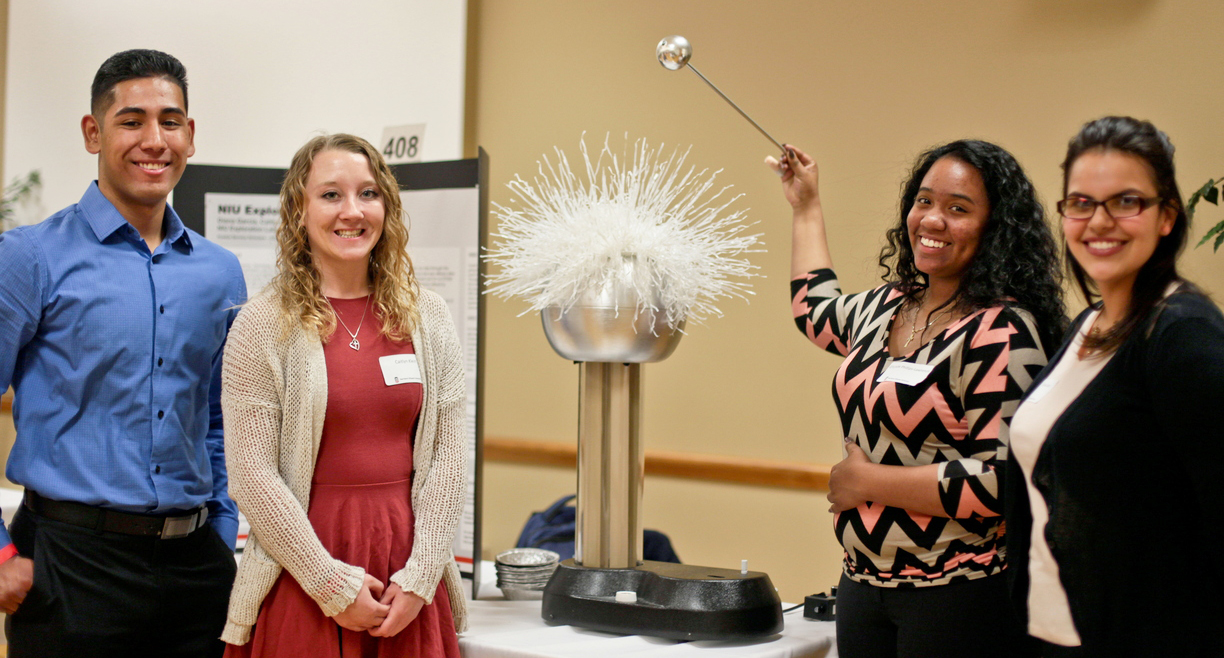 Wednesday, April 18, 2018
9 a.m.-2 p.m.
Duke Ellington Ballroom, Holmes Student Center
Northern Illinois University

VOLUNTEER REGISTRATION IS NOW CLOSED. This event is a wonderful opportunity to represent your college while supporting NIU students and their research. URAD delivers a rare opportunity for over 200 NIU students to showcase their work, putting their presentation skills to the test in a competitive, public setting. Volunteer judges are needed to provide professional feedback on these presentations. There are several judging sessions available, each an hour and 15 minutes in length. For more information, go to https://go.niu.edu/URAD.

NIU Cares Day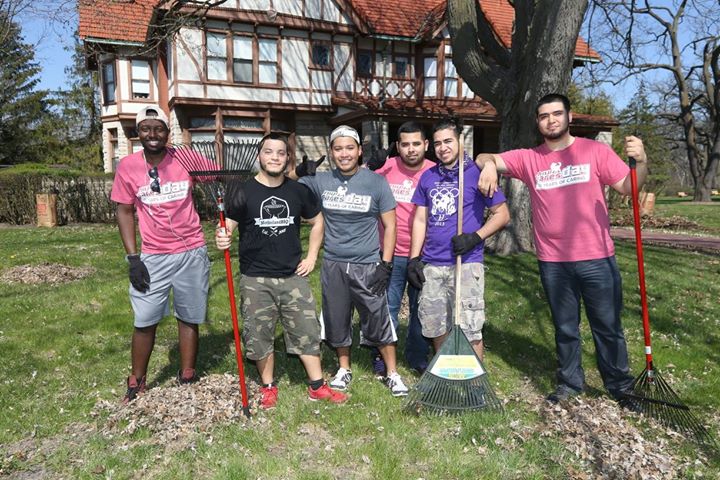 Saturday, April 21, 2018, 9 a.m.-12 p.m.

NIU Cares Day is a campus-wide day of service that brings NIU students, faculty, staff and alumni together to thank the community for their support of the institution and its mission. Alumni volunteers are needed to support our students and show Huskie pride in their communities! To participate either volunteer alongside NIU student teams in the DeKalb area, or complete a service project in your community with friends, family, and other NIU alumni! To sign up, please visit https://go.niu.edu/alumnicare.

#volunteer