Illinois Public University Higher Education Reception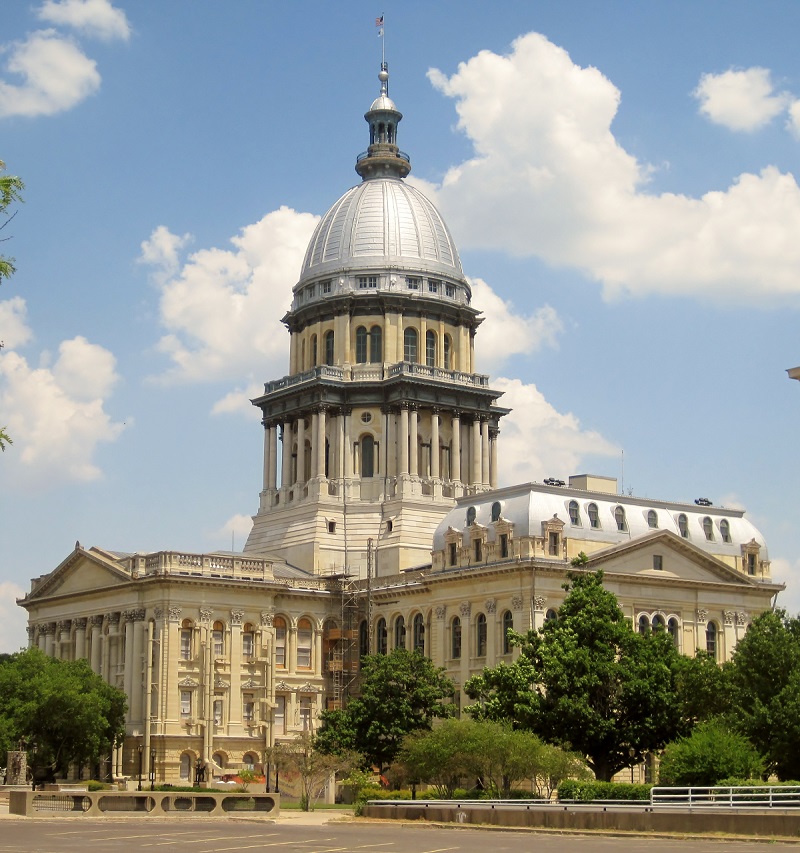 Wednesday, Feb. 28
5:30-7:30 p.m.
State House Inn
101 E. Adams St.
Springfield, IL

Alumni interested in volunteering to advocate on NIU's behalf are invited to attend a networking reception with university officials and members of the Illinois General Assembly.
Attendees will have the opportunity to discuss priorities important to NIU (i.e. funding higher education) with representatives.
Prior to the event, each attendee will be provided with Huskie points of pride and a list of priority concerns approved by NIU and the NIU Alumni Association. Alumni who would like to advocate personal interests that day are encouraged to schedule appointments with their representatives before the reception.
If you are interested in attending, please email alums@niu.edu.