Award-Winning Huskies of 2018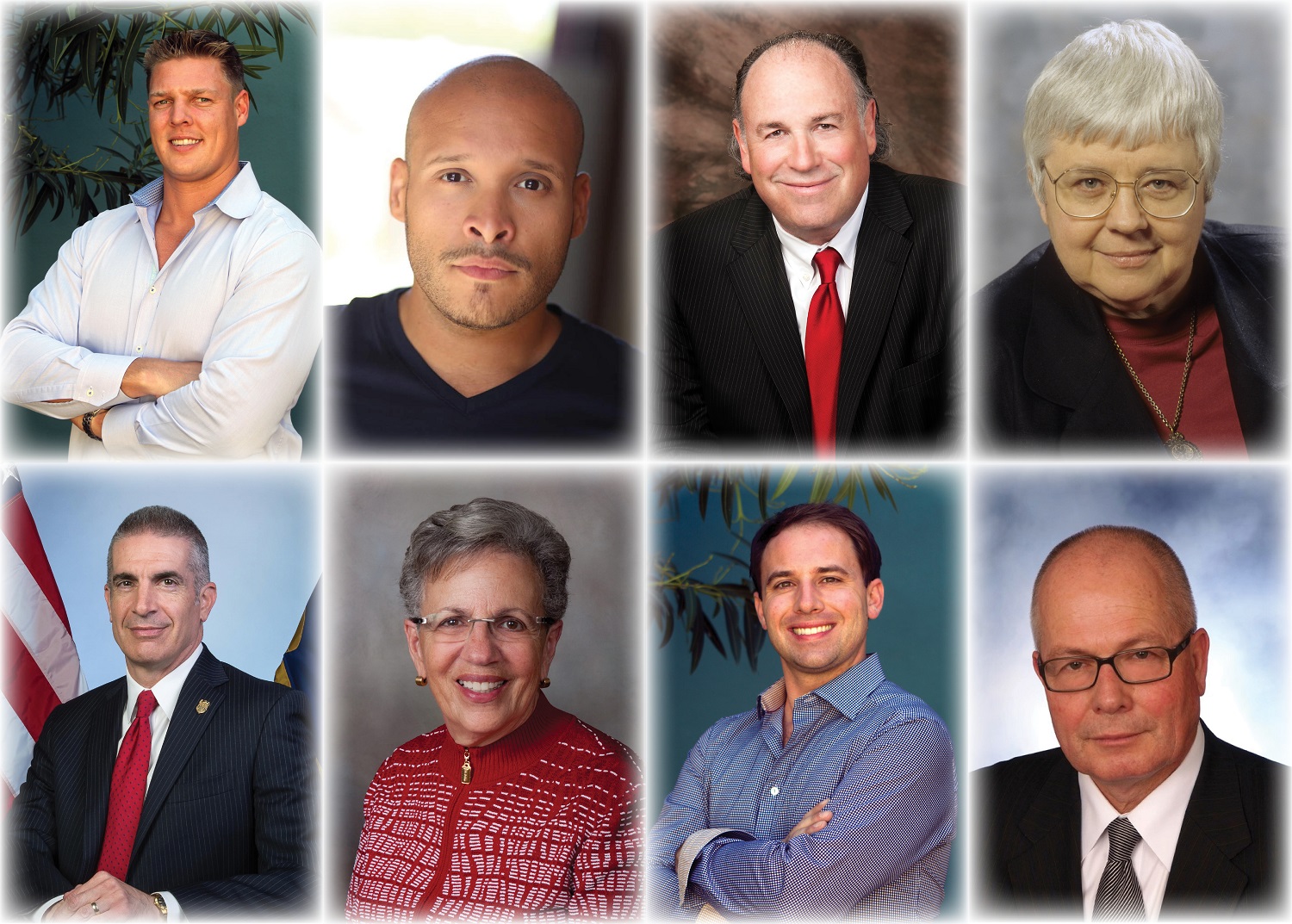 Eight Northern Illinois University Huskies, from the director of the nation's Naval Criminal Investigative Service (NCIS) to entrepreneurs who are revolutionizing their industry, will receive 2018 awards from the NIU Alumni Association for their outstanding achievements.

"I am thrilled with the selections made by the alumni association awards committee," said Reggie Bustinza, executive director of the NIU Alumni Association. "These individuals exemplify all that makes us proud to be Huskies."

At the annual awards banquet, to be held March 23 at the Barsema Alumni and Visitors Center on campus, the NIU Alumni Association will recognize the following Huskies for exemplifying the best in their fields:

Andrew Traver (B.A. sociology, 1985), director of NCIS, has been chosen as the 2018 Distinguished Alumnus for achieving extraordinary success in his field. Traver of Quantico, Virginia, leads the agency as it investigates and defeats terrorist, foreign intelligence and criminal threats to the U.S. Navy and Marine Corps via land, water and cyberspace.|

Michael DeGiorgio (B.S. marketing, 2010), founder and CEO of CREXi.com, and co-founder Erek Benz (B.S. marketing, 2008) are this year's Outstanding Young Alumni. Based in California, CREXi is a multimillion-dollar commercial real estate company that has 60,000 registered users and 52,000 properties for sale. The company is changing the real estate business through its digital platform, which allows buyers, sellers and brokers to search for, list and transact real estate deals.

Sycamore resident Lynne Waldeland, an English professor emeritus and a former interim executive VP and provost of NIU, is the F.R. Geigle Service Award winner for demonstrating outstanding service and commitment to the best interests of the university.

James McCluskey (J.D., 1979) of Naperville is the recipient of the Alumni Achievement in Public Service Award. He is the president-elect of the Illinois State Bar Association and a founding member of the law firm Momkus McCluskey LLC, based in Lisle.

Joe Minoso (M.F.A. theatre arts, 2004) of Chicago is being honored with the Alumni Achievement in the Arts Award. The actor stars in the NBC show "Chicago Fire" and has appeared in other TV shows, such as "Prison Break," "The Beast," "Shameless" and "The Chicago Code." He made his movie debut in the blockbuster "Superman: Man of Steel" and has appeared in many Chicago theater productions.

Marilyn Stromborg (B.S. biological sciences, 1964; Ed.D. educational psychology, 1974; J.D., 1994) is receiving the Alumni Achievement in the Sciences Award. The Sycamore resident formerly worked as an assistant state's attorney in DeKalb County, coordinator of the DeKalb County Drug/DUI Court and a professor and chair of the NIU School of Nursing. She also served as a captain in the U.S. Air Force Nurse Corps.

Harlan Teller (B.A. English, 1973) is the recipient of the Alumni Achievement in Business and Industry Award. Teller, a Galena resident, has been a leader in corporate public relations for more than 40 years. He works out of Chicago as an executive director of APCO Worldwide, a global communications consulting firm, and is the former interim VP of NIU's Division of Enrollment Management, Marketing and Communications.