Benz and DeGiorgio: Outstanding Young Alumni in Real Estate
Erek Benz and Michael DeGiorgio have created a commercial real estate marketplace to advance the industry and streamline transactions, from listing to closing.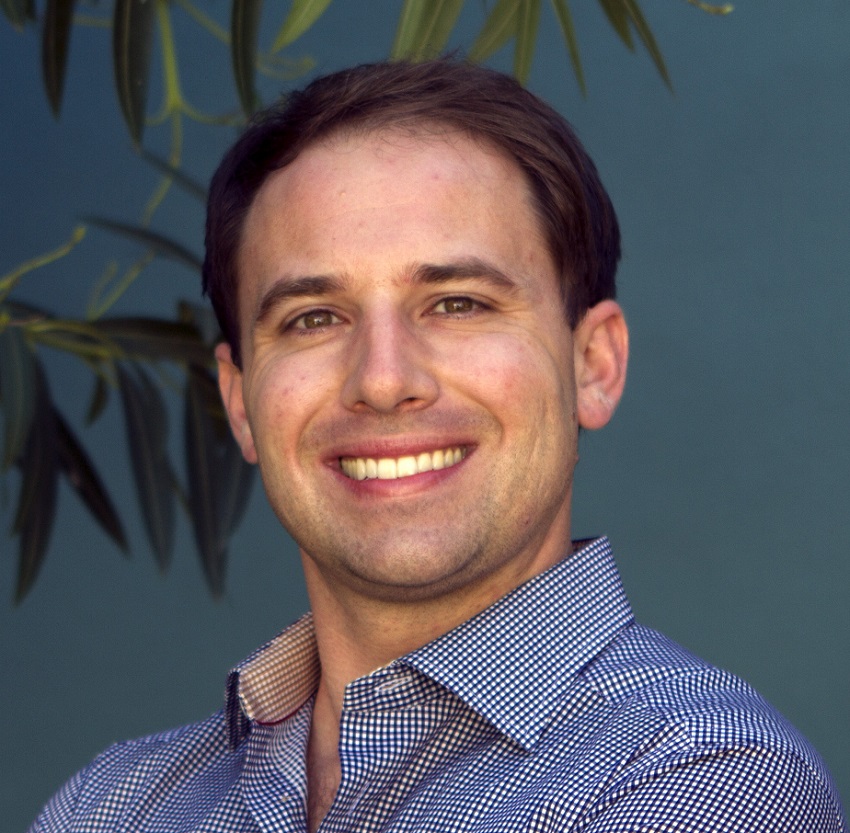 Erek Benz found his career path by taking an entrepreneurship class at Northern Illinois University, while a family tragedy triggered Michael DeGiorgio to pursue his dream. In January 2015, the two NIU alumni created an online commercial real estate marketplace, which has brought technological advances to the industry.

Because of their leadership and outstanding success, the NIU Alumni Association has chosen Benz and DeGiorgio as the recipients of the 2018 Outstanding Young Alumni Award.

Benz, a walk-on football player at NIU, started his first company, Position-Tech, with fellow alumni after graduating in 2008 with a B.S. in marketing. He had the idea to make customizable football cleats when he was challenged in the NIU entrepreneurship class to develop a start-up company. The cleat was unique because it could be customized to each football position and was designed to enhance the speed and agility of a player.

Benz and his team partnered with the NIU College of Engineering and Engineering Technology to test the product and were able to create a pendulum-like device that mimicked the movement of an athlete dragging the cleat through artificial turf. After hitting the road in rented minivans, which doubled as hotel rooms, and making cold calls daily, they sold $53,000 of the product. After being sold in retail stores and to NCAA and National Football League teams, they arranged a deal with Champ/MacNeill Engineering Worldwide to manufacture and distribute the cleats and expand the technology to other sports.

Benz then moved to California to work with his classmate, DeGiorgio, at Auction.com, which was one of the first to create a digital real estate platform. In 2014, DeGiorgio lost his mother to liver cancer and felt compelled to start his own business. With the encouragement of his father, he decided to pursue his dream, and both DeGiorgio and Benz quit their jobs to begin a business plan for their new company, Commercial Real Estate Exchange Inc., known as CREXi.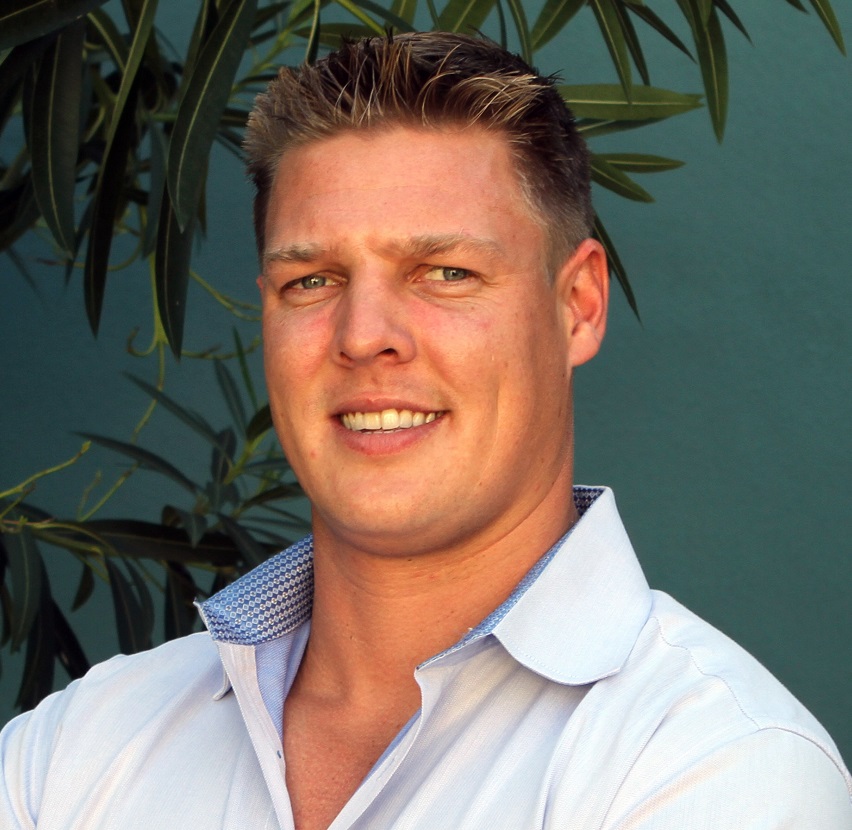 Since its inception three years ago, the Los Angeles-based company has expanded to offices in New York and Miami and has more than 40 employees. The online multimillion-dollar business assists commercial brokers while entertaining real estate offers using innovative technology to simplify and expedite the transaction process. The key advantage over competitors is the company's ability to use cutting-edge, data-driven metrics so buyers and sellers can easily track listings.

As CREXi grows, it is gaining the market share over its competition. CREXi has 60,000 registered users and 52,000 commercial properties worth $250 billion for sale.

"We were fortunate enough to get the right people around the table in both the real estate and tech verticals," Benz said. "As it is in life, you need to be able to seize the opportunity and make it happen."

During his first six years as an entrepreneur, Benz recalls, his greatest challenge was having only two months of actual paychecks, but he stayed with it for the learning. Many times he could have quit, he added, but he reset his strategy and took the leap of faith to join DeGiorgio's team when he moved to California.

For DeGiorgio, his challenge has been finding balance in his life and trusting his ability to surround himself with great people to make the business successful.

"Nobody has left CREXi since we started the company," DeGiorgio said, "And we've built a product that is mentioned alongside the biggest and most established companies in commercial real estate."

#NIURemarkableAlum