Join Us at the 2020 NIU Foundation Red and Black


Celebrating Northern Illinois University's 125 Year Anniversary...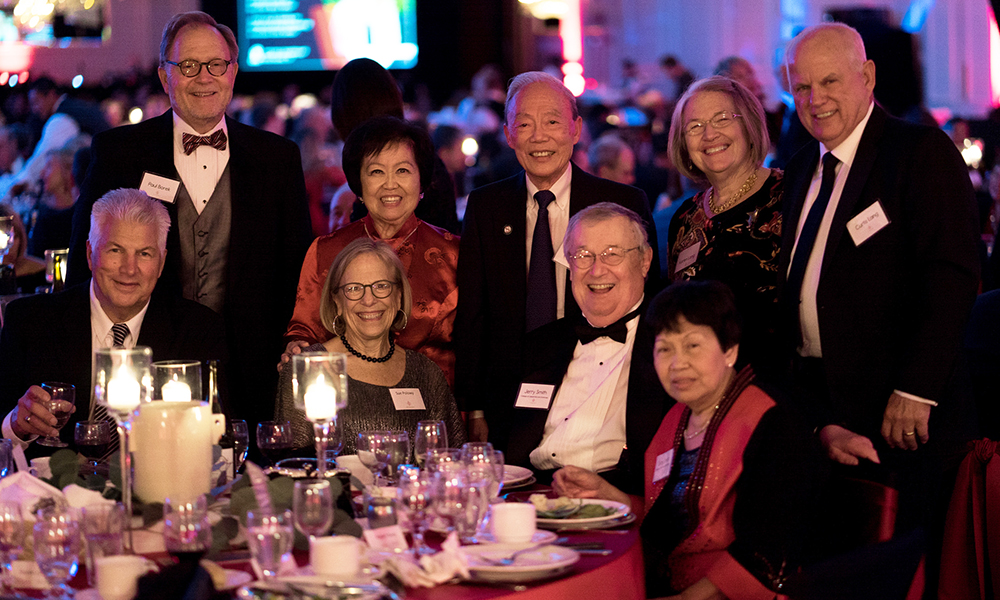 Register for the 2020 Red and Black -
Registration is closed. If you have any questions, please call 815-753-1452.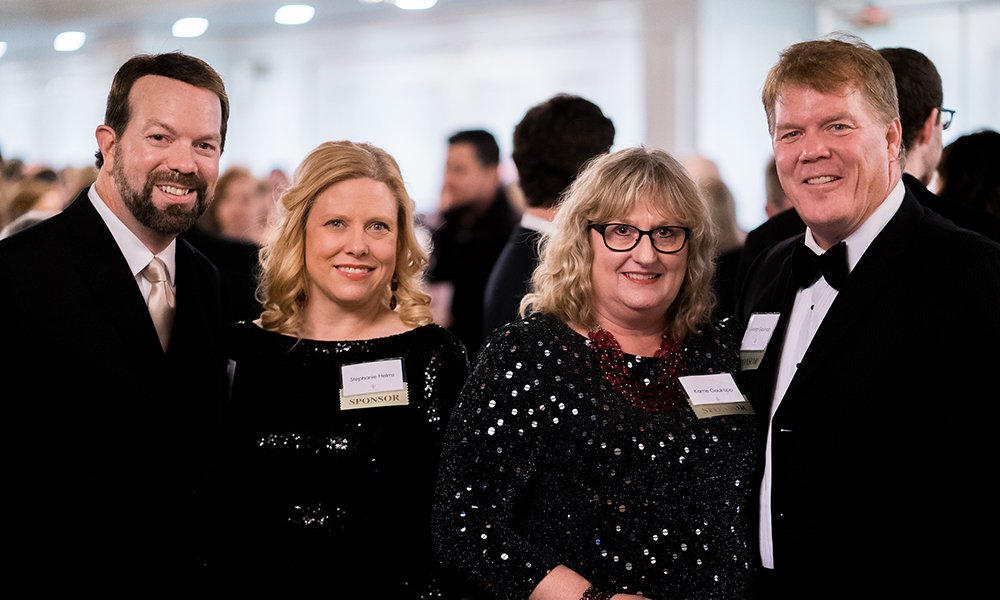 Become a Red and Black Sponsor
Feature your business or organization as a major sponsor of the Red and Black gala. There are many exciting opportunities. Learn more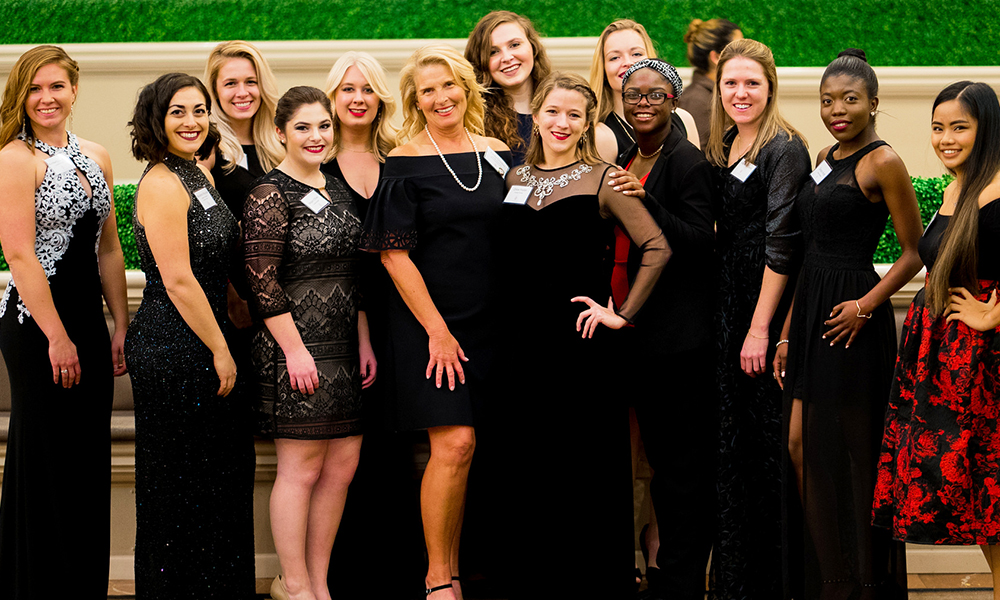 Make a Scholarship Gift
Scholarships help recruit and retain bright, talented students from all walks of life to NIU. Learn more
About the Red and Black
The Red and Black gala is the NIU Foundation's signature gala event. An elegant black-tie evening, the Red and Black celebrates everything that is extraordinary about Northern Illinois University.

At the 2020 Red and Black, President Lisa Freeman will honor THIS DONOR with THIS AWARD FOR THIS CONTRIBUTION.