College of Business Honors Outstanding Huskies
Four Huskies are recognized for their career accomplishments and dedication to service.

Northern Illinois University's College of Business recognized four outstanding Huskies for their career accomplishments and dedication to service during its 28th Annual Alumni Luncheon in May.

"These alumni illustrate the power of a business degree from NIU," said Balaji Rajagopalan, dean of the College of Business. "We are very proud of the exceptional contributions from these award winners and from all of our alumni."

The 2018 honorees include:

Brent Brodesk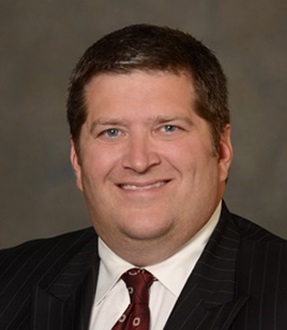 i (B.S. finance, '98; M.B.A. '91) of Rockford, Illinois, is this year's Distinguished Alumnus. Brodeski is the chief executive officer and an equity partner of Savant Capital Management. His company started as a business plan while he was a student in an NIU finance class. He was named by Chicago magazine as the No. 1 independent financial adviser for the Chicagoland area in 2009 and was recognized as one of the nation's top professional advisers by J.K. Lasser. He has been an engaged alumnus who has come back to campus to offer mentorship, teach classes and hire Huskies into his organization.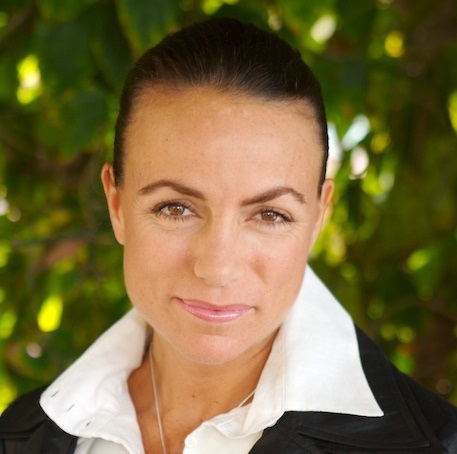 Stacey Barsema of Barrington Hills, Illinois, is this year's Honorary Alumna. Barsema is the president of the Barsema Family Foundation, which supports a number of organizations that connect with her passions: education, poverty and animal rights. She is a founding member of many charitable organizations and a tireless advocate for those in need. Barsema also serves as a member of the NIU Foundation Board of Directors.

S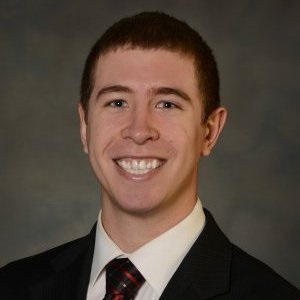 am Kunde (B.S. accountancy, '12; M.S. accountancy, '13) of Marengo, Illinois, is this year's Young Alumnus recipient. Kunde is a self-driven individual who has dedicated much of his time to extracurricular activities at NIU. While a student, Kunde was a member of the college's ethics program, BELIEF. He competed nationally and earned the highest award for NIU in the competition – second place. He still volunteers his time to the student arm of BELIEF (LEAD) and is involved in assisting the NIU football team with their statistics. He currently works as an assurance supervisor at RSM US LLP.

Ralph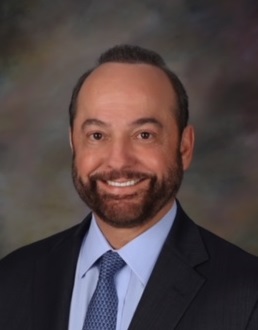 de la Vega (M.B.A. '89) of Boca Raton, Florida, received the inaugural Innovation and Entrepreneurship Award. This award recognizes individuals who have an exemplary track record of building or transforming organizations through innovation. He has held a number of executive positions at AT&T. Under his leadership, AT&T became one of the world's leading Internet providers and expanded into areas such as connected cars, home security and automation. He is a visionary and thought leader in the area of business solutions, runs his own consulting firm and is a best-selling author. "Obstacles Welcome: Turn Adversity to Advantage in Business and Life" summarizes his journey from Cuba to Miami as a 10-year-old boy without his parents to an executive at AT&T.

The NIU College of Business is recognized for its active engagement in the Chicago business community and for its nationally and world-renowned faculty, the majority of whom have served as business professionals before earning their Ph.D. Our prominent alumni include those who hold leadership positions in Fortune and global companies, as well as numerous successful entrepreneurs. Fully accredited by AACSB International since 1969, the college is ranked continuously among the best undergraduate business schools in the nation and is ranked among the top M.B.A. programs in Chicago.

Contact Dean Rajagopalan at busdean@niu.edu to discuss engagement opportunities or to make an alumni nomination for next year's awards.

#NIURemarkableAlum