2018 NIU Alumni & Friends ICMA Conference Dinner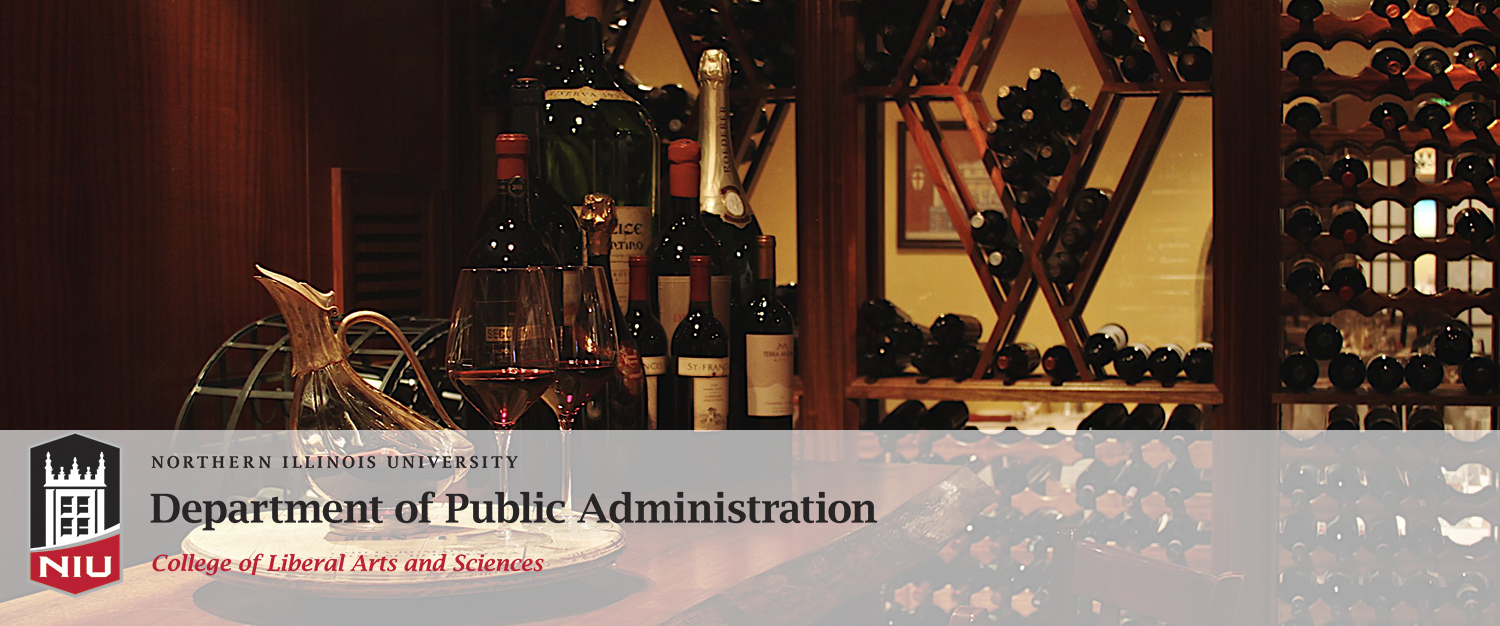 Date: 9/24/2018
Please join us for the 2018 NIU MPA Alumni and Friends Dinner at the ICMA Conference in Baltimore, Maryland. The dinner will be held on Monday, September 24, at the lovely La Scala Ristorante. The cost is $75 per person. Don't forget to sponsor a student for the dinner for $75.

Choice of four course dinner is made the evening of the event and includes:
Antipasti

Bruschetta
Calamari frittl

Salad

Insalata della Casa - mixed greens with tomatoes, cucumbers, green peppers and onions with house dressing
Grilled Caesar salad - romaine lettuce lightly grilled with olive oil and served with homemade Caesar dressing and croutons

Choice of three entrees

Vitello alla Piccata - tender veal sautéed with lemon, butter, white wine and capers
Pollo Raffaello - boneless breast of chicken sautéed with artichoke hearts, prosciutto, mozzarella, fresh mushrooms and Marsala wine
Pesce del Giorno - seasonal fish prepared daily by Chef Nino

Family style dessert - homemade tiramisu and profiteroles
Dinner Information
Cost: $75 per person
Cocktails: 6 p.m.
Dinner: 6:30 p.m.
ILCMA Reception: 8 p.m.

When:
6:00PM - 10:00PM Mon 24 Sep 2018 ( Timezone: Central )

Where:
La Scala Ristorante
1012 Eastern Avenue
Baltimore, MD 21202 US
[ Get Directions ]