NIU Black Alumni Council Weekend
Aug. 30, Sept. 1 - 2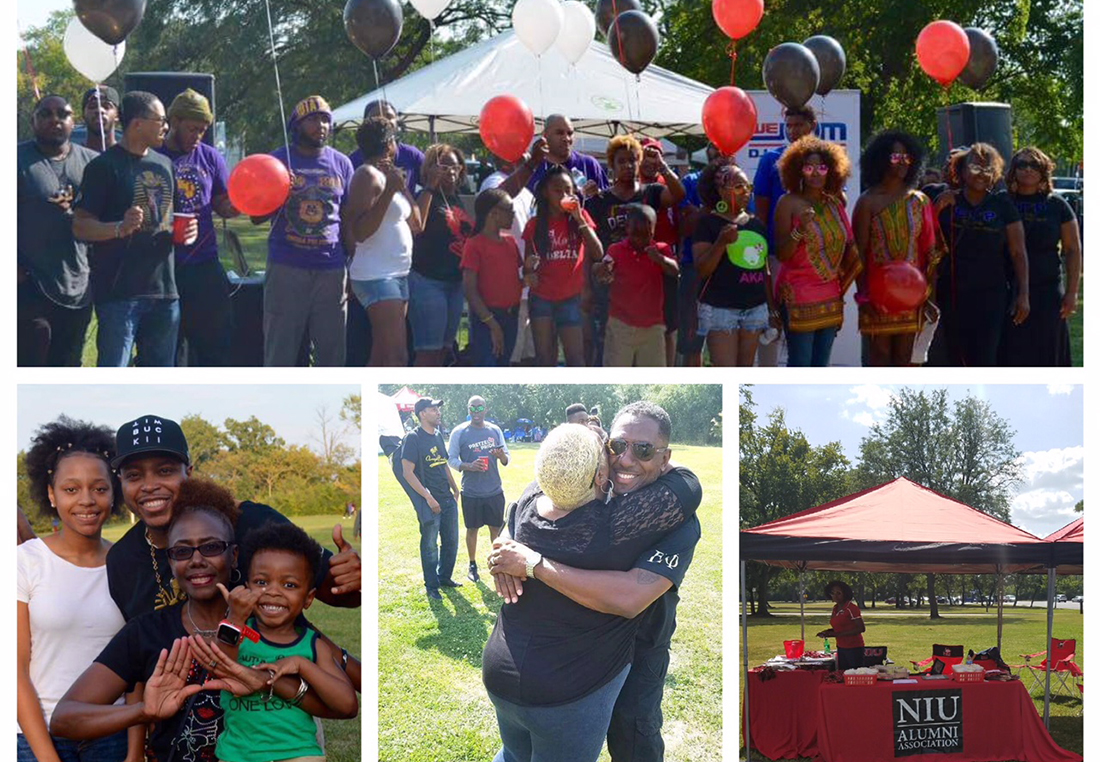 You are invited to the 2018 Black Alumni Council Weekend in Chicago!

Thursday we are kicking off the weekend with an afterwork party at Pier 31, 3101 S. Lake Shore Dr., Chicago, from 5 - 10 p.m. The party is free to attend, and we hope to see you there!

On Saturday, we will be hosting our Day Party at Bassline, 2239 S. Michigan Ave., Chicago. Tickets are $10 in advance, or $15 at the door, and all proceeds go towards the Fanny Ruth Patterson Scholarship. Click here to get tickets.

The annual BAC Alumni Reunion Picnic will take place Sunday at the Dan Ryan Woods forest preserve. There is no cost to attend the picnic, but we ask that you RSVP so we know you are coming!

Want to donate to the scholarship fund? Click here and then search for the Black Alumni Council. During check out designate your donation to the "Fanny Ruth Patterson Scholarship," under special instructions.
BAC Alumni Weekend Details
BAC Weekend kick off at Pier 31 - Thursday, Aug. 30, 5 - 10 p.m.
Get tickets for the Day Party - Saturday, Sept. 1, 4 - 8 p.m.
RSVP for the BAC Alumni Reunion Picnic - Sunday, Sept. 2