2019 M.P.A. Alumni and Friends ICMA Conference Dinner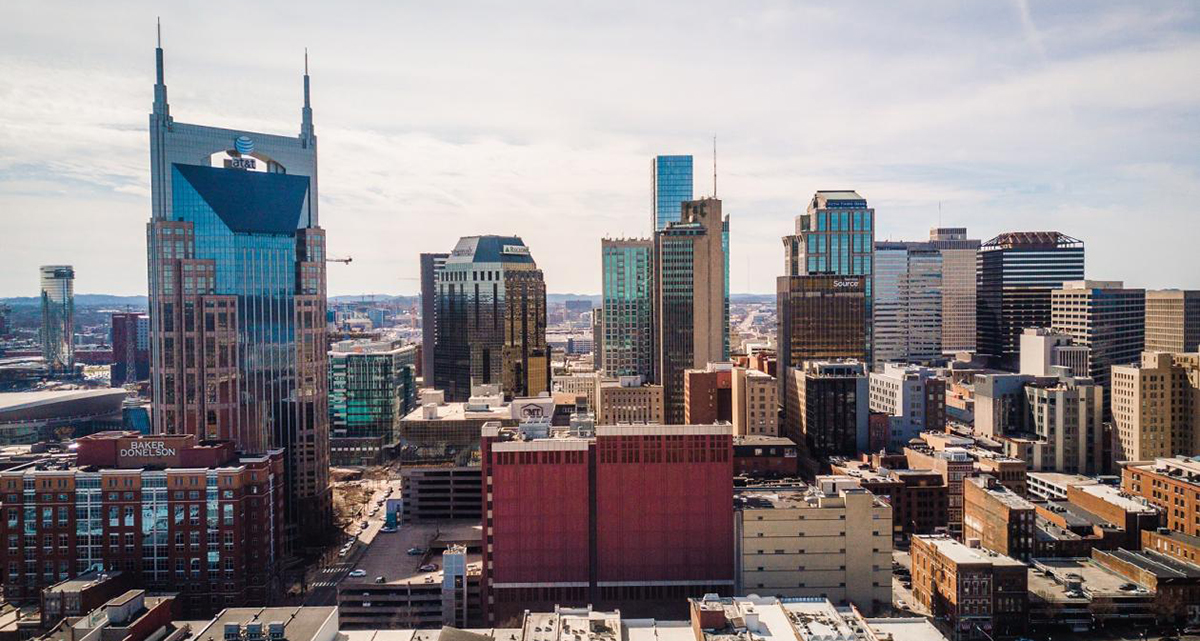 Monday, Oct. 21
Please join us for the 2019 NIU M.P.A. Alumni and Friends Dinner at the ICMA Conference in Nashville, Tennessee. The dinner will be held on Monday, Oct. 21, at BB King's Blues Club, 152 Second Ave. N, Nashville. The cost is $50 per person.

The ILCMA reception will follow dinner at Martin's BBQ, 410 Fourth Ave. S.

Don't forget to sponsor a student for the dinner for $50.

The Buffet Dinner includes:
BB's house salad
BBQ pulled pork
Southern fried chicken
Mac and cheese
Garlic mashed potatoes
Cornbread muffins
Peach cobbler
Dinner Information
Cost: $50 per person
Cocktails: 6 p.m.
Dinner: 6:30 p.m.