NIU Alumnus Uses Event Planning Expertise for Good
By Eva Richards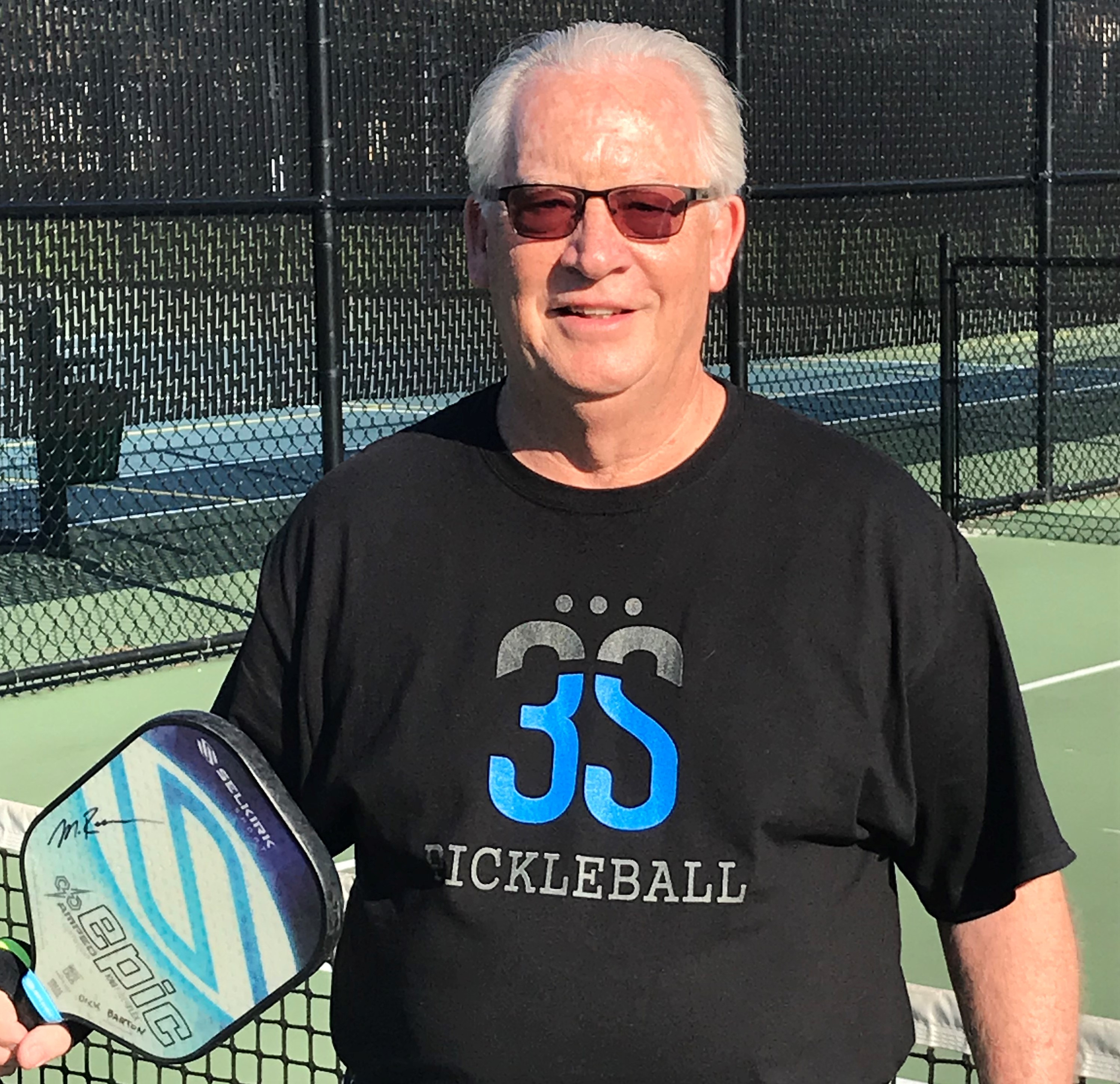 After two decades in business for himself, Dick Barton, who received his B.S. in Journalism from NIU in 1968, has reinvented himself a number of times. Since his first editing job as a reporter for the Daily Herald in west suburban Chicago. Barton has gone on to do public relations, marketing and event planning work for large Chicago-based and national companies, including Toyota Motor Company, Ford Motor Company and Westin Hotels.

Through Barton Event Management, which is based in Chicago and was founded in the mid-1990s, Barton provides a full-service resource for event management, marketing and onsite logistics execution. As an award-winning marketing and PR expert, Barton has actively looked for ways to make a buzz for clients' businesses and events through creative partnerships and out-of-the-box methods. He feels especially fulfilled by his work when his company can help bring attention to important cultural issues or local needs.

"I often hear from clients who say what we do is like magic," Barton reflects. "We find new, unique ways to make our clients' wishes come true. I love the opportunity to enhance the attendee experience with thoughtful, careful planning and creative ideas."

On Sunday, July 21, Barton and his team, along with the Des Plaines Park District, will host a fundraising event at the Prairie Lakes Community Center, 515 E. Thacker St., in Des Plaines, Illinois, to benefit Selah Freedom, a national organization dedicated to fighting the sex trafficking of children.

The event will bring awareness to this difficult-to-discuss issue in American's backyards, which affects more than 300,000 American children each year. In the U.S., Selah Freedom brings solutions to survivors of sex trafficking and exploitation. Partnering closely with law enforcement, legislators, and influential leaders, the organization not only sheds light on the staggering statistics regarding child sex trafficking, but it also works together to change those statistics by changing lives, using safe houses to give victims all the support, services and help they need to start normal lives.

"Our upcoming fundraising event is a pair of teaching clinics for the very popular sport of pickleball," says Barton. "We'll have national pickleball champion Dave 'The Badger' Weinbach teaching the morning session, and our hope is that this will be a real draw for pickleball enthusiasts in the community and beyond."

Barton, who is a pickleball player and teacher and a speaker to local civic groups on behalf of the Selah Freedom organization, saw an opportunity for cross-promotion when others might have overlooked it.

This is not the first time Barton used existing contacts and relationships with clients to create meaningful events that benefit worthy organizations. When it comes to "making magic," Barton knows a thing or two about lasting impressions.

One example came years ago on a grand scale. Barton led a team of individuals in creating an event to raise money for the Texas Children's Hospital in Houston, called "Light Up a Child's Life."

"We got a dozen of the high-rise buildings in our area to light up their roof tops on a single command to benefit the Light Up a Child's Life organization," Barton says. "At the same time, we lit a 20-story-high candle, added 80 lit Christmas trees. We had two college bands and the fire department, Santa Claus, and the Goodyear Blimp flying overhead. A child who was being treated for cancer at the hospital was asked to throw a big switch with the city's mayor to light the buildings, a street full of trees and more. We had grand stands set up for viewing, and the result was unforgettable!"

Barton says his company's advance planning model creates all the specifications from the event schedule, room sets, catering, banquets, audio/visual design and security, ensuring success the day of. His team has relationships with national entertainment acts and award-winning speakers, as well as some of the best local talent in the Chicago area. Clients have come to expect quality, safe events with a flair of creativity.

"I love events. I love to attend events. I love to plan them. I love to run them," Barton says. "I have always been independent in nature and not afraid to try my own path. That mentality has benefitted our clients and our community partners."

To register for one of the training sessions on July 21, to attend as a spectator, or to donate to Selah Freedom, register online.