Michael Crawford, '05, M.S.Ed. '08, Supports Current Students Through Black Alumni Council


By Tony Scott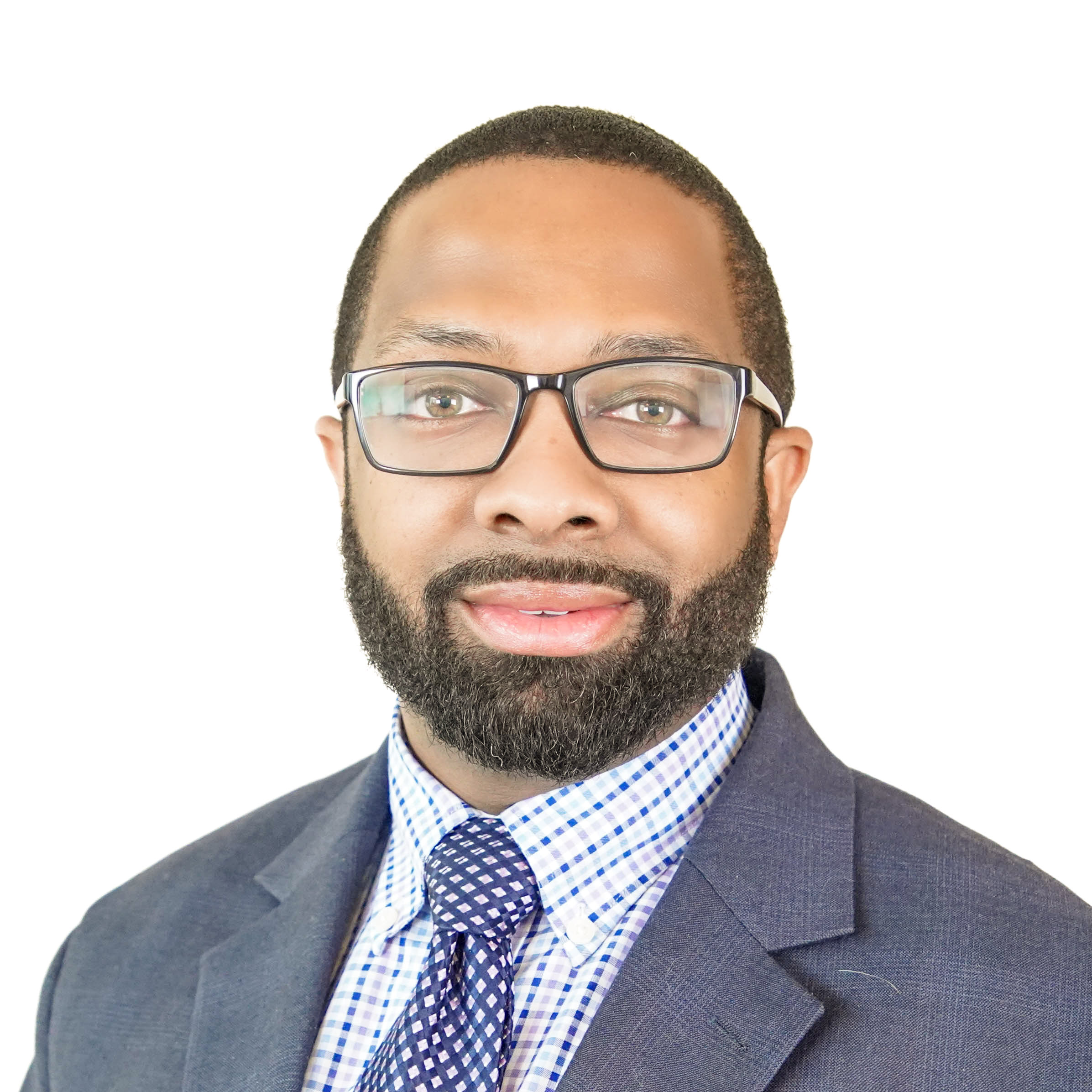 Michael Crawford, '05, M.S.Ed. '08, continues to give back to NIU as a member of the Black Alumni Council
Michael Crawford, '05, M.S.Ed. '08, associate campus dean at the Chicago School of Professional Psychology, acknowledges that when he was a student at Lane Tech High School, he didn't take his studies seriously.

"At Lane Tech, I didn't apply myself," he said. "I was low motivated and didn't see college in the cards for me."

But that changed in his senior year when he encountered a chemistry teacher who cared. Karen Lewis, who later became the head of the Chicago Teachers Union, was a strong mentor in his senior year before he graduated in 2001.

"She said, Crawford, when you come to class you're brilliant – you just don't come to class enough, and I'm going to call your mother," he said. "She was the first teacher, and this was senior year, who really took an interest in me to, one, say you have some potential and, two, say I'm gonna call your mother and hold you accountable. She made me come to school before and after class to help me improve my grade."

Crawford, has been a leader in education at the college level since earning his master's degree at NIU, and credits mentors in his life for motivating him to reach excellence. He also continues to give back to NIU as a member of the Black Alumni Council.

Crawford said his mother and grandparents also drove home the value of education as an entryway into a better life. When it came time to consider college, he initially thought about going into the military, but his grandfathers, both Air Force veterans, said he should give college a try instead.

It was Lewis' future husband, a P.E. teacher at Lane Tech, who told him about the CHANCE Program and put him in touch with a CHANCE counselor. The counselor helped him with his application and interview, giving him guidance as he started out at NIU.

When it came time to picking a major, Crawford had a friend from Lane Tech who was majoring in business, so he also chose business, eventually studying Operations Management and Information Systems.

Crawford was highly involved in student leadership while at NIU, crediting mentors like Don Bramlett, the founder of the Black Male Initiative, and Sam Baker, his advisor in the College of Business, for helping him through his college years.

"You need someone whom you can talk to, who is trusted and someone who has a common experience, and those two certainly provided that for me," Crawford said.

Crawford also credited LaVerne Gyant as a mentor and someone who challenged him academically.

"She challenged me on two fronts: knowledge of self and what that meant to me, and also as a professor she challenged me to think outside of the box," he said.

Crawford received his bachelor's degree in 2005 and took jobs at CDW and the Menards corporate office before deciding that he needed a change.

"I found that work unfulfilling," he said. "I was trying to find my place."

He thought about his roles in student leadership at NIU and being involved in various organizations.

"At one point during my sophomore or junior year, I was an officer in six different organizations," he said. "Just thinking about that, as I was considering career prospects, other than corporate work, I thought about what I wanted to do."

Crawford decided to quit his job at Menards and move back to DeKalb, initially taking a job at a gas station at the DeKalb Oasis.

Bramlett, who kept in touch with Crawford, told him that the director of admissions was looking for an admissions recruiter and that he thought Crawford should apply. He said that job helped put him on the right path professionally.

"That really got my career started in what I now know was the right direction," he said.

Eventually, someone in the admissions office suggested he should get his master's degree. He began taking classes as a student at large and graduated with a master's in adult and higher education.

After earning his master's, Crawford held posts at Benedictine University, City Colleges of Chicago and Chicago State University, before being hired for his current position.

Crawford, who also holds an M.B.A. from St. Xavier University in Chicago, is currently studying for his Ph.D. in higher education leadership at Concordia University Chicago.

As an alumnus, Crawford has kept involved with NIU through the Black Alumni Council. He currently sits on the BAC board. Crawford said it's important for him to stay involved and to give to scholarships that help students complete their education.

"There were days at NIU where I didn't know if I'd be able to remain, for financial reasons," he said. "While I maintained a pretty decent GPA and excelled inside and outside the classroom, finances were always an issue. Where there's one, there are many. Michael Crawford had those challenges; I suspect students today are still having those challenges. So it's important for me to give back."

Crawford said he especially loves reading through the applications for the Fanny Ruth Patterson Scholarship every year.

"The most fulfilling thing for me, as part of my service, is reviewing the Fanny Ruth Patterson Scholarship applications, which I do every year, and reading the stories of the Black NIU students who are applying for the scholarship and about their goals," he said. "It's good to see their goals, and that there are resources out there to support them. I'm happy that I have some hand in helping at least a little bit with the next generation of NIU students."