Gilbert A. "Gil" Ankenbauer, '73, M.S. '75, Earns Outstanding Alumni Achievement in the Sciences Award


By Tony Scott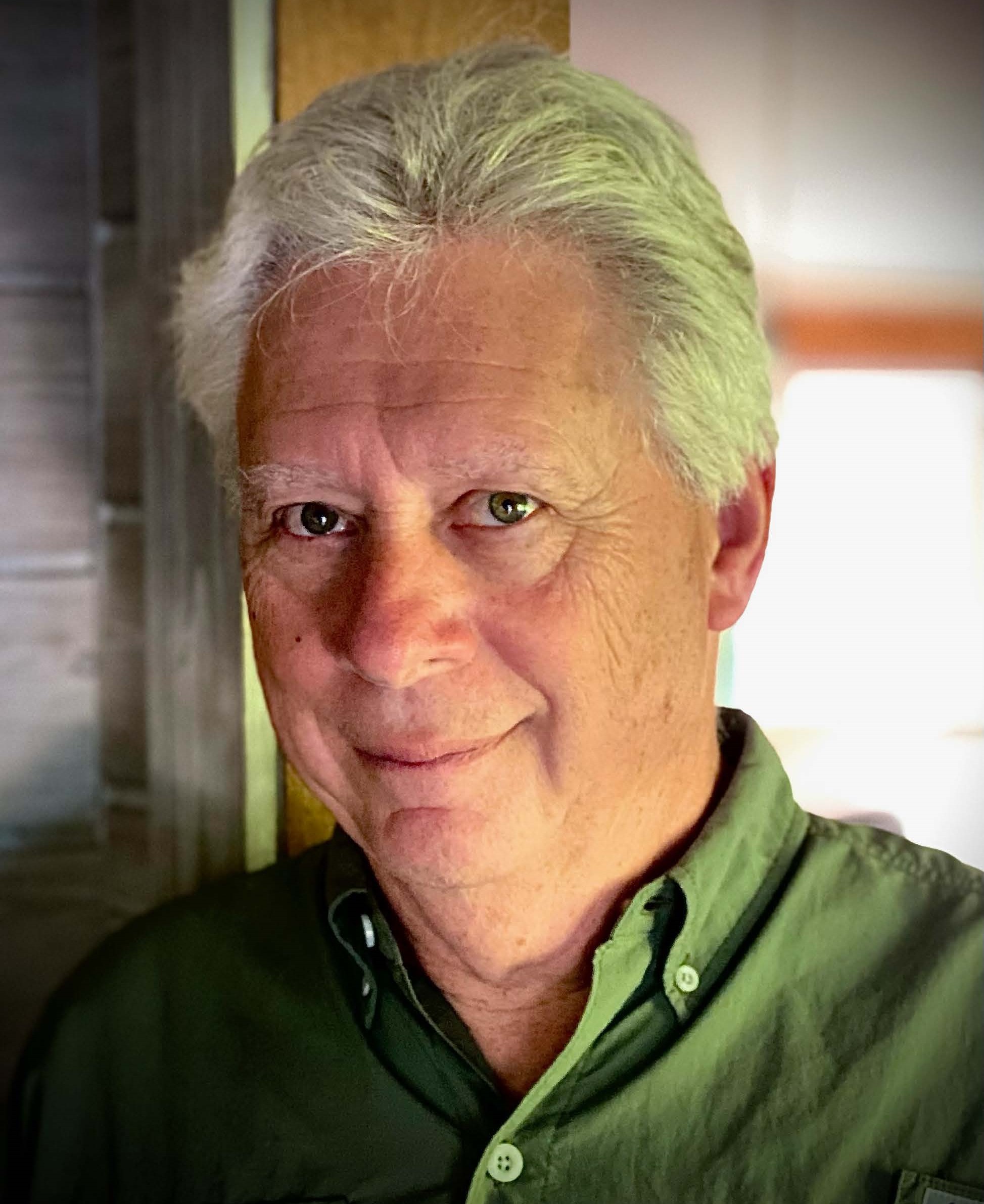 Gilbert A. "Gil" Ankenbauer, '73, M.S. '75, has earned this year's Outstanding Alumni Achievement In the Sciences Award.
Gilbert A. "Gil" Ankenbauer, '73, M.S. '75, was the first in his family to attend college, and credits his time at NIU, specifically in the Department of Geology (what is now the Department of the Earth, Atmosphere and Environment), for helping build a foundation for his stellar career as a geologist.

Ankenbauer, who received both his bachelor's and master's degrees in geology from NIU, was hired by Chevron as a development geologist in its New Orleans office before completing graduate school in 1975. That job began his 40-year career at Chevron, including U.S. and international assignments as a supervisor and manager, until his retirement in 2015.

At Chevron, Ankenbauer held various technical and leadership positions that involved exploration, field development, reservoir management, people management, new ventures, country management, host government relations, public and media affairs, and marine transportation.

Ankenbauer worked 15 years domestically, with jobs in Louisiana, Texas and California. He also worked internationally, accompanied by his family, in Nigeria, Kazakhstan, Turkey, Lithuania and Poland. All told, Ankenbauer lived and worked on all seven continents and traveled to over 75 countries.

Because of this substantial career, and dedication to his alma mater as a donor, Ankenbauer is receiving this year's Outstanding Alumni Achievement in the Sciences Award.

"I sincerely appreciate the recognition," Ankenbauer said of the award. "It is quite an honor and reflects very well on the NIU Department of Geology and its faculty."

Ankenbauer was born in Chicago and raised in the suburb of Berkeley, Illinois, the second oldest of four children. He began his collegiate career as a student at Triton College in suburban River Grove. After two years there, he transferred to NIU in the fall of 1971.

"My friends and I at Triton College during our sophomore year decided that we would transfer to a four-year university and picked NIU," he said. "We had part-time jobs in the Chicago area that we needed to maintain to help pay for college. We all started as engineering majors then after the first year, they switched to business majors, and I switched to a geology major. We lived in an off-campus apartment near Greek Row."

His warm memories of NIU include meeting his wife, Jenny, '77, while a graduate student working for Dr. Lyle D. McGinnis in Davis Hall. He and Jenny have been married 46 years, with three children and six grandchildren.

During his undergraduate years at NIU, Ankenbauer would drive home on the weekends to work a part-time job at Al's Hobby Shop in Elmhurst, but he still spent time on campus and the surrounding area to create plenty of memories. He remembers attending basketball games, ice skating at the lagoon and seeing Elton John live at the Chick Evans Field House.

During his time at NIU, he learned from some powerful mentors who shaped his life. Ankenbauer praises Dr. Samuel S. Goldich, a geology professor who inspired his passion for geology. The Ankenbauers are dedicated supporters of the department and the Samuel S. Goldich Fund, which supports student research and participation in professional conferences. In 2019, they pledged to match dollar-for-dollar every gift up to $50,000 to the department in celebration of its 50th anniversary.

"Dr. Goldich was a very demanding, hard-driving leader, mentor and advisor during undergraduate studies and graduate school research," Ankenbauer said. "He strongly urged me to apply for graduate school and made it entirely possible for that to become a reality."

Ankenbauer worked on his research project with a pair of other graduate students to study ancient rocks in southwest Minnesota, funded by a grant from the National Science Foundation. Ankenbauer also received a graduate teaching assistantship during this time. He credits Goldich for arranging the financial support to help him finish graduate school.

"Dr. Goldich was very generous and would often buy lunch and dinner for his students when traveling and conducting field work," he said.

Ankenbauer recalled lunch sessions with Goldich where the professor challenged his charges.

"One of the most memorable events was Wednesday lunches on the fifth floor of Davis Hall when Dr. Goldich would randomly order one of us to the blackboard to answer his questions related to our research and to defend our developing thesis model for the formation of these ancient rocks that may represent the early formation of the earth's crust," he said.

Those sessions prepared him for later in his career, he said.

"Later, during my career after a tough meeting with a difficult partner, a demanding energy minister or senior Chevron management, I would think back and say to myself that it wasn't as bad as Wednesday lunch with Dr. Goldich," he said. "He constantly pushed students and me to excel at high performance levels and taught valuable technical and non-technical skills practical for a successful career for which I am forever grateful."

Another mentor for Ankenbauer was McGinnis, for whom he worked on the Dry Valley Drilling Project in Antarctica between 1973 and 1974.

"That was an incredible experience that broadened my skills and instilled in me a desire to have a global career," he said.

Overall, the department's faculty helped instill a strong foundation, Ankenbauer said.

"The dedicated faculty collectively instilled in me a strong knowledge of geology fundamentals through a hands-on approach including classroom labs, numerous field trips and summer field camp in the Black Hills and Wyoming, which proved extremely valuable in my career as a petroleum geologist in the oil and gas industry with Chevron," he said.

As for advice to those just starting in their careers, or beginning their tenure as students at NIU, Ankenbauer said to be a sponge, and to challenge themselves.

"Absorb all knowledge and experience shared by dedicated, highly qualified faculty," he said. "Don't limit yourself as people often do, but instead challenge yourself and keep pushing out and expanding your comfort zone."