NIU Is Coming Back to D.C.!
Huskies Connect: Washington, D.C.
Meet us in Washington, D.C., June 8-9
The Northern Illinois University Alumni Association and NIU Foundation invite you to Huskies Connect: Washington, D.C.
Join your fellow Huskies at a happy hour (June 8) and/or a dance festival reception (June 9).

NIU Alumni Association Happy Hour - June 8
Happy hour will be held at Penn Social. If you're wearing your Huskie gear or red and black attire, the first drink is on us! Please RSVP.
National College Dance Festival Reception - June 9
Help support the NIU dance ensemble as they perform ENUF at the National College Dance Festival with performances at 2 p.m and 7:30 p.m. ET. Please join us between performances for a reception at 4:30 p.m. Heavy hors d'oeuvres, wine, beer, non-alcoholic beverages, dessert and coffee will be served. Please RSVP to the reception.

For more information, contact Dana King at dking1@niu.edu or 815-753-5421.
Event Registrations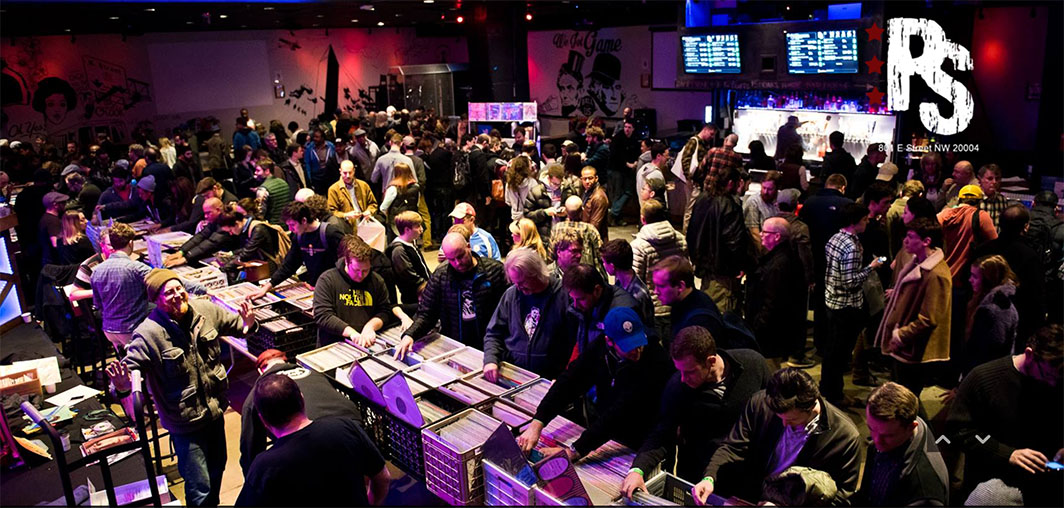 NIU Alumni Association Happy Hour
Penn Social
Friday, June 8
5:30 - 7:30 p.m. ET
Please RSVP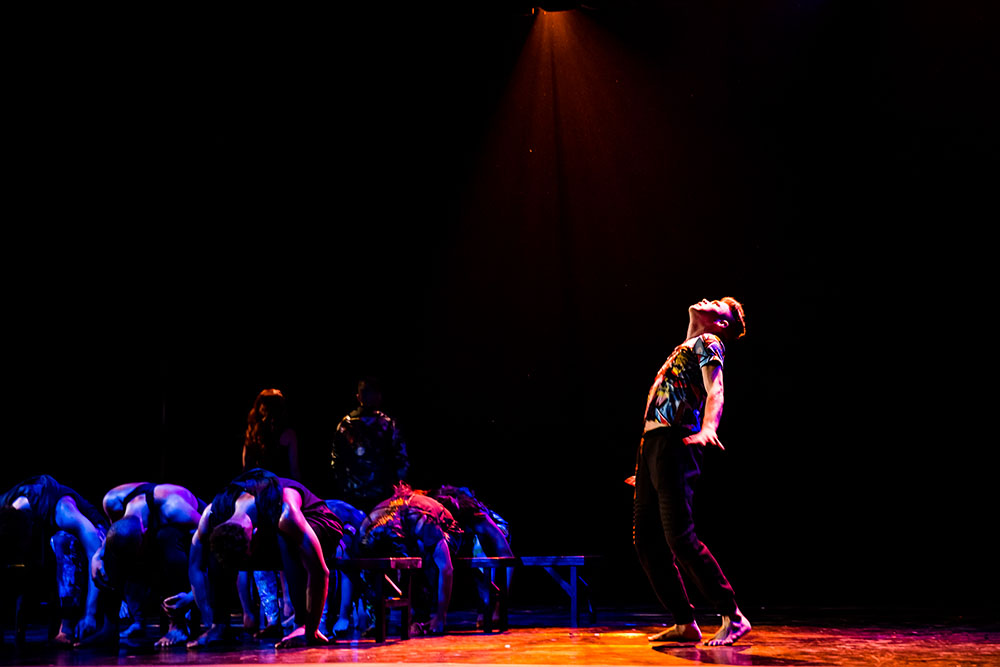 National College Dance Festival Reception
Saturday, June 9
4:30 - 7 p.m. ET
Please RSVP to Reception
National College Dance Festival Performance
Tickets